If you are searching for where to stay in Maui, then you're in luck because we have curated a selection of hotels in Maui that will help you plan your trip with ease. 
Generally, there are four main regions that tourists usually visit when visiting the popular Hawaiian island, which are North shore, South Maui, East Maui, and West Maui. 
WHERE TO STAY IN MAUI 
The following are the Maui hotels that we have handpicked, any one of which would make an excellent choice of stay for your vacation at Maui in each of the four areas. 
North Shore Maui hotels 
North Shore is best known for its windsurfing. In fact, some consider the Ho'okipa Beach Park to be the windsurfing capital of the world. 
The area comes with beaches that get larger waves and are less crowded. So, if you are looking for the best places to stay in Maui for families, then you might have to consider this area. 
Paia Inn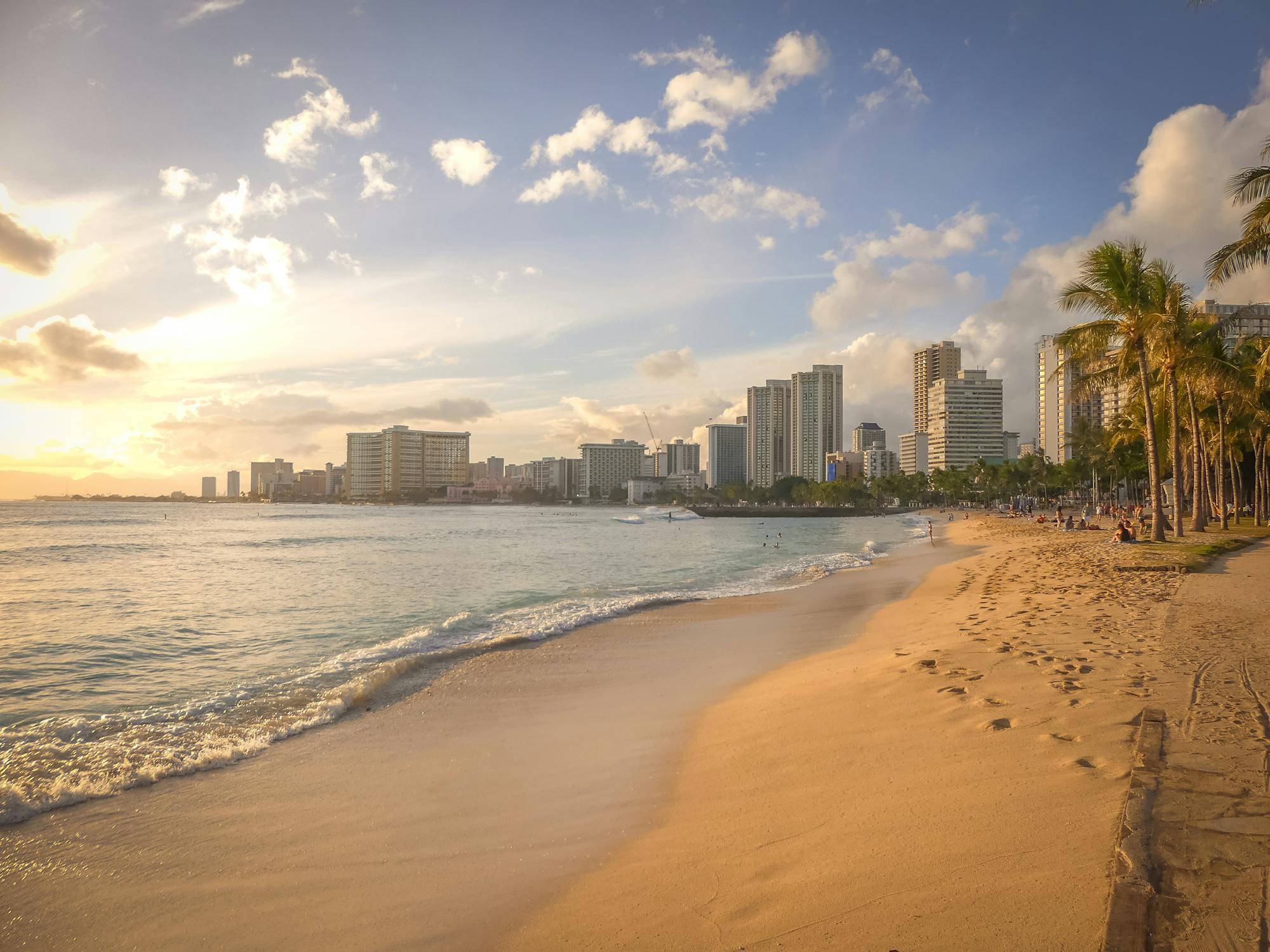 This charming inn is perfect for anyone who wants to explore the island's eastern side. In fact, Paia Inn is one of the Maui hotels that have many restaurants within walking distance. 
The hotel is reasonably priced and offers a number of complimentary amenities. For example, it comes with boogie boards, beach towels, snorkel gear, and other requirements for a beach visit. 
Paia Inn is one of the best places to stay in Maui if you are looking to stay around the beach and enjoy the authentic flavors of Hawaii. 
Nalu Kai Lodge Paia Hotel
 
The location of the lodge is right in the heart of Paia Town. Therefore, if you like to be amongst the crowd, this hotel should be in your list of North Shore Maui hotels. 
Guests have access to free wifi and a waterfall courtyard. Additionally, all the rooms come with bright windows, a ceiling fan, and a refrigerator, which is always a plus if you prefer to have refreshments on deck. 
This is one of the best places to stay in Maui for solo travelers. Actually, the one-person stay option is particularly popular at the lodge. 
Lumeria Maui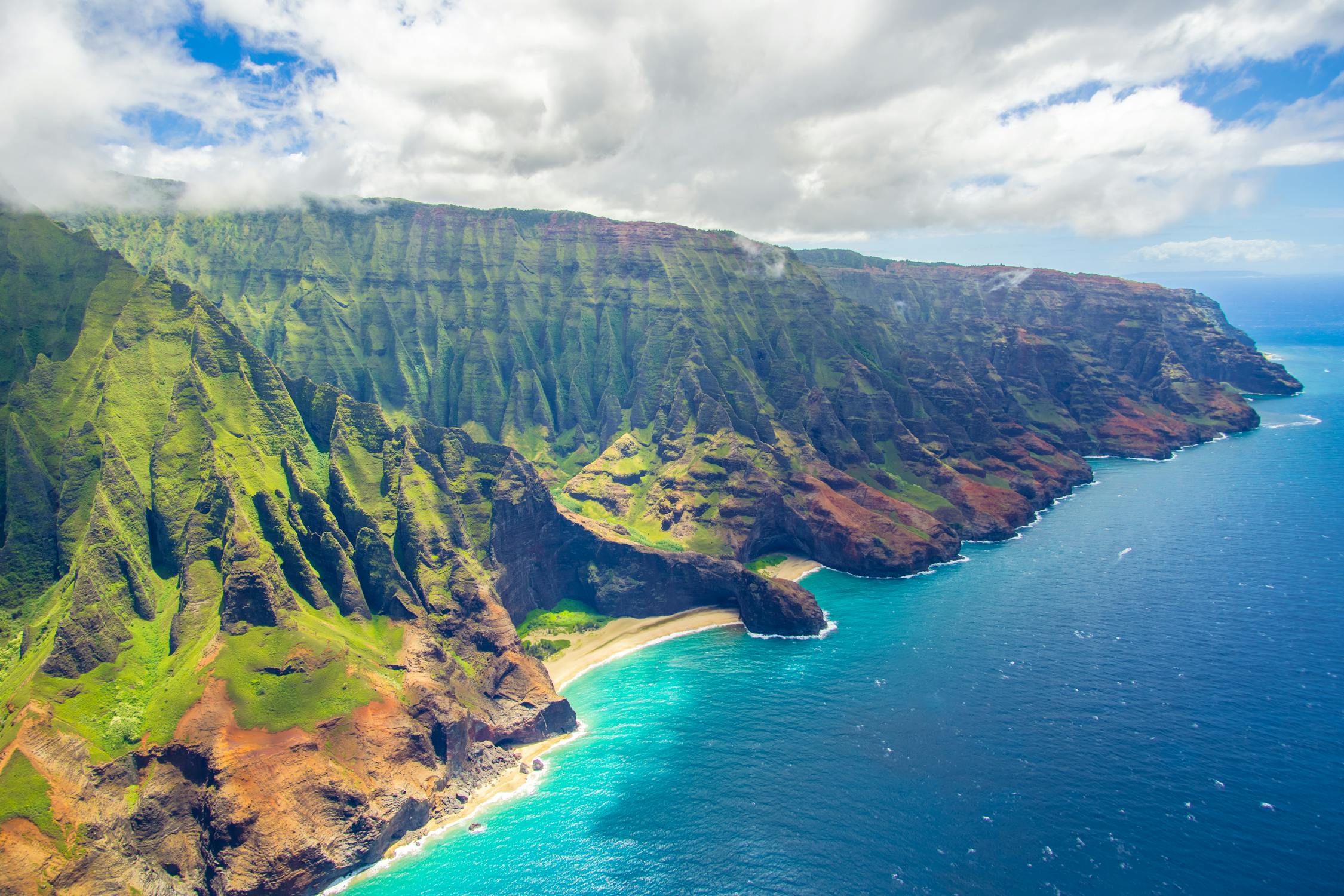 The inn overlooks the North Shore. It is famously known for its educational retreat which features magnificent ocean views. 
They provide regular meditation and yoga classes along with other relaxing options like a saltwater bath and hot tub. 
Another feature to note is that this is one of the only Maui hotels that come with an iPod docking station along with spa toiletries in each room. 
If you want to stay at a Maui seaside hotel while having a laid-back, relaxing vacation, this is a good choice for you. 
Do You Know the Best Attractions Of Long Beach?
Maui North Shore Oceanfront Cottage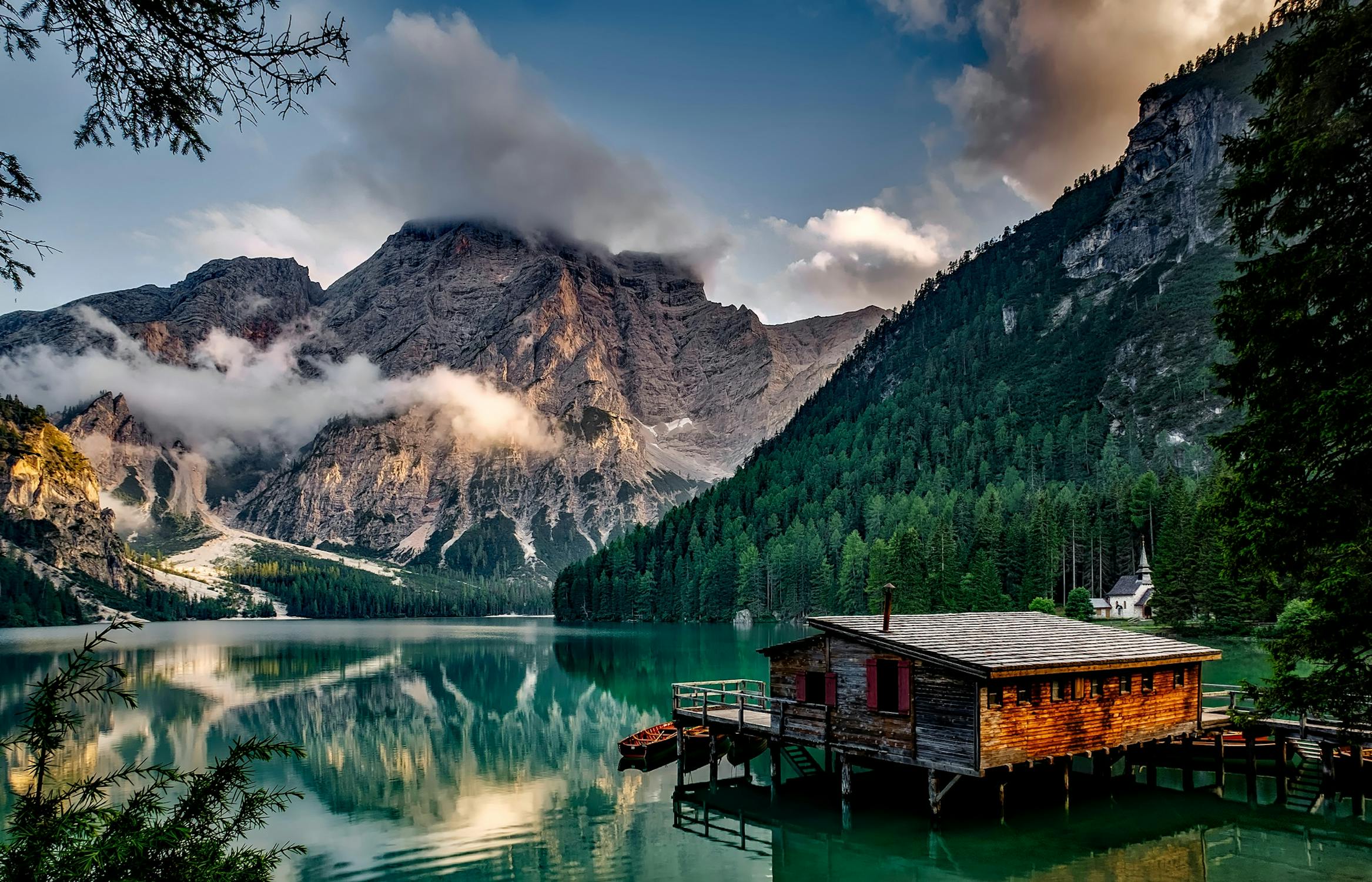 This cottage is a Vrbo Maui listing. However, it is one of the best ones at North Shore Maui. 
The cottage is the best place to stay in Maui with family. It lets only one group rent it at a time, so it's perfect for those who like a little more privacy. 
There are two bedrooms and the bungalow is directly under palm trees, which gives an authentic Hawaiian touch to the cottage. 
Furthermore, the cottage is only minutes away from the Ho'okipa surfing beach park. 
South Side Maui 
If your purpose of travel to Maui is a luxury experience, then your best options of Maui hotels would be on the Southside. 
This area is the epitome of luxury shopping, hotels, dining, and other activities. 
Four Seasons Resort at
Wailea Maui 
The Four Seasons Wailea Maui is right along the beach and comes with spacious rooms, 3 on-site restaurants, and swimming pools. 
The rooms come with a refrigerated bar and a coffee maker. This is one of the best places to stay in Maui for a luxurious experience.
The shops of Wailea are less than 2kms away from the hotel. In fact, the Golf Club of Wailea is merely 2 minutes away from the resort. 
You May Also Like To Know The 14 Best Tropical Places To Travel In September
Marriott Beach Resort
Wailea Maui
This resort provides the guests with a spectacular view of the ocean. In fact, this resort is the full-package if you are looking for a luxurious stay in Maui. 
Each of the rooms come with a balcony or a patio. On top of that, each room consists of TVs, ACs, and PPV cable. Other features include a coffee maker, refrigerator, sofas, and work desks. 
This is one of the best places to stay in Maui if your aim is to stay within walking distance of both Ulua Beach and Wailea Beach. Furthermore, guests have the option of spending time in swimming pools, water slides, and water activities. 
You May Also Like What To Do In Copenhagen in Your Next Euro Trip
Hotel Wailea
If you are on vacation in Maui with your significant other, then this should be at the top your list of Maui hotels. This is exclusively for couples looking to relax and spend time together. 
The hotel features luxury one-bedroom suites along with private beach houses. Hotel Wailea is one of the best places to stay in Maui for a honeymoon. 
It comes with valet parking, fitness center, bar, pool, and other services that make your stay luxurious in nature. 
East Side Maui
Adventurers, hikers, bikers, and lovers of mother nature alike get drawn to the eastern side of Maui because it offers some of the most breathtaking, picturesque sceneries along the road to Hana. 
Heavenly Hana Paradise
This is exactly the type of Maui hotel that travelers who seek peace and nature search for. 
Every area is covered with greenery along with a variety of luscious trees like coconut, mango, banana, among others, which add vibrant colors to the surroundings as well.
The Hana waterfalls and the Seven Sacred Pools are only within a 20-minute drive. 
Travaasa
This resort is one of the best places to stay in Maui with family. Every cottage overlooks the ocean and comes with a splendid terrace. 
If you are looking for Maui hotels that come with on-site restaurants along with a variety of local wines and beers, then you must consider this hotel. 
Furthermore, Travaasa offers a variety of body treatments, such as massages and facials. They also offer outdoor activities such as paddle boarding, pole fishing, etc. 
You May Also Like To Know About The Most Relaxing Vacations You Can Take
West Side Maui
If you want to experience beach vibes with a touch of modern life, then West Side Maui is where you need to be during your Maui getaway. 
Hyatt Maui
Hyatt Maui is the perfect combination of traditional-meets-modern. The rooms of Hyatt Maui boasts authentic Hawaiian decor with great facilities like flat-screen TV, coffee maker, and electronics charging station. 
The resort features an in-house Kumaha Spa. This offers several forms of massages along with a beauty and relaxation lounge. 
If you are not sure of where to stay in Maui but are looking for one of the best places to stay in Maui with family, then this is exactly the resort that serves your needs. 
Sheraton Maui Resort
This is one of the best Maui hotels to stay at if you want to do some snorkeling. The resort is located just a short distance away from Black Rock. 
The resort comes equipped with several dining options and a beautiful pool area. 
If you want to dine outside, all you have to do is walk the bike path to Whaler's Village, where you will find several dining and shopping spots. 
Ka'anapali Beach Hotel
This hotel is known as one of the most popular Hawaiian hotels. Therefore, if you are looking for Maui hotels which gives the authentic Hawaiian feel, this is where you need to be. 
In fact, this is one of the best places to stay in Maui if you want an ocean view along with a garden and pool. Additionally, the hotel offers regular hula shows, whale watching, theater performances, and other recreational activities. 
The hotel is situated right in the middle of tropical gardens and is mere seconds away from the spectacular beaches of Maui. 
Honua Kai Resort and Spa
The resort provides the luxury feel with spacious rooms and exotic furnishing throughout. It also comes with a swimming pool and a zone for kids as well. 
This is one of the few Maui hotels that provide a beach and ocean view away from crowds and city noises. 
The Honua Kai Resort and Spa is the best choice if you are wondering where to stay in Maui, especially if you want to be in a luxurious resort without the hustle and bustle of the typical beach crowds.