Visiting Costa Rica without knowing what to do in Costa Rica will not play to your advantage. In fact, it is always advised to build an itinerary before boarding the plane! 
WHAT TO DO IN COSTA RICA 
You will get a list of some of the most exciting and beautiful experiences that you can indulge in when visiting Costa Rica.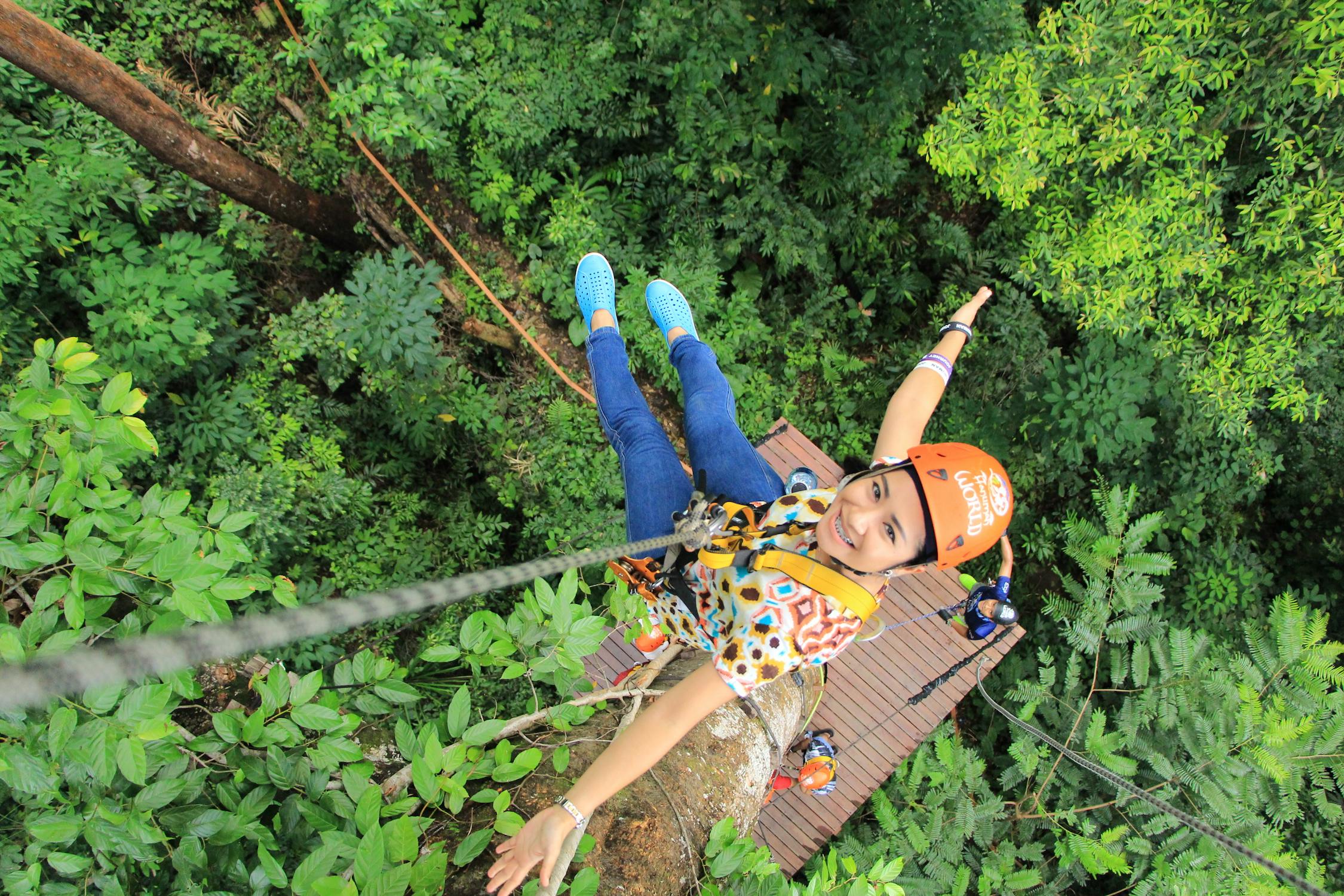 Ziplining 
One of the must-do things to do in Costa Rica is Ziplining. In fact, they are world-famous because of their long lines with mesmerizing views. 
For the best experience, you can try going to La Fortuna, Monteverde, and Guanacaste. However, there are several ones spread throughout. 
However, this is one of the Costa Rica attractions that you must not miss out on at any cost. 
Sunset Cruise
Popular Costa Rica attractions among couples are the Sunset Sailing Cruise. The one which tops the list is in Guanacaste. 
This is owed to the beautiful beaches and scenic beauty. 
You must contact the company you want to sign on with for this cruise. This will ensure there is a hassle once you get there with the love of your life. 
Water Activities 
First, let's talk about the different water-based Costa Rica attractions that are available at your disposal. 
You have snorkeling, scuba diving, paddleboat, and surfing. Therefore, the adrenaline junkie in you will definitely have a gala of a time! 
On the other hand, if you don't want to do such activities that drain your energy, then maybe you can take a private tour at the Gulf of Papagayo.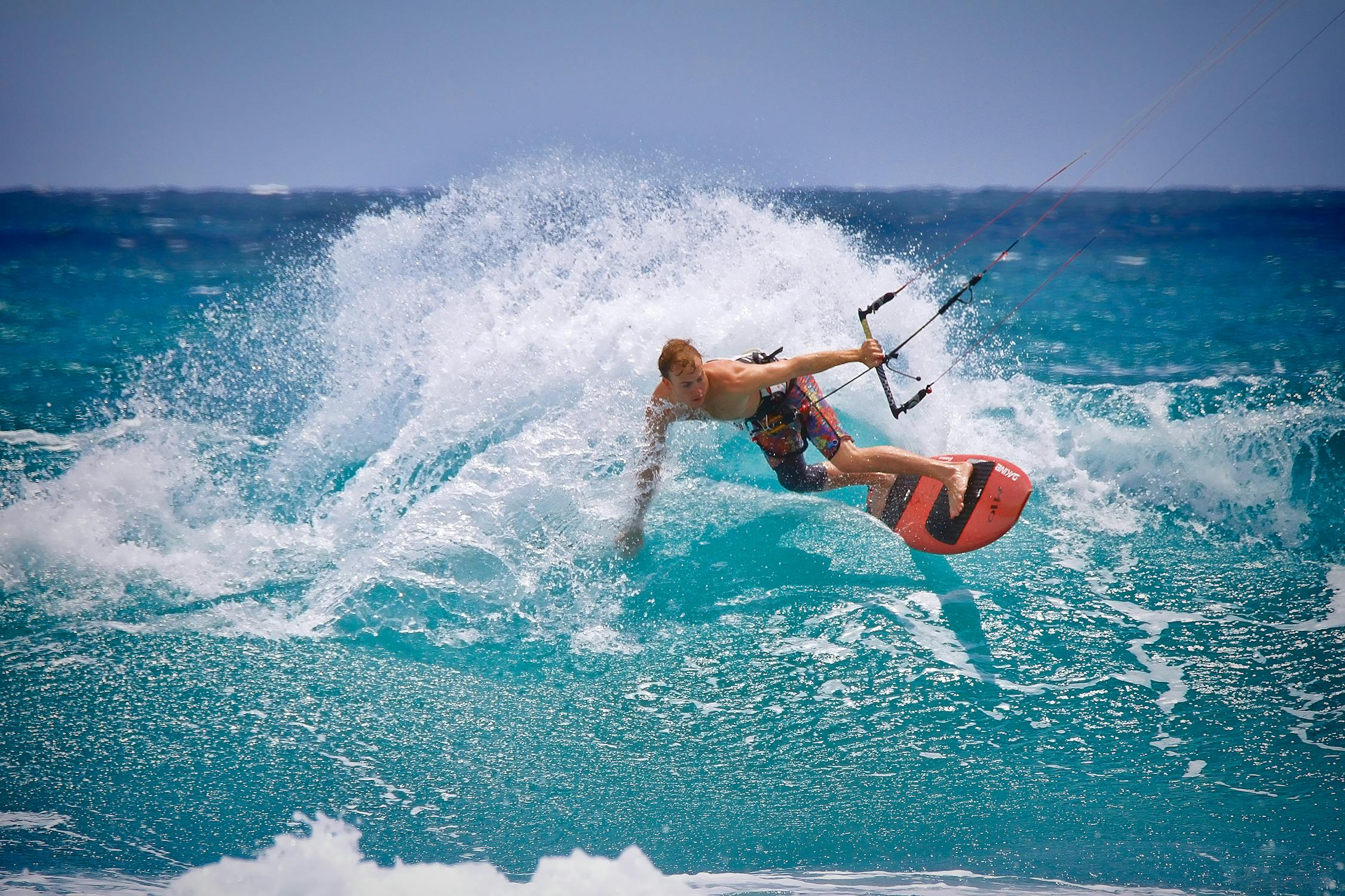 Visit The Waterfalls 
If you are visiting Costa Rica during the summers, then maybe you should consider the waterfalls. 
There's the Del Toro waterfall which is one of the tallest waterfalls in Costa Rica. You can even stay at this destination at their accommodation. 
Another waterfall which you must include in your Costa Rica itinerary if you are visiting during the summers is Llanos de Cortes. 
Even though it is small, it is great. You can cool off on a hot day under the water or climb the rocks and hike to the top if it's dry! 
Beach Massage 
If you are visiting Costa Rica solely to push your stress to the back of your mind, here is one of the things to do in Costa Rica. 
The beach massages are extremely relaxing and when you take in the environment, it just adds on to the process. 
Moreover, the massages are very affordable. So, it's not like you have to spend a fortune to relax while listening to the waves splash against each other. 
Central Valley Road Trip 
The country comes with beautiful landscapes that you will be able to see if you take a road trip through Central Valley. 
The best thing to do to experience this side of the country is to go off the Costa Rica map and explore the more nature-oriented and authentic side. 
You can stop off for local delicacies and experience the small-town life. The best way to do this is by renting a car and if you want, you can hire a local driver as well. 
White Water Rafting 
Another genius addition to your Costa Rica itinerary is White Water Rafting at Rio Pacuare. It's going to be an entire day of adventure and fun! 
However, Costa Rica companies offer the option of getting on at one destination and then getting off at another. This will be ideal for anyone who wants an adventurous mode of travel!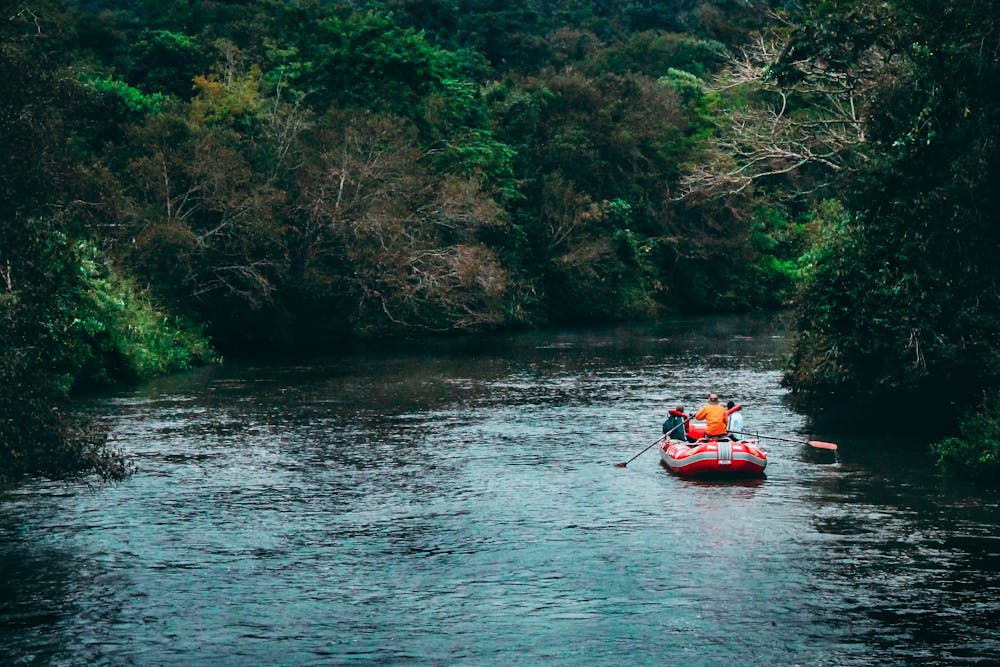 White Water Rafting will be an experience of a lifetime and is one of the top Costa Rica attractions. 
Canyoning 
The thrill of canyoning is one that cannot be explained. It is a rush that one must experience. 
If you are an adrenaline junkie then canyoning is one the things to do in Costa Rica for you. 
Anyone who has a fear of heights should most likely avoid this activity as it includes rappelling down waterfalls. 
On the contrary, if you want an adrenaline rush and a memory of a lifetime, then do not hesitate to indulge in this activity! 
Volcano Visit 
The Costa Rica map has several volcanoes that you must visit during your vacation. 
The most popular ones among tourists and locals are the Arenal, Irazu, Turrialba, and Poas Volcano. 
All four of these volcanoes actually show the different aspects of one. Therefore, your best option will be to pick the type you want and visit that. 
On the other hand, if you plan well in advance then a visit to all four is great as well!
Crocodile Bridge 
The name gives away exactly what it is. However, we'll still tell you what it is. 
So, one of the unusual Costa Rica attractions is the Crocodile Bridge and it's not for the faint of heart. 
The bridge is located in the Tarcoles. When you walk on it, there will be at least 10 to 15 giant crocodiles directly below you. 
Here, we will like to caution you that the rail is not very high and the bridge is not a pedestrian path so be very careful. If you have children with yourself, hold on to them at all times. 
Whale Watching 
The longest humpback whale watching season is at Costa Rica. Therefore, if you have always wanted to see these magnificent creatures, now is the chance. 
The best time to visit Costa Rica for whale watching are August and September. 
However, through July to November and January to April you can still see them. This is when the northern and southern whales pass.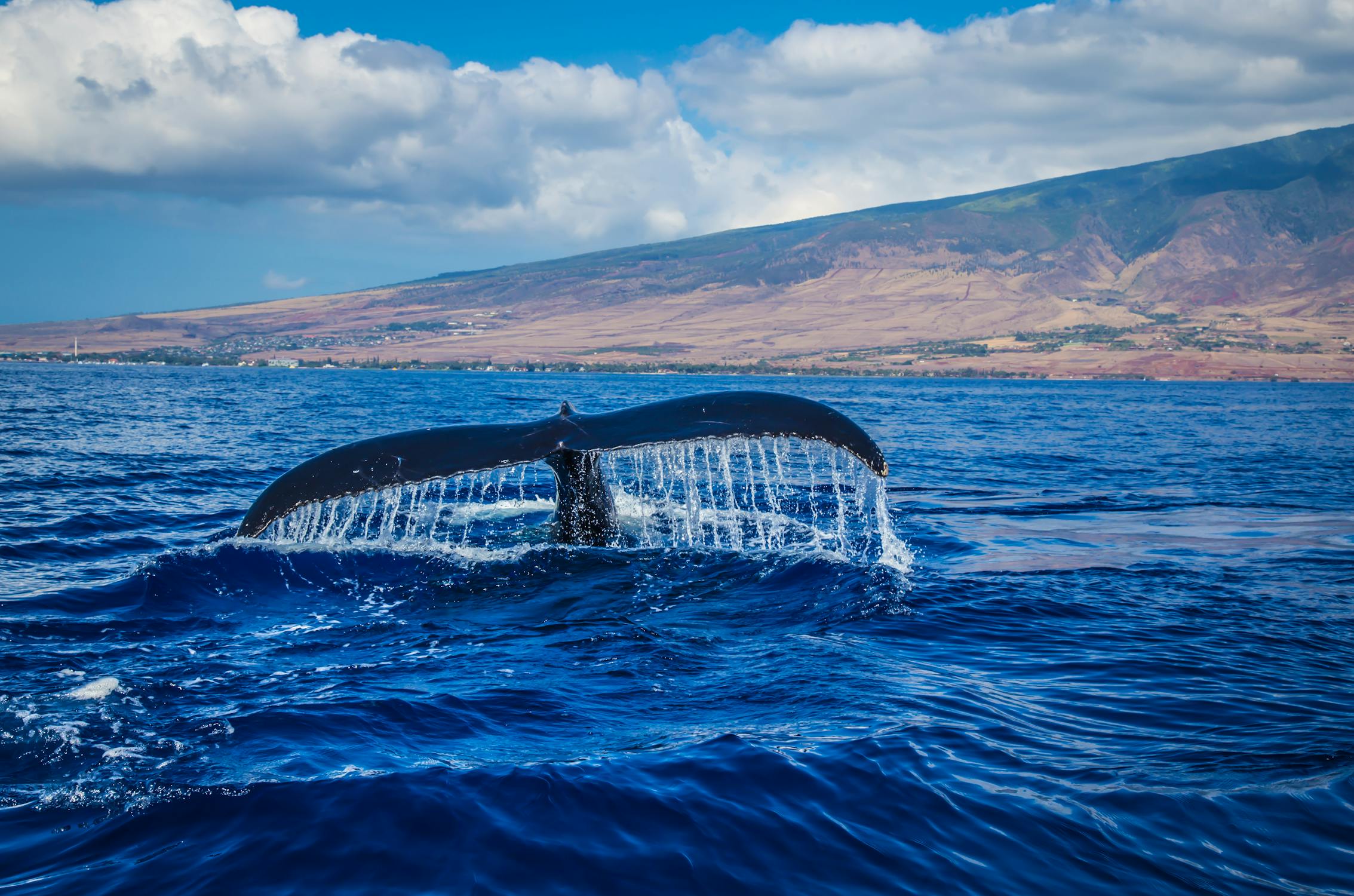 Visit Rio Celeste 
Another magical addition to your Costa Rica itinerary is a visit to Rio Celeste.
This is the river in Tenorio Volcano National Park which is as sky blue as it gets. The stunning colour of the river is something you have to see to actually believe. 
It is said that the union of the two rivers is what creates the blue colour. Now, isn't this a beautiful creation of Mother Nature? 
Jaguar Rescue Center 
Now, if you are an animal lover, then you must put this in your things to do in Costa Rica list. 
The center provides shelter to injured animals, rehabilitates them, and then releases them back into the wild. 
They offer tours where you will be able to learn about the different animals they work with and how the wildlife responds to the general public. 
San Jose City Tour 
The most common recommendation for anyone who wants to know what to do in Costa Rica to experience the city life is the San Jose City Walk. 
You will come across historical monuments, cultural sites, and museums. 
Around 2-3 days is a good time to explore the city and get to know more about the people and citizens of the country. 
The dinner show is a great way to capture the full essence of Costa Rica culture. The Ram Luna Restaurant dinner show is quite popular and comes with a buffet as well. 
Go On The Chocolate and Coffee Tour 
Anyone who loves their caffeine knows that Costa Rica brews some of the best coffee in the world. 
Therefore, as a coffee lover this should be one of the things to do in Costa Rica. 
This is an incredibly educational experience and you actually get to sample some of the most delicious coffee that the country has to offer. 
The best time to visit Costa Rica for the coffee tour is between October and March. This is the prime harvest and production season! On the other hand, as a lover of cacao, you must take the chocolate tour that Costa Rica offers. 
These tours provide a rest insight into how the country grows and processes the cacao to finally make the chocolate.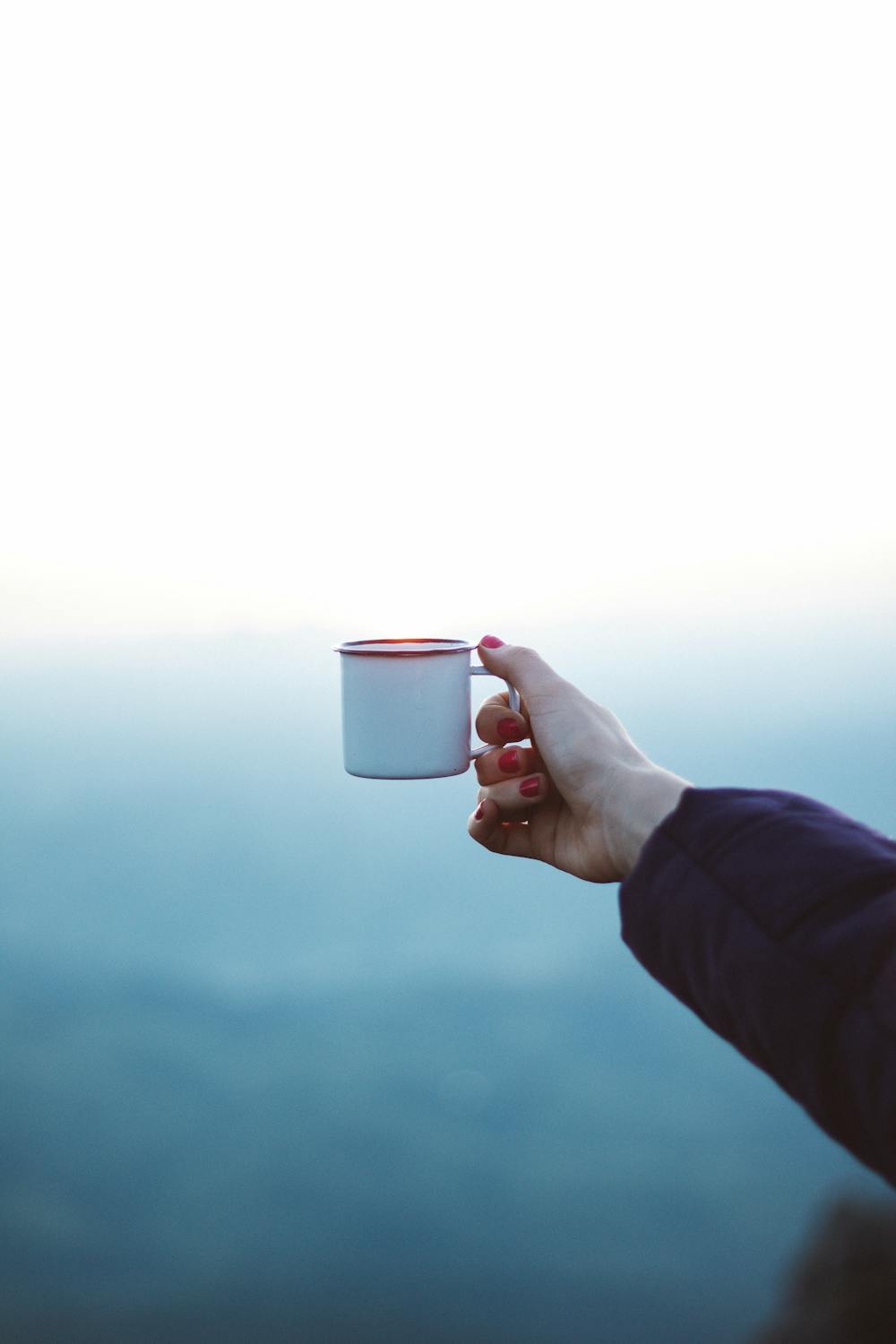 Beach Hopping 
If you're visiting Costa Rica with your group of friends and the beaches are all you want, then we suggest you go beach hopping. 
Each of the beaches are gorgeous and you will find white sand, bright blue water, dark sand, clear water and everything that makes a beach the greatest. 
A majority of the crowd who visit Costa Rica put beach hopping on their list of what to do in Costa Rica.