A visit to Brussels without knowing what to do in Brussels will end with you having to waste time doing research on vacation. 
WHAT TO DO IN BRUSSELS 
Hear hear, the best list of things to do in Brussels list is here!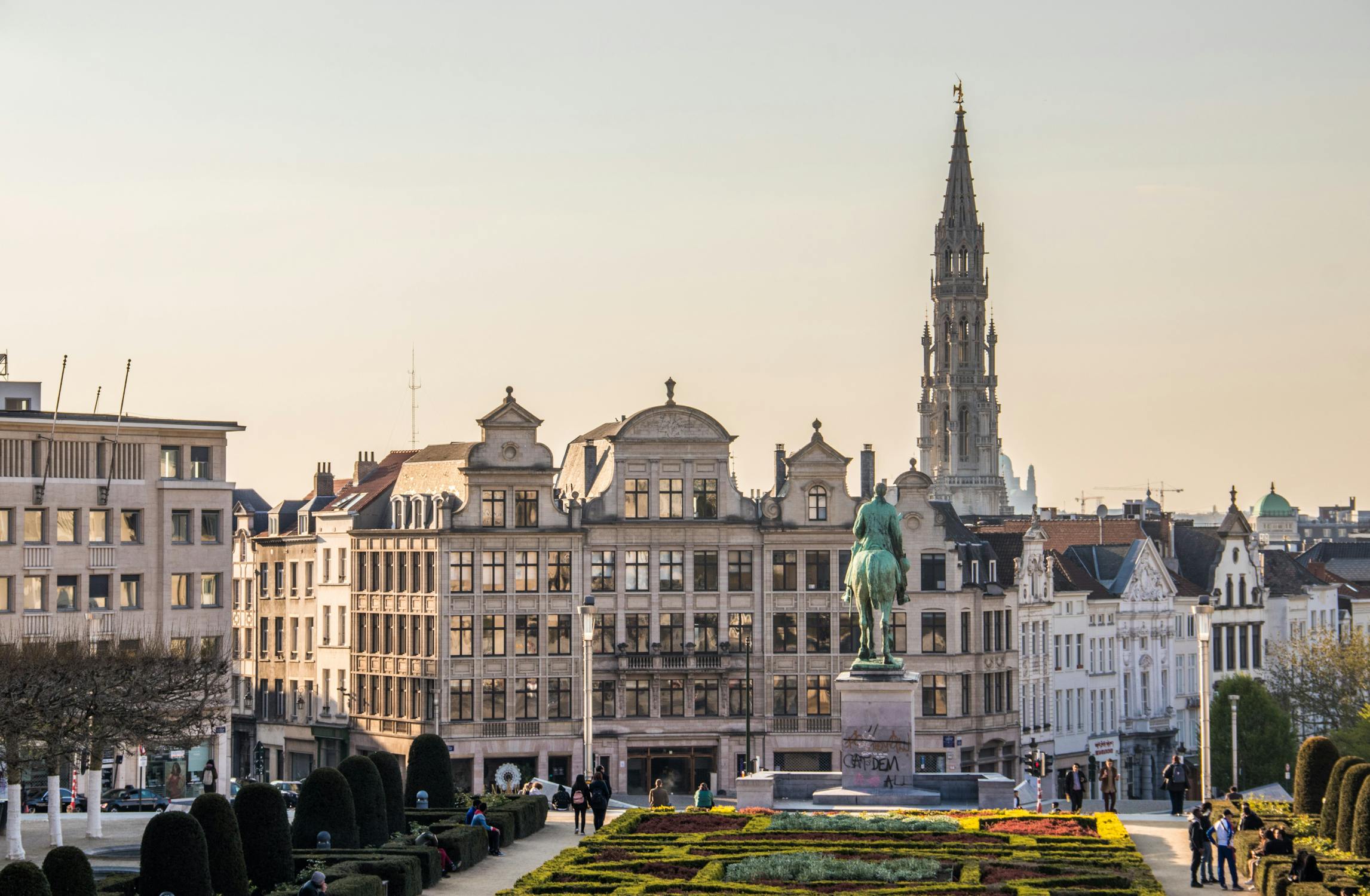 Brussels is one of the most overlooked cities in Europe. However, if you have decided to visit the city which will give you an experience of history and modern then this is the list you want to go through to know the favorite activities to do around the city! 
Cantillon Brewery 
A visit to the Cantillon Brewery is one of the things to do in Brussels if you are a huge beer fan. 
This is a historic brewery in Brussels which makes lambic beer. Once you walk through uh by the doors, you will start to realize why it is a must-visit. 
The brewery lets you take self-guided tours which are actually quite popular with the beer lovers and the audience who have always wanted their own brewery. 
Manneken Pis 
One of the more unusual things to do in Brussels is taking a visit to the Manneken Pis statue. 
Now, let's be clear that this is a statue of a 2-feet boy peeing. However, the spot is very famous for both tourists and locals. 
The statue was stolen several times and have been dressed up in unusual costumes as well. Some of the consumers are at the City Museum at Grand Place. 
In fact, the statue is so famous and gathers so much audience that a statue of a girl and a dog peeing have found a place in the landscape. 
Grand Place Brussels 
A visit to Grand Place must be in your itinerary if you want to make sure you visit Brussels properly. 
The buildings at Grand place date back to almost 1200s. This is one of the reasons why it is now a UNESCO World Heritage site. 
Whenever you visit Grand Place Brussels you will realize that every tourist wants to make this visit worthwhile. Due to that, most of them have picked spots for eating, drinking, chatting, etc. 
The Parlamentarium 
Obviously there are several things to do in Brussels which have the importance of economy and politics riding on its back. 
Now, The Parlamentarium is a spot where individuals not too vested in politics can also have an enjoyable experience. 
The center comes with engaging exhibit walks that will show you the lives of people during the World War. If that is not interesting enough, then you will be able to talk to members of the European Parliament and know about their journey as well.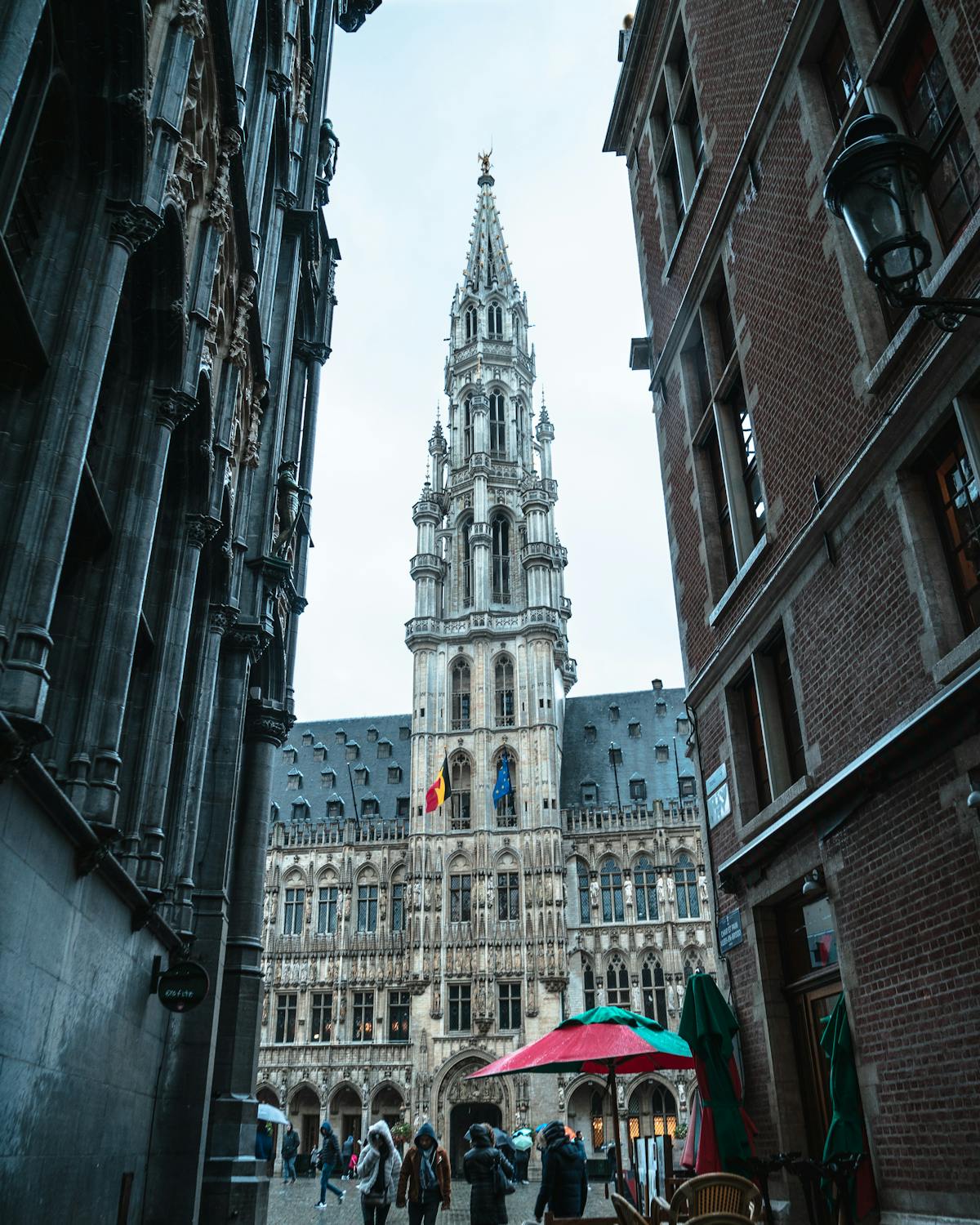 A Walk At Cinquantenaire Park 
When you visit a busy metropolitan city, there comes a time even during vacation when you want to just be away from the typical city life. 
To serve this purpose, one of the things to do in Brussels is to take a stroll through Cinquantenaire Park. It's an excellent place for an afternoon or evening walk. 
The Royal Museum of the Armed Forces and Military History is situated at this park as well. 
Experience Traditional Belgium Food 
Whether it's things to do in Brussels or things to do in Belgium, trying traditional food is a must! 
Most people will associate traditional Belgium food with fries, waffles, and beer. However, there are some other specialties that you must try.
Waterzooi is one of the dishes that you cannot miss. It is a creamy stew made from eggs and butter and usually has fish or chicken. It comes blended with vegetables such as carrots, sprouts, or onions along with mashed potatoes. 
On the other hand, you must try the Carbonade Flamande. This is a dish that is quite similar to beef bourguignon. The meat is slow-cooked in Belgian brown beer and it's delightfully delicious!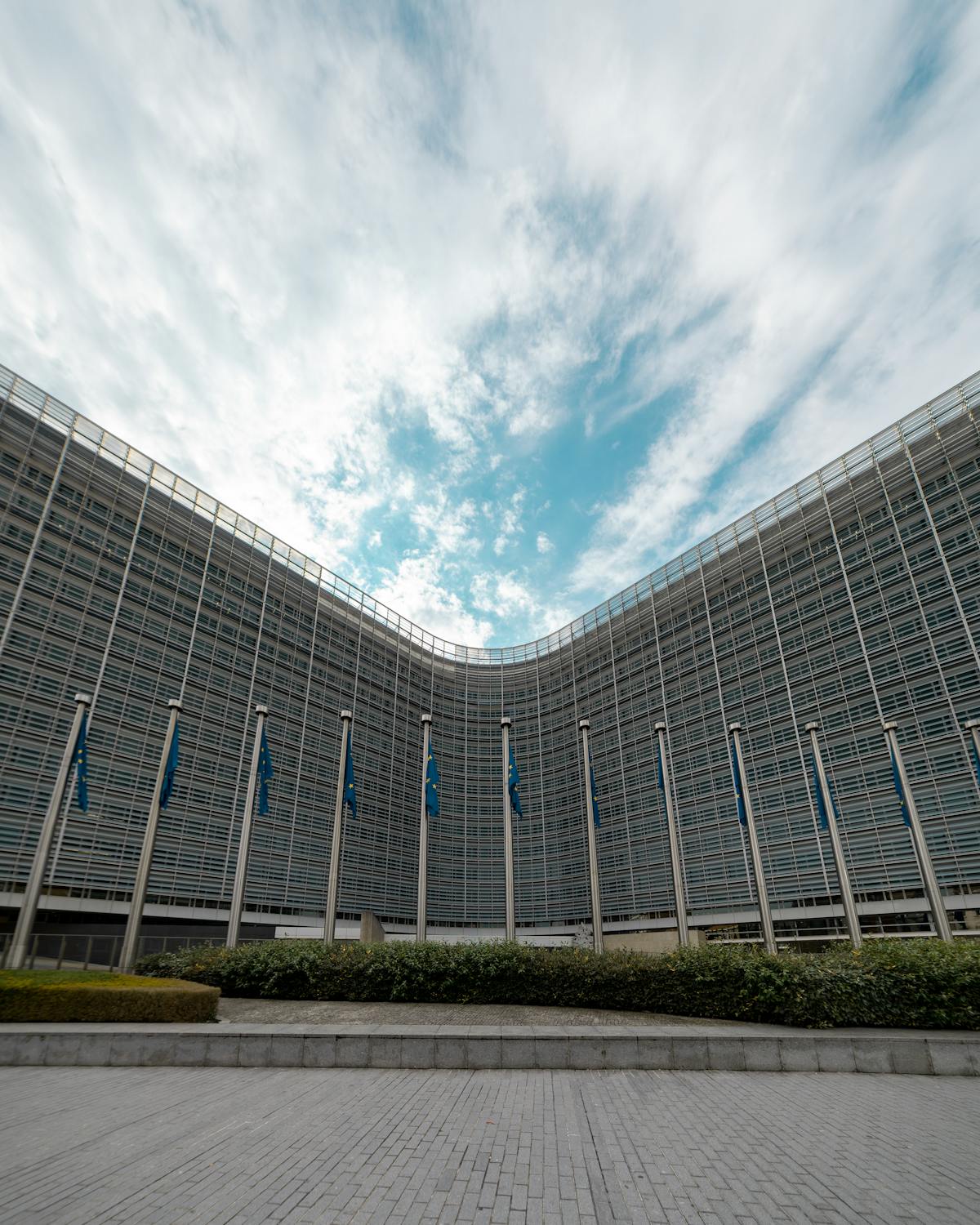 Belgian Beer Crawl 
Not only Brussels, but one of the things to do in Belgium is going on a beer crawl. 
What is a beer crawl? Well, it's the term used when you decide to go from pub to pub trying out their best beers! 
Now, a beer crawl at Brussels is actually perfect for beer lovers. The huge list of beers that you will find at Brussels is not one that is found everywhere 
If you visit the Delirium bar (which you should), there are over 2,000 types of beers on the list. A beer fanatic will love this place! 
Drown In Comics
One of the top things to do in Brussels in drowning yourself in the several forms of comics that are available throughout the city. 
Brussels has taken the game of street painting to the next level where they create Comic book murals that alyntributr to well-known characters and authors. 
The Comic Book Route is really one that you just go on where you'll find over 50 different spots around the city that highlights the street art. 
Mini Europe 
A great recommendation for things to do in Brussels with children to take a visit to Mini Europe. 
Like we all know, Europe is huge and it is not possible to see everything unless you are going on an Europe tour or have years of vacation time. 
Therefore, when you're in Brussels, take a trip to Mini-Europe. You will find some of the malt astounding landmarks around Europe inside here. 
Almost over 300 best sights of the entire continent can be found here along with several interactive attractions as well.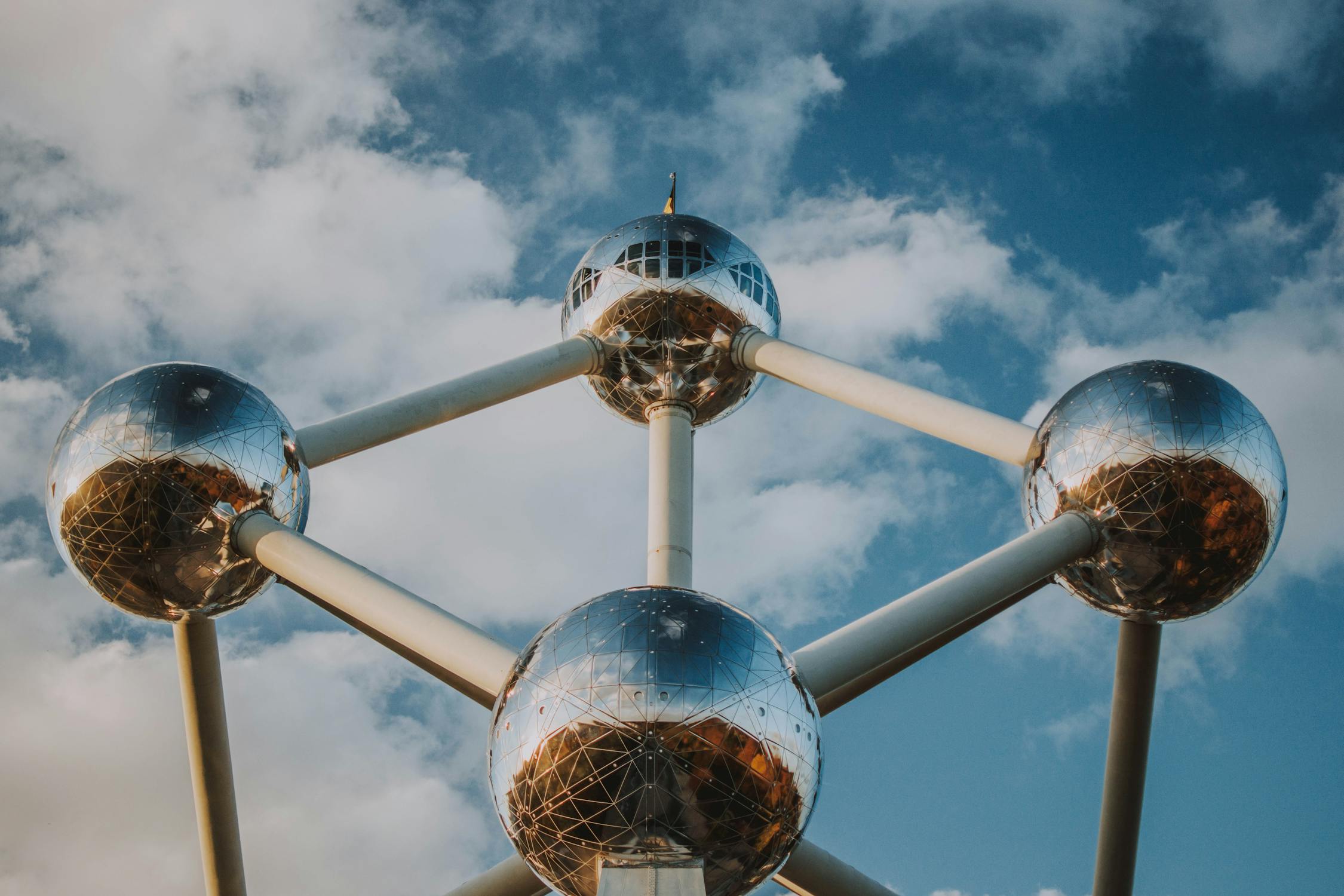 Visit Atomium 
While atoms and molecules cannot be seen with naked eyes, here is a version of a molecule that has been magnified to 165 billion its size. 
Each of the spheres are a size of a large apartment and contain different aspects of Belgium's culture on display. You will find everyone from science to the arts. 
Several travelers and tourists have said that if you don't know what to do in Brussels on a sunny day, then head over here for an enjoyable experience.
You May Also Like To Know The 12 Best Places To Live In Oregon
Comic Strip Center 
We all who love comic books know that TinTin hails from Brussels itself. Therefore, when you are here, you cannot miss out on visiting the center. 
The Comic Strip Center comes with a collection of over 7,000 original comic drawings and plates. 
For any individual immensely impressed by the art, comics, and colors must visit. However, even the ones who don't have an interest must consider this to be one of the things to do in Brussels and stop by to see the magnificent architecture. 
You May Also Like To Know The 13 Best Places To Travel In June
Brussels Christmas Market 
Obviously, this is more of a seasonal thing to do but if you're at Brussels during Christmas, you are in for a treat. 
The city comes alive with a magnificent holiday spirit. The activities along with the decorations, candy, mulled wine, potato platters, and others merge into the big Brussels Christmas Market. 
The best part is that every year the market celebrates a different country. As a result, each year you will find the food and Christmas customs of that country in the market.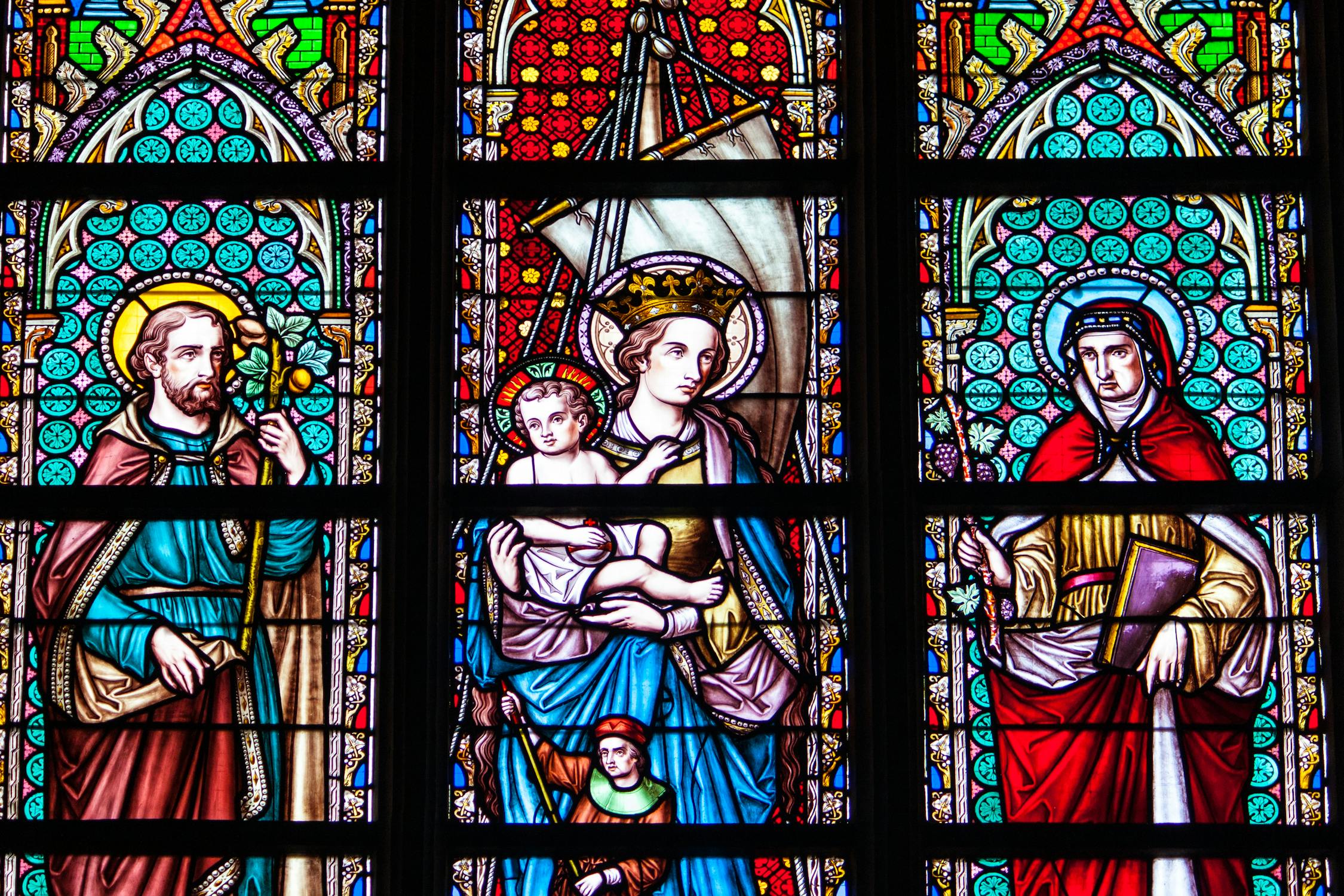 Mont des Art 
This is the destination for the art lovers who visit Brussels but want an experience that is slightly varied from the comic strips and murals. 
The upper and lower parts are separated and visitors can enjoy every type of artistic brilliance over here. 
Obviously, if you don't want to do anything like viewing arts, then one of the things to do at Brussels Mont des Art is just enjoying the view. 
The vista and the geometric garden provide a gorgeous view of downtown Brussels, Town Hall, and other sights. 
Day Trip From Brussels 
Brussels is at an ideal location for taking day trips around. In fact, you will find several destinations that you can reach within an hour or two with proper planning. 
One of the most popular day trips from Brussels is a visit to Bruges. You can take the canal cruise and submerge yourself in the beautiful view of the merchant houses. 
The best part about the day trips is that you'll be back in Brussels by night and can hit up a pub before heading off. This, in fact, is one of the most popular answers to what to do in Brussels.