Whenever you decide to travel, some way or the other the hope is to know the travel tips to visit more cities on your next vacation. Hence, we decided to bring some tips forward for you that will help you have better experiences at your next adventures. 
TRAVEL TIPS TO VISIT MORE CITIES ON YOUR NEXT VACATION 
Now, not always will you be able to visit more cities when you go for your next destination. However, it's always good to know the ways you can. Hence, here are the tips that you can consider. 
Most of these tips are used for solo traveling. Nevertheless, you can try to use these when traveling in a group as well. 
Do Your Research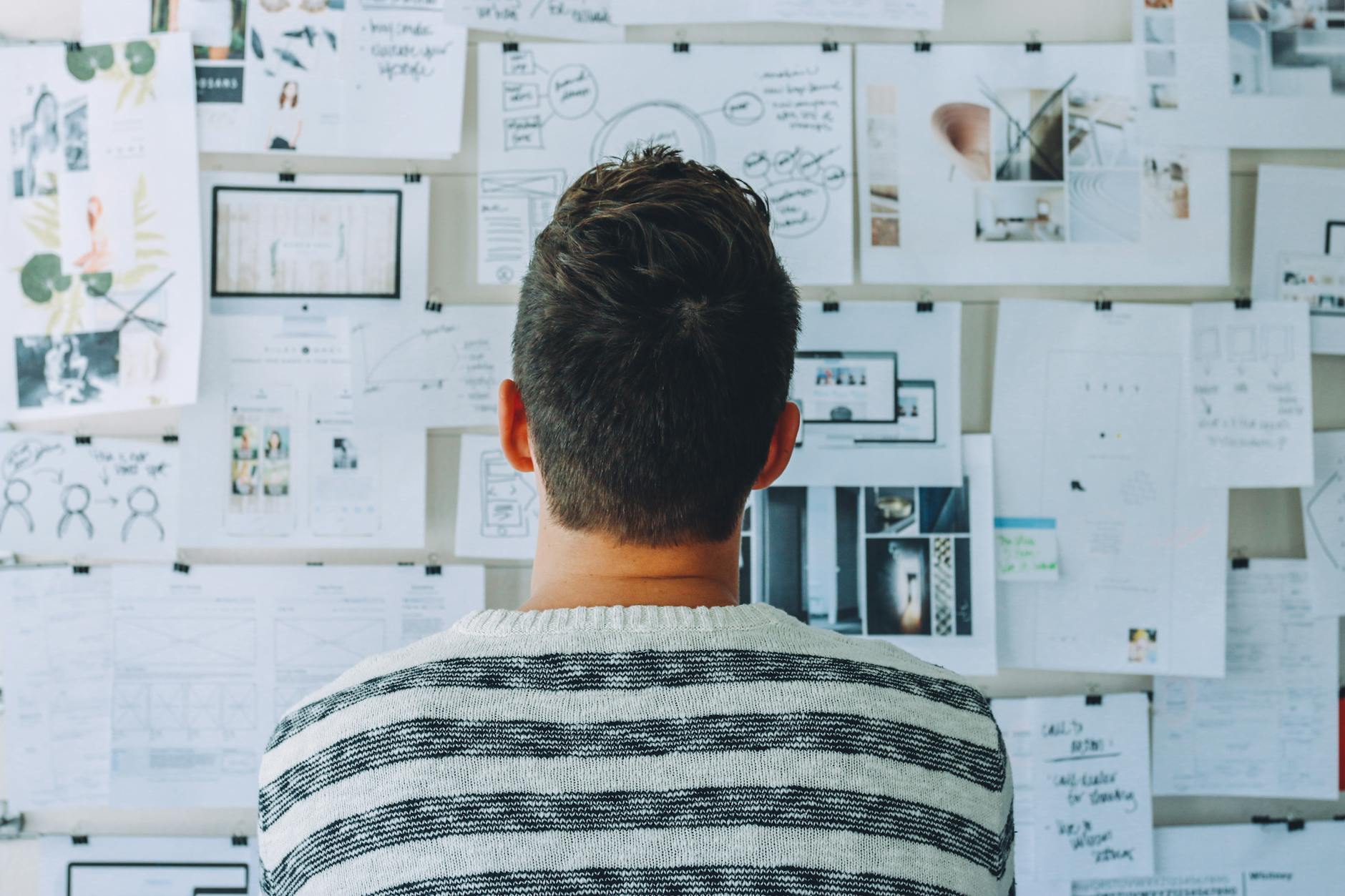 The first step to anything is to make sure that the research is done. The things that you need to research are the different cities that you can access from your primary destination. Now, these cities will be your target. 
Next, you should make sure to find out the things that you can do in each city. The reason being that you will need to be quick on your feet. Of course, savour each moment of the visit but make sure that you do not waste time with finding out what to do after arrival. 
Plan Much Ahead 
You should make sure to do your research much before time. There is no way you will be able to visit more cities if you plan once you have made your arrival to the first city. 
Some of the things you need to plan for are the tickets, accommodation, transportation upon arrival, and things to do. All of these need to be planned from much ahead. 
You see, planning ahead will help you save much when it comes to the finances. You will be able to take advantage of the preseason prices if you do your research from ahead. 
The key to ensuring you can visit more cities on your next adventure is to take advantage of all the possible research that is available to you. You won't be able to thrive based on just assumptions alone. 
Know The Documents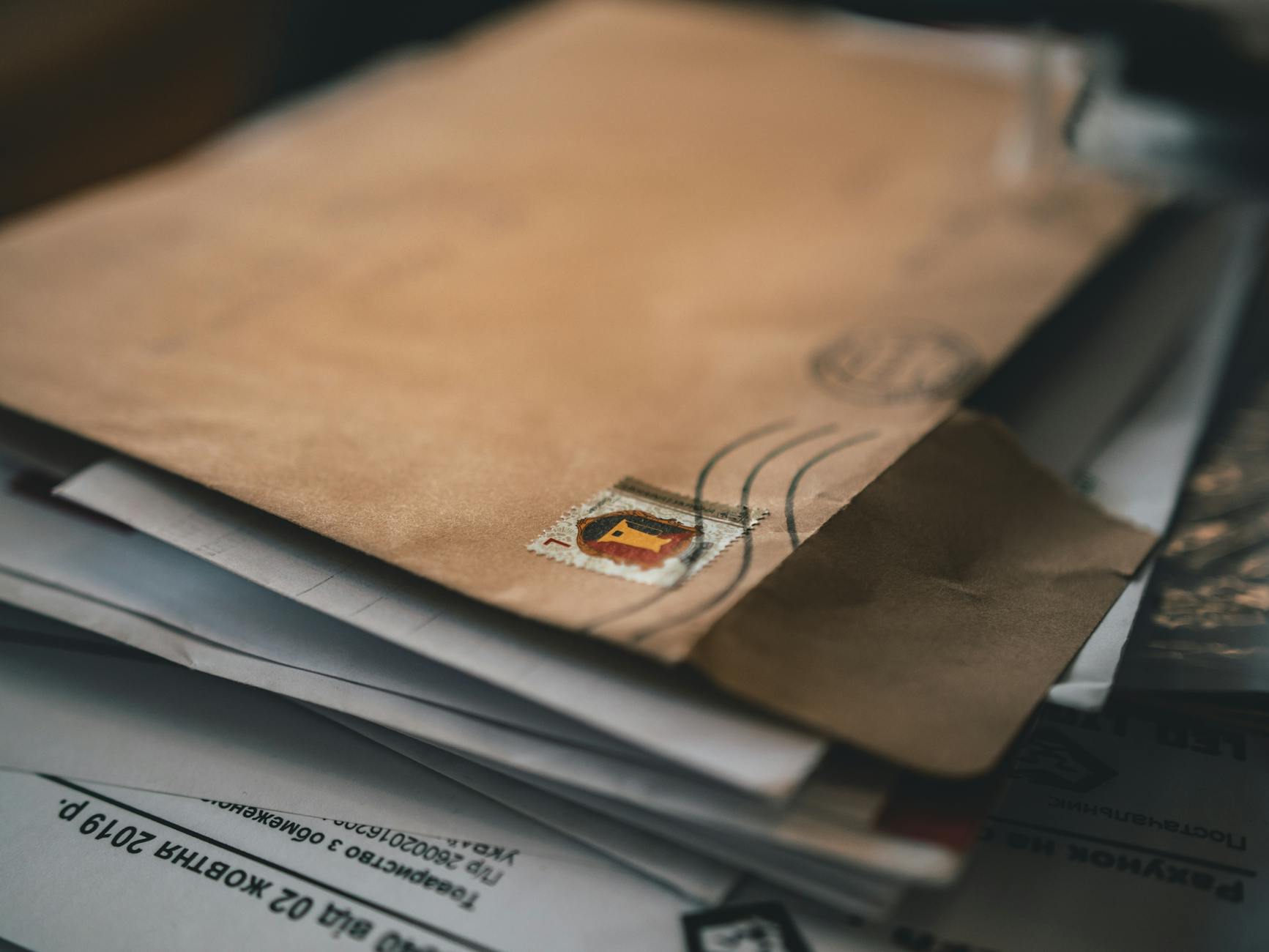 It doesn't matter where you are visiting, you will need to make sure you know the type of documents that are needed. You see, you might often be denied entry to a city if you do not have all of this handy. 
Moreover, your identification will be checked at every point. It's better to carry photocopies of all your documents. This will help you achieve your entrance to other cities much faster. 
If you are a solo traveler, this is much recommended. Solo travelers are a target at many checkpoints. As a precaution, you must ensure that your documents are well within your grasp/reach at all times. 
Find Out Transportation Options 
You see, you can be going to different cities within the same country, transportation options will still be different. As a result, it is advised you should take a quick research session on the types of transportation each city has. 
Most of the time they will be quite similar, however, it might just differ. On the other hand, you will need to be aware of the different passes such as bus pass, day pass, and others which will help you travel throughout the city. 
Explore As Much As You Can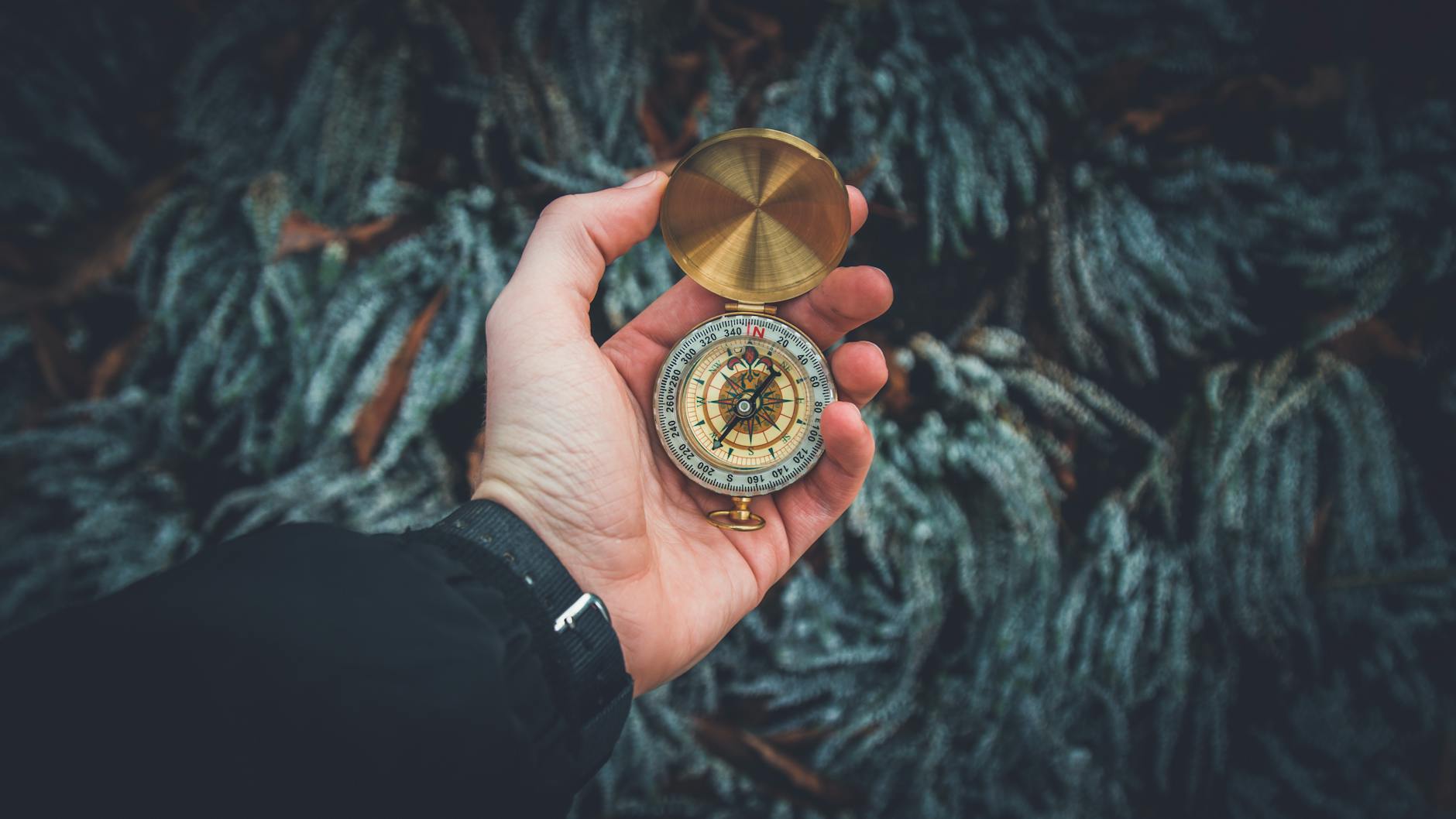 One of the best travel tips to visit more cities on your next vacation will be exploring. No matter what happens, you will always be able to find a legacy, a piece of history, or a story connecting two cities. 
Hence, the more you explore, the more you'll know. In fact, while exploring you might be able to learn about a new place in another city which you would love to visit. 
Now, these are on-spot planning. The advantage is that you already know where it is and what it is you want to visit. This makes the entire journey easier and hassle free. 
Know The Basic Language 
A number of times different cities within the same country will have different languages. For example, India. While the most prevailing language within the country is either Hindi or English, there are cities which have their own language. 
Hence, it is strongly advised that you know the different language as before travelling. Not only will this help you travel from one city to another, but also help you with making friends with the locals. 
Follow Bloggers 
Some of the best ways to know which cities to visit are by following the bloggers. They almost have everything you need to know about a particular destination. 
On top of that, there will be others asking questions and receiving answers as well. You should have a look at the comment sections. You might just come across questions that you had and has been answered! 
Try To Get Maps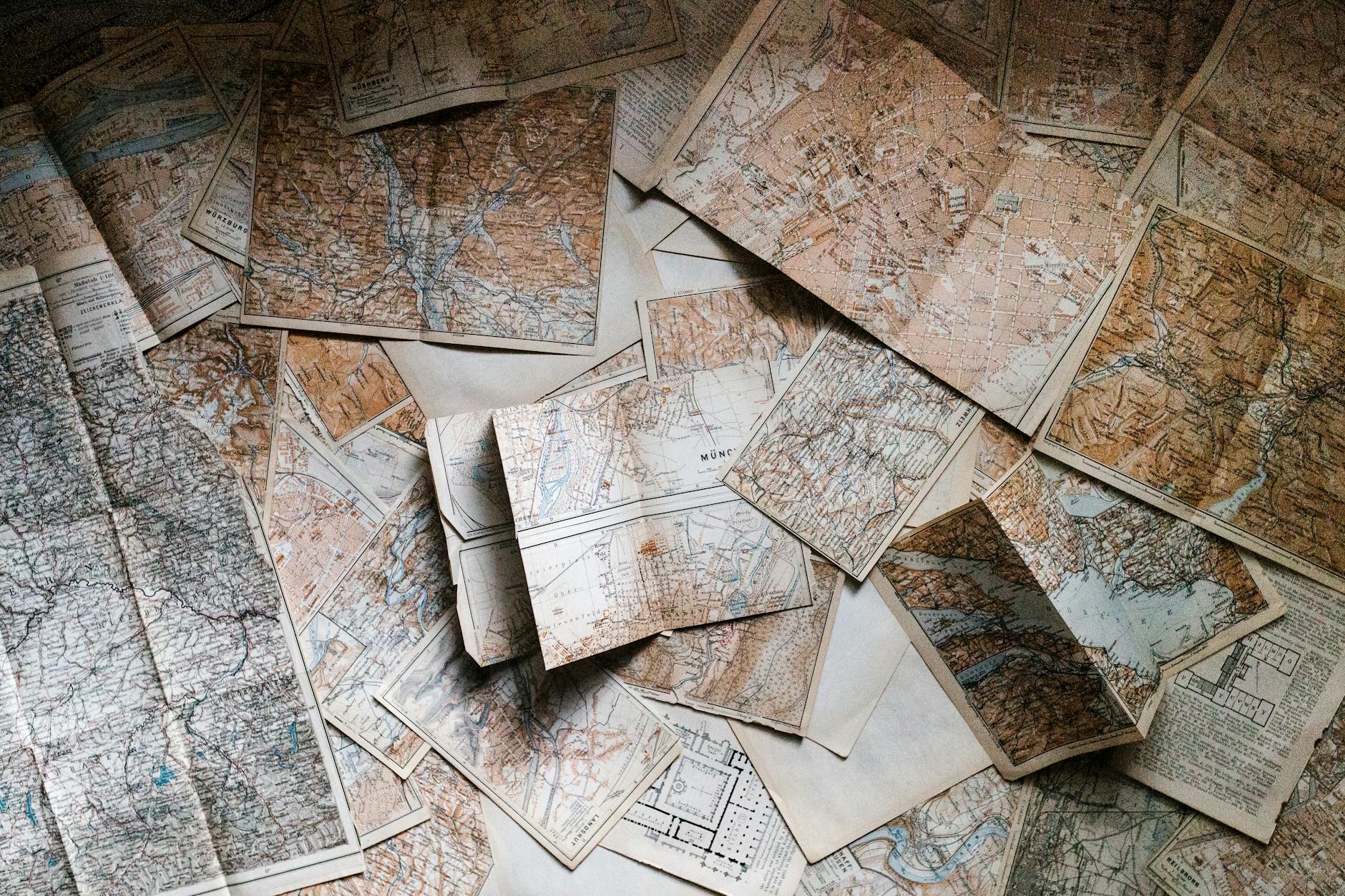 One of the easiest ways to make your way around a place is by getting local maps, or tourism maps. 
We suggest you do this for every city so that you do not get lost and can make it to places on time. However, remember that you have taken on this adventure to enjoy yourself. Hence, it would be quite the disappointment if you went to different cities but did not enjoy yourself. 
Also, try to mark the areas that you have visited on the map in order to help you keep track of where you are. 
UNESCO Sites 
A number of cities in various countries can have UNESCO sites. So, we believe it will be a good option to do your research. It is always a good option to visit these sites. 
Additionally, these sites can be a motivational boost for the history buffs. 
Finally 
We often suggest that you take loads of pictures of your adventure and tell the world your story! You'll be amazed to see the number of individuals and solo travelers you can connect with when you start narrating your adventures. 
The above are some of the travel tips to visit more cities on your next vacation, enjoy!