If you are planning to begin your traveling journey, then you must know the travel apps that every traveler should have. 
These apps will guide you much better since technology has come a long way. You can use most of the apps even if you are not traveling.
However, it's almost imperative you have them on your phone when going on an adventure, especially if you are traveling solo. 
Travel Apps Every Traveler Should Have 
Here is a list of such apps that will make your solo journey less hassling. 
Google Translate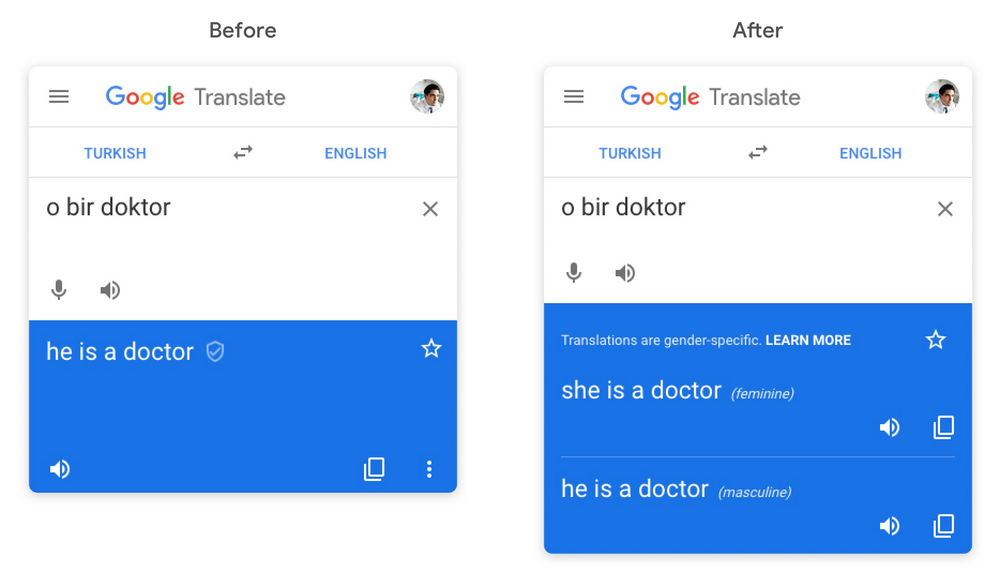 This is important. You cannot not have this on your phone. 
Let's be realistic - you cannot learn a local language in a couple of days. Therefore, the best way to make your way throughout a new city is by having Google Translate help you. 
All you need to do is set your language, set the foreign language, and then either say or type the word you need translation for. 
The app supports almost every language. However, if you find yourself not being able to find a language, then do some research and find the second popular language used. 
Weather App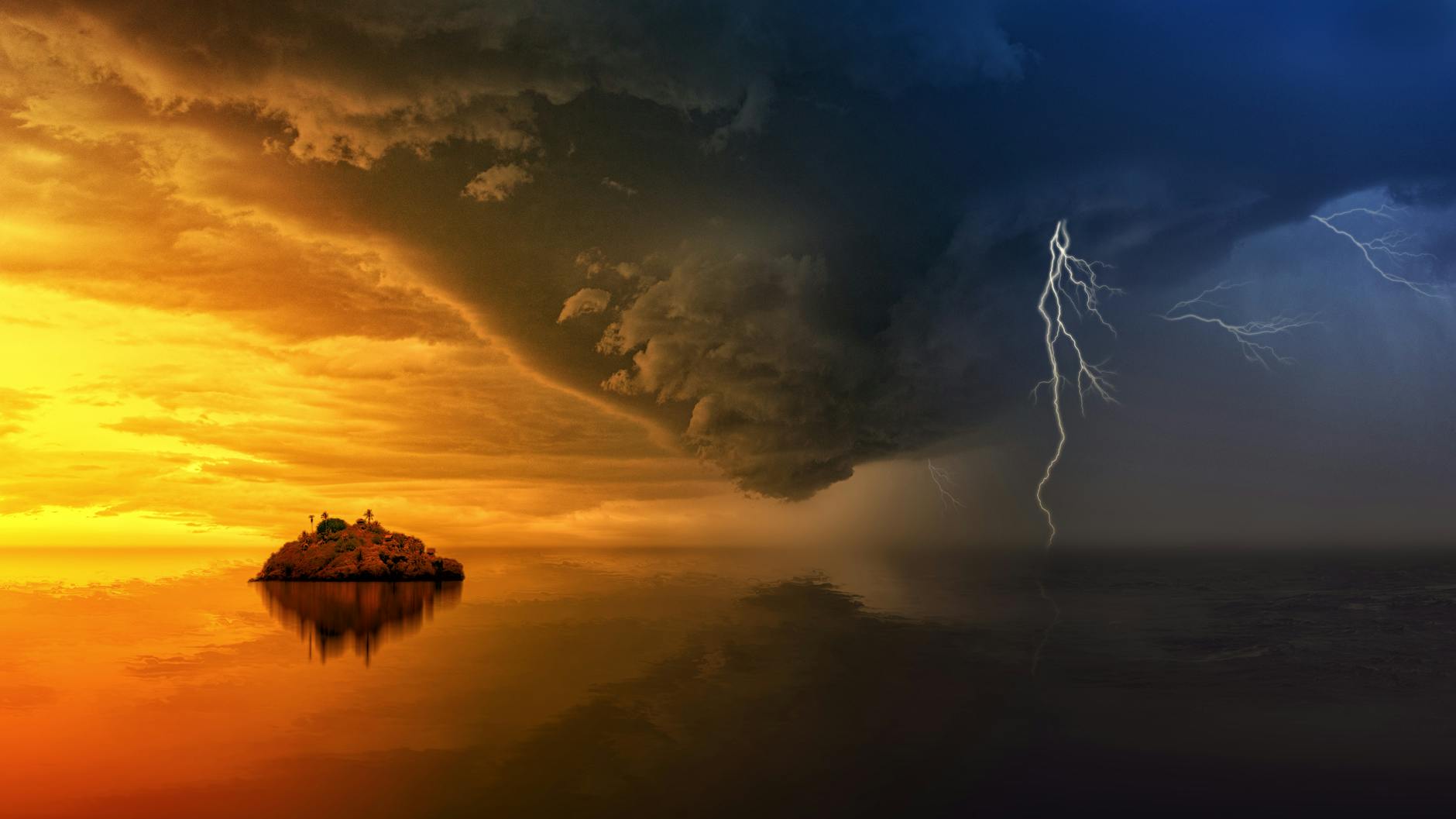 Almost all phones come with a weather installed prior to purchase. If you do not have it, expert travelers strongly recommend that you install it. 
Even though you'll get a good hang of what the weather will be like once you reach your destination, it's always a good idea to have a heads up. 
Additionally, you should do a quick research on the type of weather that usually prevails at the destination during the time you are visiting. It will assist you about what to pack when you are traveling. 
XE Currency 
This is important to have if you're traveling to several countries at once. You'll need to have firsthand information about the currency exchange rate. 
The app uses live data to show the exchange rate. Having this will make sure you do it get scammed or overpay when you are in a foreign country. 
Otherwise, if you have to exchange money, it's much better to do it at a bank. Multiple money exchange stores can show altered rates to give less for more. 
Trip Advisor 
Trip Advisor is one of the must have travel apps that every traveler should have. It comes with guides, faqs, attractions, and everything else you need to know when you go traveling. 
Next, you can locate the top restaurants, budget restaurants, hotels, recommendations, and everything else that you want. 
Uber 
Almost every country has Uber now. While yes, you'll want to experience the local transportation, it's wise to make sure you have this on your phone.
If you're ever running late, if you're not sure about which route to take, then Uber is the best choice. You'd answer send the tracking link to a close one or someone from the family for safety reasons. 
This is a good app for the times when you are at your hometown but returning late. This is one of those apps that help you regardless of where you are. 
Air BnB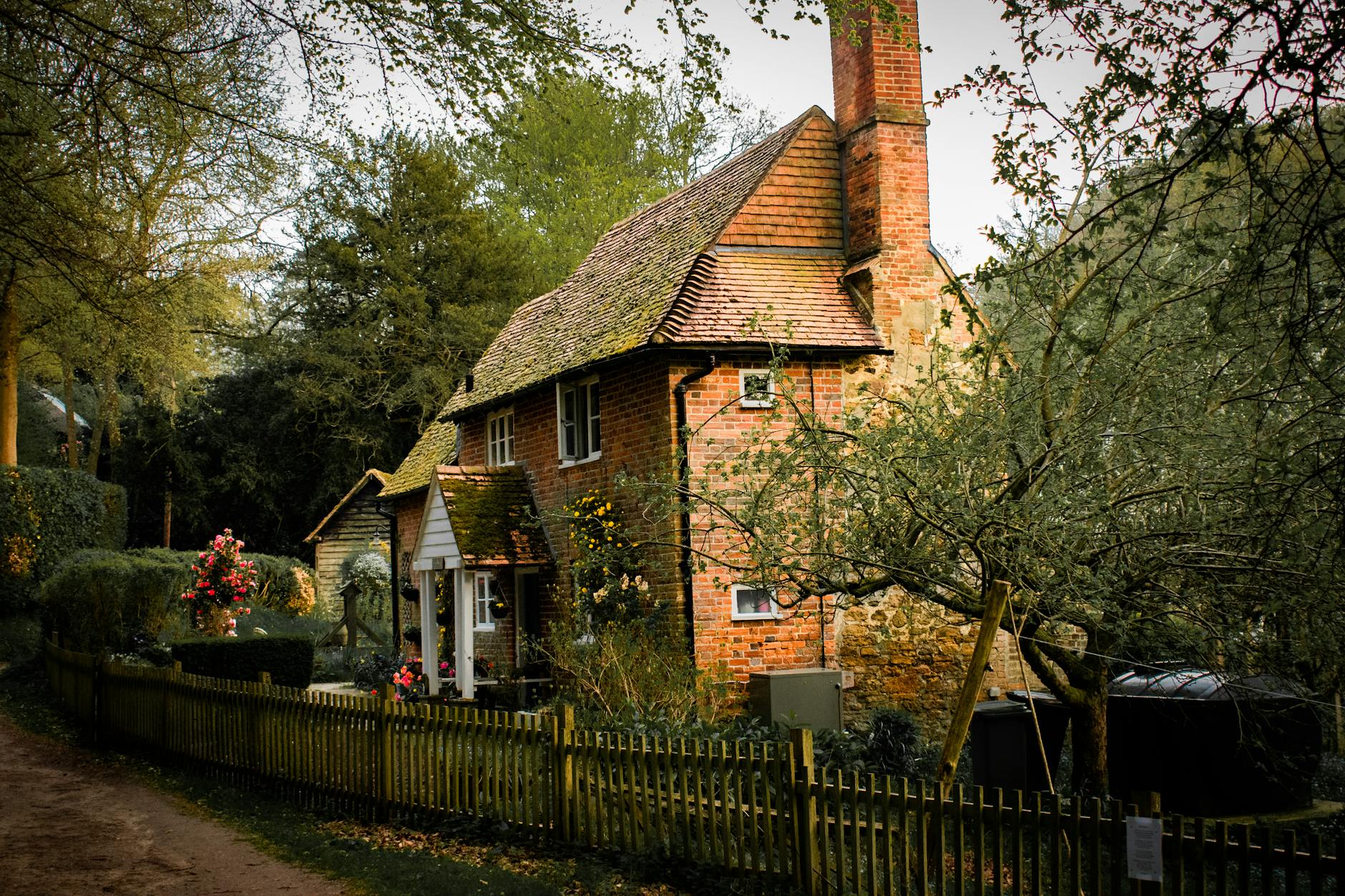 Even though you will have booked your hotel before arriving, you should keep this handy. 
Often, travelers tend to sway from their plans and visit hidden gems. Once there, you can check AirBnB to find out about cottages or houses that are giving out rooms on rent. 
You'll save money, and will be able to have a whole new experience. 
Duolingo 
This app helps you learn unfamiliar words in different languages. There might be times when google translate won't show the correct translation. 
During such times, you can use this app to know what the word is in the local language. It's a good way to communicate and show the locals you're a true adventurer wanting to know more about their heritage and culture. 
Maps and Transport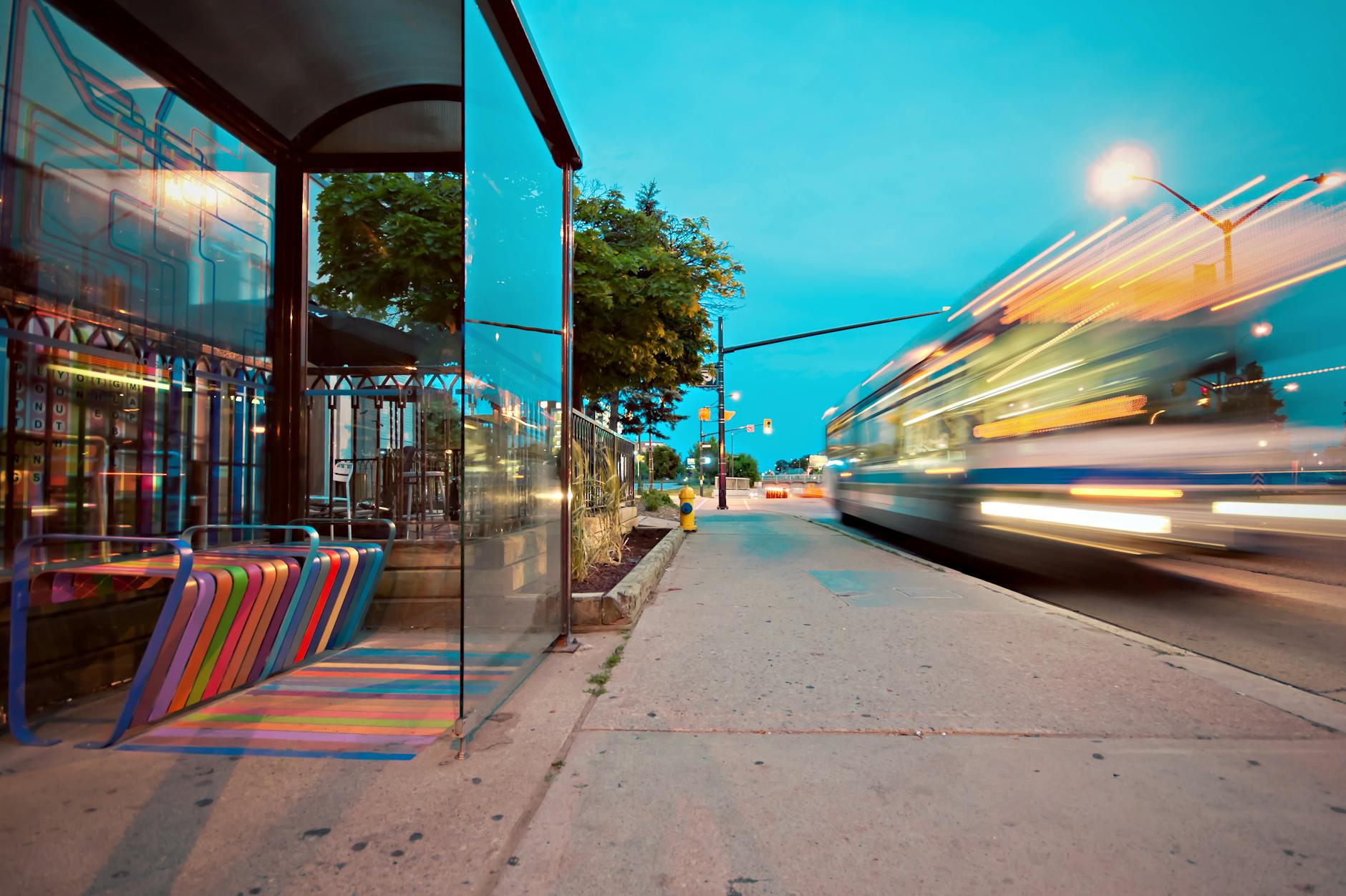 These apps may vary from country to country. Once you're at your destination, you can find out which app shows the fastest routes using public transport. 
This way you can plan ahead since most of these maps show the actual time updates about arrival and departure of the modes of transport. Some of these apps even allow you to make ticket purchases as well. 
It will come in handy when you have to travel from one place to another with no prior plans. 
TripIt
This is another which helps you keep everything organised. The more places you have to travel, the more you'll need to be aware of the documents. 
As a result, it is recommended you have this app which has access to your mailbox. It'll automatically keep track of confirmation emails and create an itinerary for you. 
This is definitely one of the travel apps that every traveler should have!