There are several tips to keep in mind when travelling solo. Not only are they for the safety of every individual but also to ensure that you make the best of the trip with minimum risk. More often than not several individuals make it a point to learn these tips from solo travel experts so they have a first hand document of what to expect. 
Tips To Keep In Mind When Travelling Solo
The following are the tips that will ensure you have a great time on your solo travels and do not put yourself at risk, or rather unpredicted risk. 
Know The Place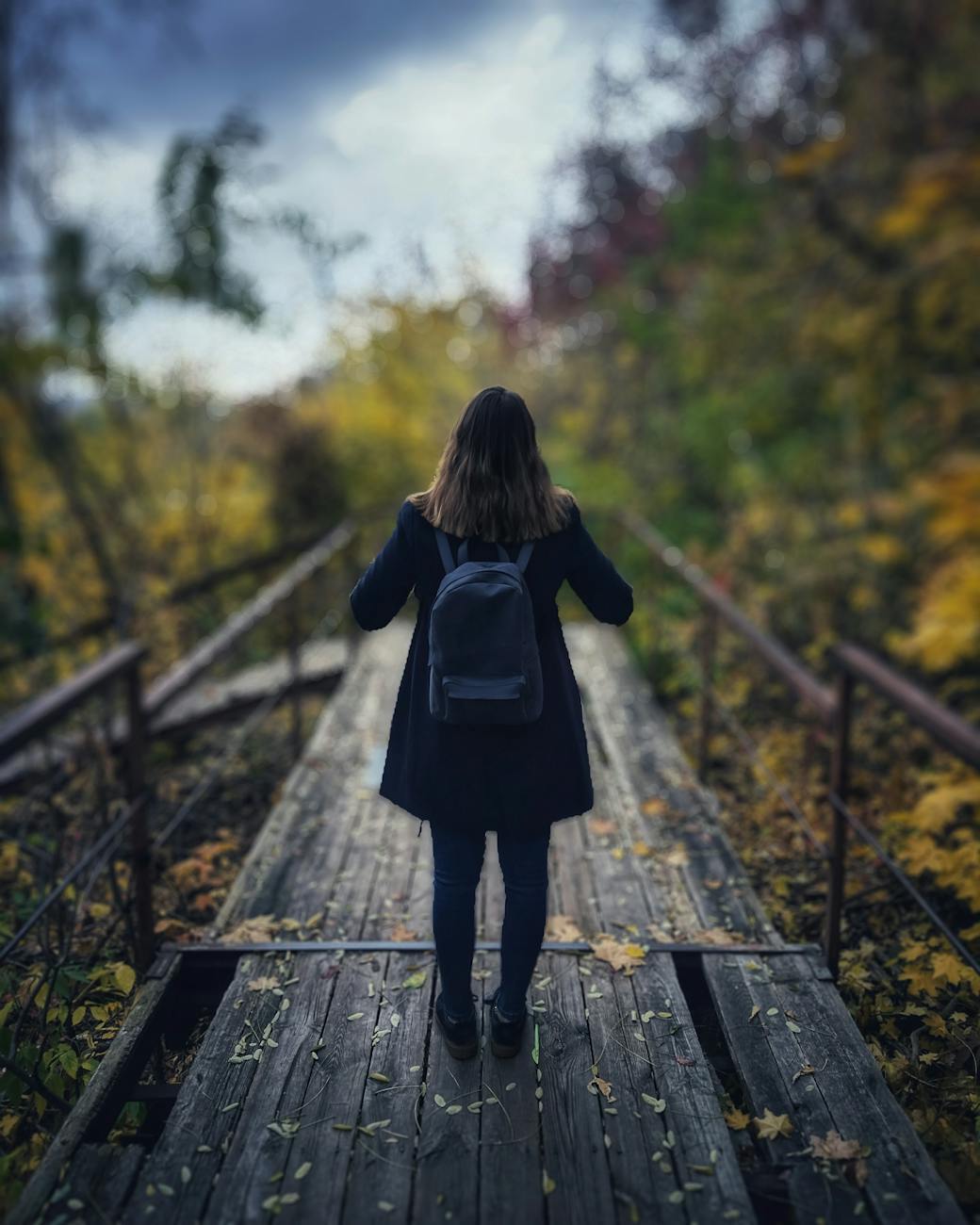 It is not possible to know a place without going there first. However, it is important you study about it. When you travel solo, you will need to look out for yourself. You need to make sure you know as much as possible about the destination. 
If possible, go through the experiences of other solo travellers at the same destination. This way you will understand what you should expect. You can learn a lot about a place by reading or listening to firsthand experience. 
Do not assume that you will face nothing apart from these. There will come a point when you will have a unique experience. This will help you realize that solo travelling is not as easy as it looks. You can then help another individual aware of your experience. 
Do A Safety Check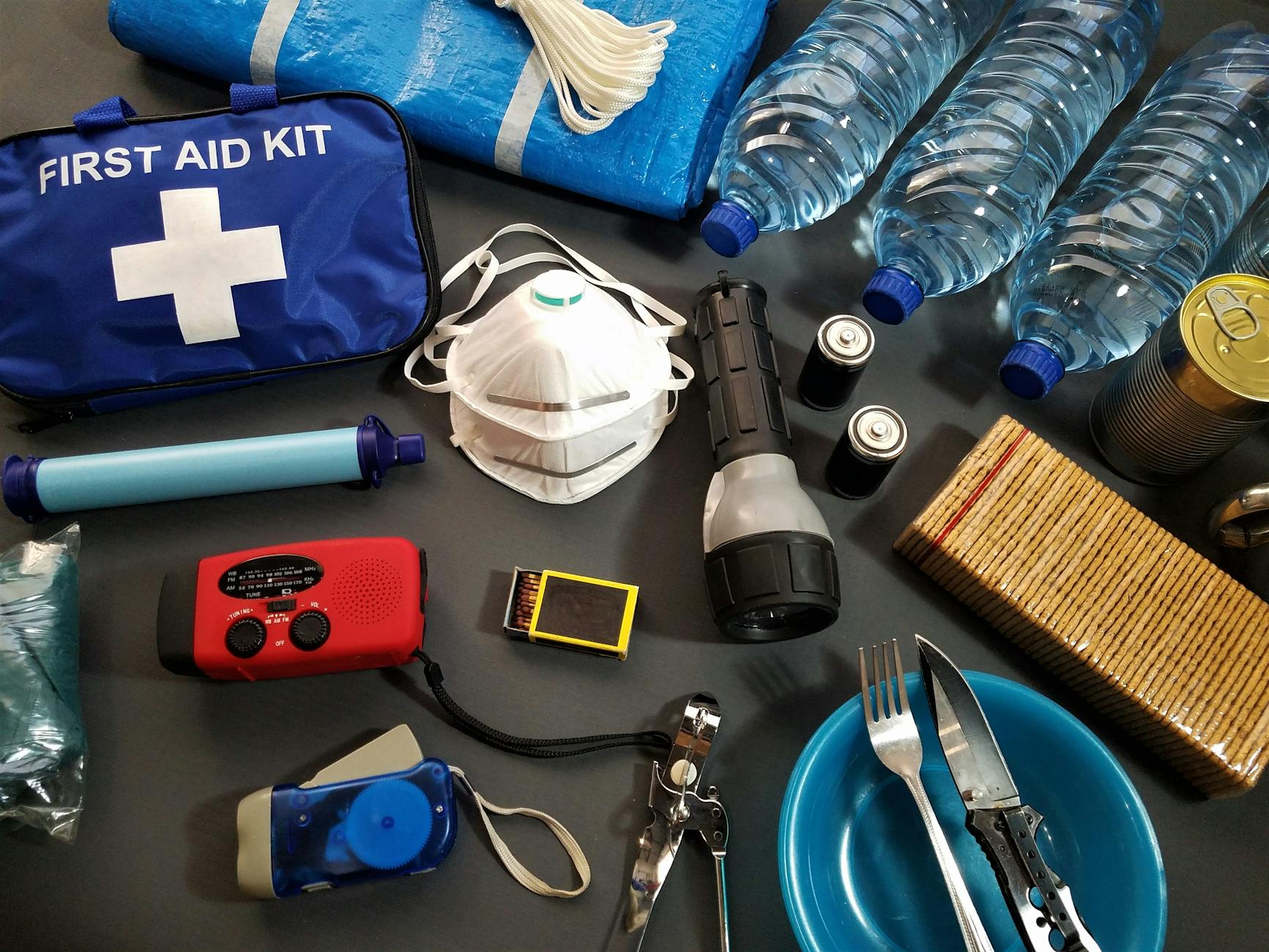 Before you leave for your journey, do a quick check about your safety. You should concentrate on the bag you carry with priority. 
This bag will be your safety net at all times. You need to have items such as documents, money, maps, a spare change, and other important things required for a day trip in an unknown country. 
We strongly advise it you carry a theft proof bag and preferably a waterproof one. You can never predict the weather of a place. A theft proof bag will be much more secure than a regular bag. If at all you do not find or get a theft proof bag, then carry a small lock to keep it secured at all times. You need to be very careful about this bag all the time. 
Read Reviews 
When you travel solo for the first time, you will not always know how to identify splendid hotels. It is best to read the reviews of the places you are considering staying at. Preferably go for hostels or hotels, are specifically for solo travelers. This way you will be among individuals who are doing the same experience as you.
Next, read the reviews of the places you want to visit. Find out the timings suitable for a solo traveler. You might even find other travelers when you pick the right time to visit places. 
If you stay at solo traveler hostels, then you will find individuals who will make a group and experience the same together. This is not only good for making friends but also a brilliant choice for anyone who does not want to visit all places by themselves. 
Be Aware of Pickpockets
Whenever you are solo traveling, make sure that you are aware of pickpockets. They usually target solo travelers and are smart enough to know who is solo traveling for the first time. 
What you need to do is make sure everything that is important, which is with you is placed securely inside the bag. Next, it is the money you need to look out for. Do not take this lightly because the pickpockets are smart. 
Keep the money in a safe place and then put it away inside the bag. You can even carry a traveler's check since those rarely appeal to them. You need to be aware of these too. You need to project your money at all costs. 
Another thing to keep in mind are ATM scams and other money frauds. Sometimes you will become a victim of a fraud or a money scam. These might not be clear to you at first, but you will realize it when it's too late. If you do not know whom to trust for the same, it is best to only make purchases or talk to people operating from authentic places. 
You will need to be aware the first couple of times you visit a different destination by yourself. After a few of such travels, you will differentiate scams from genuine services.
Try To Know The Locals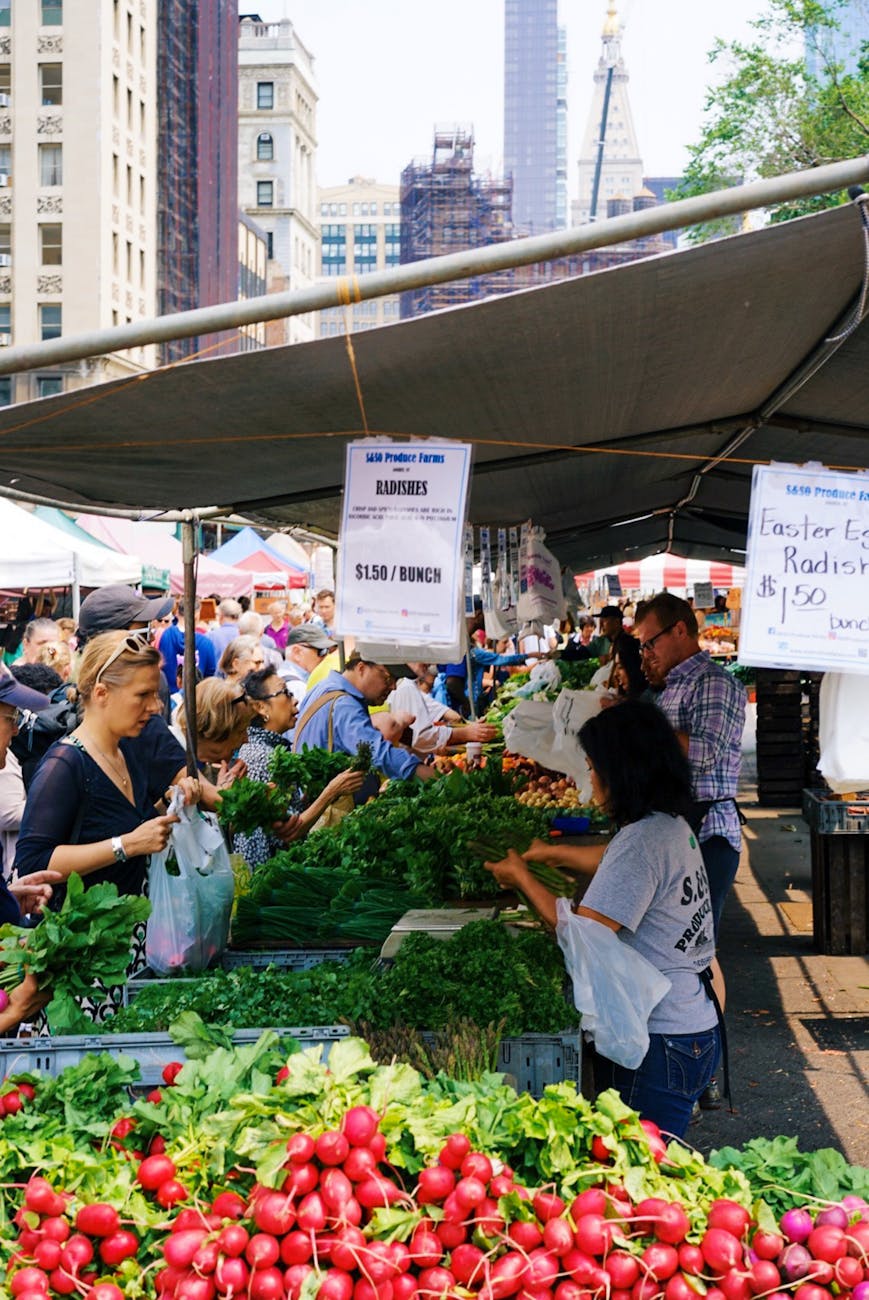 Your best way to know the place is by interacting with couples. This is one of the tips to keep in mind when travelling solo. The more you talk to the locals, the better will be your understanding of the places to visit. 
Often the advice is that do not reveal everything about yourself. Start off slow and then increase the bond. You can never assume intentions. Also, learn to read body language. If you feel that the individual you are conversing with has no interest in letting you know the ways of the city, then do not hesitate to move away. 
You are your biggest protector. When you are solo traveling, this is one thing you must keep in mind all the time. 
Learn The Transport Routes 
The better you know these routes, the easier it will be for you to return to your hotel if you ever get late. Otherwise, it will become difficult for you to find help if you are always worrying about how to get back to the hotel. 
In fact, if you know the routes properly, you will return to the hotel without having to look for your phone for directions all the time. Carry a map or download an app since these aids will be useful when the time comes. 
If possible, know the public transports that take you from one place to another, get a day pass or week pass if possible. This way you avoid getting in line with every time you need a ticket. 
Finally 
There are several more tips that others will give you. It is about how you feel comfortable. For example, a good deal might feel more comfortable with a small pouch than a whole bag, and vice versa. Do things your way but always remember the essential tips to keep in mind when travelling solo.