Whether you want to try the culture or go Island hopping, it's always a  good idea to know about the best time to visit Greece. 
So, without any further delay, let's have an in-depth discussion about the best times that you can choose throughout the year to visit Greece.
BEST TIME TO VISIT GREECE
Obviously, like everywhere else around the world, Greece comes with its own weather and temperatures. Therefore, you will need to check which type of weather you want to experience and then go ahead accordingly. 
Best Weather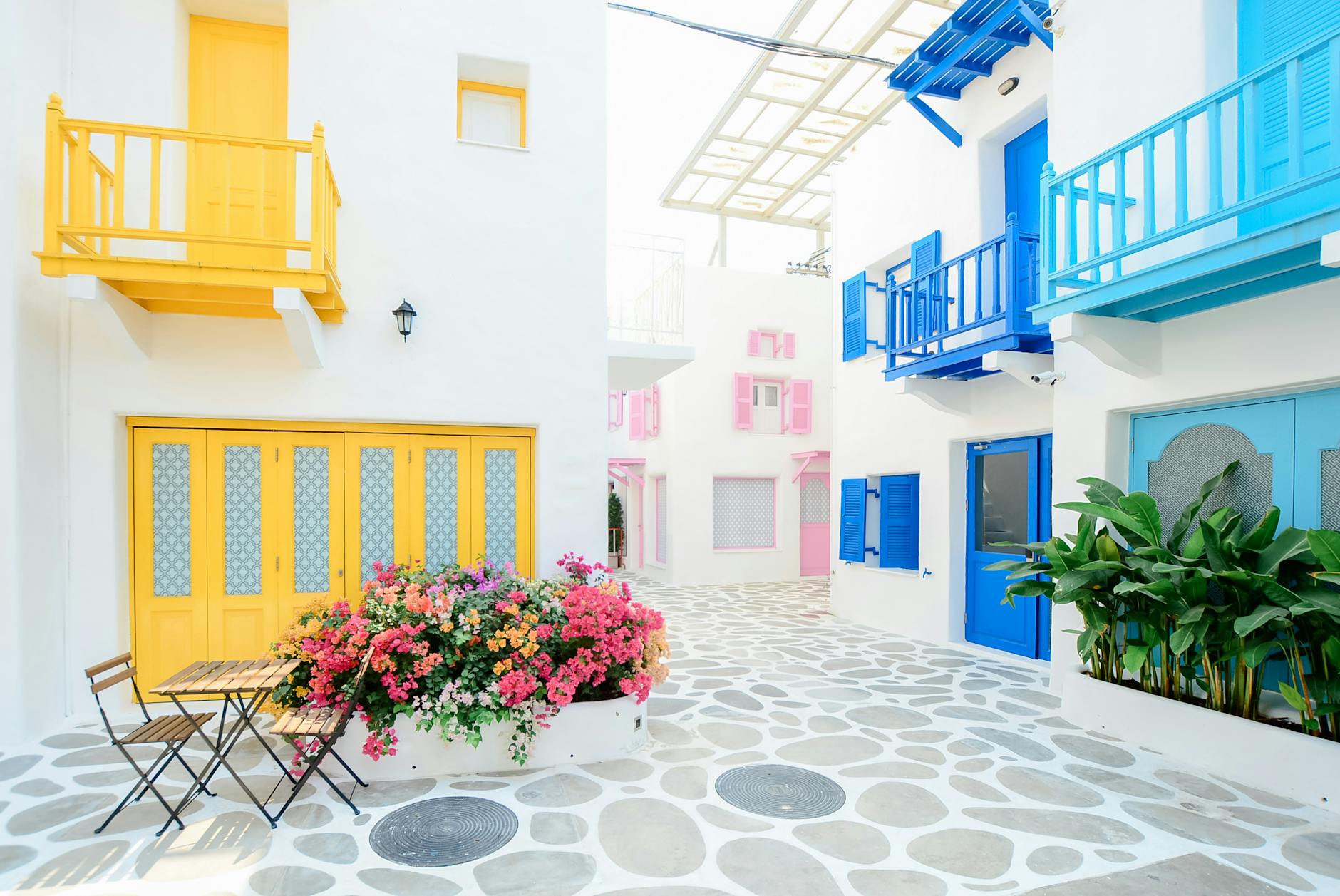 If you're trying to go during the time when there is sun but not too hot, then the ideal months for this will May, June, and September. 
This is actual quite idea if you want to spend your vacation walking along the beautiful destination. When June comes around, the Aegean islands are quite warm for a swim and the islands are not crowded. 
The weather in Greece in May is actually perfect to carry light but enjoy a whole lot! 
Coming to September, the days are hit but not humid. In fact, they are less humid than what it is during July and August. 
Best Time For Cities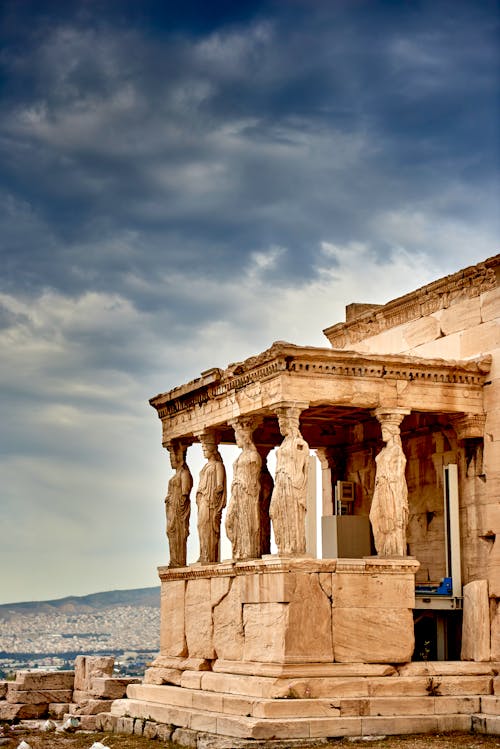 Now, if you are planning to visit Athens, the capital of Greece, then you should know that you can go whenever you want to. 
There is actually no good or bad time for visiting Athens. However, if you go during the peak summer time then you will have some of the major attractions less crowded. 
On the other hand, if you visit during winters, then you will take the time to visit a Turkish bath and warm yourself up! 
However, if you are specifically looking for months, then April through to June is a great time to explore Athens. 
Another city of Greece which is quite vibrant during the summers are Thessaloniki. It is the cultural wealth and has plenty of attractions for you to visit. Due to the extreme humidity there are public fans to make sure the air keeps circulating. 
 Best Time To Visit Santorini and Mykonos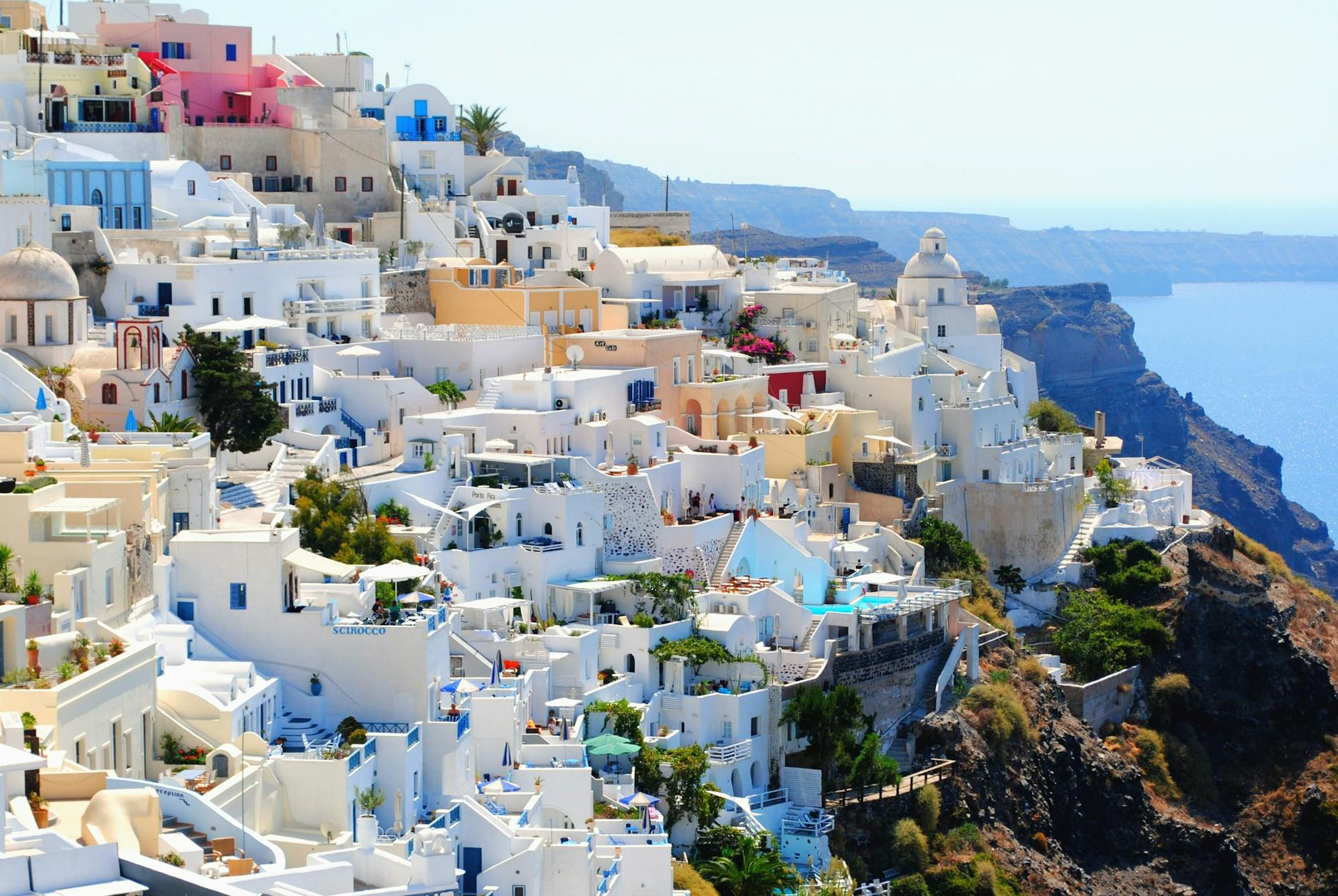 the weather in Greece in May and even in June make it a lovely time to visit the islands. The reason being - you can avoid the crowds and you can enjoy the sun as well. 
Now, another time when it is quite good to visit the islands is after mid-September. 
Coming to Mykonos, May and June are a good time to visit. Now, if you want to experience Mykonos for which it is famous, then you have to wait until July and August.
This is because during this time the island is enveloped in the Mediterranean vibe. Unfortunately, it becomes expensive to visit Mykonos during this time as well. 
By the time September comes around, Mykonos becomes quiet while Santorini continues to buzz. 
Best Time To Avoid Crowds 
If you are one who wants to avoid crowds when going for a vacation then yes, again going during June or August. However, this is for the cities and not for the islands. 
If you look at Crete, then you will have crowds from June to October. Therefore, to avoid crowds at Crete the ideal time to visit is early June. 
Coming to the winters, even though its cold and damp, you will still be able to explore the museums and find tour groups. 
Cheapest Time To Visit Greece
Traveling anywhere during the peak season is going to be expensive. Hence, if you want to make sure that you do not spend a lot, then you need to visit during the off-season. 
July is one of the expensive months if you are planning to travel during summer. Now, it plunges as per the weather. For example, the prices take a plunge during the winters. 
Finally..
What you have to understand about the best time to visit Greece is that tourism usually picks up around Easter and then goes on through October. 
At this point, the airfare, hotels, and other prices are high. As a result, the off-season which is during May and June, you will be able to enjoy the destination without having to spend time around a huge crowd. 
If this is not enough, you must also know that during these months the weather is pleasant. So, while you get the sunlight for all your photographs, you do not actually experience too  much heat. 
On the other hand, visiting during winters mean shorter days, all attractions are open for a shorter period of time and sometimes the bad weather is directly responsible for all cancellations. 
If you plan is to visit Greece for a particular event then you will need to confirm whether it is happening or if there have been any delays. 
Regardless, there are different answers to the best time to visit Greece, and ti completely depends on you as a traveler when it is suitable for you!