Most of those who love to travel often search for the safest places to travel across the globe. Now, given the magnitude of crime rate, it's only justified and normal that this is one of the most searched topics within the travel threshold. 
Solo-travelers search for this the most. It's important to know the destination you are travelling to is safe and will not pose a threat to your well-being. If you don't do prior research, you will not be aware of the safety rate and the criminal activity that a destination might have. 
SAFEST PLACES TO TRAVEL AROUND THE GLOBE
We understand the dilemma to search for top 10 places to visit in the world or the top 10 safe destinations. Therefore, we decided to take it upon ourselves to bring to you an extensive list of destinations. 
These places have been selected carefully after taking into account how safe it will be for solo-travelers to visit and families travelling with children. These are two categories of travelers who are quite vulnerable. 
Iceland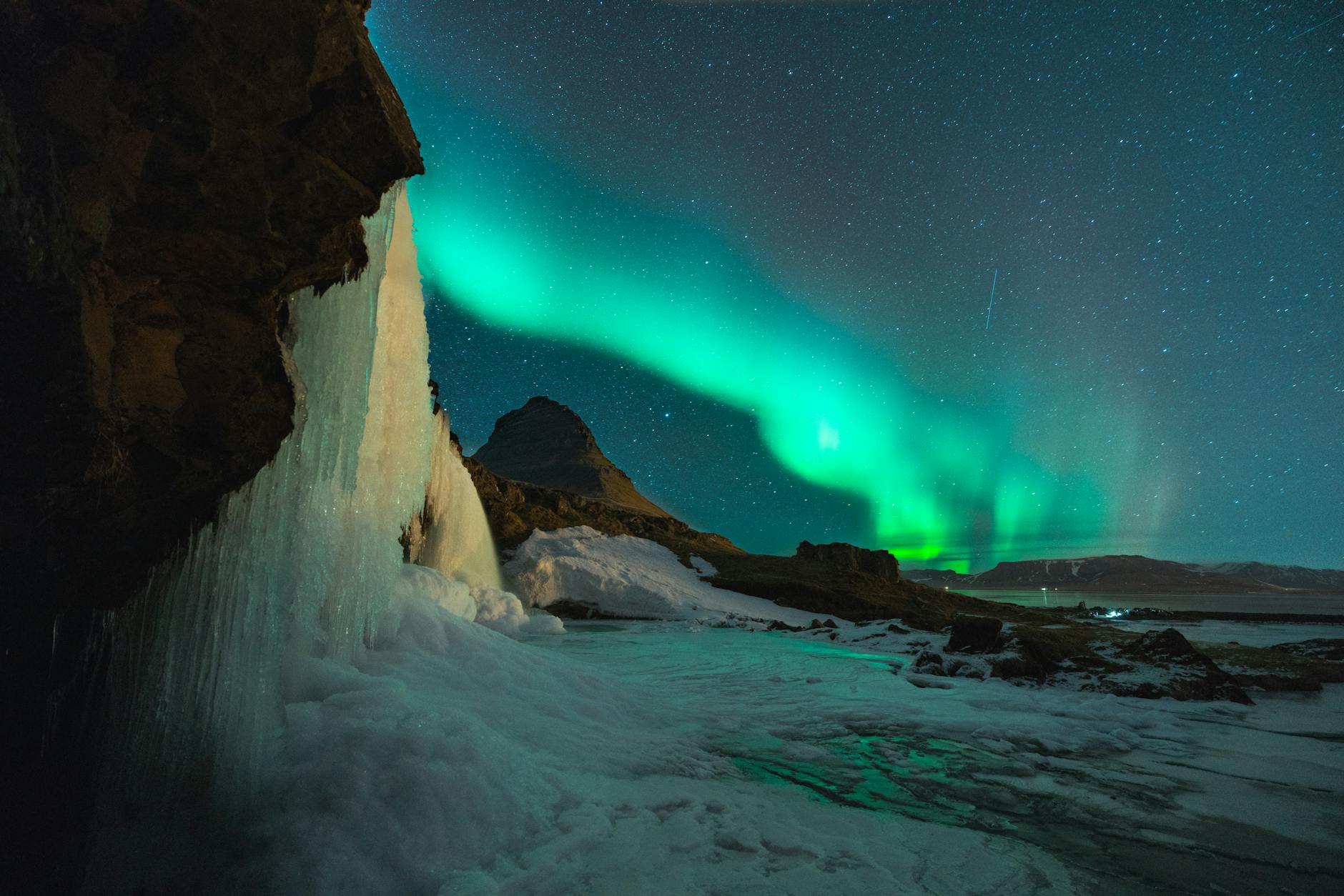 We have said this before and we'll say it again, one of the safest places that you can visit for a vacation is Iceland. This has made Iceland quite popular over the years. 
You will find some of the phenomenal natural sights when you visit Iceland. It is guaranteed that you will be able to enjoy it without any form of hassle or trouble. 
If you visit during the winter months, and you are at the right place at the right time, then you will be able to watch the Northern Lights. You will never be able to forget this experience. 
Austria 
This is a culturally rich country which cracks the top 10 places to visit in the world. You will be able to learn several interesting stories about the country's role in the war. 
Eagle's Nest is rendered to be the mountain which used to be a retreat for Hitler and his group of closest individuals. 
Additionally, Vienna is the one of the best cities around the world for classical music. Even if you're not too fond of the genre, you will want to sit and continue to enjoy the tunes! 
Singapore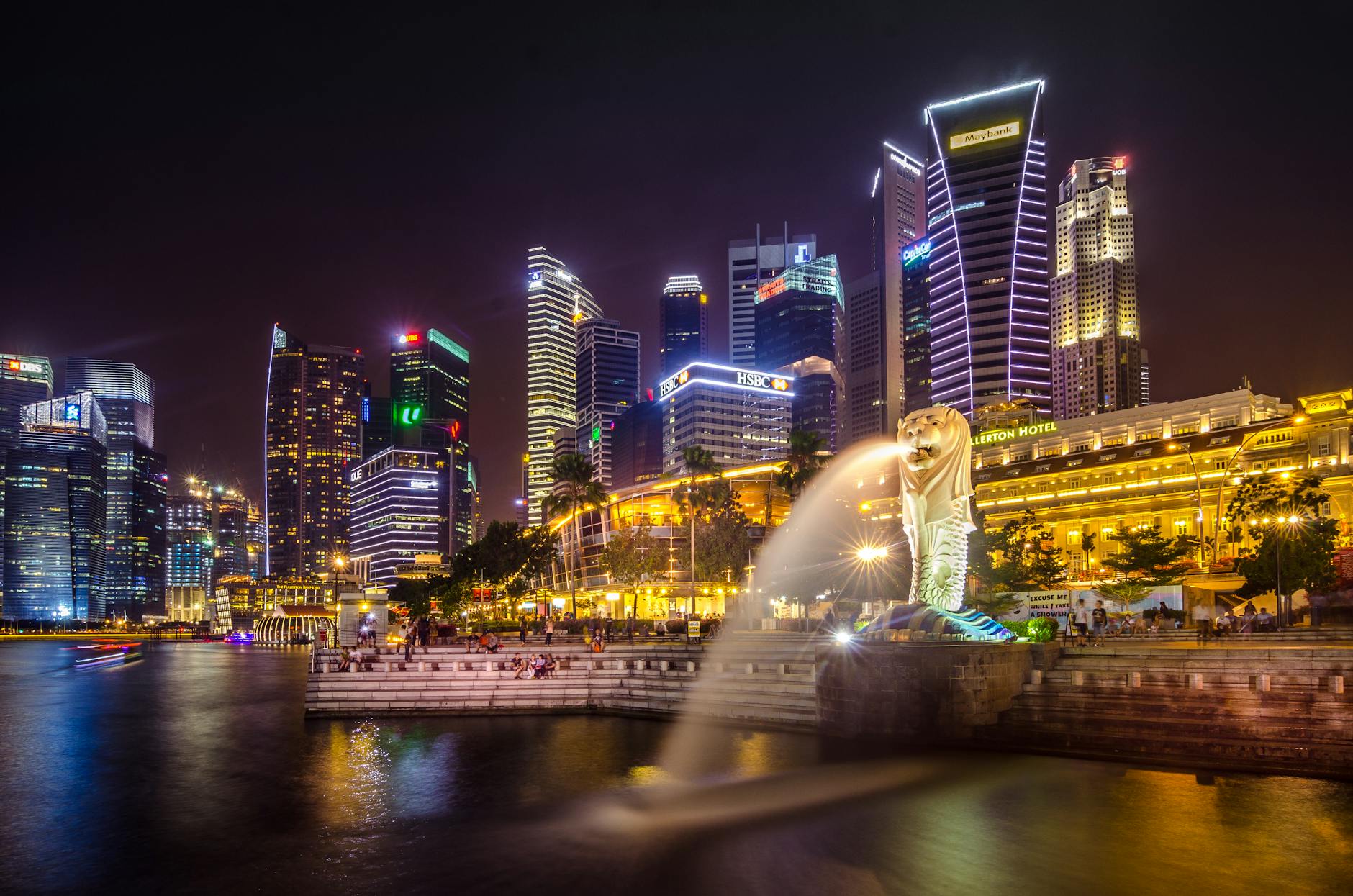 One of the safest places that you can visit in Asia is Singapore. In fact, some have said it cracks the top 5 within the world. 
Singapore has a unique touch to it which makes the culture rather glamorous. You will experience different emotions when you visit the various spots around the city. 
Many who visit Singapore return with the urge of visiting again. You will not regret paying a visit! 
Japan 
Another recommendation for safe places to visit will be Japan. 
Japan is a destination with high culture and high values. Everyone respects another's comfort zone and maintains the distance required. Nobody tries to cause chaos unnecessarily and almost everyone is extremely well-mannered.
There are several spots around Japan that you must visit such as the fairytale castle. Furthermore, the dishes that Japan has to offer are extraordinary. 
New Zealand 
Do you know who the kindest people on earth are? It's the Kiwis! They have an extremely warm and kind approach towards others. This makes it one of the top 10 places to visit in the world. 
Apart from being safe, it's peaceful as well. You can visit the beaches or go for treks without feeling any form of discomfort. The sights that the beach or treks bring along with it are absolutely marvelous! 
Denmark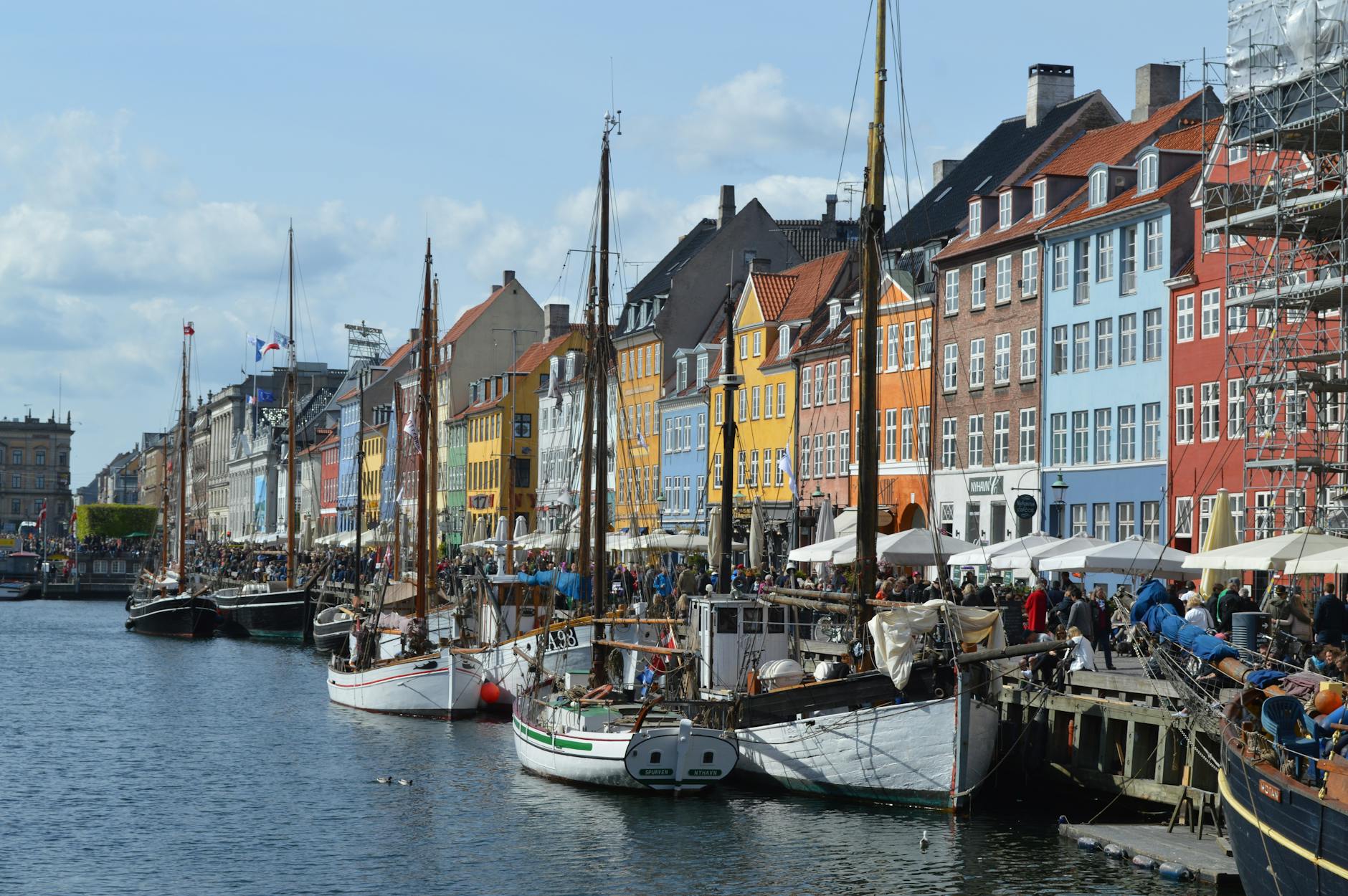 While Scandinavia is in the top most safest regions across the globe, Denmark makes for the safest country in the region. 
The capital, Copenhagen, is particularly wonderful and you will enjoy going around town visiting the different sights. 
Slovenia 
This is Europe's hidden gem. Not many were visiting until recently. This is when the capital received the Green Capital Award in 2016.
Currently, more and more tourists are flocking here. However, it remains calm and composed and you will not feel out of your zone here. 
The sights are beautiful and the scenic beauty is amazing. Lake Bled is an attraction that you simplest cannot look past. 
Canada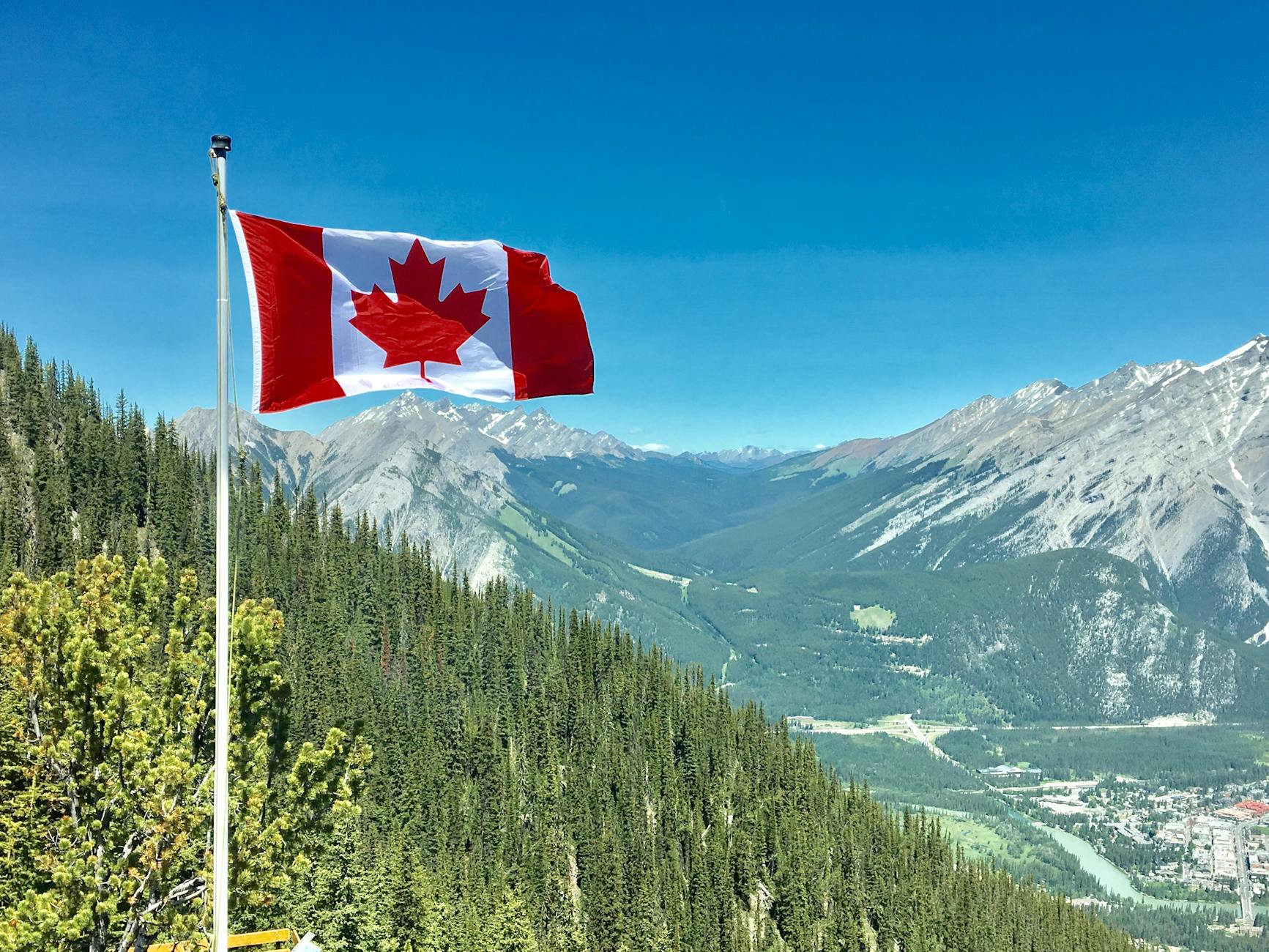 The Great White North has always made a name for itself as polite and safe. Almost everyone you talk to will greet you with a smile and lend a helping hand. 
The crime rate is low and the popular myth that "locals apologise for everything" is true. You will fall in love with every aspect of the locals in Canada. In fact, you might return after making great friends with some. 
Czech Republic 
Czech Republic is another which makes for the top 10 safest places in the world. 
Prague lies at the heart of Czech Republic and is considered to be the destination with the best display of Gothic architecture. Most of them date back to over centuries. 
Overall, you will find Czech Republic a popular and safe travel destination. 
Portugal 
Portugal is the type of destination that you will not be satisfied with by visiting once. It is considered to be in the top 5 or top 10 do the safest destinations around the globe. 
Everyone who visits will find at least one thing that appeals to them. This is not limited to young adults or couples. Even families with children will have a good time visiting Portugal. 
Italy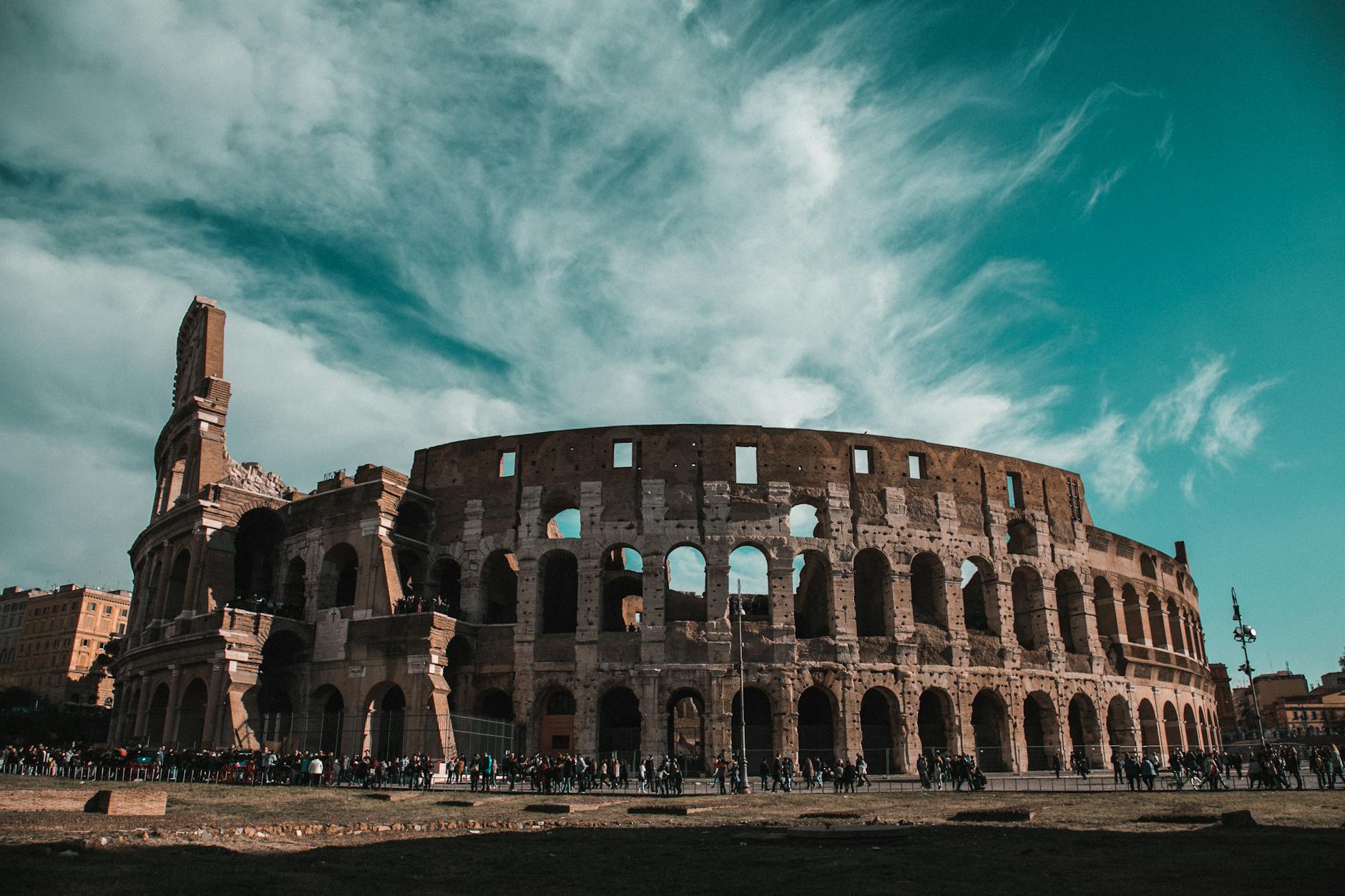 Another of Europe's safest destinations is Italy. However, this is based on the major crime rates across the globe. 
There are certain tourist spots where pretty thieves are roaming around. Unfortunately, there is not much the Government can do about this. This is a condition that prevails everywhere. 
Plus, Italy has beautiful sights to offer as well. 
San Marino
Whether you are a solo-traveler or you're traveling with children, you can be rest assured that this is a safe destination for you to visit. 
Even though not many tourists visit, the ones who have been here have given their verdict. They have said that there is extremely low risk here. Therefore, you do not have to worry about how safe it will be for you to take a visit to this hidden gem. 
France Europe tops when it comes to safest destinations. France is another entrant to the list and has been for a while. It is quite popular with the younger travelers of the world. 
Paris is one city which continues to have proper control in all areas with safety personnel located at different spots. 
Argentina 
If we move towards South America, then Argentina is one which is low-ricks. 
The Government has put a level 1 on the advisory scale. Usually the levels determine how much precaution one needs to take when visiting the popular spots. 
For level 1, you need to take the basic precautions whenever visiting some place. 
Cayman Islands
The Cayman Islands is considered to be a tourist-friendly region. Even though there persists a crime rate, it's extremely low. 
The activities at Cayman Islands do not affect the tourists and it is deemed to be safe for individuals from all across the world to pay it a visit. 
Anguilla
Caribbean getaways are one of the most peaceful ones. It truly is a great vacation to forget about all your worries and just enjoy the time. 
Now, Anguilla is considered to be one of the safest places to travel in the Eastern Caribbean zone. However, do make sure you've taken a good look at the weather forecast since there is the occasional hurricane threat. 
Marshall Islands 
Even though the Pacific Ocean doesn't pop up in mind when talking about safe places to be around, but the Marshall Islands sure is! 
Visiting the Marshall Islands is strongly recommended because it is one of the least dangerous destinations that can exist. This is an international survey which gives this result.