A Korean spa is one where you will usually go to have an entire session of relaxation. The primary reason why they are entirely famous is because of the various forms of relaxations they offer. 
Essentially, you are provided with an array of options. There exists wet saunas, dry saunas, relaxing pools, Korean food, and other amenities that cater to your different needs. Not only are they for relaxation, but offer different forms of skin treatment as well. 
How Do You Prepare For A Korean Spa?
There are various aspects that you need to consider when preparing for a session. Here are a few points that you should keep in mind.
Clothing 
Usually for a spa you will want to wear comfortable clothes. Mainly because after a day of relaxation, you will not want to get into tight clothing or uncomfortable clothing. 
Know Your Skin Type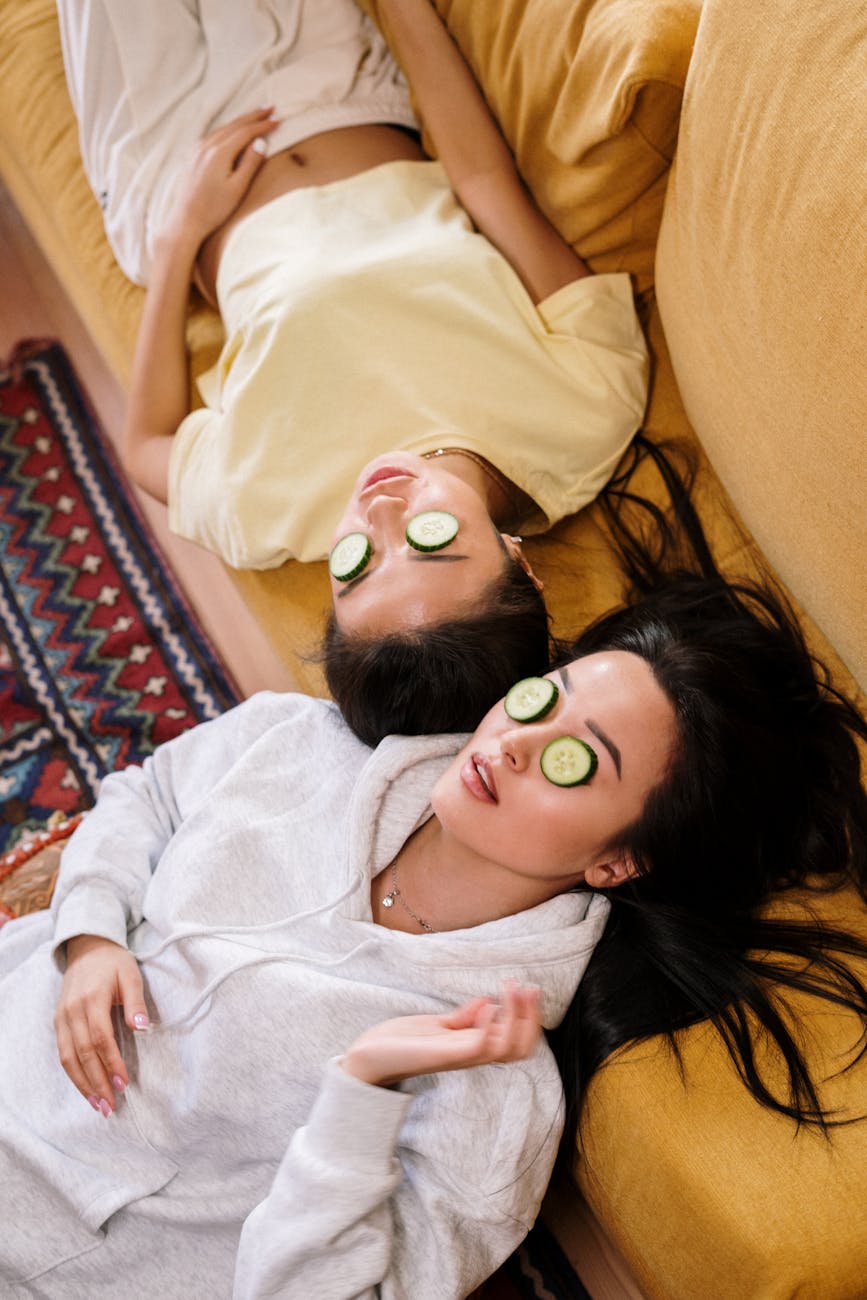 If you believe that certain aspects of skin care like shaving makes your skin react for a while, avoid shaving the day before your spa session. This will help you have a much better time during your session. 
Furthermore, carry some moisturizer so that you can apply it if at any point you feel your skin reacting to any treatment. 
Avoid Make Up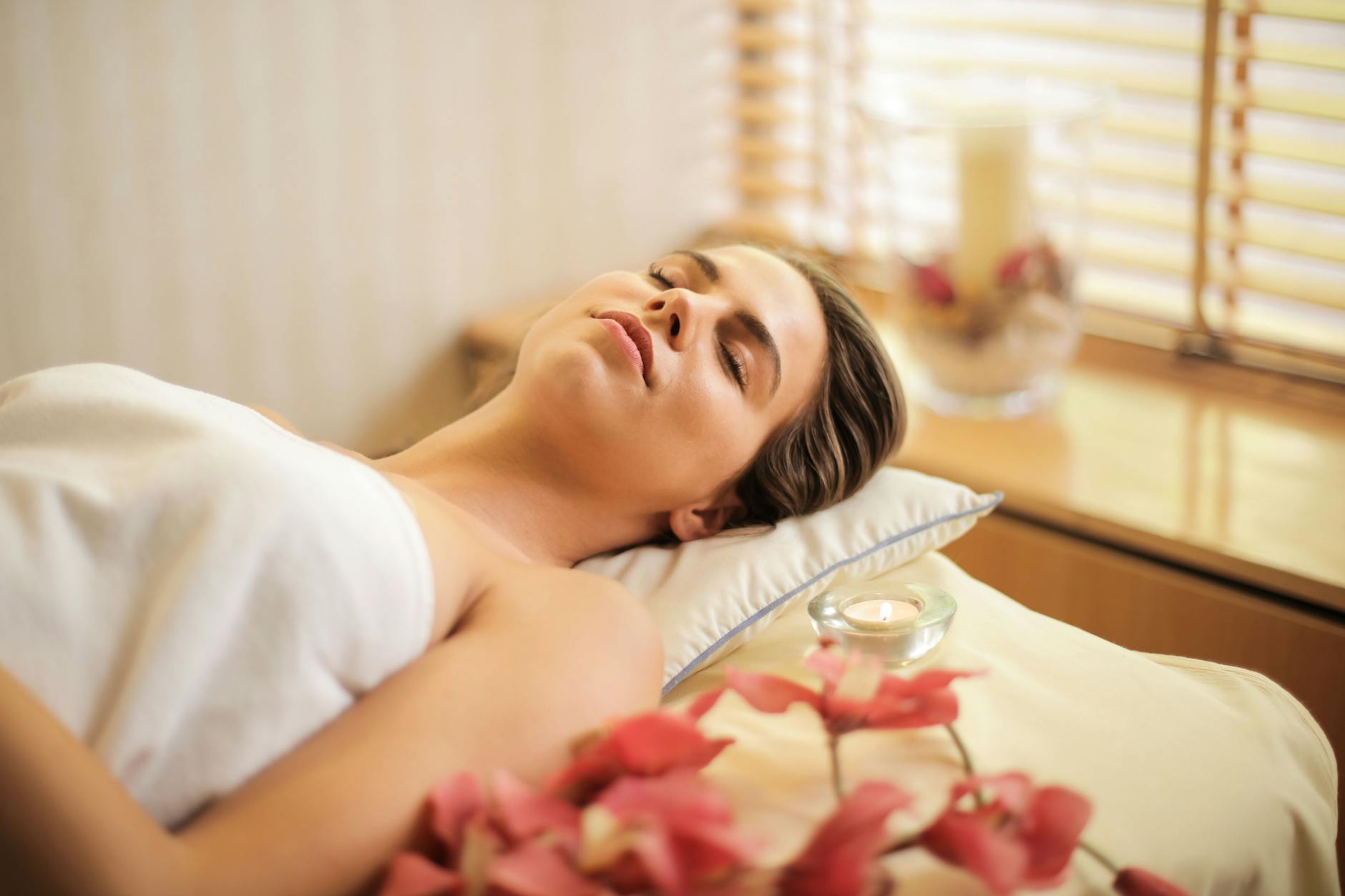 The idea of a spa day is to make sure you let every inch of your skin have some natural relaxation. Make up is not ideal when you want your skin to relax. 
This is the day you will want to be completely natural and let your skin rejoice the treatments without any external chemical products. 
Don't Test Your Limits 
You know you body the best. As a result, you will be able to figure out much faster as to when you should step out of the sauna. Do not go to a limit where you need to be brought out. 
Whether it is a hot tub, or a sauna, or any such facility that you are using, ensure you do not test yourself. 
Maintain The Decorum
A Korean Spa or any given spa for that matter comes with a peaceful and respectful environment. You must adhere to this. Each spa has its own policies and rules, so familiarize yourself with them.
In the off-chance that you have not done that, don't be shy to ask a staff member for help. However, do not be too loud. The idea is to embrace silence and rejoice in its benefits.
You Do Not Need Technology 
Prepare to cut yourself off from the tech world and live in the moment. If you have any pending work, our advice is you finish it before your session.
There is absolutely no way you can relax and let your mind breathe if you are constantly worrying about work. Most spas have the requirement that you keep your phone away. Do not try to negotiate this rule. It's mainly placed to protect everyone's privacy. 
Prepare To Be Naked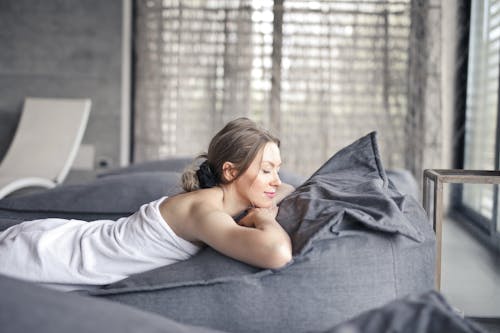 The idea of a spa is toe expose your body to the healing effects. This means exposing your entire body. Not just certain parts of it. 
Yes, it may be overwhelming to become naked in front of a roomful of women but then that's okay. It will take a moment or two for you to get adjusted. 
Soon, you will realize that everyone in the room is just enjoying themselves by relaxing and letting all the tension leave their body. Nobody is paying attention to the other person. 
What Are The Benefits Of A Spa?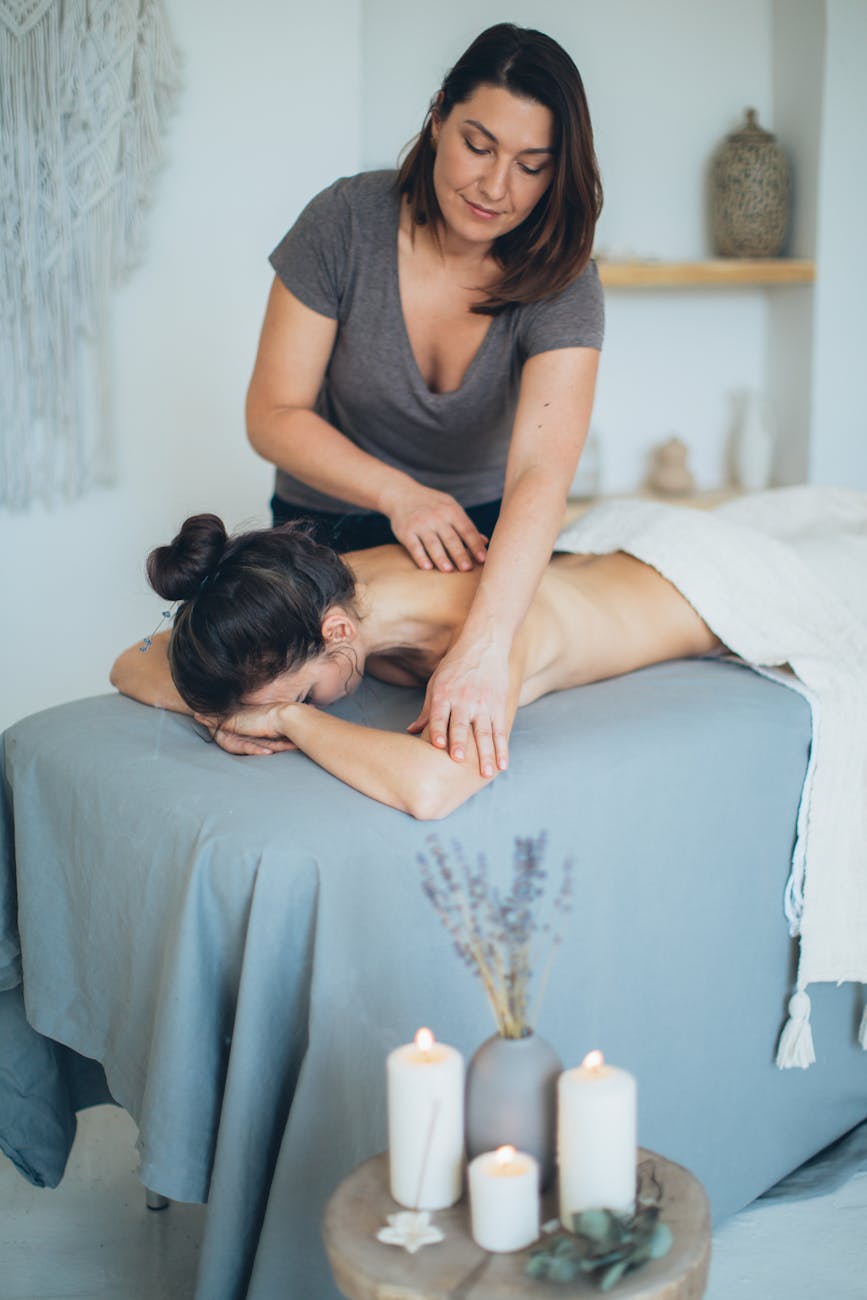 Let's introduce you to some of the benefits that a Spa can have for your body. 
Lowers Chances Of Blood Pressure, Heart Diseases, and Stoke
There is yet no scientific reason as to why this happens but it is proven that regular sauna users have suffered significant lower heart diseases and stroke.
 Helps With Improving Arthritic Conditions
The heat of the saunas ensure that endorphins are released. These in turn can reduce muscle pain and soreness. Since the body temperature rises as well, it creates a dilation in the blood vessels. As a result, blood circulation improves. 
Assists With Improving Asthma
Regular sauna bathing has proven to be able to reduce common colds. It helps with improving the functioning of your lungs and battles lung diseases. 
Finally..
We believe that even if this is your first time, you should not be shy. It's fine to be conscious and nobody will judge you for that. 
However, remember why you are visiting It is to relax and let your mind be happy. If you constantly worry over whether others are staring at oyu, you will not have a good time. 
Therefore, if you visit a Korean spa, make sure that you let go off all fears and just relax!
 You May Also Like To Know About The Best Things To Do Melbourne