East Village NYC is a place where you will want to keep going back to. The reason being that it draws in everyone - all misfits, tourists,quirks, adventurers, and everyone else! Beginning from artists to skaters, to beats and punks, everything is there here! 
Now, you will want to get to know East village a little bit better before you decide to take a trip down there. Hence, let's get started on knowing what it is about and how you can make the best of it. 
THINGS TO KNOW ABOUT EAST VILLAGE NYC
Here are the places you need to be aware of when you visit. 
St. Marks Place 
This spans over three blocks and is the face of East Village. It has been the strip which has been closely aligned with punks, beatniks, and other individuals who stand out in counterculture. 
Today, St. Marks place stands out for their Asian eateries along with the chain shop line up of bohemian boutiques. 
If you opt to stay around the area, then you can take a visit to St. Marks hotel which has been standing there for a while. Prior to this, the building was the flop house where GG Allin, the punk musician, lived. On top of that, it also featured the long running Theatre 880. 
Next, if you're interested in quirky clothes, then you should visit Search and Destroy. This is the punk clothing emporium where everything that is on offer is basically second hand. You'll find vintage tops to fetish gear, all from the past decades. 
Asian Dining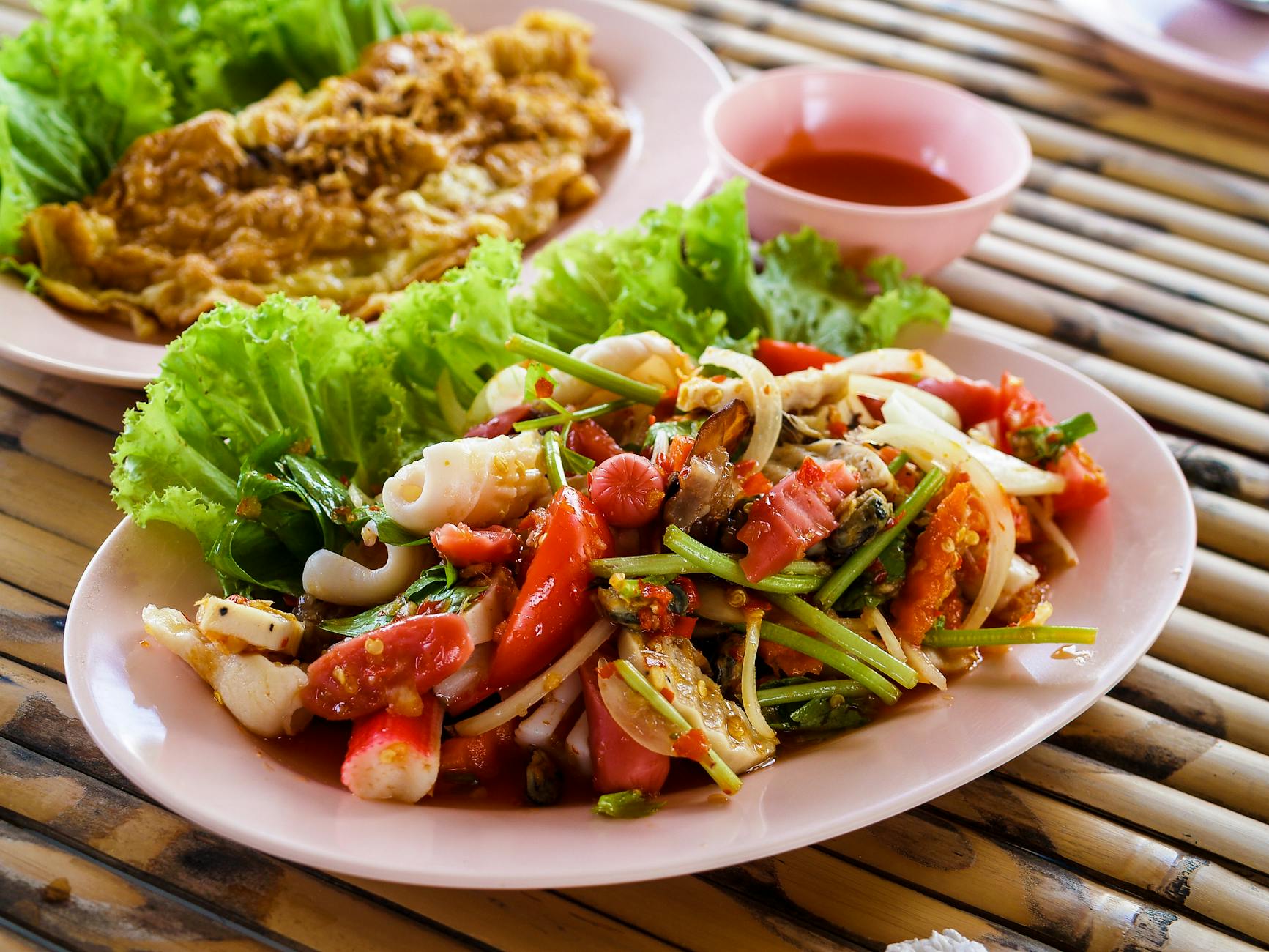 The East Village pondered the Asian restaurant scene during the 1980s. Now, even though rents have risen, the different cuisines are found at Asian Fusion spots all over. 
One of the places from where the restaurants earn their profits is from the New York University's students. Out of this student body you'll find several of them are Asians. 
In fact, upon visit you'll find several restaurants that are buzzing with Asian food. You will come across ones such as Decibel, Sushi Dojo, Takahachi, and Shuko. 
Historical Sites 
If you're a history buff, then you know that you will find several of the elements at East Village NYC. 
First, there is the Merchant's House Museum. This was built during 1832 and is a great reminder of 19th century life. On top of that, almost all of it is largely intact without any altercations. 
Another interesting historical element is the St. Mark's Church in-the-Bowery. This is from 1799 and comes with paranormal energy. The yard doubles off as a burial ground. On top of that, the church runs programs where it hosts evenings with feisty art partners. 
Finally, there is the New York Marble Cemetery which is the oldest nonsectarian burial ground in the entire city. 
Tompkins Square Park 
This is the neighborhood's largest space for green area. This area has usually been the spot for riots and protests. 
However, the spot is otherwise occupied by locals, dog walkers, children, and even for summertime events that take over the arena. 
Moreover, the park is the border between East Village NYC and the Alphabet City. 
Cocktails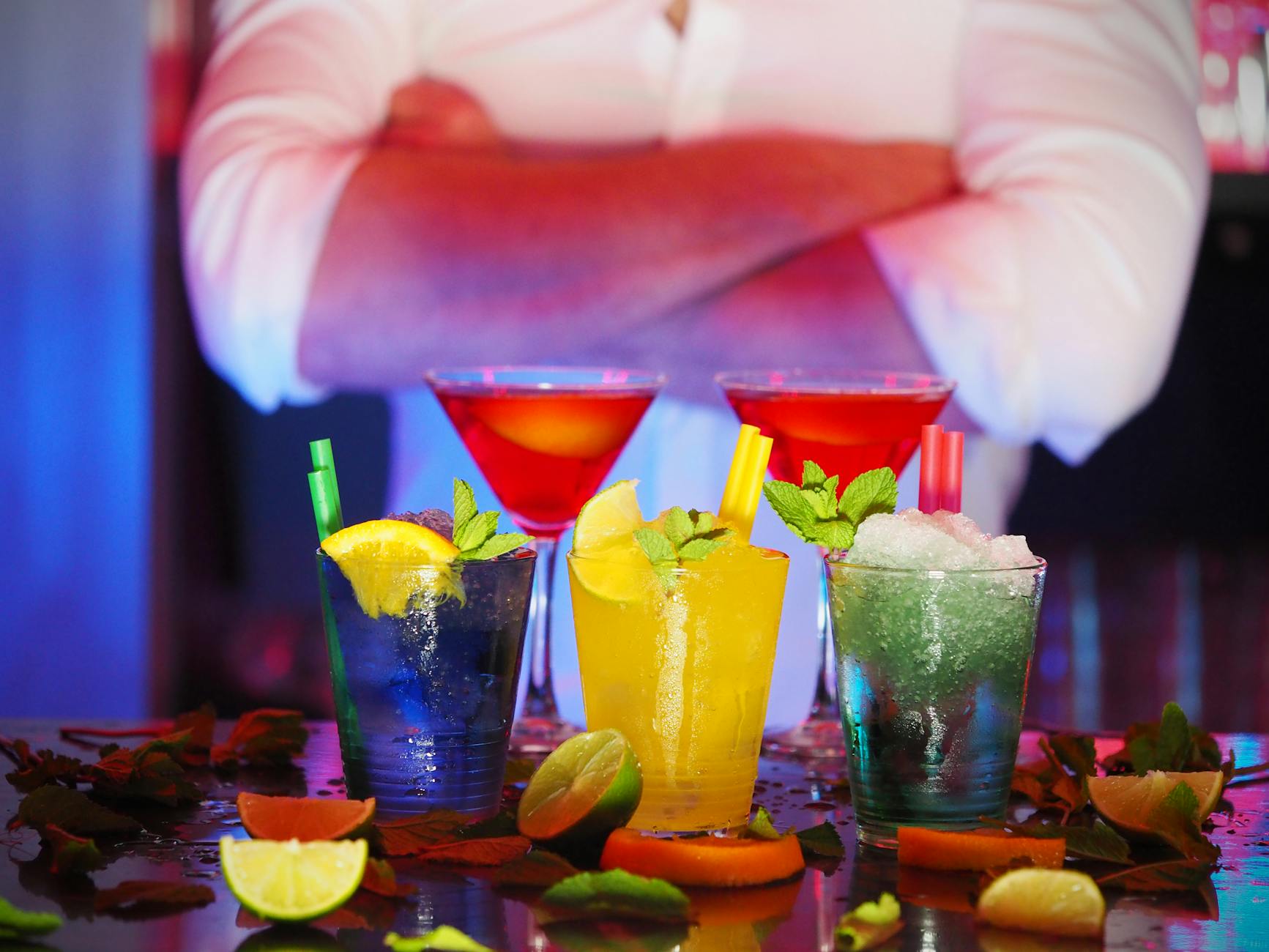 If you're having a craving for cocktails then you know East Village will have the answer for it. In fact, all you have to do is just visit. 
East Village comes with several options for drinks. You can go for Dive Bars. These are the new swank bars on the Bowery. In fact, they are many and some of them are quite old. The vibe of these dive bars is spectacular. You'll find that each of them
Come with the mind of energy that only comes from worn out stools. 
On the other hand, you can opt for an upscale experience. These places come with welcoming places where you can sit and sip on cocktails that are handcrafted. Next, you can choose from the finest selection of cocktails and beers and refined snacks. 
Clubs And Music 
The music continues to be a huge part of East Village NYC. This was the place where NYC's punk was born. Hence, on any given night you'll be able to come across new wave, folk, soul, and even indie. 
On top of that, you'll be able to watch live acts such as bands and DJs from the Landmark Space - Webster Hall. 
Next, the Pyramid Club is a two floor dance halls that has helped put East Village's LGBT life on the map. This is the spot where the goth crowd, the rockers, and others would come together. 
As of today, you can party upstairs. The downstairs has been converted into something slightly more mainstream. It covers the fetish shenanigans along with industrial nights. 
The Bedlam comes with a mix crowd where you'll find signature cocktails being served. 
Shopping 
If you're looking for a vintage shopping or even otherwise, then you have done right by selecting East Village. 
What you are looking for, You will find it here. Whether you're looking for vintage clothes or even leopard prints or even to get a taste of campy and village 
Old Media Fiesta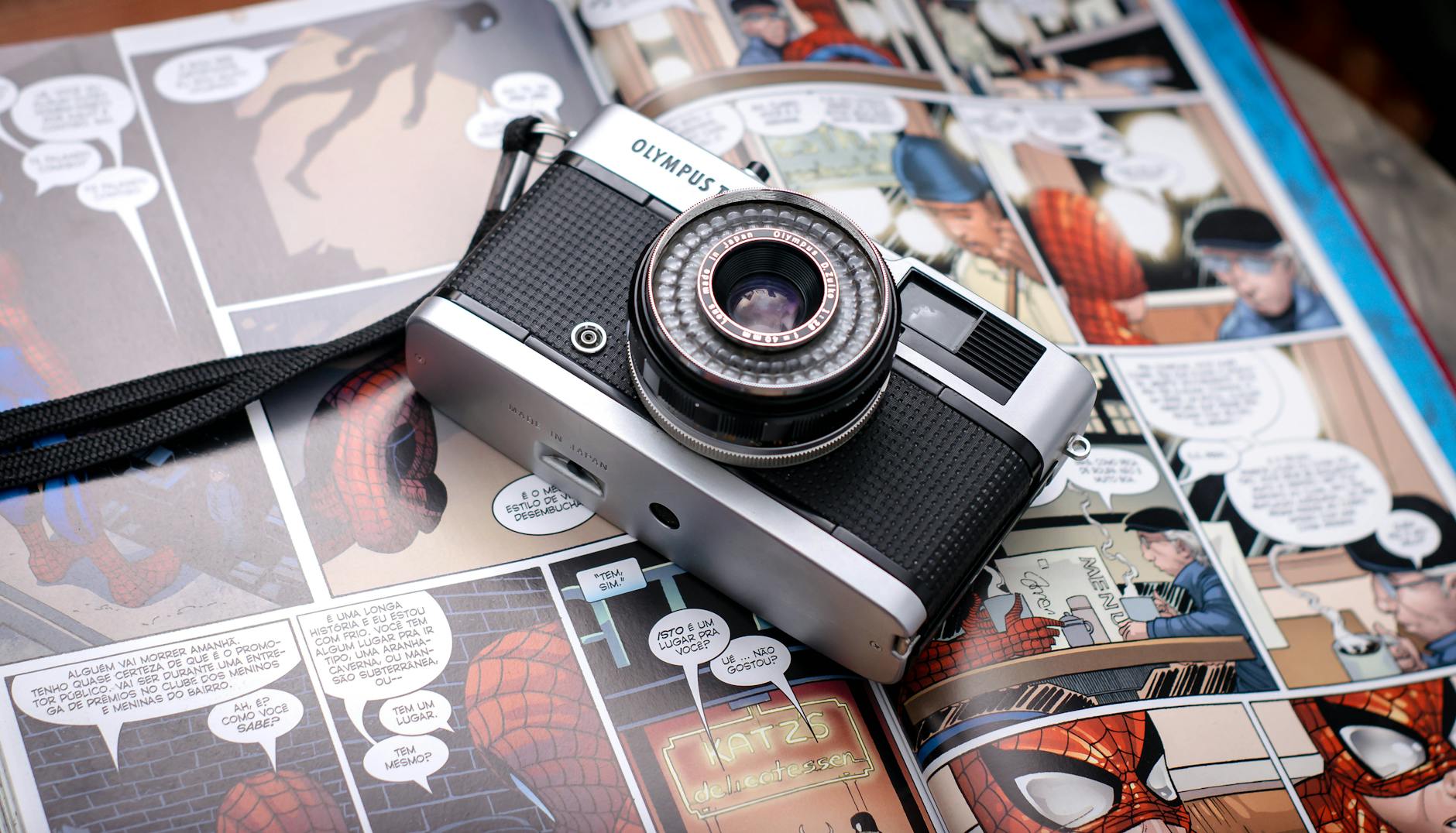 If you love to read books, then just know that East Village comes with a selection of classic and current books. The primary area - The Strand - comes with several floors along with an array of books. Since most of them are used, there are heavy discounts. 
If you are a music man then you'll want to make your way towards stores such as Good Records or Other Music as such. These stores cover almost every genre of music available. In fact, whatever you need in vinyl it is likely you'll find it in these stores. 
For comics and graphic novels you can try at Forbidden Planet or even St. Mark's Comics. Finally, the video games are available at 8-Bit and Up and Video Games New York. Moreover, the matter is video game music. It's just perfect! 
Others 
Finally, you need to know that whether it's food or its music or it's just to have a chill vibe, you can rely on this region of New York City to do the trick. 
However, be sure to try the authentic food from places such as Luke's Lobster, Two Boots, and others! 
East Village NYC offers an experience that none other region of the city offers!