Do you know about World Nomads Travel Insurance?
Now, before we talk about this particular Travel Insurance, let's have a quick discussion about what is a Travel Insurance and why it is important. 
What Is Travel Insurance?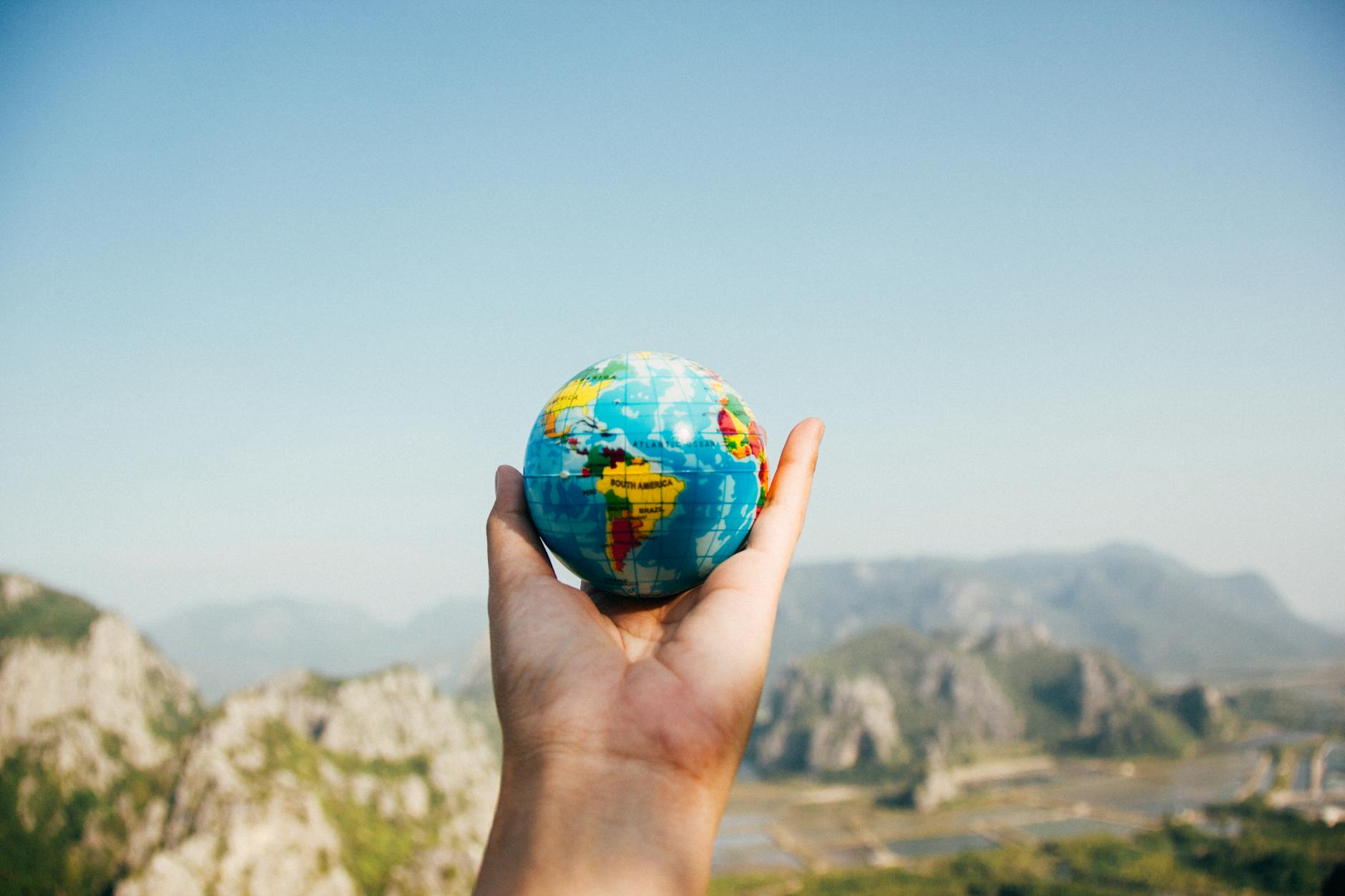 Travel insurance is one which covers the unforeseen events that might occur to you when you are traveling. 
It can be either a medical emergency, or plane delay, or even theft. 
The insurance covers you and reimburses you for the financial loses after you file a claim. 
Why Is Travel Insurance Important?
Here are the reasons why Travel Insurance is important when you take a vacation to another country. 
Saves From Medical Expenses 
You can plan a perfect vacation but you will never be able to predict the unfortunate events that may occur when you are traveling. 
One of the primary situations where a travel insurance comes in handy is if you incur a medical emergency. It can cost you a fortune to get yourself treated in another country with a tourist visa. 
Therefore, it is actually a smart move to get yourself travel insurance before starting your journey. 
Covers Personal Liability 
Not all events that you come across will be a medical emergency. Sometime there might be a problem where a third party is involved - person or even property. 
If you inflict damage to a 3rd party, even then your travel insurance offers plans where the it will cover the cost of the 3rd party damages. 
Other Emergencies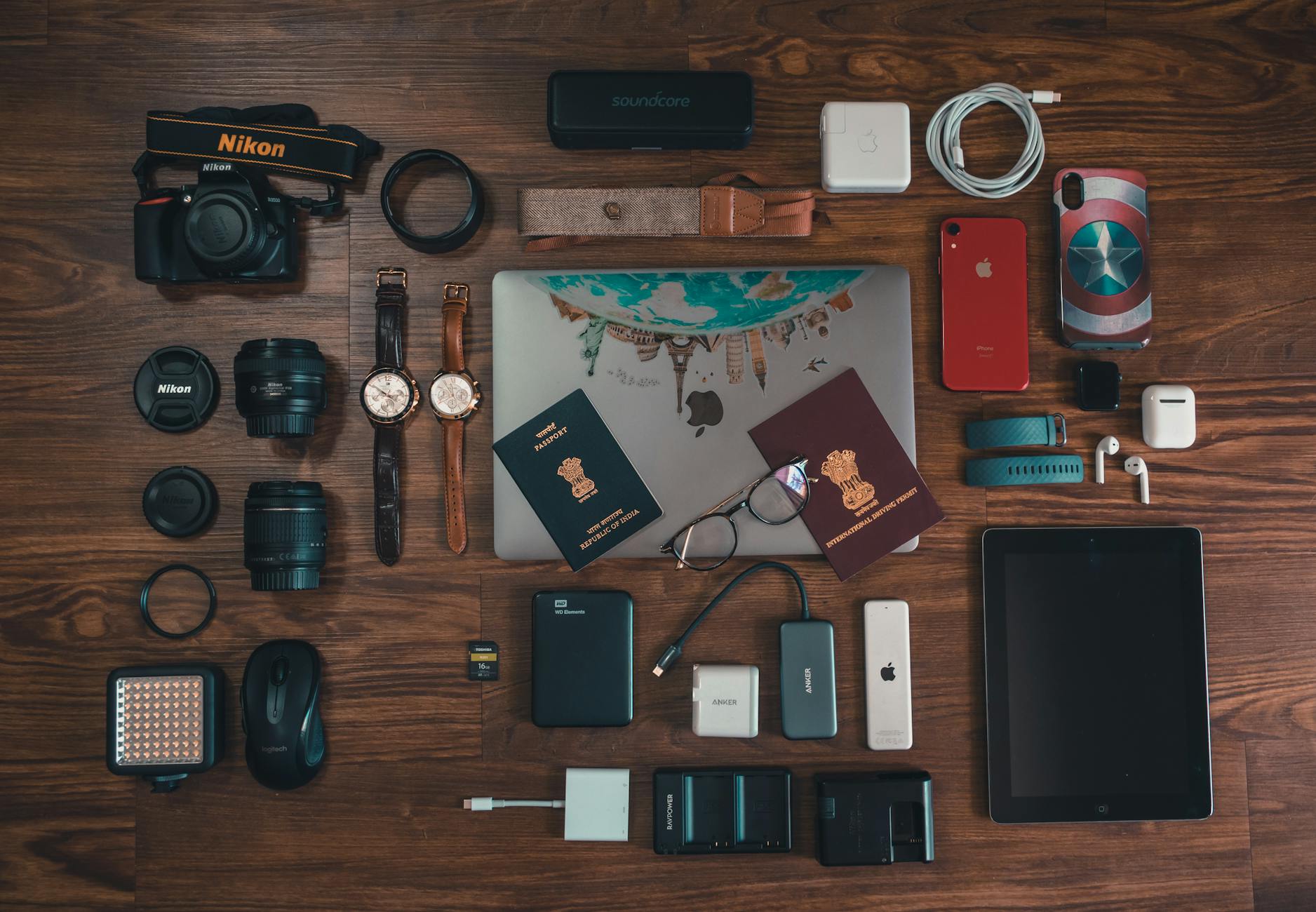 Now, sometimes it might not be medical or even third-party related. There might be times when you miss your flight, or you have lost a possession such as laptop or an important document like your passport. 
In such times, the Insurance plans have separate plans that provide assistance with the financial support required to cover any such emergency. 
Mandatory 
Travel insurances are mandatory for certain countries. One example for that will be the entire European Union. 
You cannot travel to the EU without purchasing travel insurance. 
Therefore, whenever you travel make sure you read the country's policy about travel insurance. 
You May Also Like To Know About 12 Best Places To Travel In March
What Is WORLD NOMADS TRAVEL INSURANCE?
World Nomads Travel Insurance provides you with plans that will help you throughout your vacation. 
All you have to do is register your resident country and the regions you will traveling to globally. 
World Nomads Travel Insurance provides the following:
1. You can buy travel insurance while you are traveling. Therefore, you have the option to buy as you travel. 
2. There is 24/7 assistance. The team that provides constant support is multi-lingual and will help you with medical and transportation services whenever required. 
3. World Nomads Travel Insurance provides insurance for over 200 activities. 
Benefits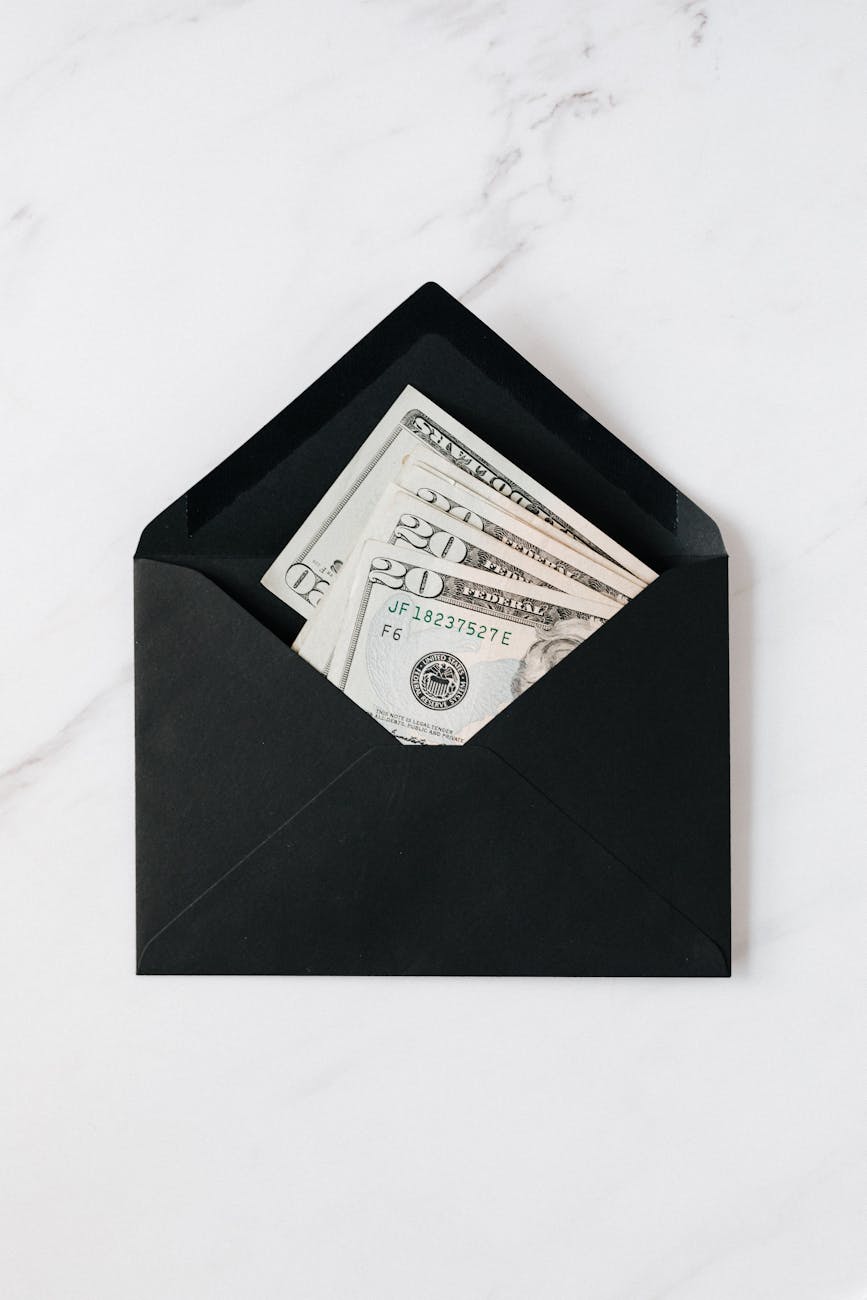 The following are the benefits you can avail from World Nomads Travel Insurance.
Trip Cancellation
Emergency Medical Insurance 
Emergency Medical Transport 
Protect Your Gear
Loss of Documents
Legal Expenses
Personal Liability 
Personal Belongings
Personal Accident 
Types Of Insurance Plans
You will be able to avail to two types of travel insurance plans. 
Standard Plan 
This plan includes the a specific range of benefits such as medical, personal covers, cancellations, and certain adventurous activities. 
Explorer Plan 
This plan is more expensive than the standard plan but covers a greater range. 
However, be careful to understand that there is no possibility of upgrading to the Explorer Plan from the Standard Plan. 
You can get to know more about WORLD NOMADS TRAVEL INSURANCE here.