There are several things that you can add to your list of what to do in Albuquerque. So, lets take a look!
WHAT TO DO IN ALBUQUERQUE
Here is a list of the best things to do when you visit Albuquerque!
Noosa National Park 
One of things to do at Sunshine Coast is taking a trip to Noosa National Park. You'll be amazed at the views. 
It covers an area of 4,000 hectares and comes with four different sections. You'll come across beaches, rocky headlands, cliffs, and even a point from where you can watch Dolphins. If you go up till Dolphin Point and Boiling Point, you will catch a sight of the magnificent dolphins! 
On top of that, towards the interior there is a rainforest! Otherwise, you'll find several tracks that run through here, the Headlands section. 
On the other hand, you'll find the Peregian section which is admired for its wildflowers during spring! 
Noosa Main Beach 
When you're visiting, you should take a tour of the main beach. This is one of those Australian beaches that face North. 
This beach is patrolled by lifesavers every single day of the year. Hence, if you're taking the first steps on the surfboard, then this beach is perfect for that! 
However, you'll find places to shop, eat, relax, and enjoy other activities when you're visiting Noosa Main Beach. 
Mary Cairncross Scenic Reserve 
This is an amazing spot, especially if you're looking to surround yourself with rainforests. As a matter of fact, this particular area is quite famous among ecotourists. 
You could call this area a natural time capsule. You'll find several species of subtropical rainforests. Next, the region hosts a Discovery Center as well. The displays in there introduce you to the delicate rainforest ecosystem. 
Mooloolaba Beach 
If you take a trip down to Mooloolaba Beach, you'll come across resort beaches. These beaches come with luxurious white sand coupled with the manageable waves that arise from the Pacific. 
The streets there hosts several restaurants and bars that are perfect for meals and snacks. Moreover, upon walking you'll be able to witness the Mooloolah river at its glory. 
Bulcock Beach 
If you really love beaches, then here is another that you can visit when you're looking for things to do at Sunshine Coast. This is linked with Kings Beach and is a continuous boardwalk. 
You'll come across Clarke Place Park and Happy Valley where you'll be able to have barbecues and picnics. 
When the tide goes out, you'll be able to truly witness the glory of Bulcock Beach. The ocean will leave behind clear and small pools.. and once these are warmed by the sun, it's amazing. 
Coming to the southernmost end of the beach, there's a place where you'll be able to catch the surfing break. 
To the west end of the beach lies the bars, cafes, and ice cream parlours! 
Kondolilla Falls
One of the things to do at Sunshine Coast is taking a trip to the falls. This piece of paradise is bound to steal your heart. 
The falls plummet down a distance of 90 metres into a valley of rainforests. The best view is acquired from the valley floor. If you want, you can climb the 300 steps along the falls circuit. 
Kings Beach 
This is a beach that can be found towards the south. This is a perfect tourist beach! 
The sandy path slowly fades into the ocean and is finally washed away by the waves that make their way to the sandy horizon! 
Kings Beach is a haven for whoever loves white sandy beaches. Even though the ocean might come across as rough, if you want to enjoy an afternoon of swimming, you can do so at the saltwater swimming pool at the oceanfront. 
On top of that, once the tide clears out, if you're travelling with kids, they can have a gala time exploring the rock pools. Nevertheless, Kings Beach comes with a child friendly fountain that features sudden jets of water! 
Glass House Mountains 
This is a group of 13 volcanic peaks which interrupt the coastal plain. In fact, the Glass House Mountains have been noted in the National Heritage Register as a national significance. 
The most distinctive point here is Mount Tibrogargan which is 364 meter. If you squint your eyes when looking at it, it looks like a face investigating the ocean. 
You can enjoy a walk around the base or you can try Mount Ngungun which is 253 meters. 
Tewantin National Park 
This is an adventurous park which is almost a 20 minute drive from Noosa Heads. 
If you do make this trip, then you should absolutely visit the 265 meter Mount Tinbeerwah! Here, the volcanic activities brought it together through tens of millions of years of eruption. 
At the peak, you'll witness the brilliant views over till the Noosa coast and the river system. If that doesn't interest you, then you will be fascinated by the endangered trees that are found here. 
If you're an environment enthusiast, this should be on your what to do in Sunshine Coast list!
Maleny Diaries 
The pastoral hinterland of Sunshine Coast is an award winning family owned dairy farm. 
Next, if you're there, you should take a tour of the farm along with the short movies that they show. If you take the tour, you'll be able to visit the factory floors 
There is a tour cow that is available for the demonstration of milking and tasting milk right from the udder. On the other hand, if you go when the season is right, you'll be able to see precious bottle fed calves. 
There are tractor rides that take place thrice a day. On these rides, you can feed calves and emus by hand. So, make sure you time your visit right to get the most of this visit. 
Australia Zoo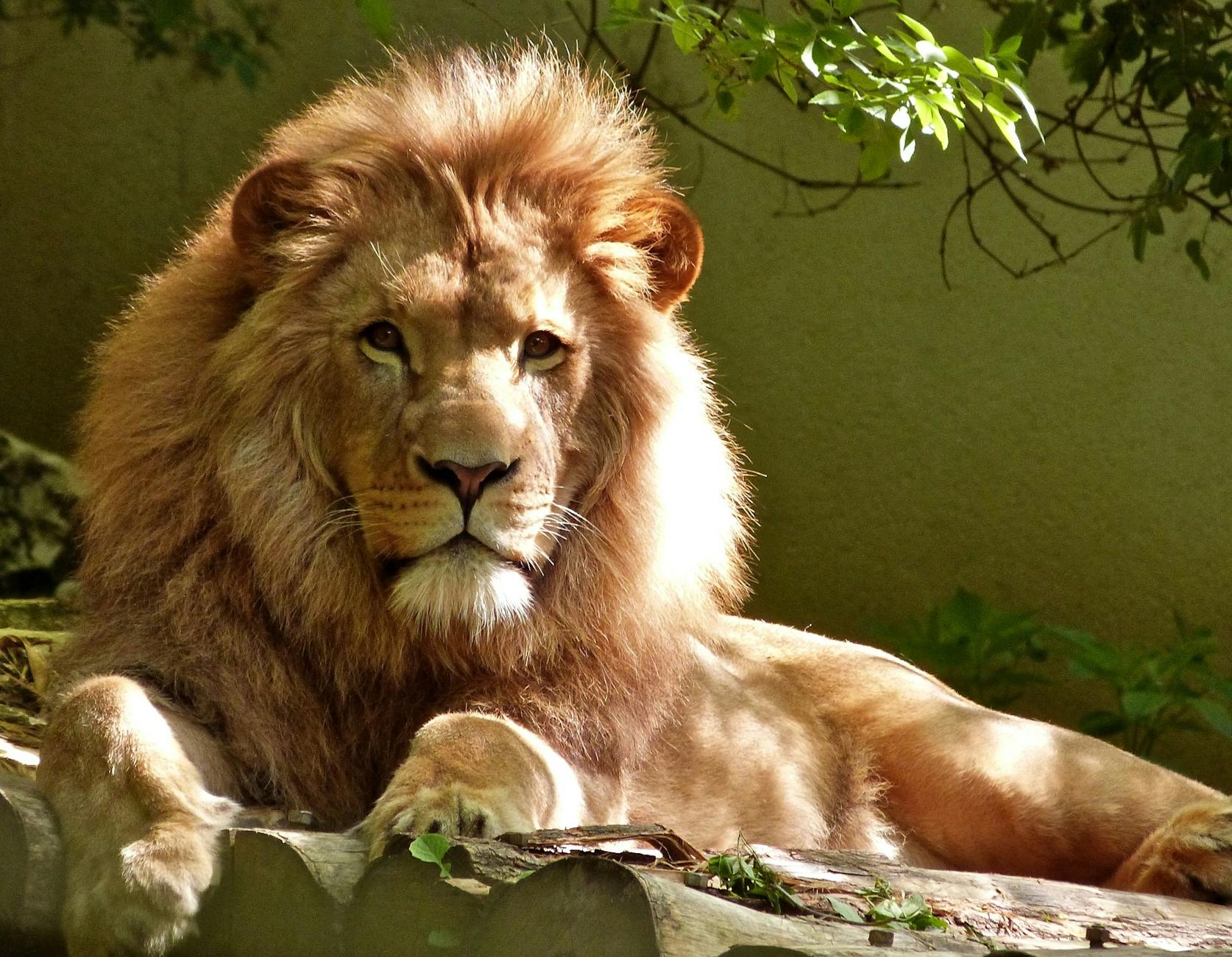 This has been dubbed as the "The Home of the Crocodile Hunter". This zoo found its international audience due to none other than Steve Irwin. 
His parents opened the zoo back in 1970 and he grew up around the crocodiles. All the money that was made from television went back into making the zoo better. 
As of today, the zoo stands as a great attraction by itself. 
Upon your visit, you'll have several chances of getting involved in activities such as feeding koalas, walking with wombats, or even hand feeding kangaroos.