Spring break destinations are a must for college students since its the break they receive from college. During this time, almost every place that can host a young crowd becomes overbooked. 
Various college students go to different destinations. It depends from place to place. Regardless, it's the same energy everywhere. 
To make it easier, we have put together a list of places perfect for spring break. 
Spring Break Destinations You Must Know About
Here is a list of places that make spring break holidays a major success. 
Miami Beach 
Miami Beach is a hotspot for vacation all year round. During spring break, Miami Beach lights up with a festive mode and is packed the entire week. 
You will need to make your bookings much in advance. Otherwise, there is a higher chance of you not finding accommodation at the last minute. 
For vast groups, the recommendation is to book large rentals so that everyone can stay together. Resorts are the next option. If you are early to the venues hosting spring break parties or events, you will be able to avoid the cover charge. 
Bahamas 
It is not uncommon for students to flock to the Bahamas during spring break. The Caribbean destination unfolds a paradise that is a perfect environment for college students. 
The beaches come with bars, resorts, and clubs which show off a wide range of food and drinks. 
You can try the cruises that come with some vacation deals. In fact, some spring break events might even take place on cruises. It's best to research ahead and make plans for the same. 
Jamaica 
Year after year, reggae music lovers have crowded Jamaica during spring break. 
You have the option of choosing resorts based on the traveler you are. For example, if you want to relax and sip on your drink, then go for the accommodations near Nergil. 
However, if you are looking for adventure, then we suggest you take a look at the resorts which are closer to Ocho Rios. 
Regardless of where you stay, you will find food and jerk seasoning in plenty. 
Playa del Carmen 
If you are planning to travel towards Mexico's coastline, then you should try to hit up the resorts near Riviera Maya. There are dozens of resorts that have every amenity that you can think of. 
The nightlife is fun, and the soft sands set the mood for a relaxing vacation. Whether you are at the club or at the beach, you will slip farther away from the worries of college and work while enjoying the delicious tropical drinks. 
Cabo San Lucas 
This is at the southern tip of Baja, California. The beach comes with golden sands and turquoise water. The nightlife is another to watch out for. 
They pack the hotels and resorts with bars, pools, and restaurants which serve the best of dishes. 
This is one of the best spring break destinations since every individual who is looking to relax or party can find the perfect place to do what their heart desires. 
Las Vegas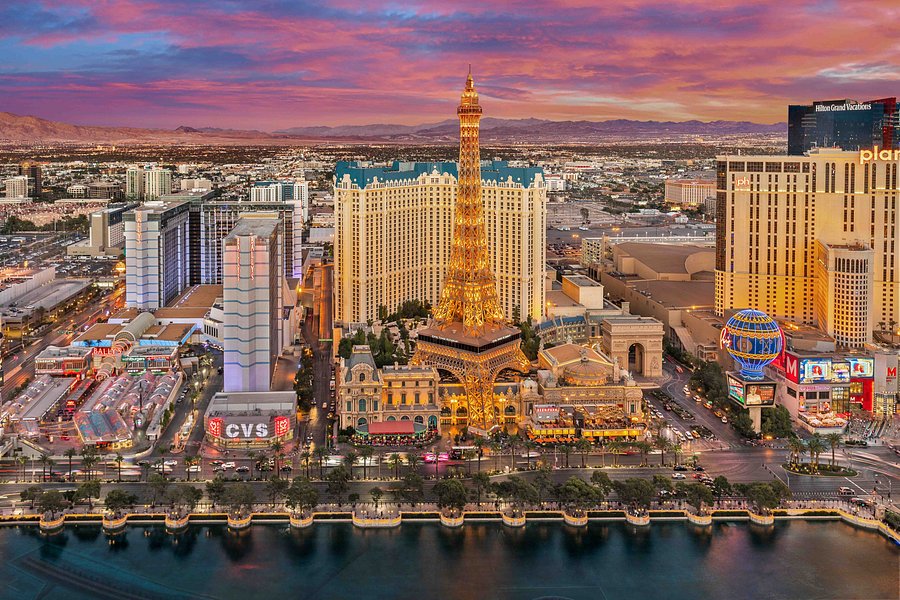 If you are planning to make it huge, then go to Vegas. After all, what happens in Vegas, stays in Vegas.
However, since Las Vegas is a town where most go to leave their worries behind, as a college student on spring break, be extremely careful. 
Once you are there, there are unlimited places for you to visit and enjoy every second. Whether you are looking at beach side bars or city nightlife, you will find it all at Vegas. One of the best parts about partying at Vegas are the poolside parties. 
Los Angeles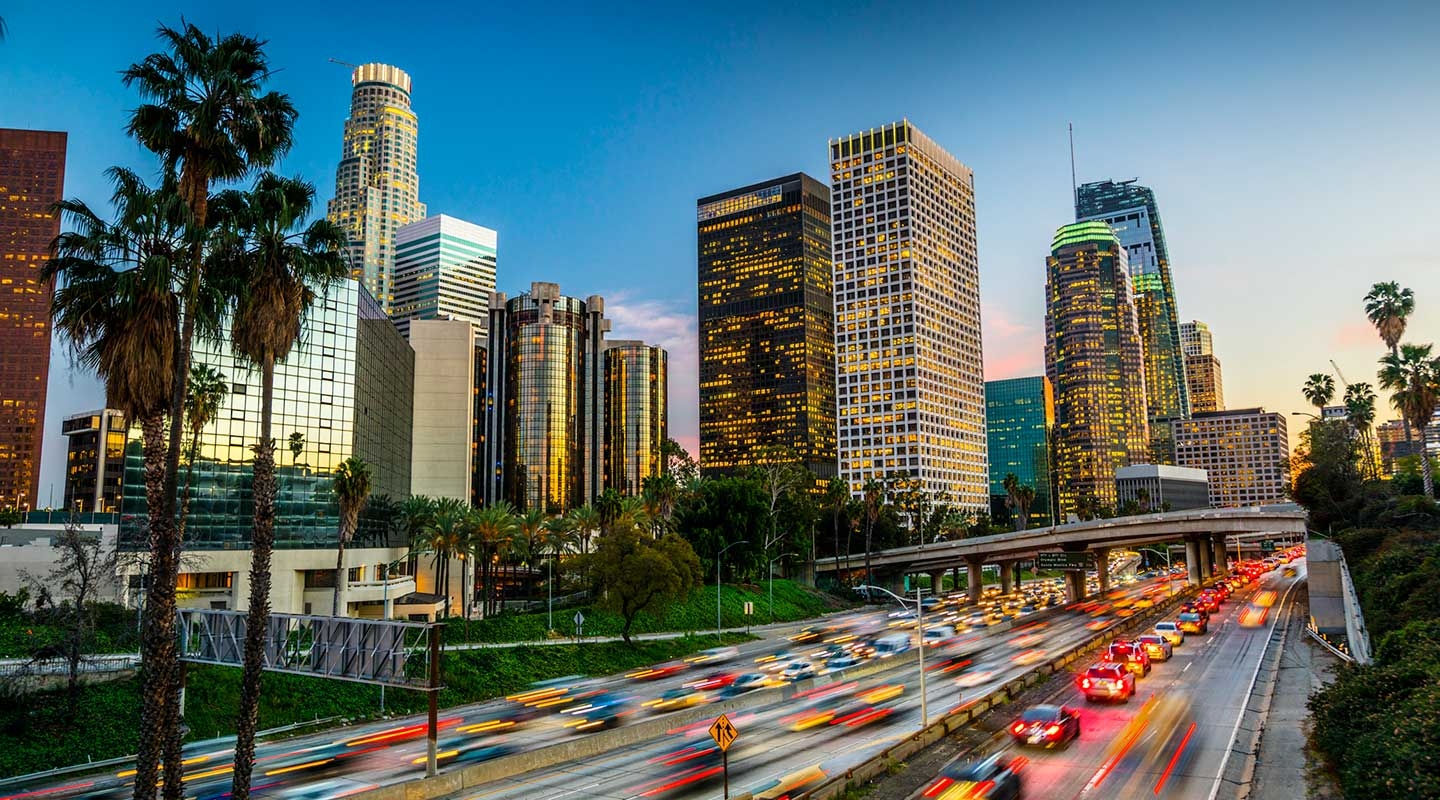 There is no better place to enjoy spring break than going to Hollywood. This getaway will be one to cherish forever. 
You can have a look at Hollywood, take a walk down the beaches, or even go on a proper tourist spree. Regardless of what you do, you will have a gala time. 
If you are confused with all the destinations around, then this is one of the best spring break destinations! 
Turks and Caicos 
If you love to visit the Caribbean's, then you will thoroughly enjoy your vacation here. This is one place which comes with a good stretch of land that goes on for several miles. 
The resorts are close to the beach, so you need not walk too far to access the beach. It's right there with all the destination has to offer. 
In fact, for us, this is one of the best spring break destinations that one can think of.