Sometimes we don't want options for normal vacations, but we want the options for most relaxing vacations. 
MOST RELAXING VACATIONS 
While you're hustling in the city, we thought we'd make things simpler for you. The beauty of life is that we can give our minds the break that it deserves. 
Here's a list of places that you must consider visiting if you're in dire need of a relaxing vacation or just a quick getaway for the weekend! 
The Maldives 
First, you should know the Maldives is one of the top recommendations for romantic getaways on the planet. There's a good reason for it also. 
The Maldives will pamper with their location, views, and the waterside that truly washes your worries away. On top of that, you will find several spas that offer luxury and traditional treatments. 
In fact, you'll find that the Maldives is in the bucket list of most people. The destination has made a name for itself as a place where you genuinely forget your troubles and enjoy the vacation at peace.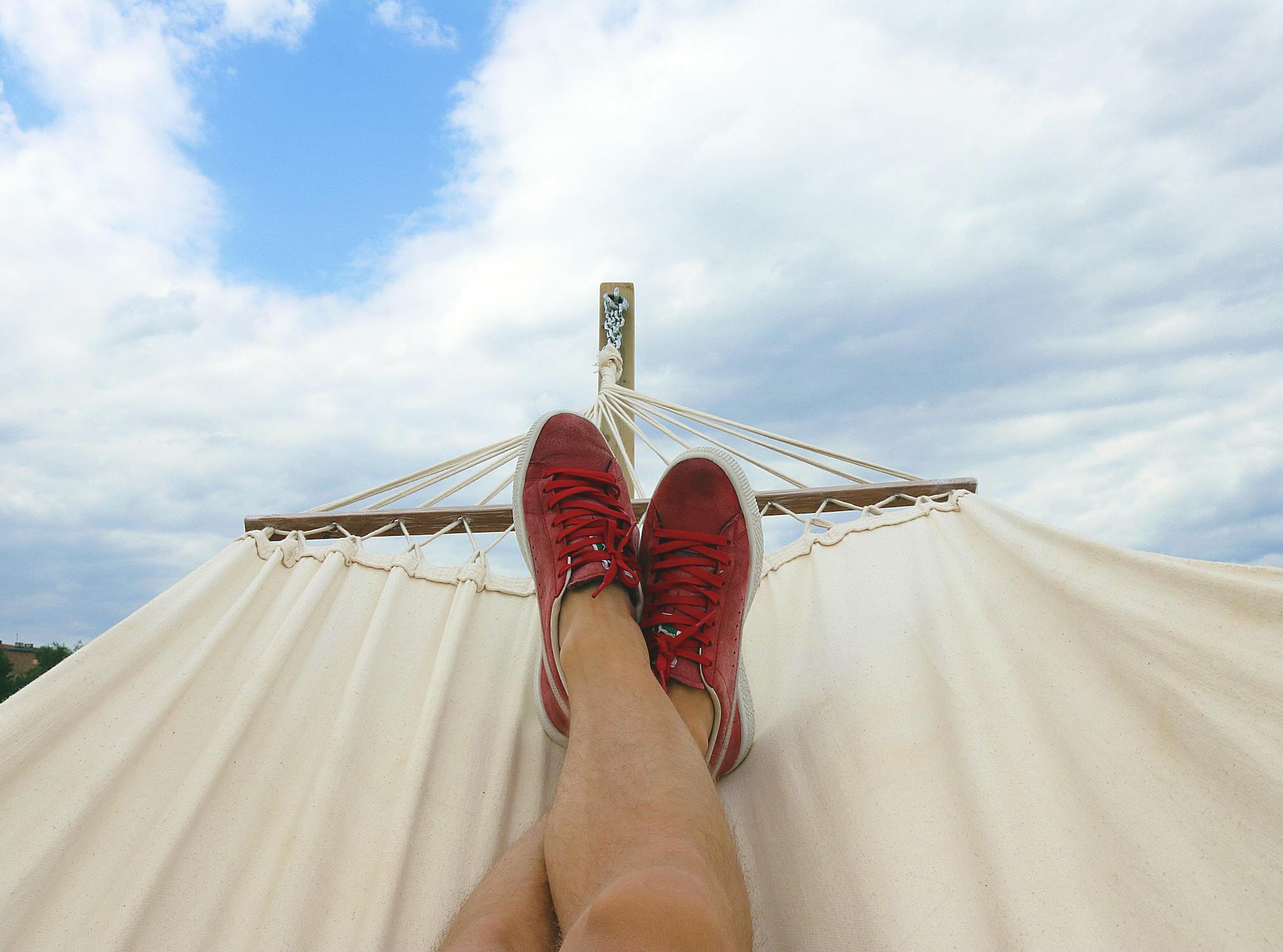 Phuket 
Another vacation that will relax you is taking a trip is the beaches of Phuket. It is THE PLACE to move away from the daily noises of the city and enjoy peace and serenity. 
Phuket has a number of cheap vacation packages that will come very handy if you are traveling on a budget. Nevertheless, a vacation to Phuket is actually quite affordable. 
However, if you do feel like ending your vacation with some city noises, then our suggestion is you take a road trip to Bangkok and spend a day or two there. 
Bali 
We've said this before and we'll say it again, one of the best relaxing vacations which is also a part of romantic getaways is a trip to Bali. 
It's very difficult to choose just one spot in Bali and say - "that's the best place to be". You see, wherever you go, you'll be able to find a beautiful balance between natural beauty and modern infrastructure. 
Furthermore, a number of resorts and hotels in Bali provide yoga sessions. We recommend you attend some of them before you relax throughout the day on the sandy beaches. 
Mykonos 
So, what does relaxing mean to most of you? Our best guess is cutting away from the troubles that stress you. Now, when in stress, it is said a hug from your partner is relaxing. 
What about taking a trip to one of the most popular romantic getaways with the love of your life and let all the stress fade away? 
Mykonos is a wonderful destination that has shopping, nightlife, and then it also has the peace that you are looking for. 
Also, try taking a boat cruise that the town has to offer. It might seem normal but then you won't know how relaxing the trip is for your mind unless you go on it.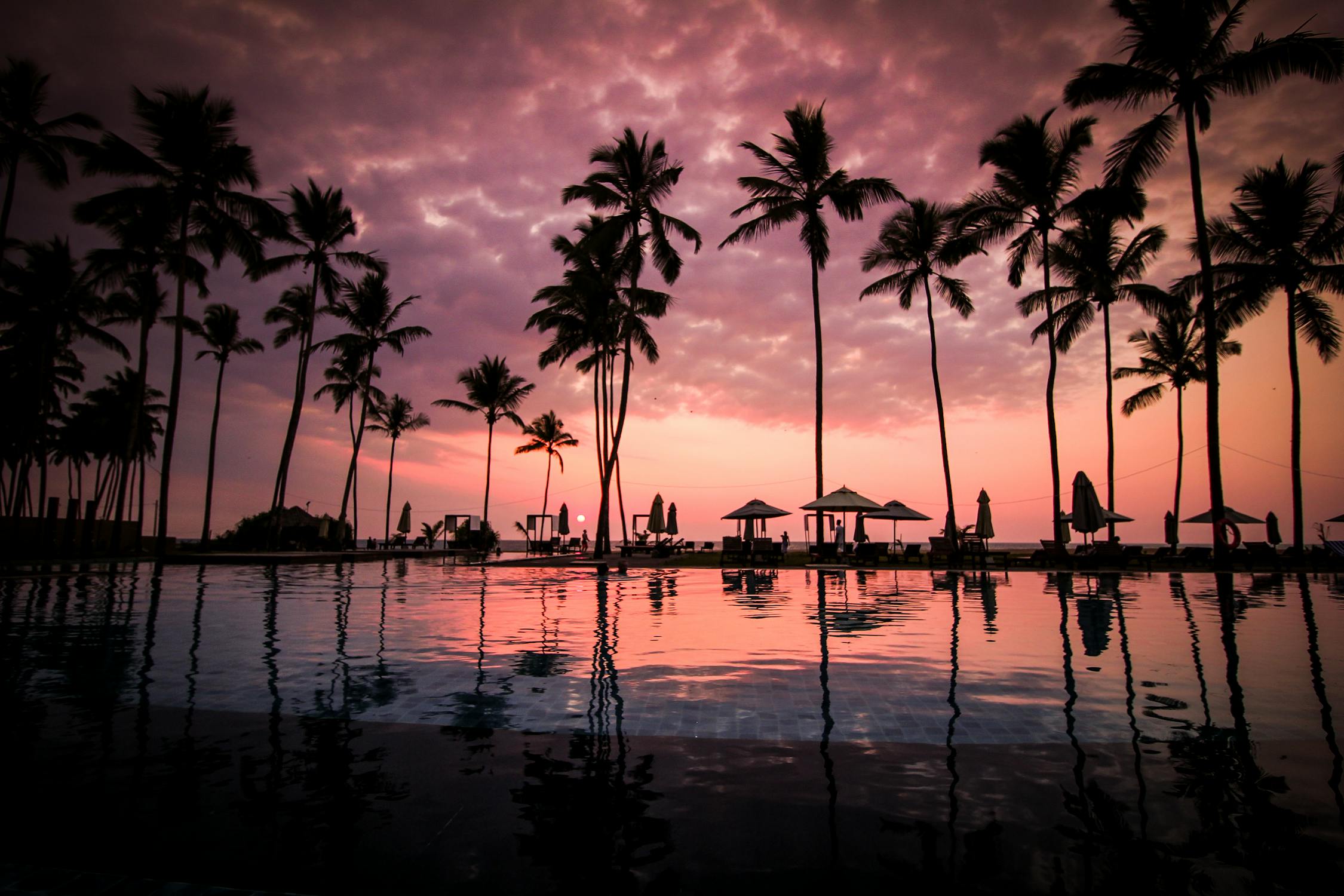 Kauai 
This Hawaiian destination has been tagged as one of the best vacation spots for couples in the US. 
The island is more famously known as "The Garden Island. The citizens of Hawaii are in admiration of the timelessness of the destination. 
Furthermore, Kauai is home to some of the oldest cliffs, mountains, and valleys. Next, you will find outdoor activities such as hiking, kayaking, snorkeling, and others. 
Finally, you can visit the Kilauea Volcano as well. Even if the risks of eruption are minimal, it's best to check with locals before actually visiting. 
Kiawah Island 
Now, for the love birds looking for fun weekend getaways for couples, Kiawah Island is one that you must consider. 
Here, the wildlife runs free. When we say wildlife we mean bobcats, otters, and others. 
On top of that, the island comes with golf courses and spas! There's something for everybody who visits. Whatever it is, we know you will not be bored! 
You May Also Like 14 Best Summer Vacation Spots in US
Mackinac Island 
This is a vibrant island on the upper peninsula of Michigan. While you can visit there with family, some say it's one of the best vacation spots for couples in the US. 
Even though the island is not actually attached to the peninsula, it's still a part of the northern side of Lake Huron. 
However, once you're there you'll realize that the entire town lights up like a fairy tale at night. This attracts visitors from all over the world to this beautiful destination.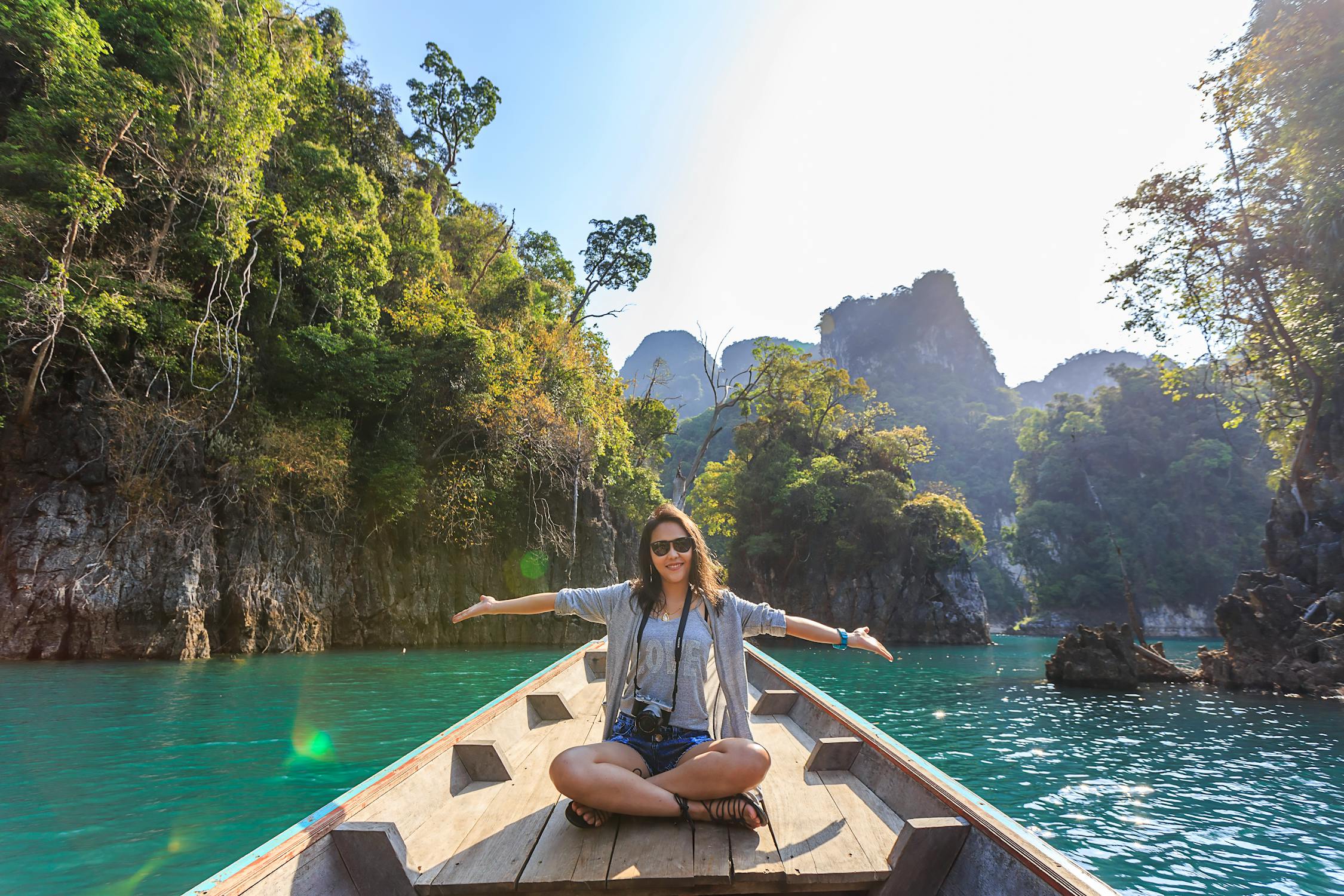 Sanibel Island 
Whether your search is for romantic getaways or solo trips or even family trips, we strongly recommend you consider Sanibel Island. 
This is a quiet island that is sprinkled with restaurants, galleries, and shops. On top of that, you'll find the sandy surfaces covered with different seashells. 
The seashells have actually been a reason why the island gained so much fame. Nevertheless, there's a thing called "Sanibel stoop" or shelling as per the locals. 
For an unusual type of fun, try joining them for an afternoon. Apparently, the residents of the island love it when tourists join them. 
You May Also Like To Know Where to Stay in London: UK Travel guide
Kennebunkport 
A popular vacation spot in the USA for both families and couples looking to go away for a weekend. 
The white sand beaches along with the summer home filled shoreline make this a destination for most relaxing vacations that one can take. 
The open-air cafes serve delicious seafood dishes. Make sure you try the lobster dishes of Kennebunkport. 
Finally, if you see paparazzi around, it's probably because the Bush family is around. They have been known to visit the destination for years. 
Rio Celeste Falls
There's nothing better than relaxing by a waterfall. The sound of the fall splashing onto the water below makes the bursts the stress bubble. 
The waterfall is located in the Tenorio Volcano National Park. The color of the water is unnaturally blue making it an unusual waterfall globally.  
With the tropical surroundings and the waves rushing, this is a magical addition to the list of best weekend getaways for couples.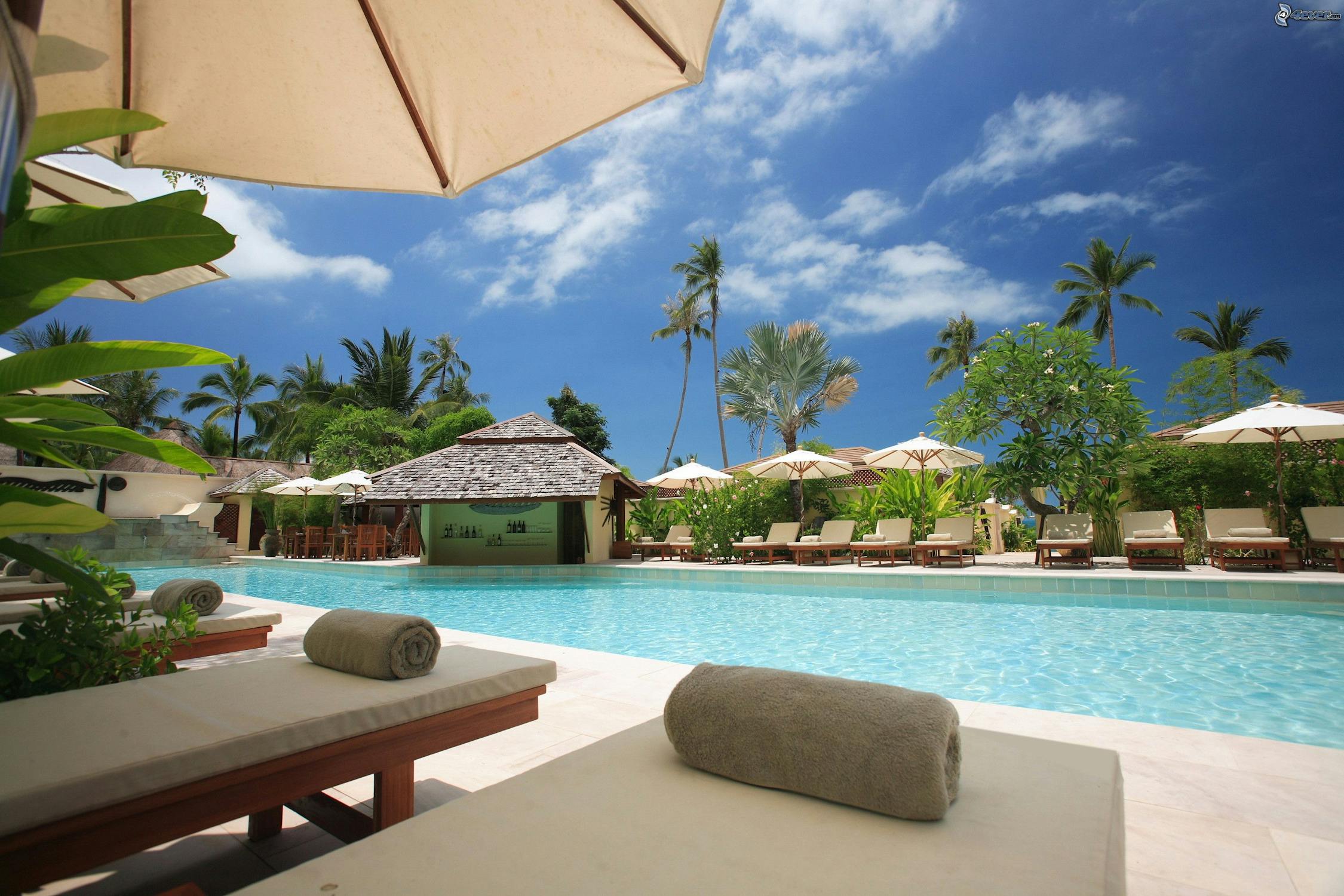 Blue Lagoon 
The famous destination of Iceland is a pleasure to visit, as many times you visit. 
You see, Blue Lagoon is a geothermal spa which is situated in a lava field. This is attached to a globally known resort.
Now, you can soak yourself in the warm waters even when the temperatures outside are mind-numbingly freezing. 
This is the type of vacation relaxation you should be looking at whenever you travel! Also, on clearer nights, there's a possibility you might be able to see the Northern Lights. 
Navagio Beach 
This was once the spot for smugglers but now this beautiful beach of Greece offers the vacation relaxation that most of you are looking for. 
The beaches come with pristine white sand and crystal blue water. You'll find yourself drowning in the beauty of the beach as soon as you arrive. 
Finally, for all the peeps who love to click Instagram-worthy pictures, this is one of the best locations to click pictures which will definitely make others jealous! 
You May Also Like To Know The 12 Best Places To Live In Oregon
Sebago Lake 
This body of water in the middle of Maine is what makes it an interesting place to visit. 
The lake comes with a collection of tiny beaches. During the summer it truly transforms into a boating paradise. 
Therefore, we say it's one of the warm places to visit in March in the USA.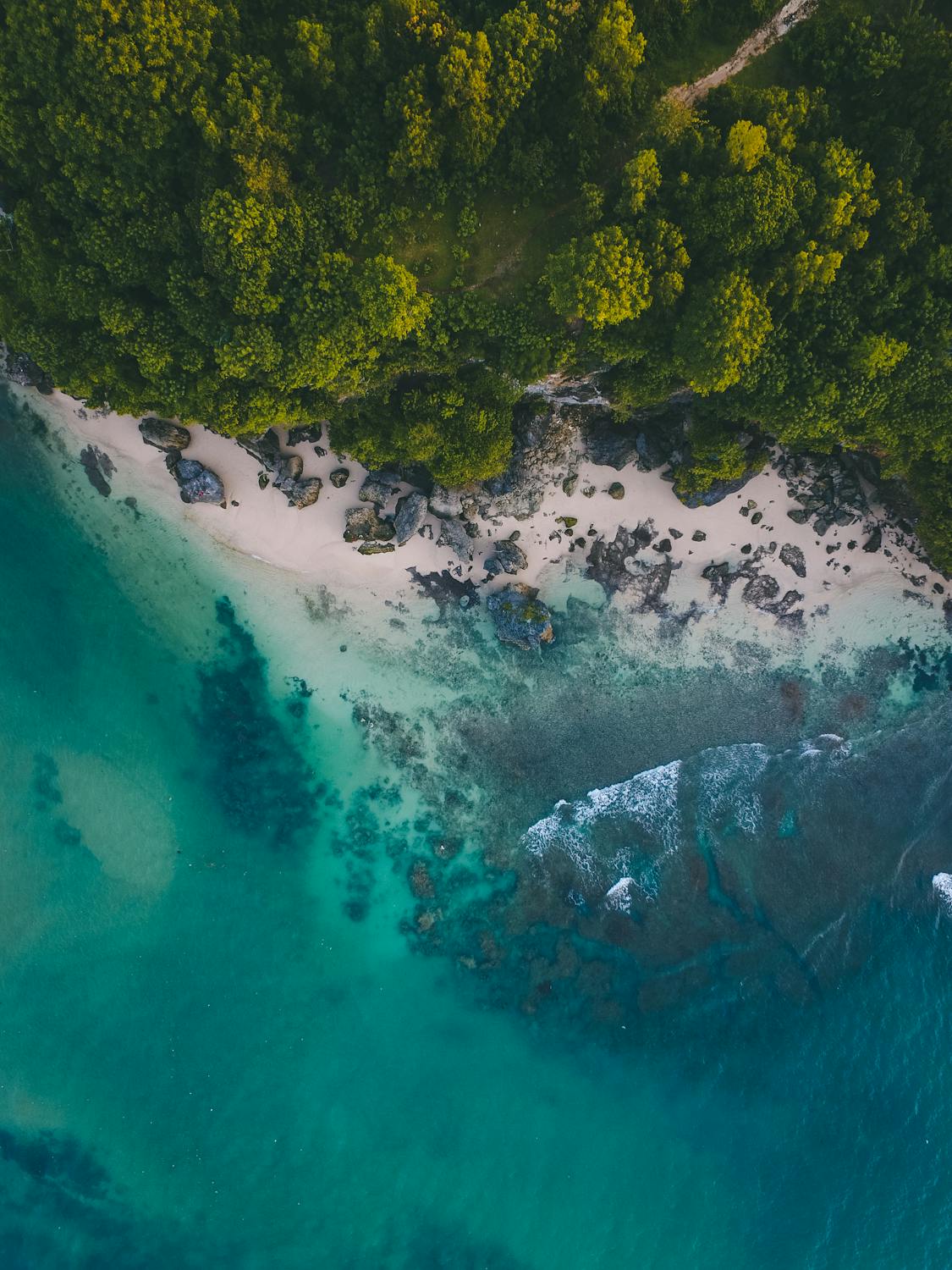 Snowmass
There's no hard and fast rule that only beaches can be relaxing destinations. We know that some of you love the mountains and how much being there relaxes you. 
The Colorado destination is one of the most gorgeous places you can visit during the warm weather months. The melting snow gives away the green beauty of the place making it a sight for sore eyes. 
There are several outdoor activities that you can do such as fly fishing, mountain biking, rock climbing, white water rafting, and many others. The best way to forget about mental stress is by activating the body and indulging in physical activities. 
However, even if you don't want to do physical activities, you can indulge in the rodeo tradition of barbecue, cocktails, roasted marshmallows, and a campfire. Now, this truly is one of the best options for most relaxing vacations.