One of the checklists that you should focus on when traveling is the International Travel Essentials checklist. This is the list that ensures you are carrying everything you need to have a hassle-free vacation. In fact, the best advice is to have a printout of the list in front of you and tick it off as you move along.
INTERNATIONAL TRAVEL ESSENTIALS
It is easy to forget the essentials when you are getting ready for an exciting trip. Therefore, we decided to take all the essentials and non-essentials and put it together. All you have to do is follow it through and you will be set! 
Toiletries Kit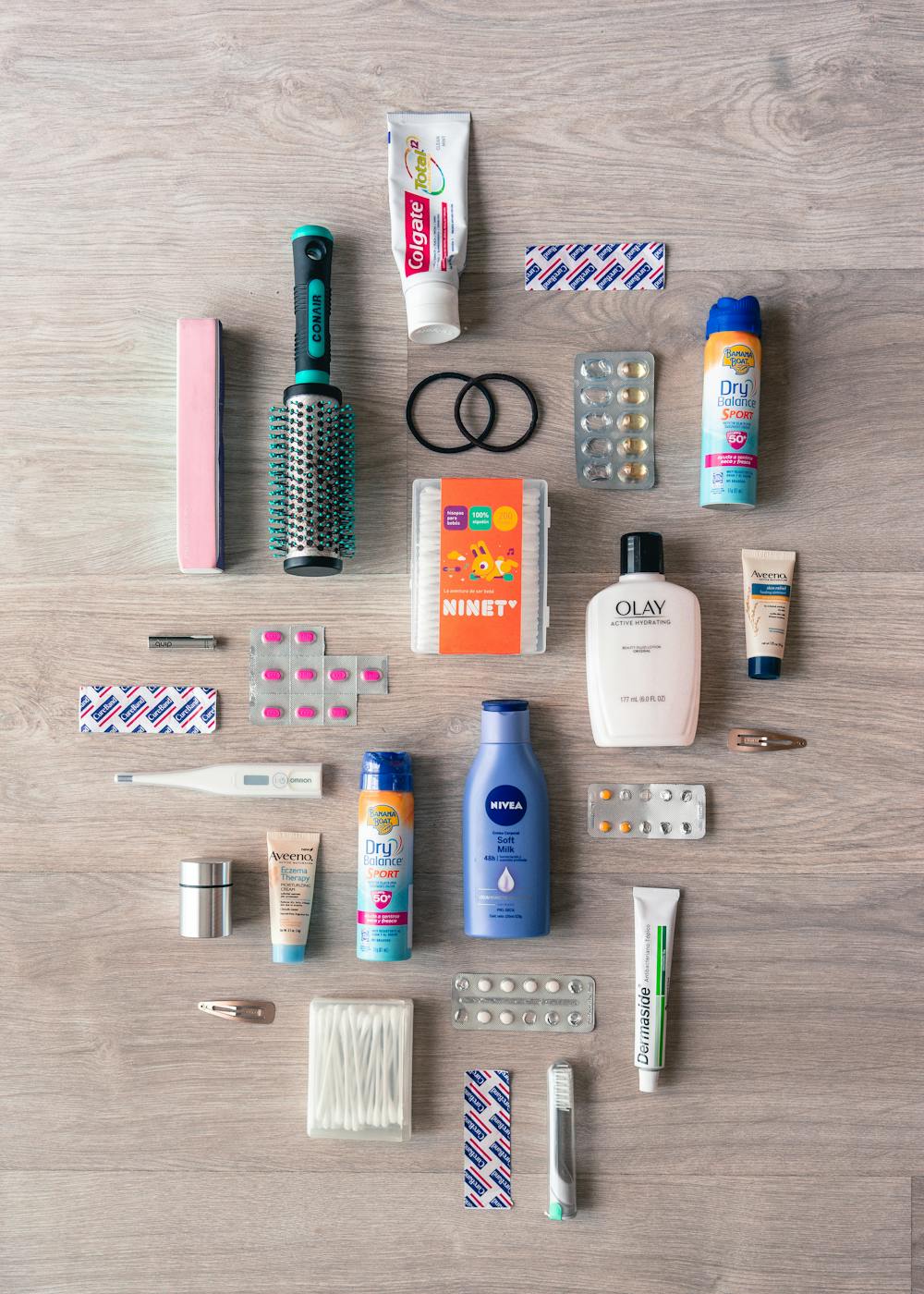 Your international travel checklist must include a proper toiletries bag. Just a toothbrush and paste will not be enough. Here are the following items that your bag must have:
Toothbrush, toothpaste, mouthwash/floss

Hairbrush, hairpins

Shampoo, conditioner, body wash

Facewash, sunscreen, lotion/moisturizer,

Personal hygiene products 

Deodorant, lip balm, Q-tips
Additionally, you can take the other items that are not general:
Perfume/cologne of your choice 

Hairstyling products 

Makeup, make up remover

Shaving kit
Health Kit 
While yes, you can find medical stores wherever you go, but there are some that you must carry. You never know whether the medical store will require a prescription or not. Here are the must-haves in your health kit:
Bandages, gauge, thermometer, first aid

Pain killers, fever relievers, cold medicines 

Thermometer 

Allergy medicines

Insect repellent, eye, and ear drops
Another essential item under this threshold is ensuring you get the shots needed to travel to your destination. Read the travel policies and seek professional advice if required. Carry the proof of vaccination and any other prescription that is essential for your health. 
Tech Kit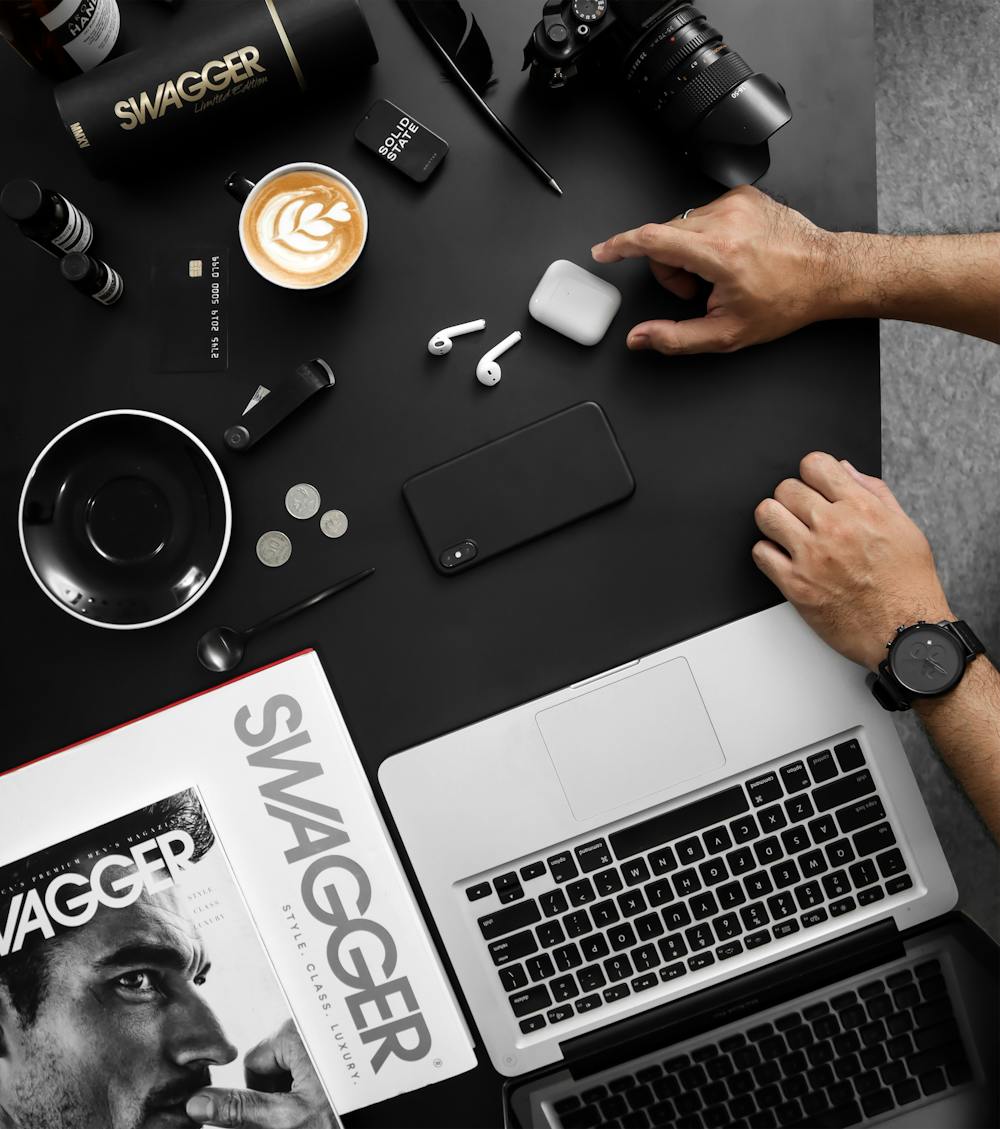 Your International travel packing list should already include the technology kit. Making sure you are carrying everything needed is the best way to make sure you stay connected during your trip. Here are the items to carry in your tech kit:
Mobile phone, laptop/tablet

Chargers 

Power banks

Electrical converters 

Headphones/earphones 

Camera 
It is wise to make this kit handy so that you can carry it with you wherever you go. It's important to make sure you are connected when traveling internationally. 
Documents Kit 
The documents are a major point in the international travel checklist. A number of those documents are essential while some of them depend on the country. Here are the documents you need to keep within arm's reach: 
Passport, visa, ticket 

ID card 

Credit card, debit card, traveler's cheques

Health and travel insurance documents 

Important addresses, hotel information, emergency contact 
On the other hand, the items that you may or may not carry with you are:
Guide books, maps 

Reservations, itineraries 
It is wise to keep a copy of all documents on your phone as well as a photocopy separately. 
Entertainment Kit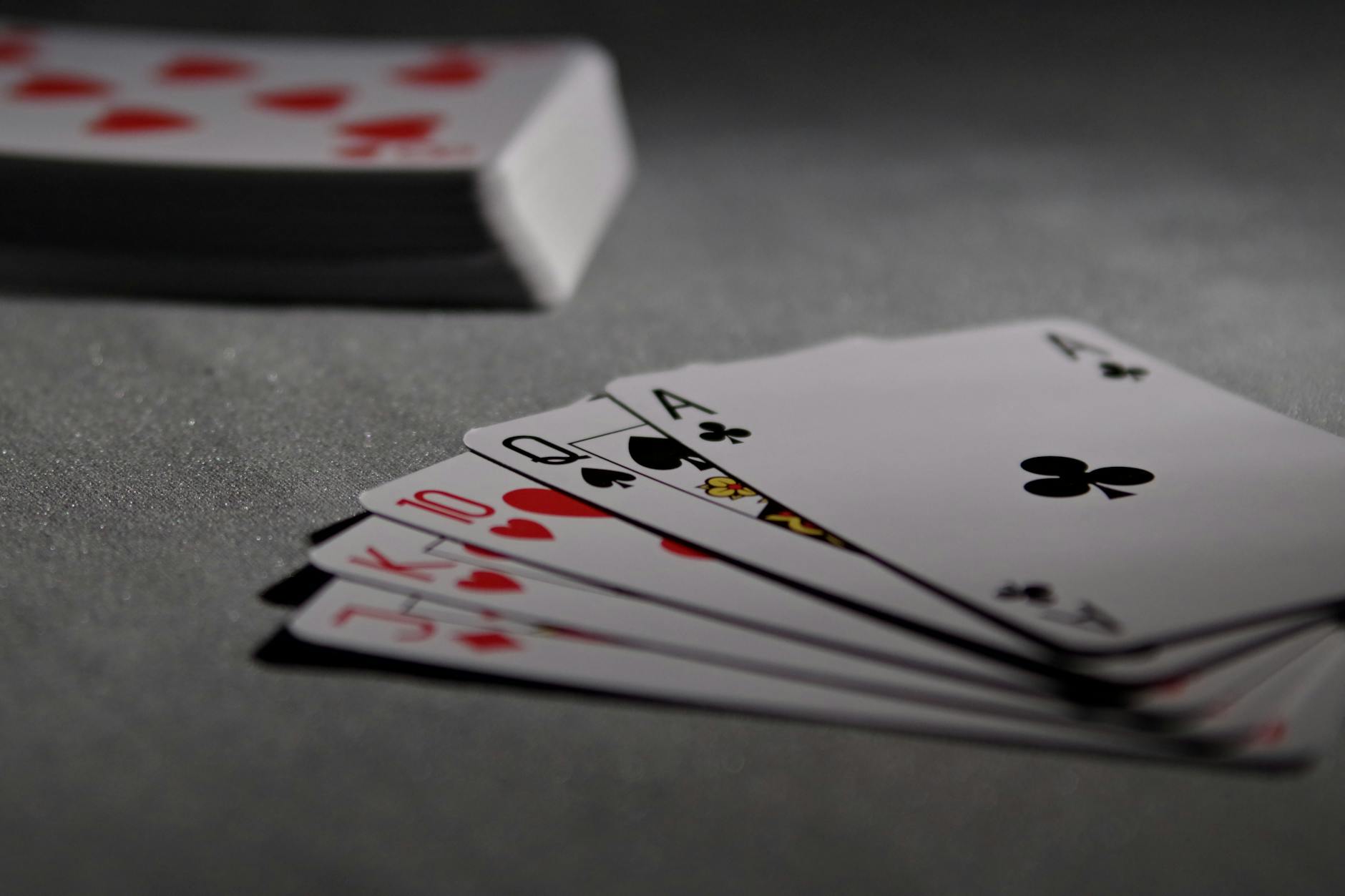 Most international travel flights can be quite long and boring. This is the reason why International travel checklists include an entertainment kit. Here are the items that you should consider having with you during the flight;
Deck cards, travel games 

Travel pillow (neck pillow), earplugs

Books, magazines

You can carry a language guide in case the destination you are traveling to has its own native language. 
However, do keep in mind that most international flights have a mini-entertainment unit set up for all passengers. 
Security Kit 
It does not matter whether you are traveling to the safest destination on earth or you are traveling to a location with high alerts, you must take safety precautions. Here are the things you should consider: 
Consider having a money belt or a leg wallet. There is a higher percentage of you saving yourself from pickpockets if you consider a different form of wallet. 

Make sure you carry different locks. Obviously your main luggage will have its own lock, but others too. If you are carrying a backpack around the destination, take a small lock, and secure the backpack. It might be a hassle for you every time you need to access it, but better be safe than sorry. 

Carry a mini flashlight or a torch. It's best to have it on you whenever you are traveling around.

Ensure that you inform your relatives or friends about your itinerary and your travel details. 
You May Also Like To Know The Safest Places To Travel Around The World
Home Safety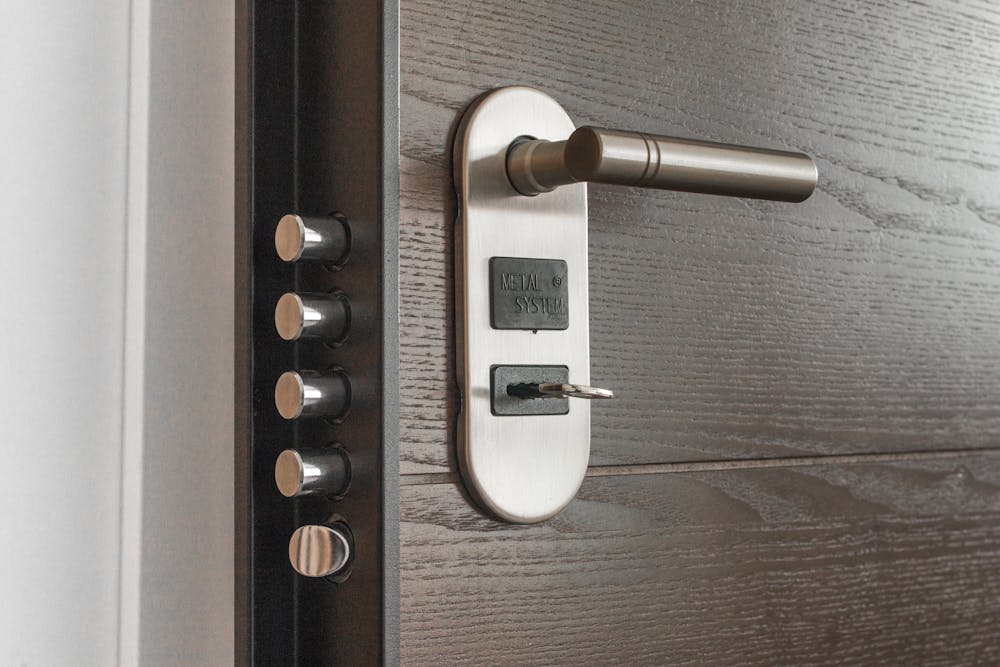 While this is not going to be applicable during the trip, these are precautions you need to take while you are traveling. These precautions will keep your mind at ease about your home. Here are precautions that you need to take:
Stop all deliveries such as groceries, newspapers, and anything else that comes on a regular basis.

Ensure you arrange for a service or a relative who will take care of your pets and plants.

Make sure you turn off all heaters, appliances, water machines, lights, and anything that has a plug connected to it. It's better to unplug it completely. 

Put all your valuables in a safety box and lock it up properly. Make sure you lock all windows and doors properly. 

It's advised that you leave a key with a trusted individual. This is to make sure if anything goes wrong, there is someone who can immediately attend to the situation without having to break the front door. 
Optional Items 
The international travel essentials list can have a few items that not everyone wants to carry. This is a personal choice and you are free to decide whether you want to put it on your list or not. 
Selfie Stick: You do not need to carry one of these. However, several brilliant pictures have shown us that having a selfie stick is beneficial during a vacation. It helps capture the background much better. 

Flip Flops: This is again a personal choice. Usually, travelers going to tropical regions might be more interested in carrying flip-flops. On the other hand, travelers can carry them in case they wish to wear it in the hotel. 

Travel Backpack: Even though this is an option, it is strongly recommended. The idea is to carry a backpack that is made particularly for traveling. These backpacks have different pockets for various items. Using one of these is easier when traveling. 

Bluetooth Keyboard: This is recommended for travelers who need to work on the go. It makes it much easier to convert your tablet into a working laptop. In fact, most travelers who work on the go are seen working with a tablet and Bluetooth keyboard. 

If you are an avid reader and own a Kindle, then the suggestion is to carry that as well. The same suggestion goes for traveler's who own portable gaming systems such as PSP, GameBoy, or others. 
Traveling With Children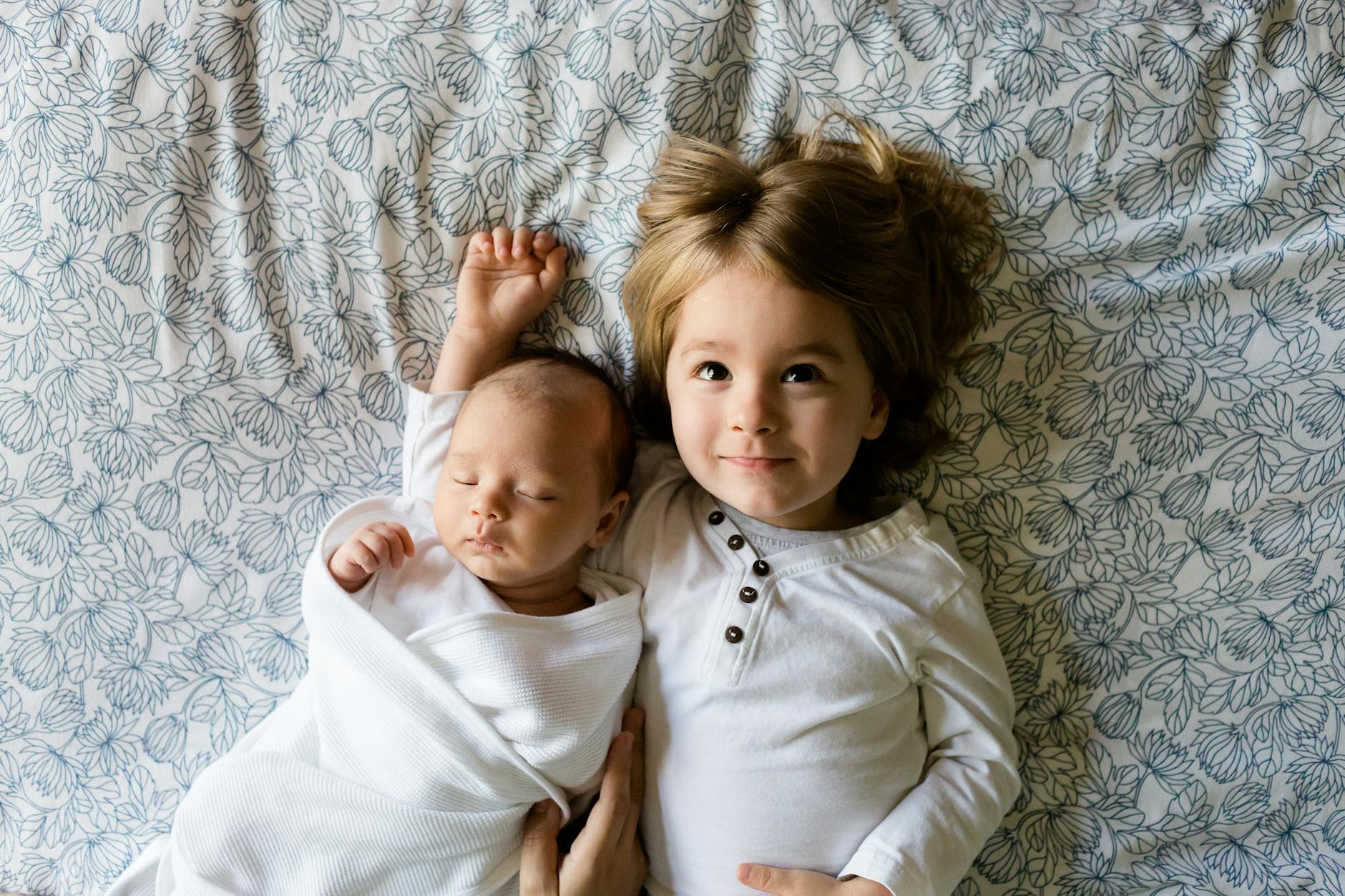 If you are traveling with children, your international travel checklist will have certain additional items. Here are the items that you must take care of:
Diapers, medicines, prescriptions

Make sure your child takes their favorite toy. This usually ensures they feel comfortable and secure during the flight.

Explain to the security obstacles of the airport to your children. 

Carry snacks or/and formula for your children depending on their age.
It can get difficult when you are traveling with children. They tend to not have enough patience during the long queues at the security checks. Therefore, experts have advised that you have a talk with them before leaving for the airport. 
Children who are slightly older tend to joke around, and that is completely alright. However, it is important they know which jakes are taken lightly and which are not taken lightly by the airport security. 
Finally, draft a rough daily itinerary so that you have an idea as to what to expect each day. It is not always possible to decide as you go when you are traveling with children. It is recommended you have a separate list of international travel essentials list to tick off from catering to the children.