Are you trying to find answers for how to save up for your dream vacation? Well, don't look any further. This is because we have a great list of tips and tricks that you can use to save just enough for your adventure to paradise! 
HOW TO SAVE FOR YOUR DREAM VACATION 
Now, it's not always easy to save for a vacation. Sooner or later we end up diving into that money and using it. However, if you really want this vacation then you need to be strong! 
Set Up A Budget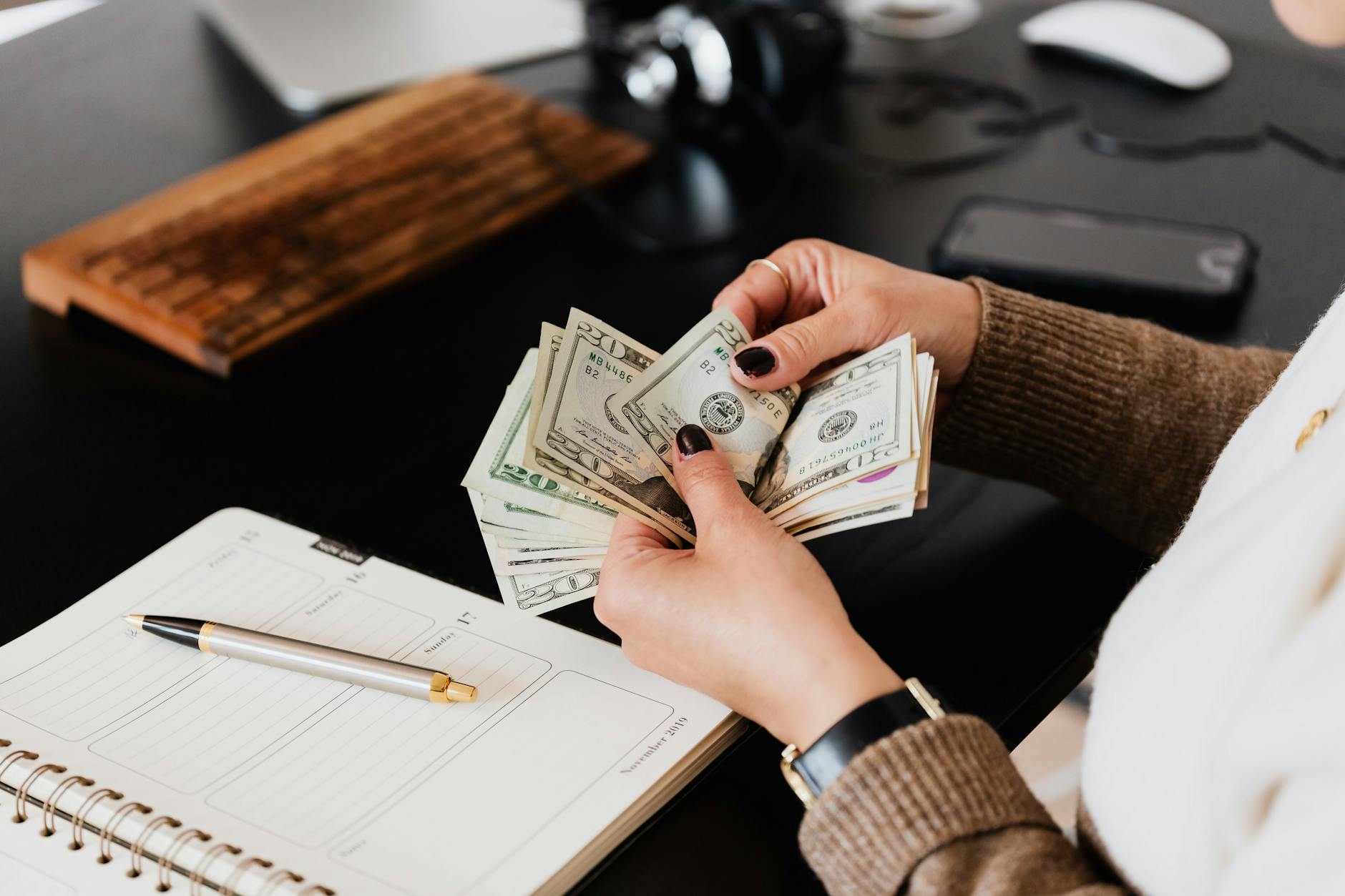 The only way to begin saving for a vacation is by setting a budget. Basically, this is the price range you will want to accommodate your vacation into. Hence, the very first thing you will need to do is look up places that will come within that range. 
Moreover, find out the time that will take you to save that money. Once you have figured these out, find the best time to book tickets to avail all sorts of discounted fares. This way you will know when to book and when not to.
Finally, to avoid dipping into this money for other purposes, have another separate fund for those. In fact, start the latter fund first. That way you will always have more money in that than the vacation budget. 
Research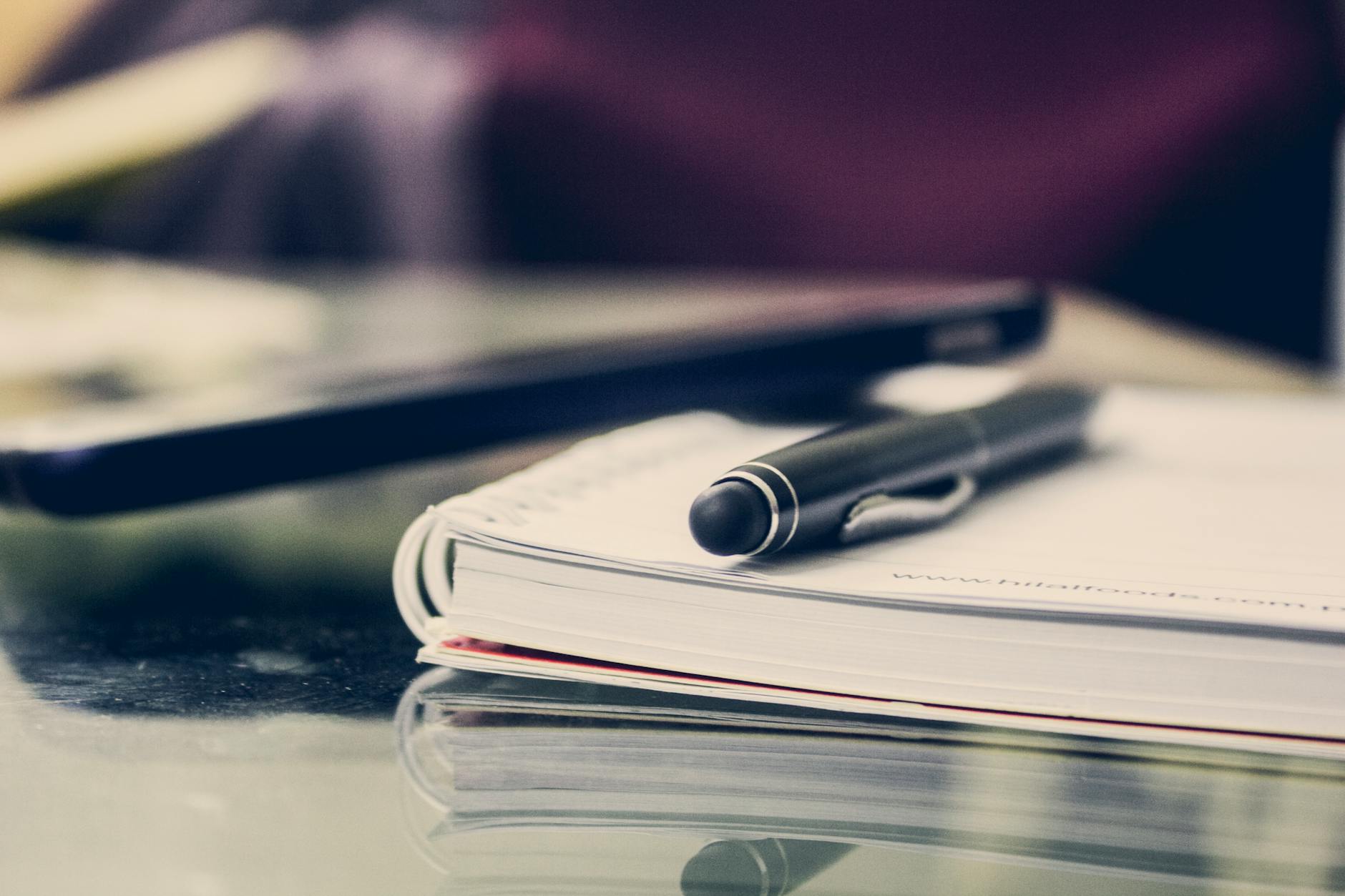 If you have decided on a particular destination for your vacation, then research about that place. The only way to ensure you have a working knowledge of your destination is by indulging in significant research. 
This should feature research on finances, accommodation, fares, and everything else. As a result, you will know how much to save for yourself. If you know this, you will not have to hunt for extra money when finally making purchases for your vacation. 
Use Budget Tools 
Budget tools can help you keep track of your finances. These tools are especially useful for individuals who do not keep proper tabs. 
Such tools can help you find the amount you have left every month in order to save it completely for a dream vacation. 
Next, these tools can help you set budgets and limits as well. If you love shopping or ordering in, then make sure to set budgets for such. This way you won't be going over limit and slowing the process of saving for your dream vacation. 
Everyday Counts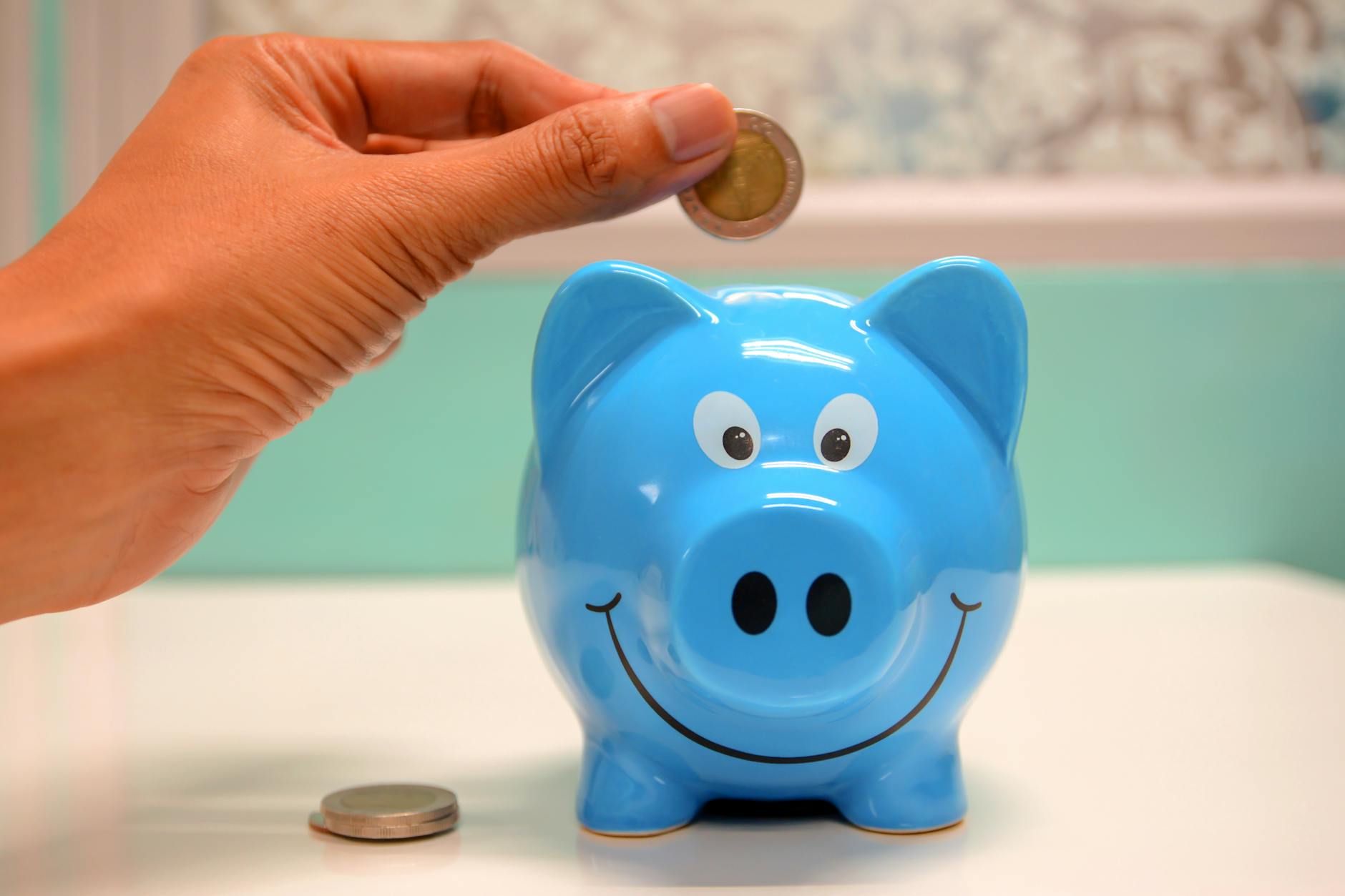 When you are saving for your dream vacation, make sure to save every single day. Whether you're saving big or small, it does not matter. What matters is that you are saving everyday.
The everyday small additions that will help you reach your goals. Otherwise, if you plan to save it once a month or a week, you will not be able to reach the goal budget. The only way to do so is by making it an everyday occurrence.
Have More Sources of Income 
Usually, you will not be able to save for your dream vacation from one source of income. This is because of the daily expenses that come with life. As a result, to make sure you are earning enough to save some of it, it is advised to have different sources of income. 
You can find ways of having second sources of income by looking for passive income sources. If you have a second apartment, then rent it out. On the other hand, if you have a hobby or passion which you can monetize, then capitalize on it. 
If all else fails, then get a yard sale together. Ask your friends if they want to sell off some clutter. All of these are quite excellent ways of cleaning up your storage space a bit while ensuring that you can add to the dream vacation fund. 
Accommodate All Plans Within Budget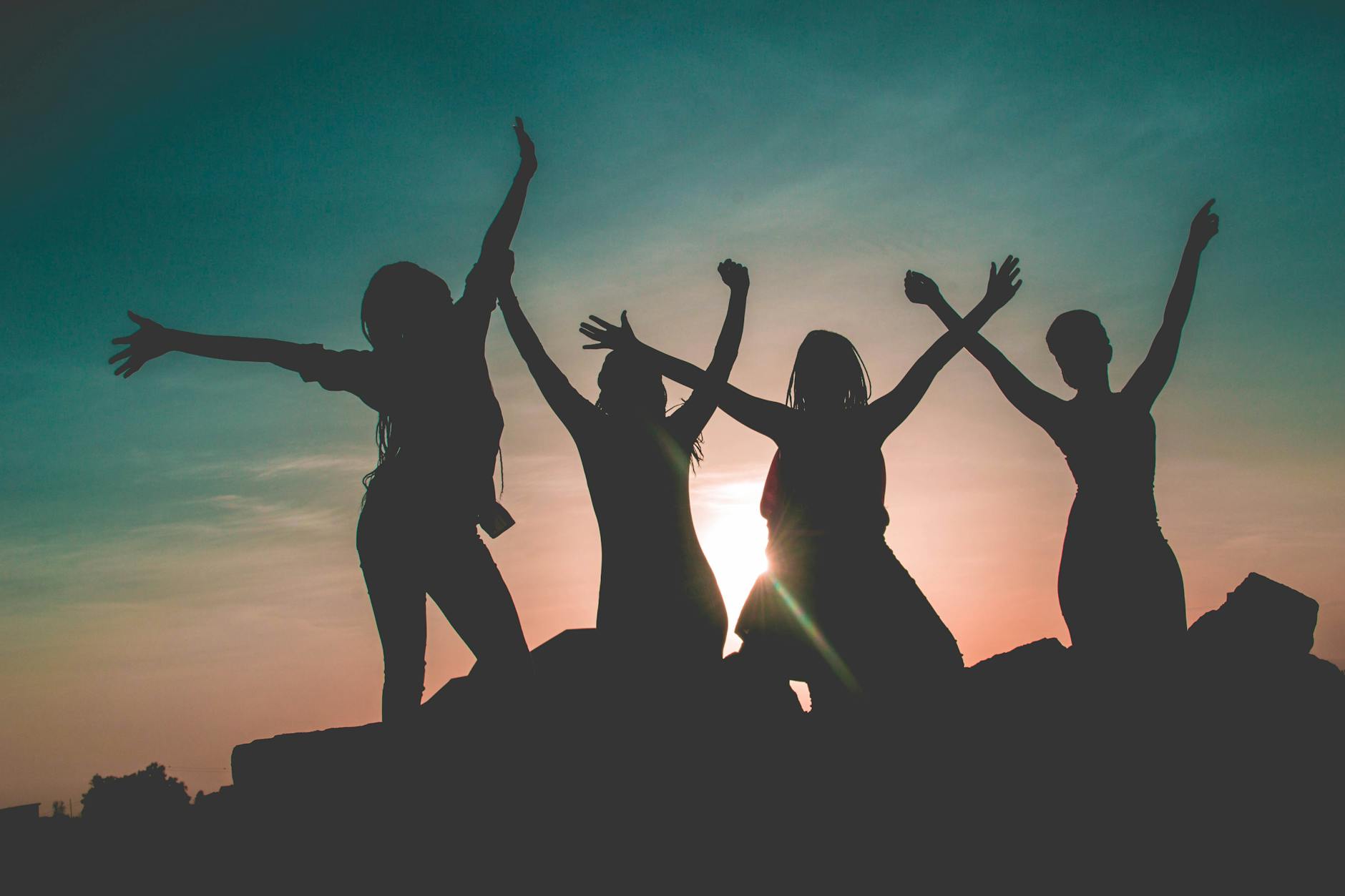 One of the most important things to remember when looking for how to save for your dream vacation are the things you want to do. You can set a budget, but it will be fruitless if all your plans go beyond the budget. 
Therefore, it is strongly advised that you find ways of having a good time while staying within the price limit that you have set for yourself. However, this does not mean it will not be good. Cheap does not mean bad. 
You need to do enough research to find out the best ways to get your money's worth when going on your dream vacation. 
If you want, take a look at the places that offer free entry. Most of these will be concert halls, museums, and even some of the open air stage performances. Additionally, there are local pubs that display free open mic nights. These are some of the options that you can look into. 
 Do Not Give Up 
Whenever you will start saving, you will find yourself giving up. One of the times that this urge becomes quite strong is when you find yourself moving quite slow with the savings. Nevertheless, do not give up. The savings will happen and you will go for your dream vacation. 
There are many answers to How to Save for Your Dream Vacation, but staying inspired is one of the most important ones you can come across!