Are you planning to take a trip down to Myrtle Beach Travel Park? If so, then you need to absolutely need to read this ultimate guide!
MYRTLE BEACH TRAVEL PARK
Now, the travel park is a space of 125 acres forming an oceanfront campground offering a plethora of sites to the guests. 
Therefore, as a guest, you have the option to choose between oceanfront sites, sandy beachfront, shaded sites, or a site located amidst century old live oak trees. 
One of the sites which is quite famous is the one overlooking the 17-acre freshwater lake. It is filled with brass and beam and provides a splendid fishing experience. 
Next, the beach travel park provides proper furnished rental units. You really need only bring your clothes because otherwise, everything else is provided for. 
There are various amenities available for the guests arriving at the travel park. the most notable ones are the 300ft. lazy river. the fantastic pool surrounded by a 9000ft spacious deck, landscaped playground, heated indoor pool, and almost everything you can think of! 
The plethora of amenities along with the family activities that this camping site comes packed with makes it an ultimate paradise. 
Things To Do At Myrtle Beach Travel Park 
Now that you know what the beach travel park is, let us have a look at things that can be done at Myrtle Beach Travel Park. 
Myrtle Beach Dolphin Sightseeing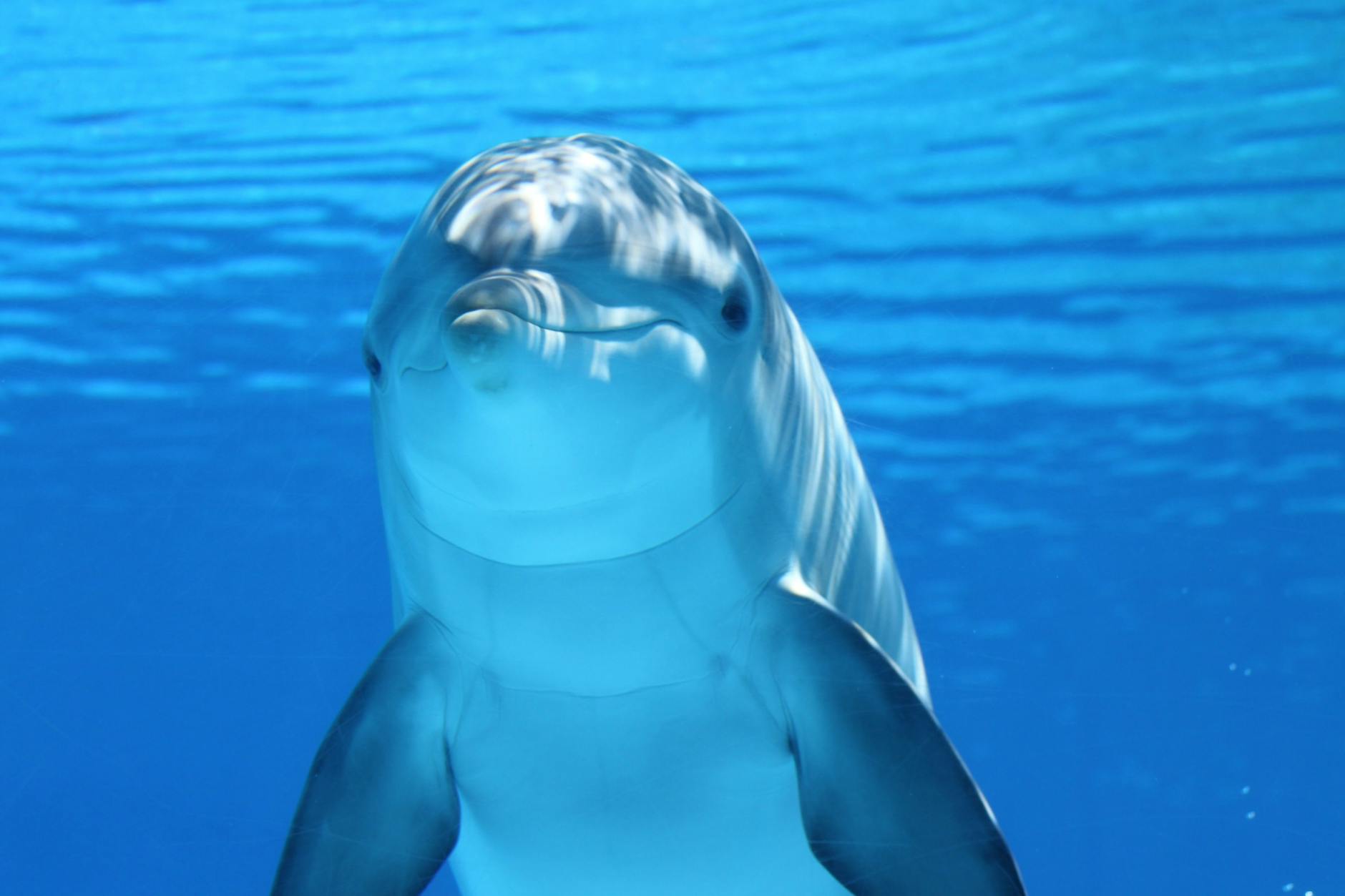 One of the best ways to spend time with your family when you are visiting Myrtle Beach is going for the Dolphin Sightseeing Cruise. 
Not only is this a fun activity but it also includes all the members of the family and is a rather pleasant activity.
Sunset Cruise 
Another beautiful activity that you can add to your to-do-list for Myrtle Beach is the sunset cruise. 
The visitors get a glorious view of the sunset on the dazzling water! 
Deep Sea Fishing 
There is a luxury fishing boat that will allow you to engage in air conditioned deep sea fishing. This is one for the ones who want to take on their adventurous side on a tour when visiting the Travel Park! 
Cabana Comedy Show 
When you are on vacation, one of the best things to do is laugh out loud. This is exactly what you can do at Myrtle Beach. 
The Cabana Comedy Show brings forth some of the greatest talents that you will come across. The routines are hilarious and the acts are going to leave you with laughing fits. 
Wax Museum 
Myrtle Beach is home to a Hollywood Wax Museum. You can explore this museum with your family during your stay at Myrtle Beach. 
Backstage Escape Games
This is an entertaining concept and is a mind stimulating one as well. This one is particularly designed for groups of 2 to 10 people. 
The goal is to work together and figure out a way to open the door that lets them out of a trapped room. It includes using wits, skills and put on your thinking caps! 
Banana Boat Express
This is the longest ride on the beach and it definitely one of things to do at Myrtle Beach. 
On the other hand, there are other activities such as scuba diving, water cruises, and others such as jet ski eco-tours and paddleboard rentals. 
You May Also Like To Know The Best Holiday Destination For Couples
Backstage Mirror Maze
Backstage Mirror Maze is one that has been designed for the entire family. It includes infinite psychedelic reflections, dead ends, surprising corners, and continuous circles. 
In fact, most who visit love getting lost in the maze over and over again! 
Big Air Myrtle Beach 
This is supposed to open soon and if you visit following 2020, then you will be able to avail this! You can test your inner ninja by climbing walls, performing slams, and even making your way to the dodge-ball court. 
Broadway Grand Prix 
It's time to take your adrenaline rush for a joy tour around the Grand Prix arena! The 7 Go Kart Tracks and two 18-hole mini golf courses are attractions for everyone in the family! 
SkyWheel Myrtle Beach
This is the 187-foot tall Observation Wheel at Myrtle Beach. This was opened in 2011 and is one of the tallest Ferris wheels in all over North America. 
Family Kingdom Amusement Park 
The seaside amusement park at Myrtle Beach is the one to be at if you are visiting with children. There are over 35 rides and almost all of them can be availed by both children and adults. 
Finally.. 
If you are vising, then ensure that you have done slight research on how booked the place is for that span. 
Travelling with younger children will require you to take additional precautions given that it's quite a famous spot for families. 
However, Myrtle Beach Travel Park is coming up to be a quite endearing spot for families to spend time together and feel the excitement of camping, even with toddlers and young children.