Are you wondering what to do in San Jose? Well, of course you have a number of activities that you can do there, but we bring to you an extensive list!
WHAT TO DO IN SAN JOSE
Here are some of the best things to do in San Jose!
Winchester Mystery House 
This is an attraction that will excite the lovers of supernatural stories. Back in 1881, William Wirt Winchester passed away here. This was the family which created the Winchester rifle. 
However, following this his grieving wife starting having hallucinations that spirits of the people who were victims of the Winchester rifles were haunting her. 
As a result, she continued to build out her home. Today, "The Winchester Mystery House" is a must-see for anyone who loves spooky stories. The spooky part of the house are the stairways that lead nowhere, mysterious passageways all around, and quite peculiar rooms.
Santana Row 
If you are one for shopping then this is where you need to be. It's not just about the shopping but the overall experience that will impress you. 
Not only will you find posh brands but also the local companies have their shops set up at this outdoor mall. 
If you do not wish to shop, then one of the things to do in San Jose is stroll through the district and sip on the delicious beverages that this spectacular mall serves! 
San Pedro Square Market 
If you cannot make up your mind about what to eat, then might we suggest you take a trip to the San Pedro Square Market. This is because of the varieties of shops, restaurants, and other food joints the market features. 
Furthermore, the market is often host to trivia nights along with karaoke nights. So, you will find a plethora of entertainment to choose from upon your visit. 
Downtown Los Gatos 
Los Gatos brings to you the small-town getaway during your vacation. 
There exists brick-lined buildings along with coffee shops and boutiques which will make your entire experience nothing short of wonderful! 
Japanese Friendship Garden 
This garden was constructed as a symbol of good relationship between San Jose and Okayama (San Jose's sister town). 
This garden is a natural attraction among the city boundaries. If you are in San Jose even for a day, we would recommend you put it in your things to do in San Jose list. 
Downtown San Jose
A trip to San Jose is incomplete without taking a tour to Downtown San Jose. 
The Downtown San Jose restaurants, breweries, shopping options, and even the tech companies will open up a whole different set of experience for you. 
In fact, it is said that when you are at Downtown San Jose, you will definitely come across something or the other that will catch your attention. 
Japantown 
Japantown San Jose is known for the tonnes of tourists it attracts. The name itself reveals what it is all about. 
So, Japantown San Jose offers an array of Japanese restaurants, shops, and art galleries along with theaters which make the time spent here memorable. 
You will never be able to leave Japantown without having a great time! It's the magic of the place. 
Happy Hollow Park and Zoo
If you are traveling to San Jose with children, then we strongly recommend taking a day for a trip to the Happy Hollow Park and Zoo. 
This destination has animal enclosures, rides, and other attractions that kids are meant to thoroughly enjoy. 
The attraction's space is limited but it features animals such as meerkats, fossas, lemurs, and others. There are facilities where the animals can go "off exhibit" if they want to. 
Furthermore, you can give your child an extra dose of entertainment with the ever-so-famous puppet show that the zoo offers. 
You May Also Like To Know About The Guide For International Travel Essentials
Municipal Rose Garden
One of the things to do in San Jose is to visit one of its prettiest spots - the Municipal Rose Garden.
It's genuinely pretty enough that most wedding and graduation photoshoots cater to this particular location. 
The delightful colors blossom during spring and during the summer the garden features tall redwoods! Furthermore, there are almost 3,500 individual bushes that come from 200 different species. 
Alum Rock Park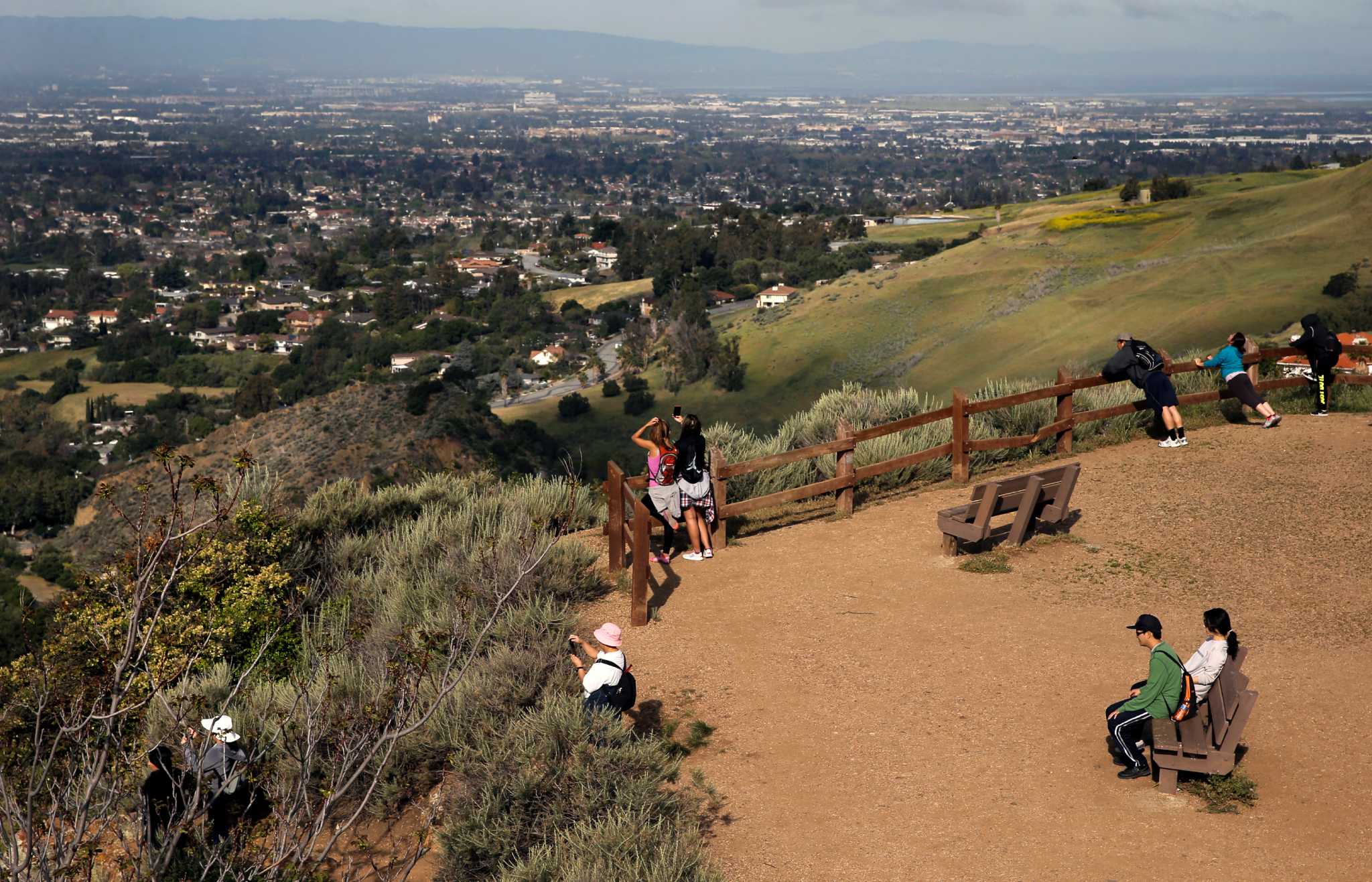 The foothills of the Diablo Range features the oldest municipal park. The Alum Rock park comes with an area of 720 acres with a mix of vegetation along the valley's steep slopes. 
The terrain can be accessed via foot, bike, or horseback. However, most tourists flock here for the seasonal creek, barbeque puts, and rugged terrain! 
If you are one for views then this is definitely one of the things you should add to your what to do in San Jose list. 
Avaya Stadium 
If you are a sports fan, especially soccer, then you must visit the Avaya Stadium. 
This is located right next to the airport and is the home stadium. The stadium has the capacity to seat 18,000 individuals. 
The San Jose Earthquakes have 17 regular season games here from March to October. However, the playoffs, U.S. Open Cup fixtures, and exhibitions are not included. 
Cathedral Basilica of St. Joseph 
Downtown San Jose is not just about the shopping or the restaurants but also about the beautiful Renaissance Revival Church. 
The interior is truly marvelous. The dome, the glass depicting saints, the Crucifixion, Resurrection, and the Ascension are brilliantly captured. 
If you visit during the Christmas season, then 12 days prior to the big day the basilica hosts the Season of Hope concert series. 
San Jose Museum of Art
We always recommend visiting a museum whenever going on a vacation. This is a different experience altogether and no should skip this. 
In fact, we will say that one of the things to do in San Jose when visiting is taking a trip to the San Jose Museum of Art. 
Whenever you visit, you will find at least five temporary exhibitions along with art installations, paintings, sculptures, photography, and what not! 
San Jose Improv 
So Downtown San Jose has something more to offer as well. It's The Improv. 
Basically, its a stage for upcoming stand-ups, open mics, and other live recordings and shows. 
Moreover, the ambience is quite intimate and you will be served cocktails and food. It's a great place to be at for a good time! 
In fact, we would say that you should put this in your what to do in San Jose list immediately!