Summer is coming and we know you're looking for the best summer vacation spots in the US! Hence, we thought why not make a list for you that you will thoroughly enjoy? 
BEST SUMMER VACATION SPOTS IN US
So, the United States of America comes with various summer vacation sports that are perfect for different groups. 
There are romantic getaways and then there are family vacation ideas as well. We've tried to give you the perfect list to help you make the best choice!
Romantic Getaways 
Summer does not always mean partying it away on a beach. Sometimes, it's about holding your partner's hand as dusk falls upon you, gazing into each other's eyes. 
Grand County, Colorado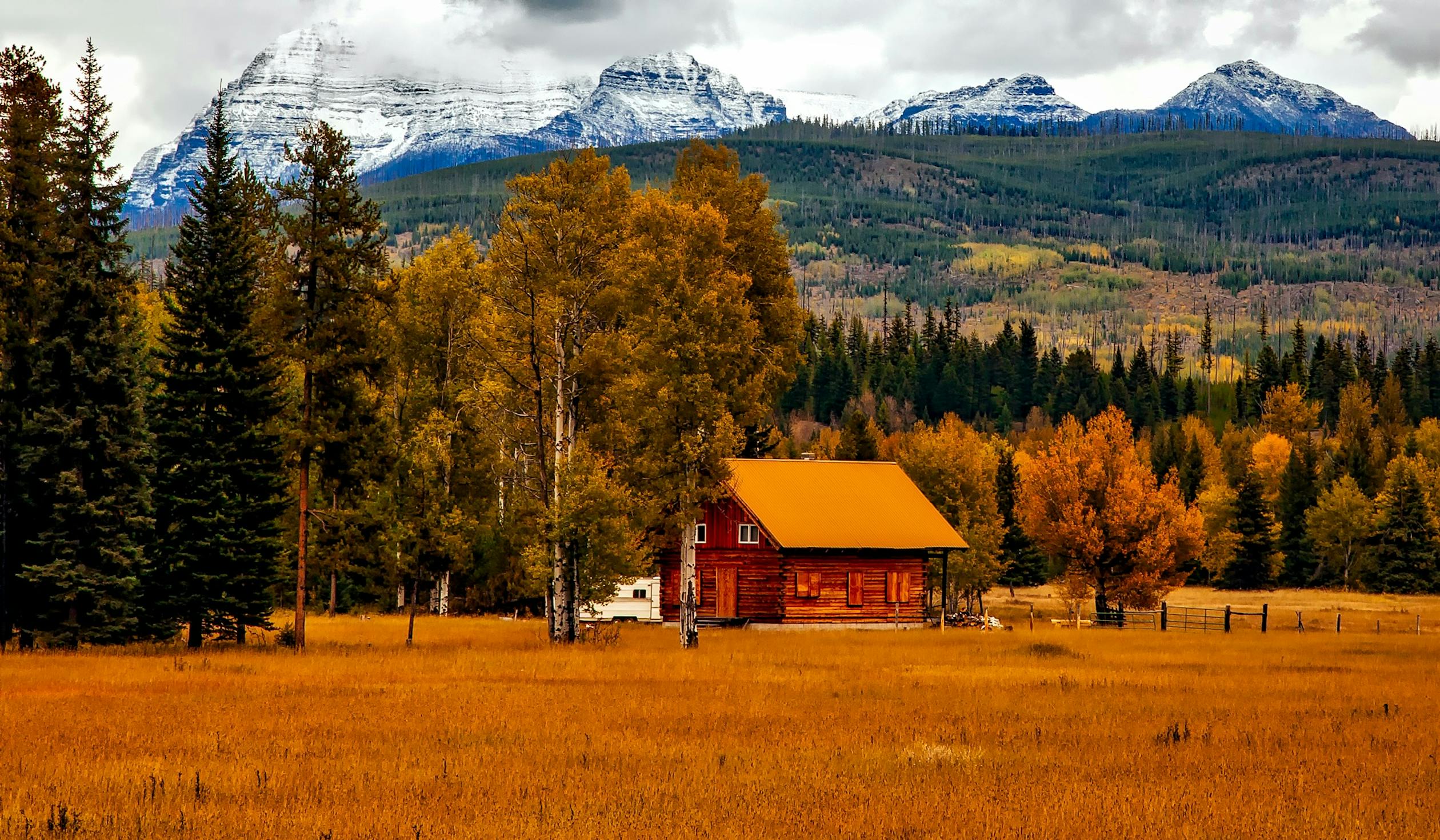 What's the first thing about romantic getaways? It's the peace and serenity that befall you, away from the noises of the city. 
During the summer months, Grand County is warm with the flowers blooming. The wildlife is famously active as well. 
Rent a cottage or stay at a resort, learn how to ride a horse, or just drive through the Rocky Mountain National Park. 
There are a plethora of things to do, but you can spend it sitting with your beloved and getting absorbed in the scenic beauty. 
Route 66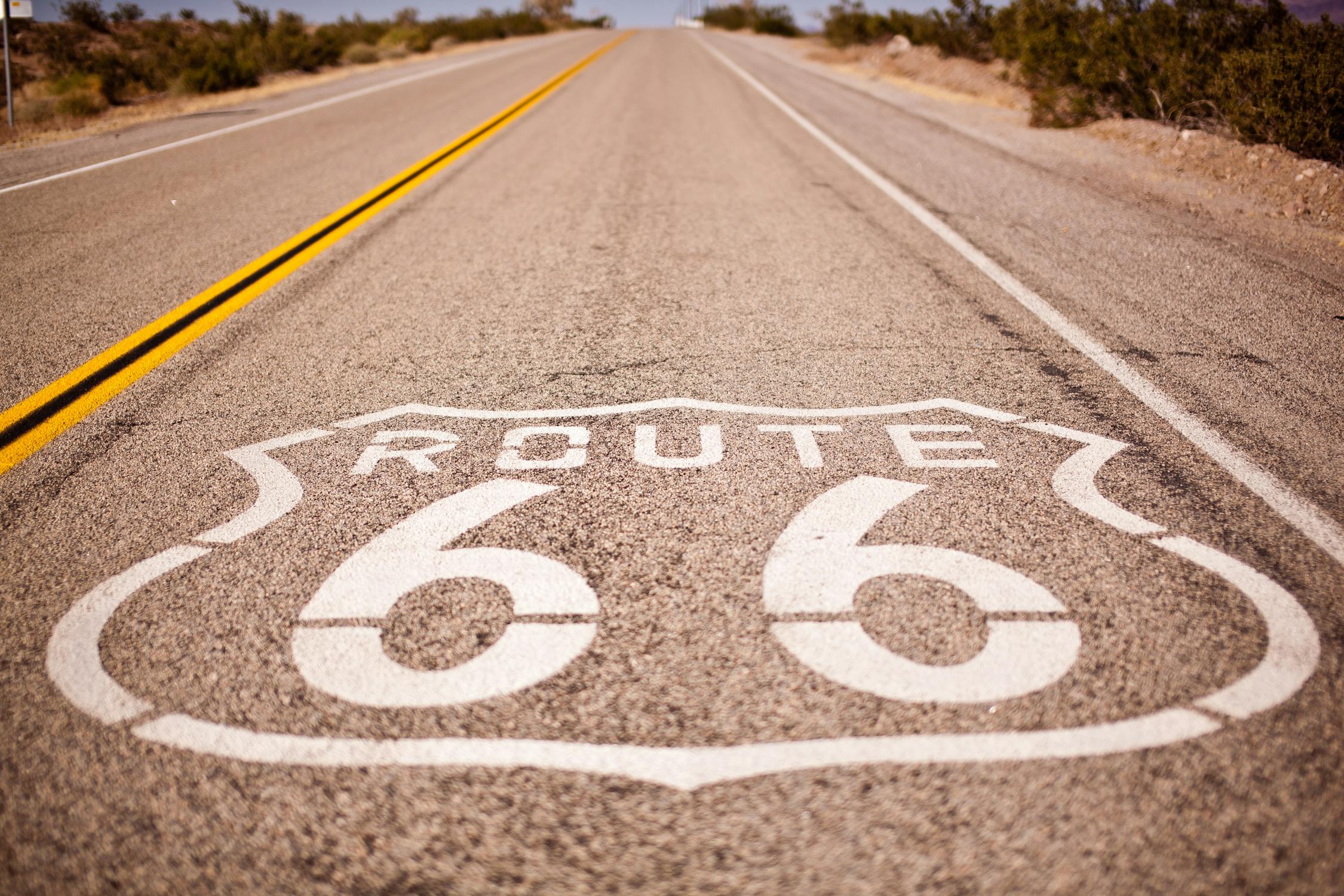 One of the more fun summer vacation ideas for couples is taking a road trip along Route 66. The best person to share this experience with is the love of your life! 
The road trip will take you through Illinois, Missouri, Kansas, Oklahoma, Texas, New Mexico, Arizona, and California. 
You can make your stops at the diners and also stop at the historic stops along the route. Remember, it's the experience that will stay with you even after the vacation ends. 
Jekyll Island, Georgia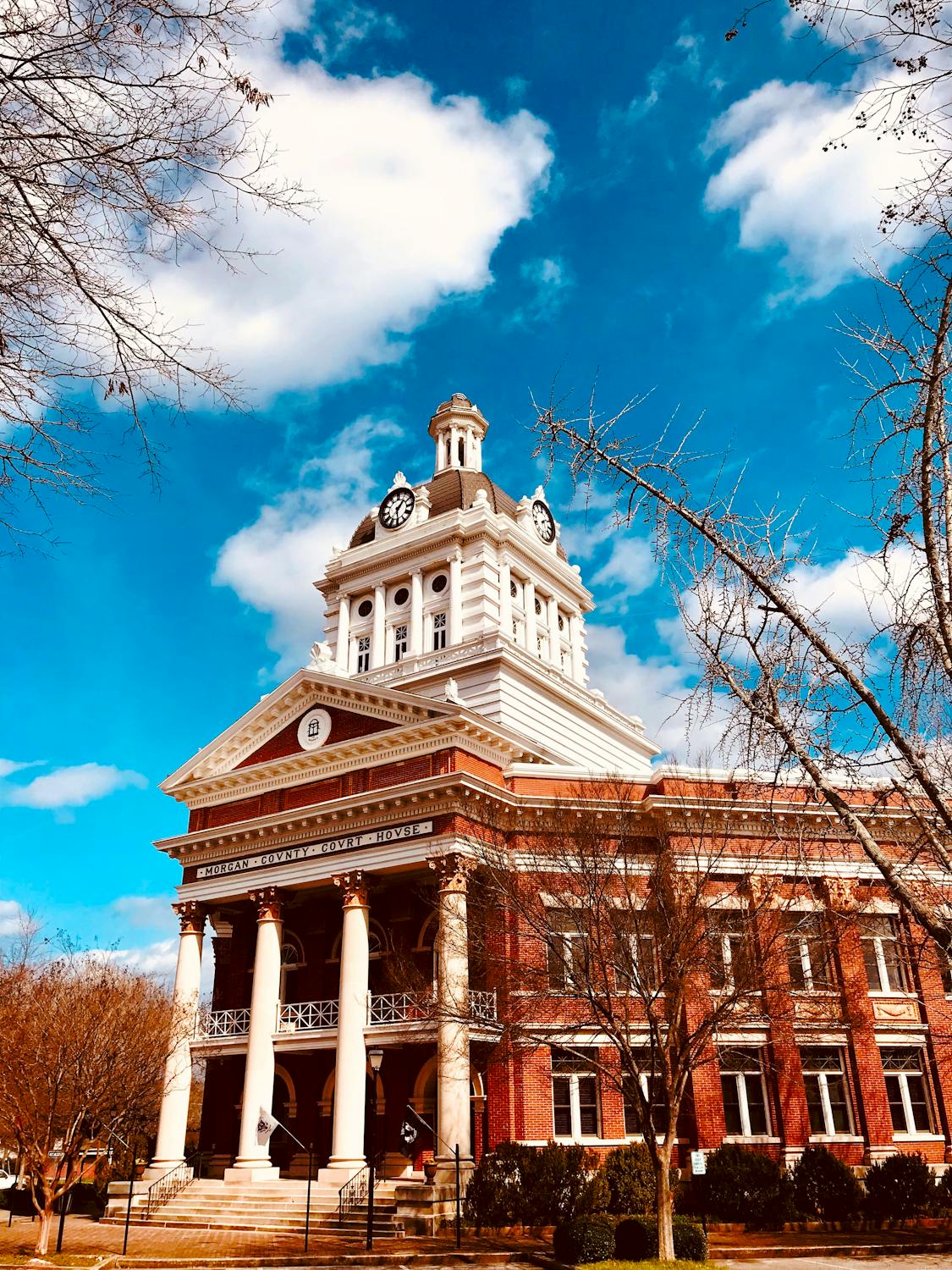 Once home to America's elite, Jekyll Island is now considered to be one of the top summer vacation ideas for couples, especially nature-loving couples. 
You will witness beautiful beaches along with the out-of-the-world bird watching experience. There are island walks offered by the nature center as well. 
Finally, Jekyll Island is home for a manor-style English resort. There are three golf courses on the property along with other activities that you can enjoy. 
Ithaca, New York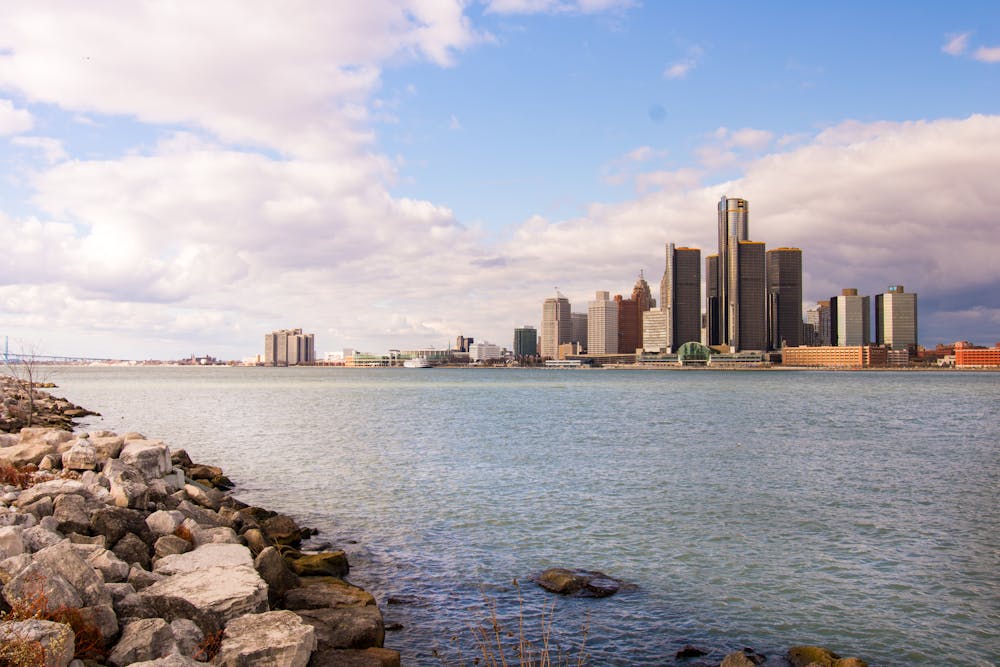 Now, we know some of you are young couples who are looking for summer vacation ideas during the summer. Well, you're in luck! 
Ithaca is a friendly college town that is filled with eclectic shops along with top-class restaurants. You can enjoy the famous Moosewood Restaurant! 
Finally, take a trip with your partner on a sailboat or canoe and head towards Cayuga Lake. On the other hand, submerge yourself in the magnificent views from the parks. 
Fort Lauderdale, Florida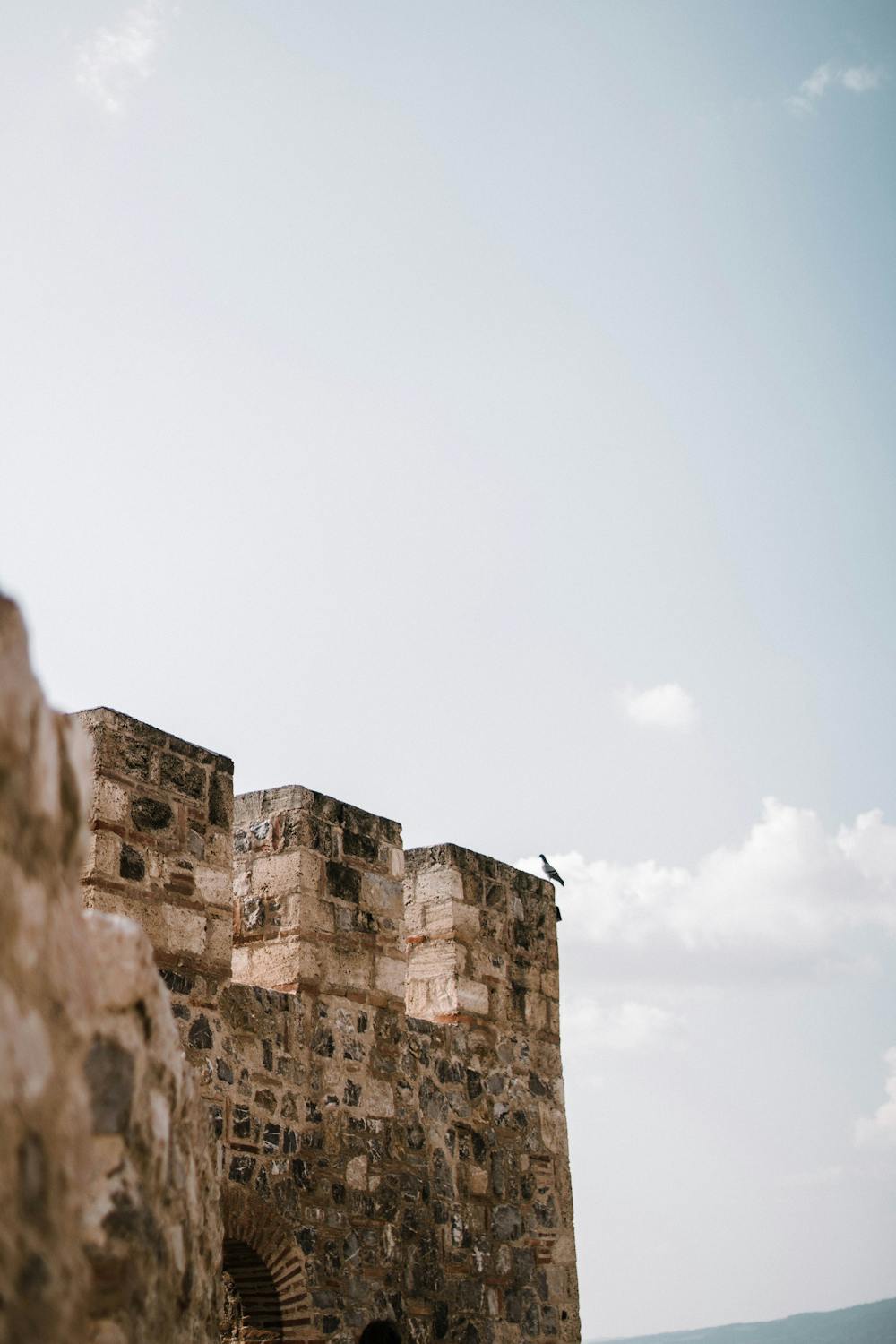 This is probably one of the best vacation spots for couples on a budget. This is because of the cheap tickets and hotels available during summer! 
You see, usually, tourists visit Fort Lauderdale during the winter and spring months leaving summer open for prices to fall. Hence, seize the opportunity! 
Another best part is that this city is around 30 miles away from Miami Beach. Therefore, for fun weekend getaways for couples, staying at Fort Lauderdale, driving up to Miami and back, and exploring both places is awesome! 
Finger Lakes, New York 
Away from everything you've known, this is a true testament to how you can be a part of a Native American Legend. 
According to the legend, the Great Spirit left his handprint as a blessing. Hence, all lakes have Native American names. 
As a part of a fun weekend getaways for couples, you can consider visiting this astounding place. There are several activities like boating, fishing, and other water sports you can try out. 
Best Family Vacation Destinations 
Another great way to spend summer is by taking a vacation with your family. Like they say "There is nothing more important than spending time with your family." 
Grand Canyon, Arizona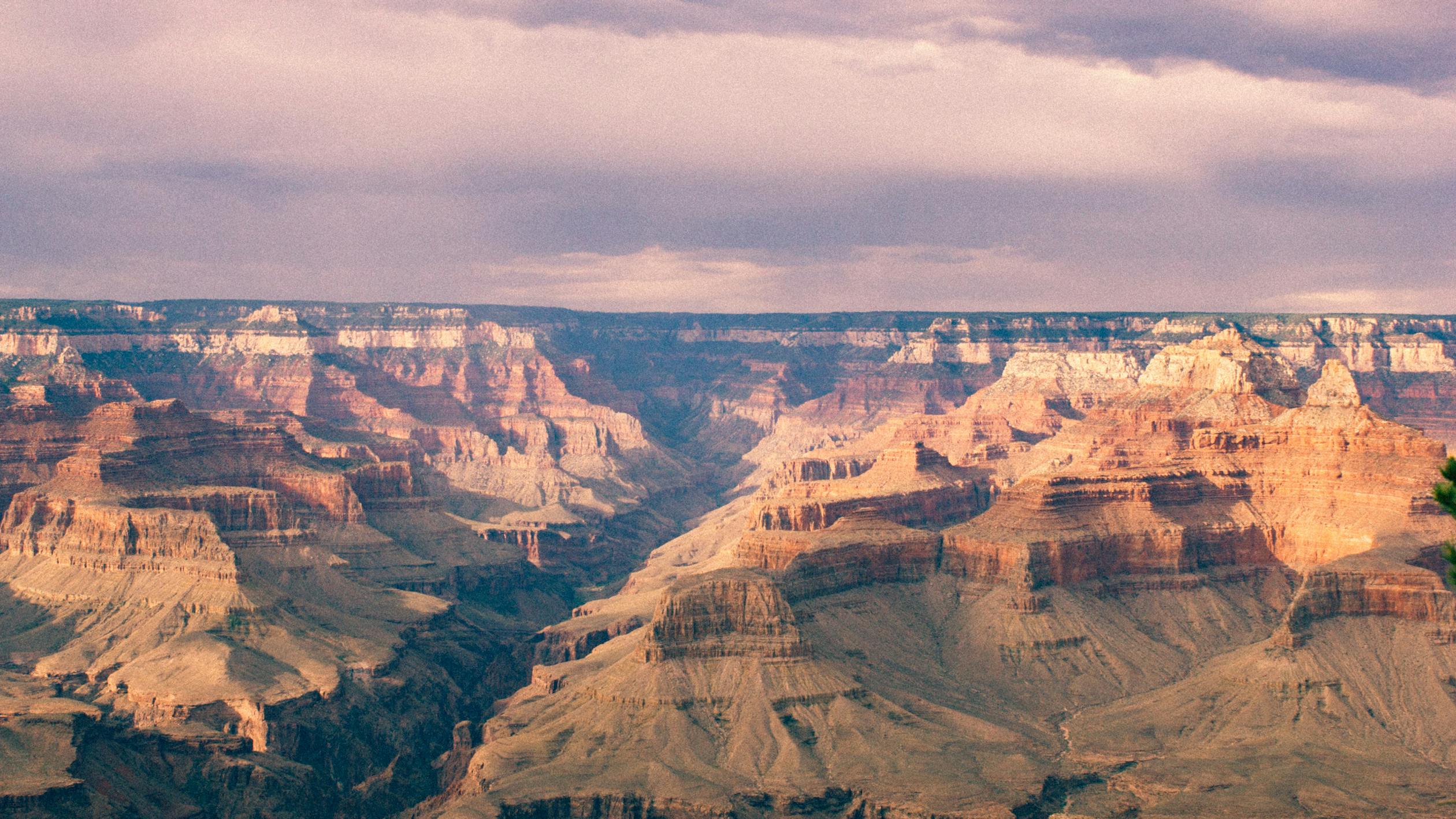 One of the top family vacation ideas for the summer is a trip to the Grand Canyon. This is an evergreen option. 
This iconic family-friendly spot is popular because of its views and the several things that can be done when visiting. 
A very popular activity amongst both kids and adults at the Grand Canyon is the hike along Bright Angel Trail. 
However, keep in mind that if you do wish to take a trip to the canyon during summers, you need to make your bookings well in advance. 
Bear Dunes National Lakeshore, Michigan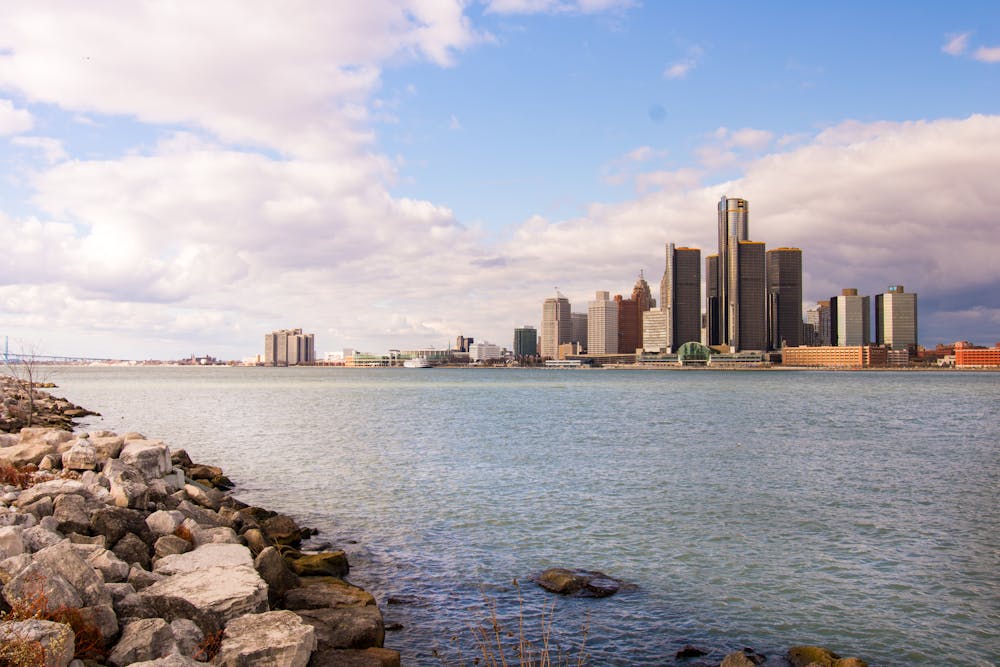 Kids love to roll around in the sand and there's no denying it. Therefore, this is a superb choice for family vacation ideas for the summer. 
The sliding down the sand dunes is one of the greatest things that your family and you can do during summer vacation. 
Finally, an abundance of wildlife throughout the entire shoreline making this spot very famous for bird-watching. 
Panama City Beach, Florida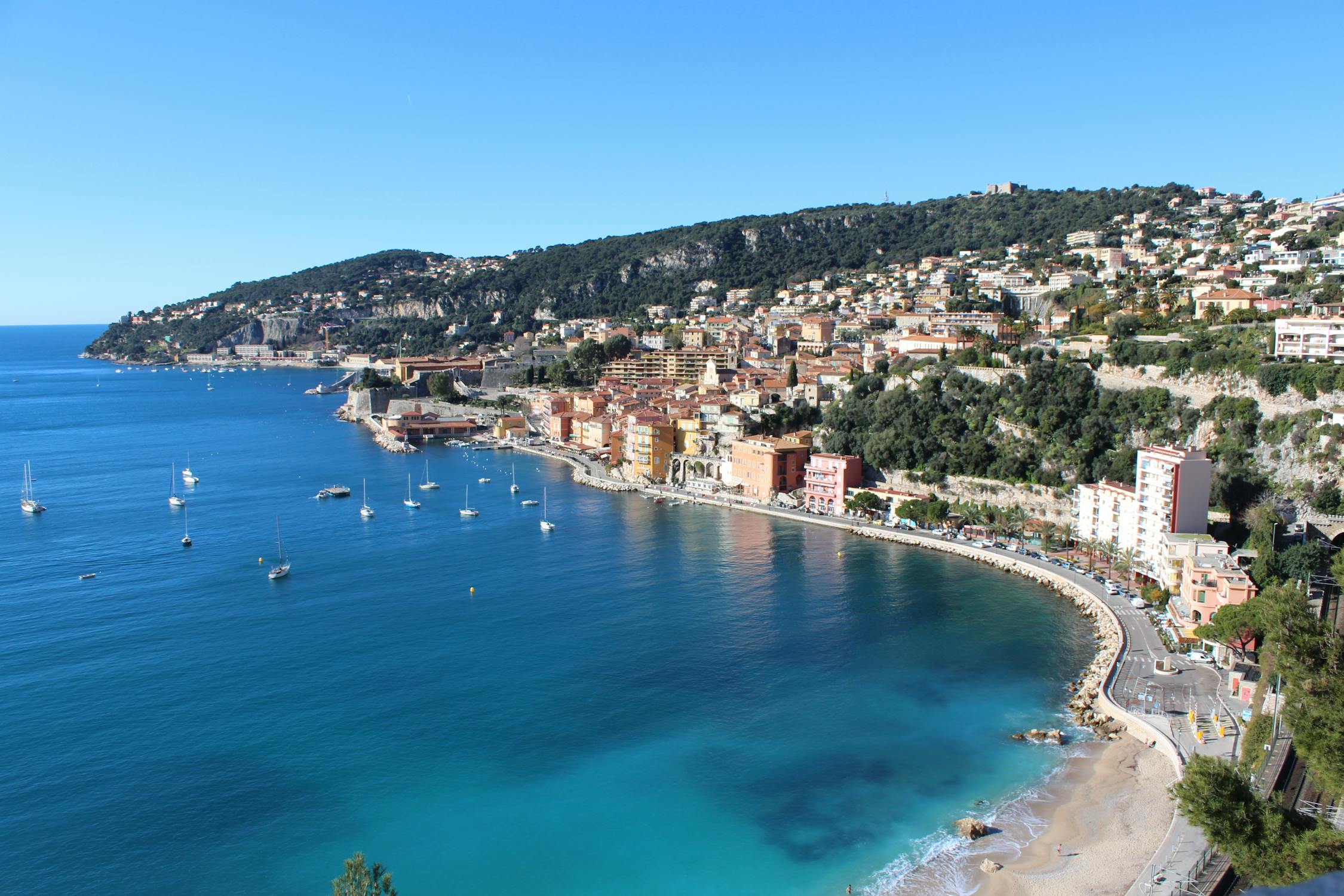 Another great recommendation for fun family vacation ideas is to take a trip to Panama City Beach. You can bike, hike, or take a kayaking trip. 
There is no one who does not like soaking in the summer fun, sipping on cool drinks, and indulging in activities that make for great memories! 
On top of that, there are several festivals that take place throughout the summer months which are perfect for all members of the family. 
Outer Banks, North Carolina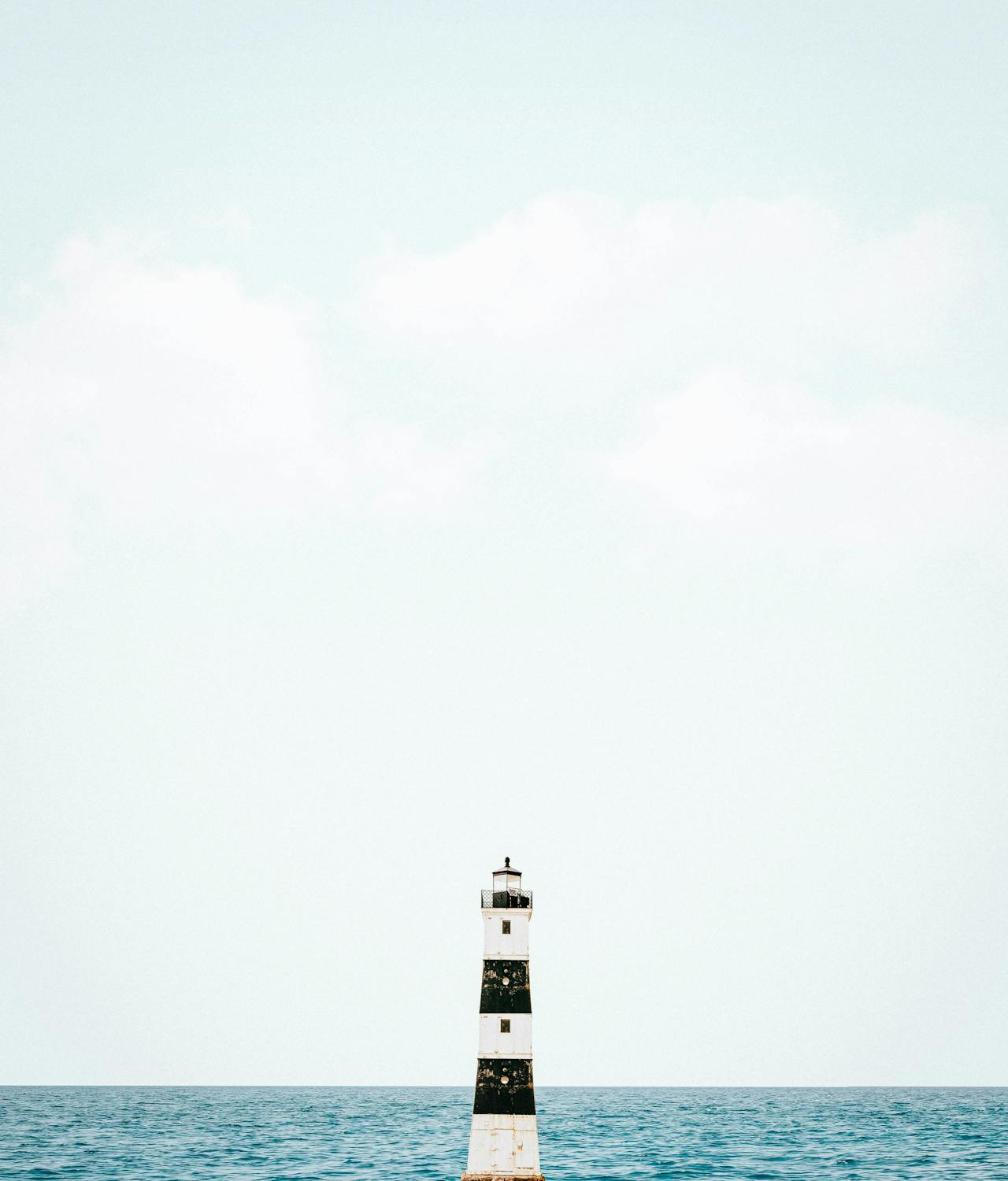 Here is one of the quintessential best family vacation destinations that you will find in the USA. 
The islands come with its own charm of lighthouses, dunes, and an entire section of secluded beaches that are perfect for romantic getaways as well. 
If you're looking for a family vacation spot that will be perfect for everyone, then this is one of the best summer vacation spots in the US!
Cape Cod, Massachusetts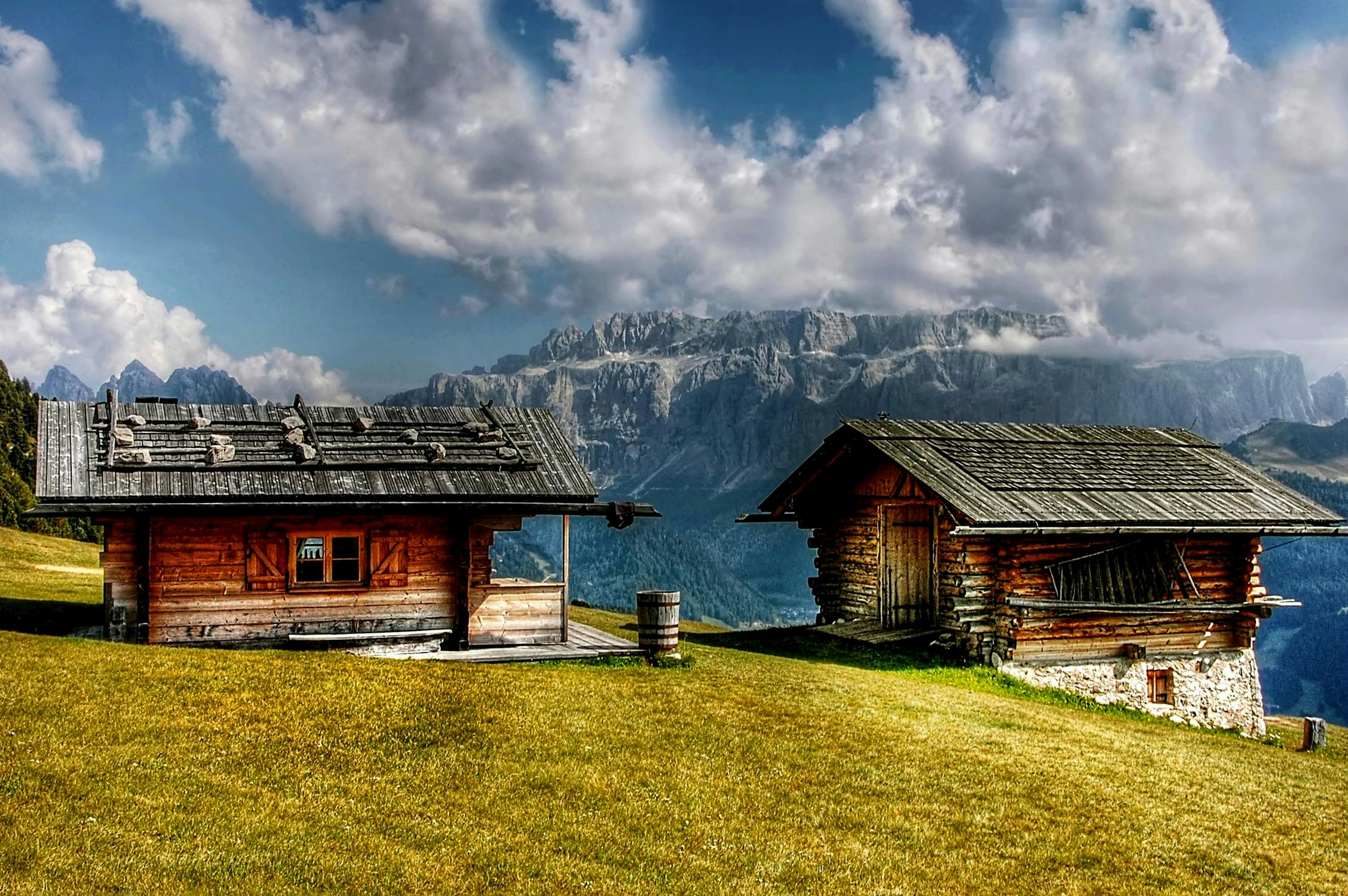 A great recommendation for the best family vacation destinations in the USA is Cape Cod! 
The entire land comes with cozy cottages and the beautiful seashore that stretches for 40 miles. The beaches are so clean that every traveler gets impressed! 
If you go there during June, you must attend Quahog Day. This is when the yearly beach weather prediction is made. They make a day of it. 
Rehoboam Beach, Delaware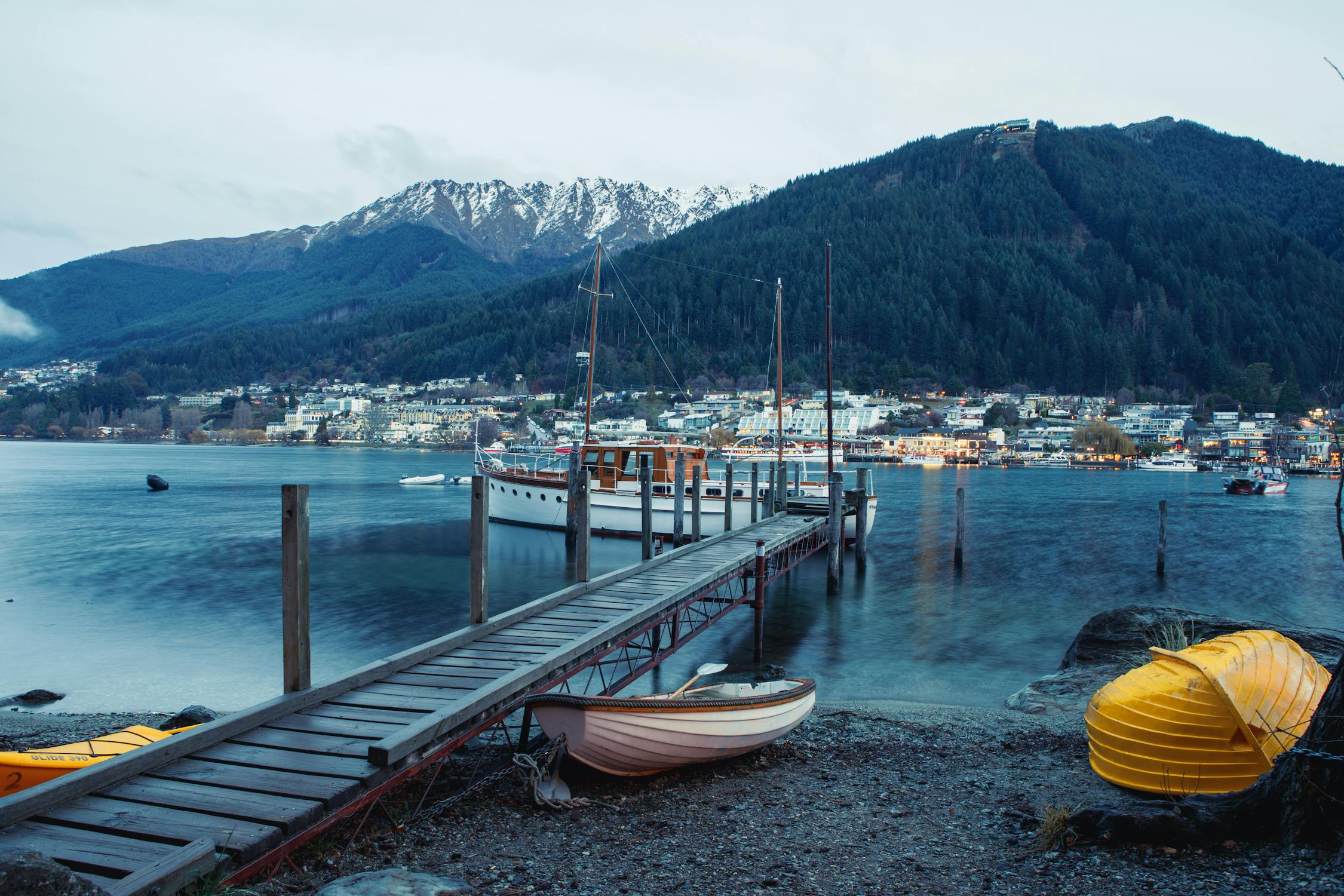 A sleepy beach town that is not under the immediate public radar is the kind of place you want to visit with your family to take a break from all the guy noise. 
The reason why this makes it to the family vacation ideas is because of the abundance of family-friendly events that take place throughout summer. 
Fun events like Sandcastle Contest and others are organized for the entire family to have fun at. Moreover, you can tour the historic cottages and great restaurants! 
Gulf Shores, Alabama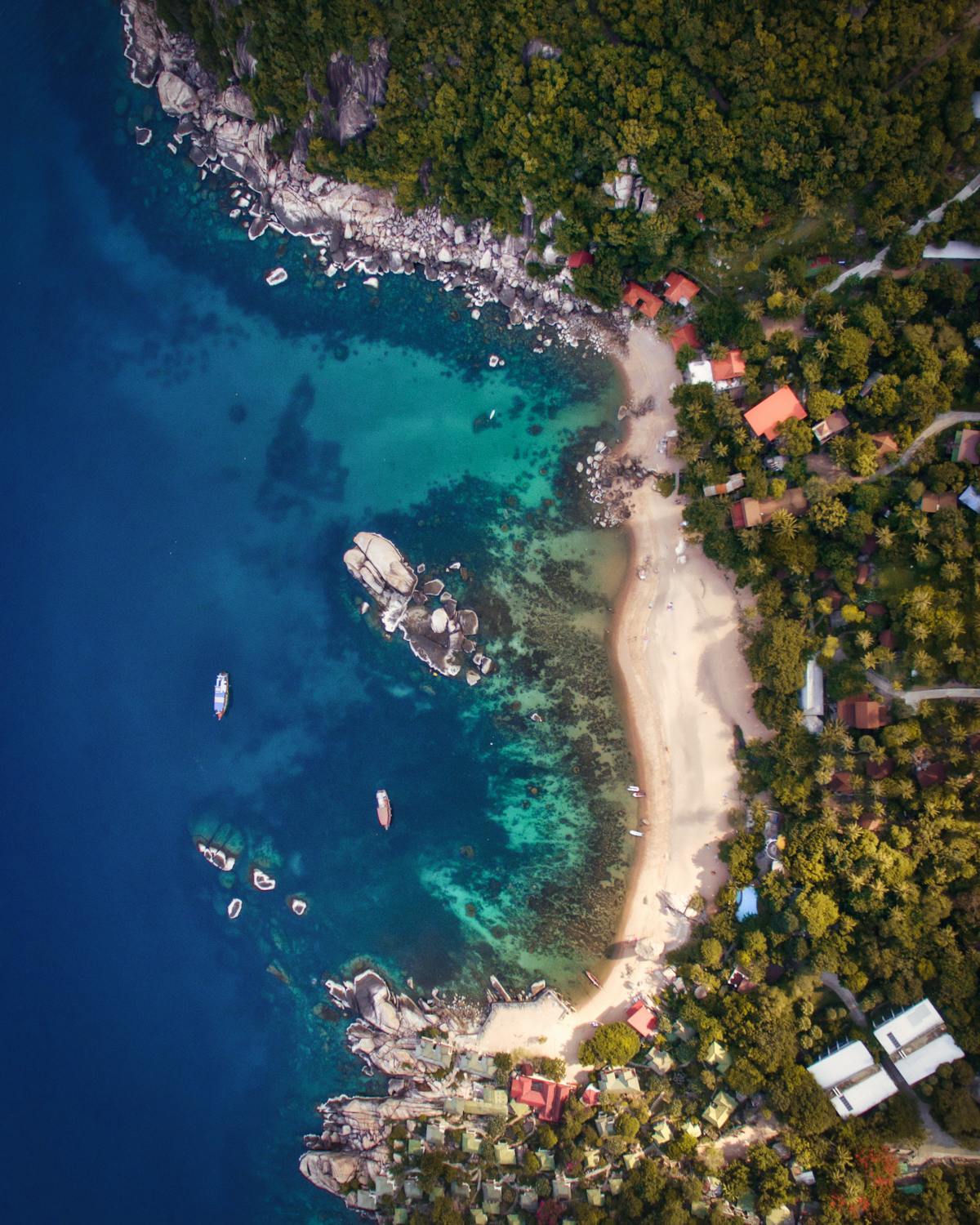 You might think that this is a spring break spot but wait until March, it's a completely different scenario. 
Once the college crowds clear out, Gulf Shores become a great selection of summer vacation ideas. 
The warm temperature, fresh seafood, and white beaches are some of the most attractive things about the destination. 
On the other hand, there are golf courses, water parks, and zoos that will await your presence! You can check out the historic sites as well while you are on a sightseeing spree. 
Long Beach Island, New Jersey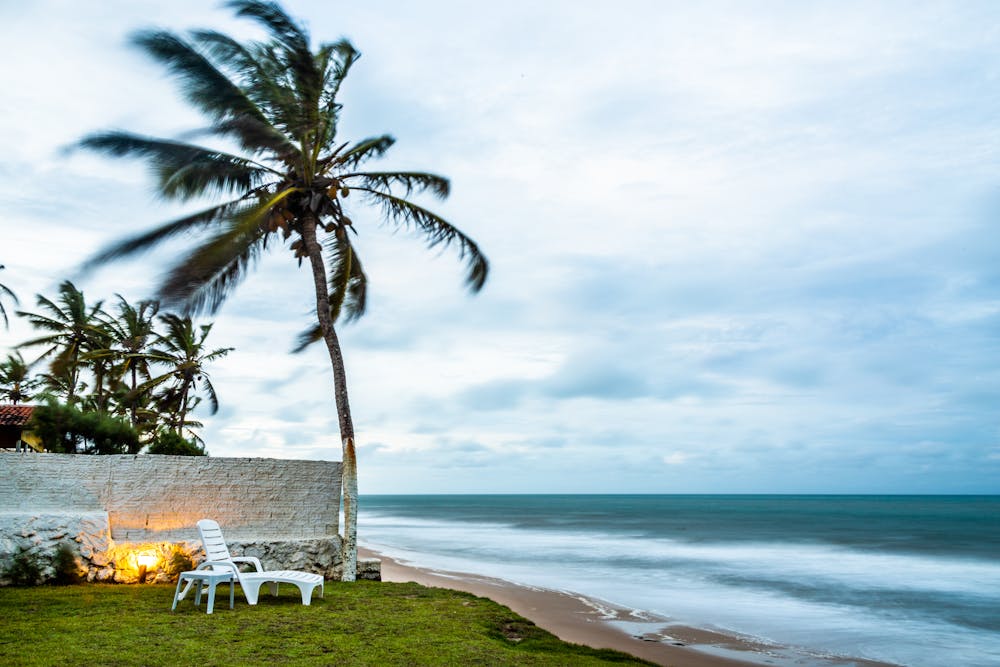 This is a spot that is great for relaxing and is composed of a family-oriented vibe making it a great place to take the entire fam-bam! 
For generations, travelers have gathered at Long Beach Island during the summer months to spend their time at the beach towns and miles of sand. 
You can feel the breeze against your face while you bike or stroll down the lane next to the sea. 
The summer amusement parks and mini-golf courses give the destination another reason to become one of the best summer vacation spots in the US!