Visiting Hawaii's capital, Honolulu means you must research the best places to eat in Honolulu. The largest city of Hawaii is the merging point of Polynesian, Japanese, and American cuisines. 
BEST PLACES TO EAT IN HONOLULU
Here we bring to you a list of the best foods that you can experience in Honolulu. In fact, trying the various dishes available is one of the things to do in Hawaii. 
Ono Seafood - Poke Bowls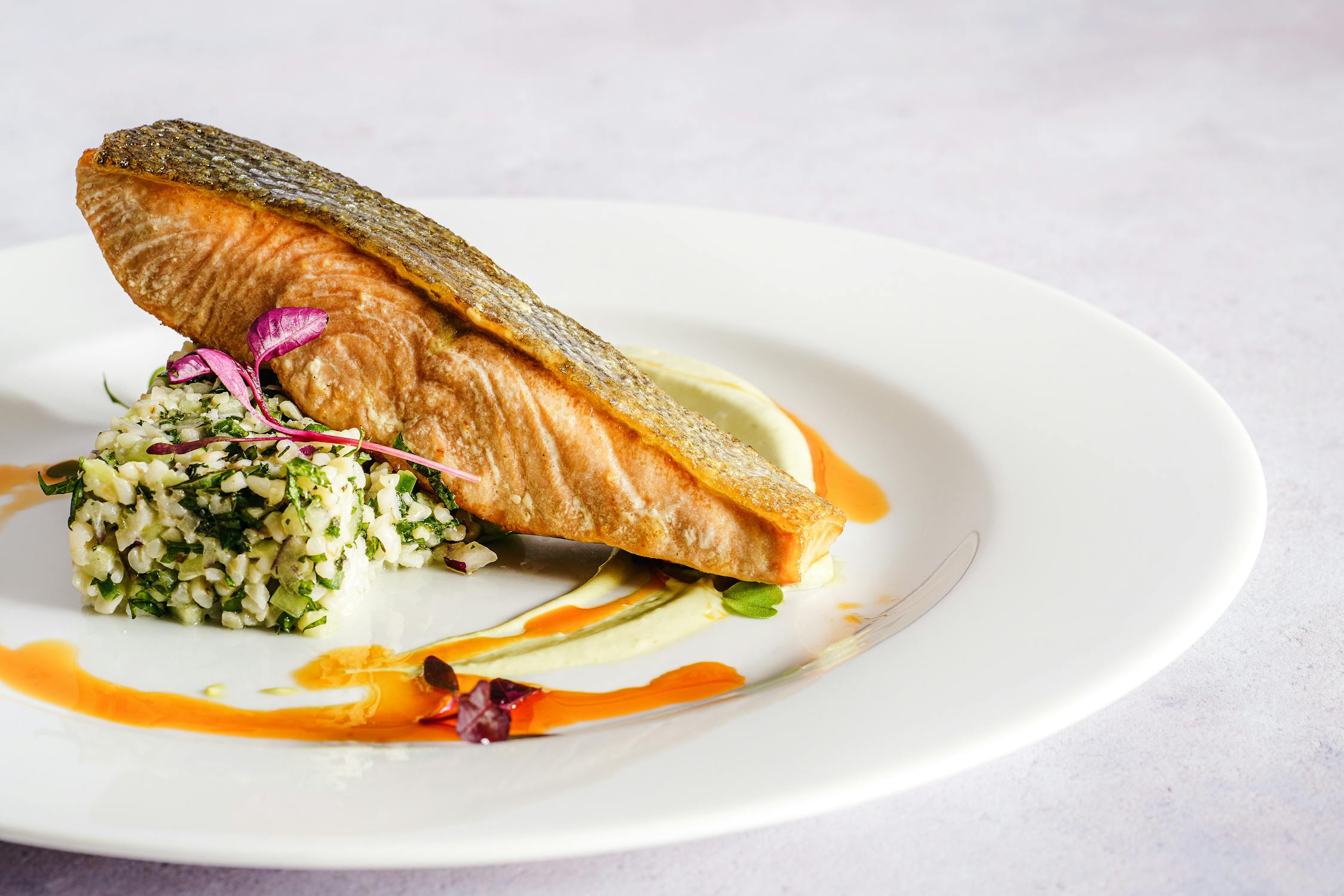 The traditional healthy bowl of Hawaii is known as Poke Bowls. Actually, it is just one of those dishes that even fitness influencers talk about. 
Ono Seafood is one of the best restaurants in Honolulu that serves the best Poke Bowls. 
The bowls come with a serving of rice and vegetables mixed with different types of sauce. You can add your choice of protein such as fish, shrimps, etc. according to your taste. 
Helena's Hawaiian Food
- Laua Pork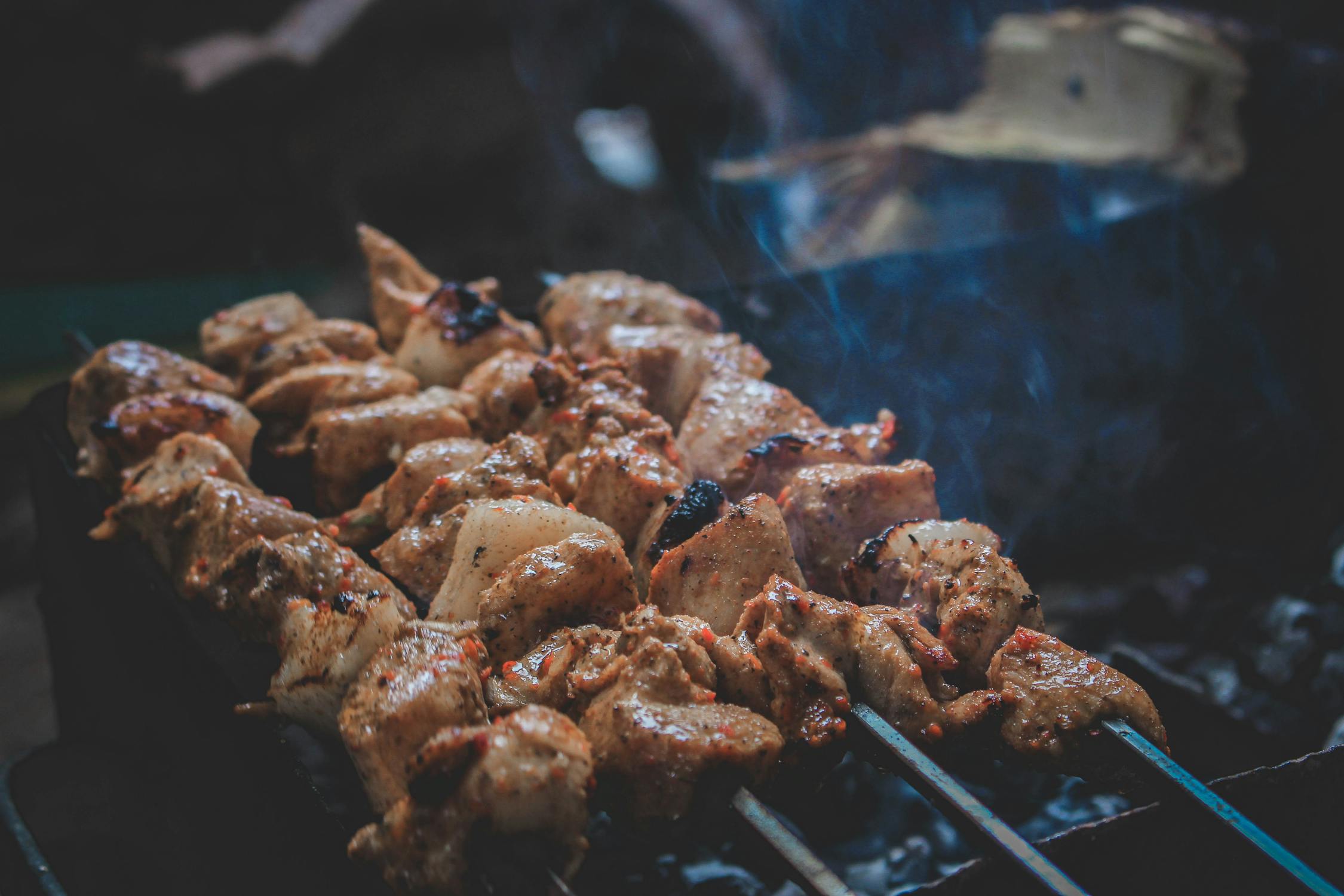 Laua Pork (kalua Pig) is a dish that was initially served only to the Royal Society of Hawaii. 
However, since then this dish has been made available to everyone. In fact, Helena's Hawaiin Food is one of the most visited places in Honolulu. 
The dish is prepared with intensive care. It involves an entire process wherein the meat is made tender by cooking it in an underground over. This process takes over 12 hours. 
If you truly wish to experience a sample of the best food in Hawaii, then a visit to this joint is a must. 
Duke's Waikiki
- Barefoot Bar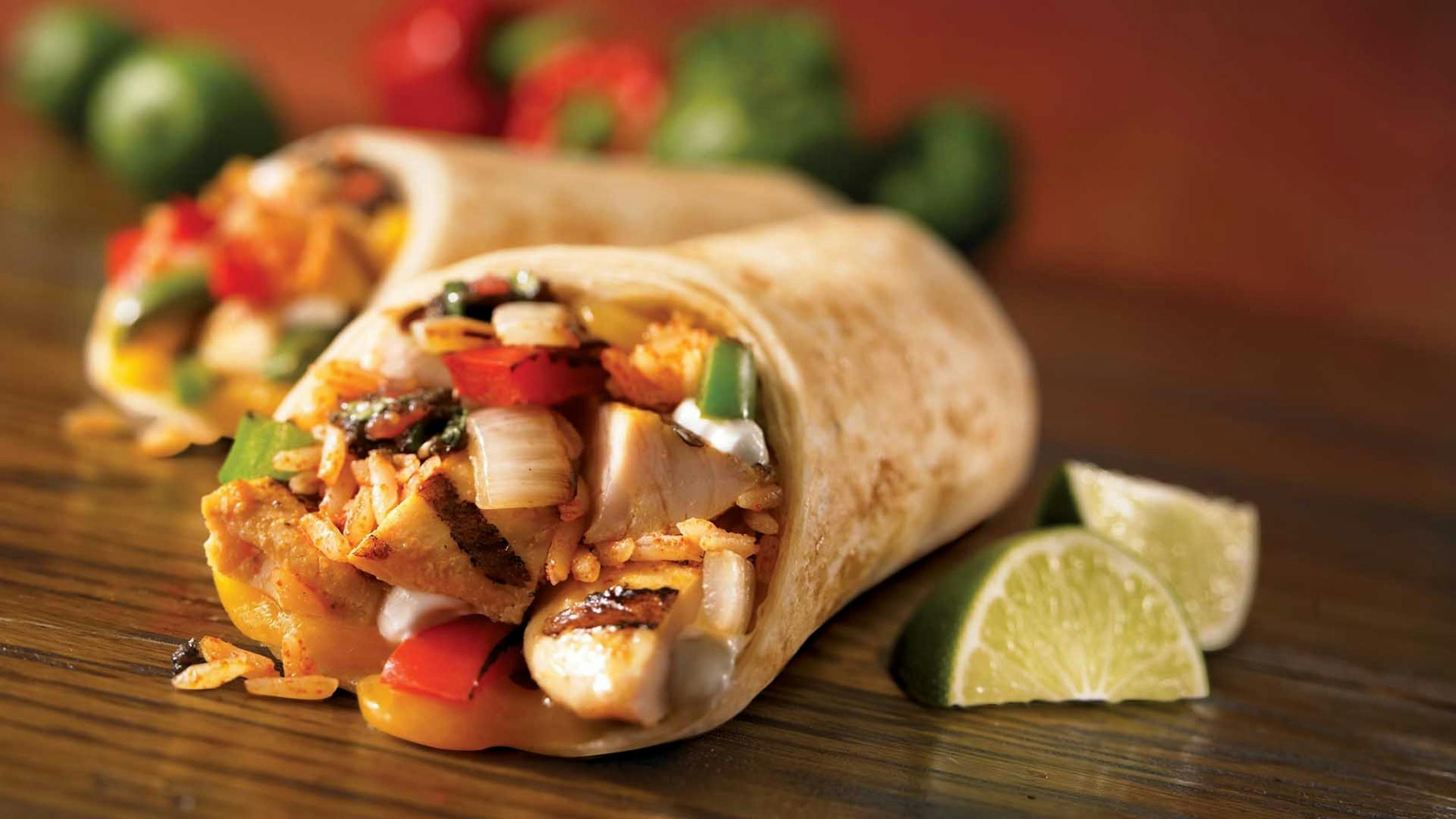 This restaurant is named after the legend of Duke Kahanamoku. He is best known for riding the monster wave at the Waikiki beach for 118 miles. 
Duke's Waikiki is extremely famous for the barefoot bar which serves delicious appetizers along with the breakfast and lunch buffets. 
On top of that, the restaurant comes with a view. Travelers and tourists have always been in awe of the view of the beach and ocean when enjoying a meal at Duke's Waikiki. 
Mugen - Japanese-French Fusion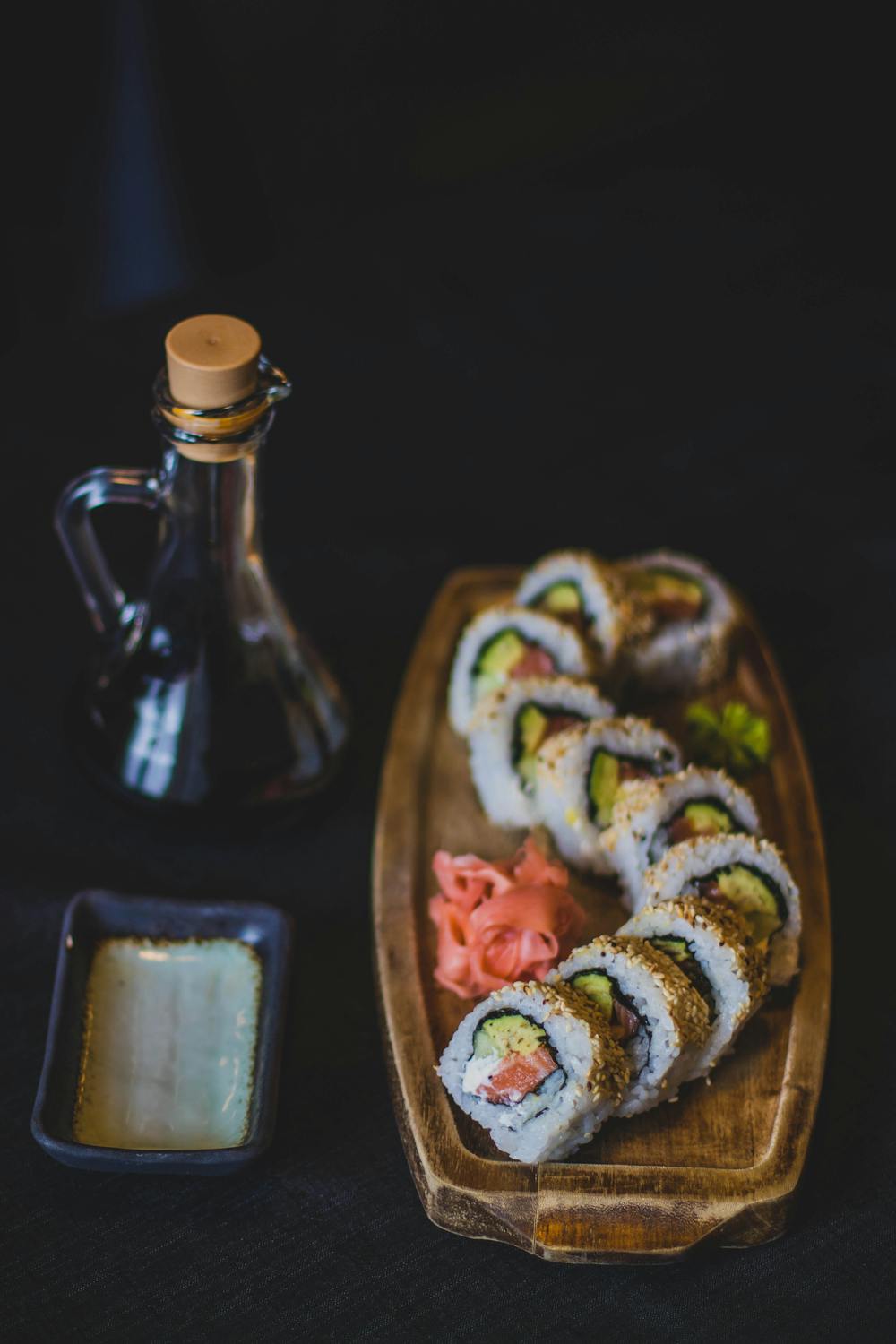 Japanese and French cuisines are two of the most renowned ones across the globe. In fact, this is one of the things to do in Hawaii if you are vacationing with your partner. 
The kitchen is run by Chef Jason Yamaguchi who is a master of his art. His mother is French and father is Japanese. Chef Yamaguchi took inspiration from his parental heritage and created the dishes that reign here. 
This is definitely one of the best restaurants in Honolulu. The menu keeps changing according to the seasons. 
Oahu Mexican Grill - Mexican Cuisine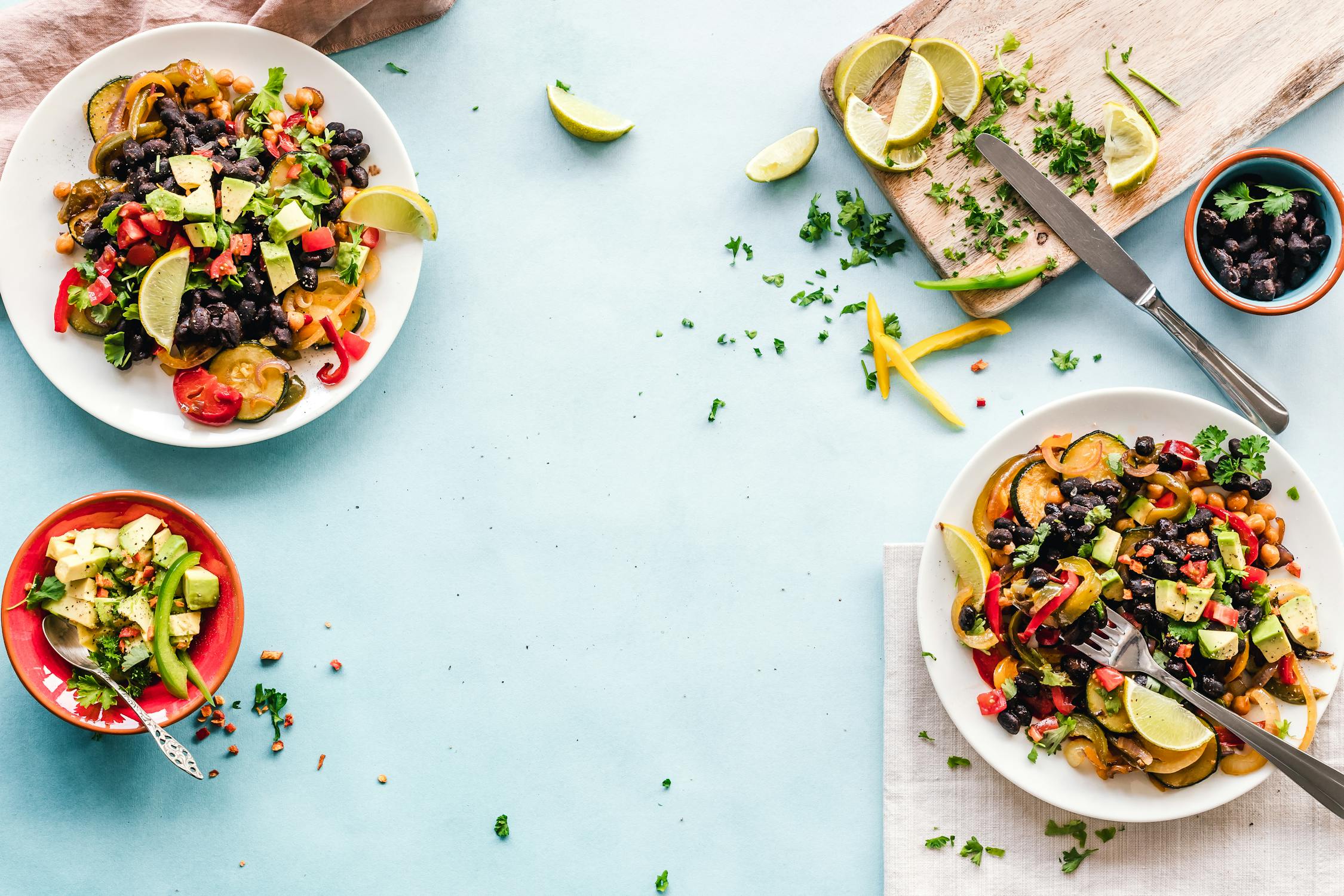 If you are looking for the best restaurants in Honolulu that are low-budget but delicious, then you need to hit up this joint. 
In fact, if you love a good burrito or you are a fan of Chipotle, then this is where you must be when visiting Honolulu. 
On top of that, all of their meat is fresh and grass-fed free-range. You may need to ask them for extra spice if you like your food extra spicy. 
However, for backpackers and travelers on a budget, this is one of the best restaurants in Oahu for a delicious Mexican bowl. 
Alan Wong's Honolulu
- Regional Hawaiian Cuisine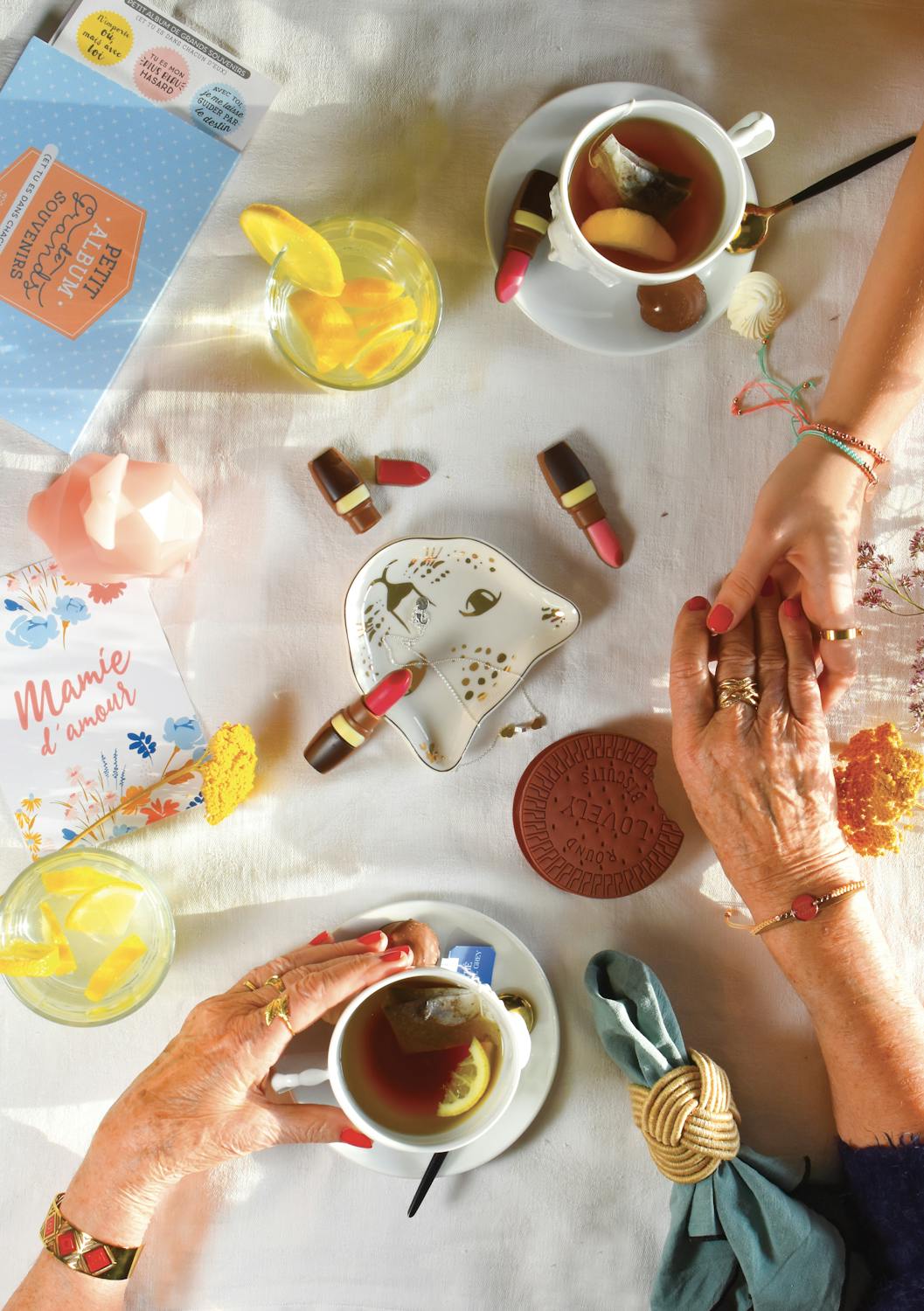 The location of Alan Wong's Honolulu restaurant is on the 3rd floor of a building without any parking space. In fact, Chef Wong himself was skeptical of the location at first.
Fortunately, the fine-dining restaurant has grown massively and is currently one of the best restaurants in Honolulu for the local cuisine. 
Several reviews from locals and tourists have proven this gem to be a worthwhile restaurant to spend your money at. You must try the chef specials to savor the taste of Hawaiian cuisine. 
Waiola Shave Ice - Shave Ice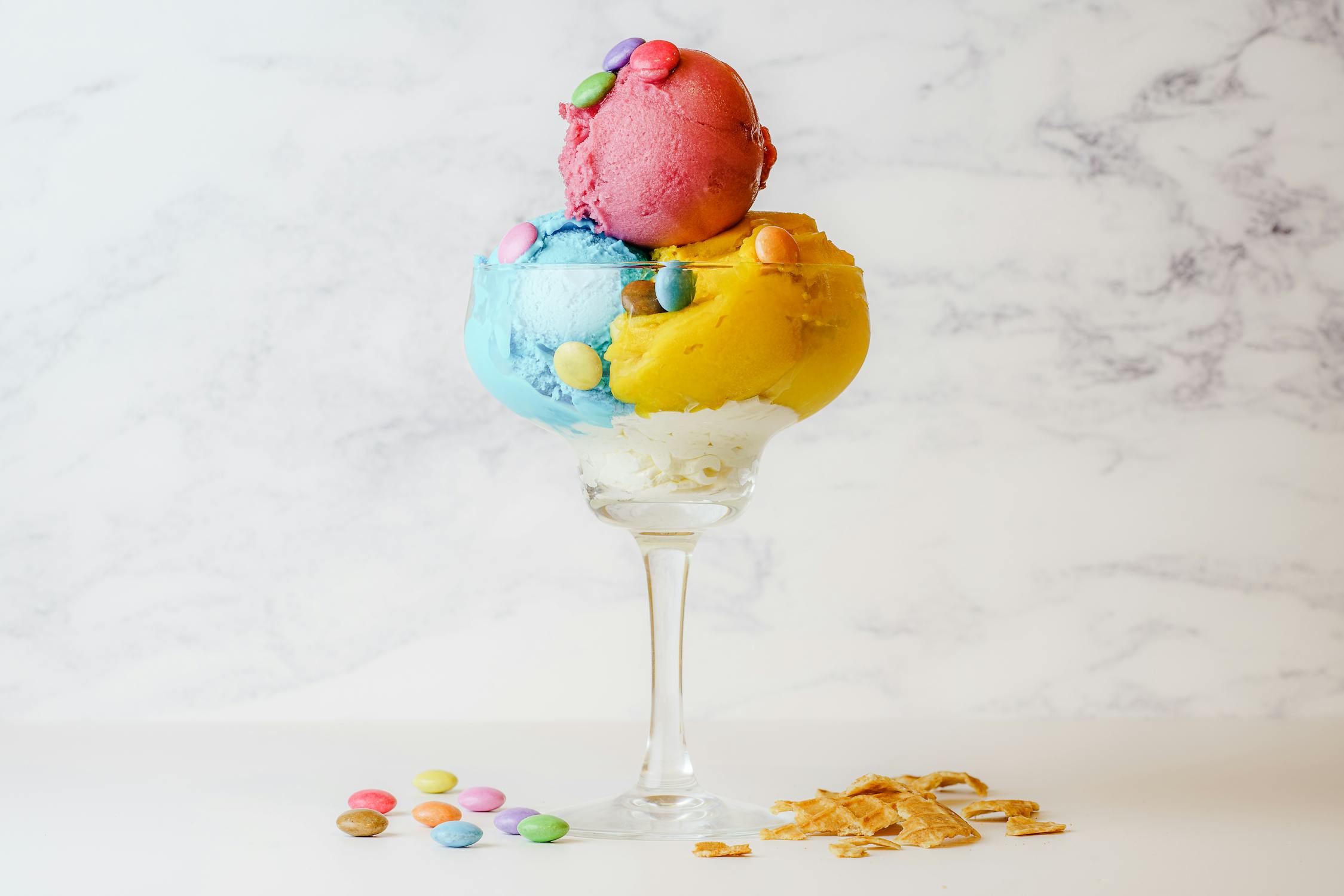 One of the things to do in Hawaii is experience having shave ice. This is one that absolutely cannot be missed.
The shave ice is one of the things that Hawaiians create perfection. 
This is a bowl of shave ice infused in your favorite flavor with a scoop of ice cream. It truly is one the things you must try when in Hawaii. 
Oahu Grill - Authentic Hawaiian Dishes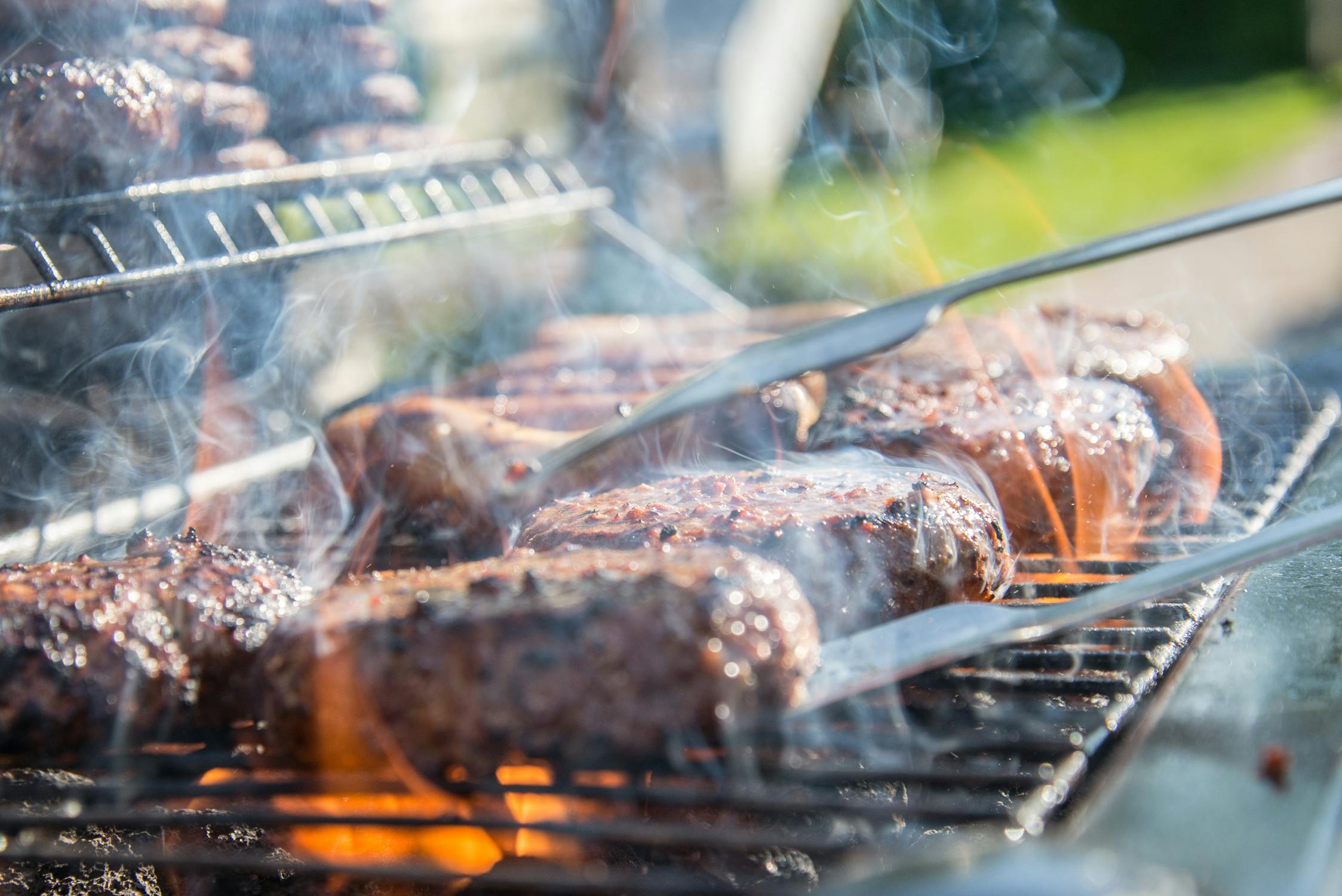 If you have a knack for trying out the local dishes from local venues, then when you are in Honolulu, take a dive through here. 
This is one of the best restaurants in Oahu which serves dishes made from recipes that have been a part of the family for generations. 
The dishes are made from locally grown ingredients and are prepared using the ancient process without any liquid smoke or added sugar. 
Oahu Grill is one of the best places to eat in Oahu for locals. Therefore, if you live in the region, you must try a steak from this family-owned joint. 
Paris Hawaii - French-Hawaiian Fusion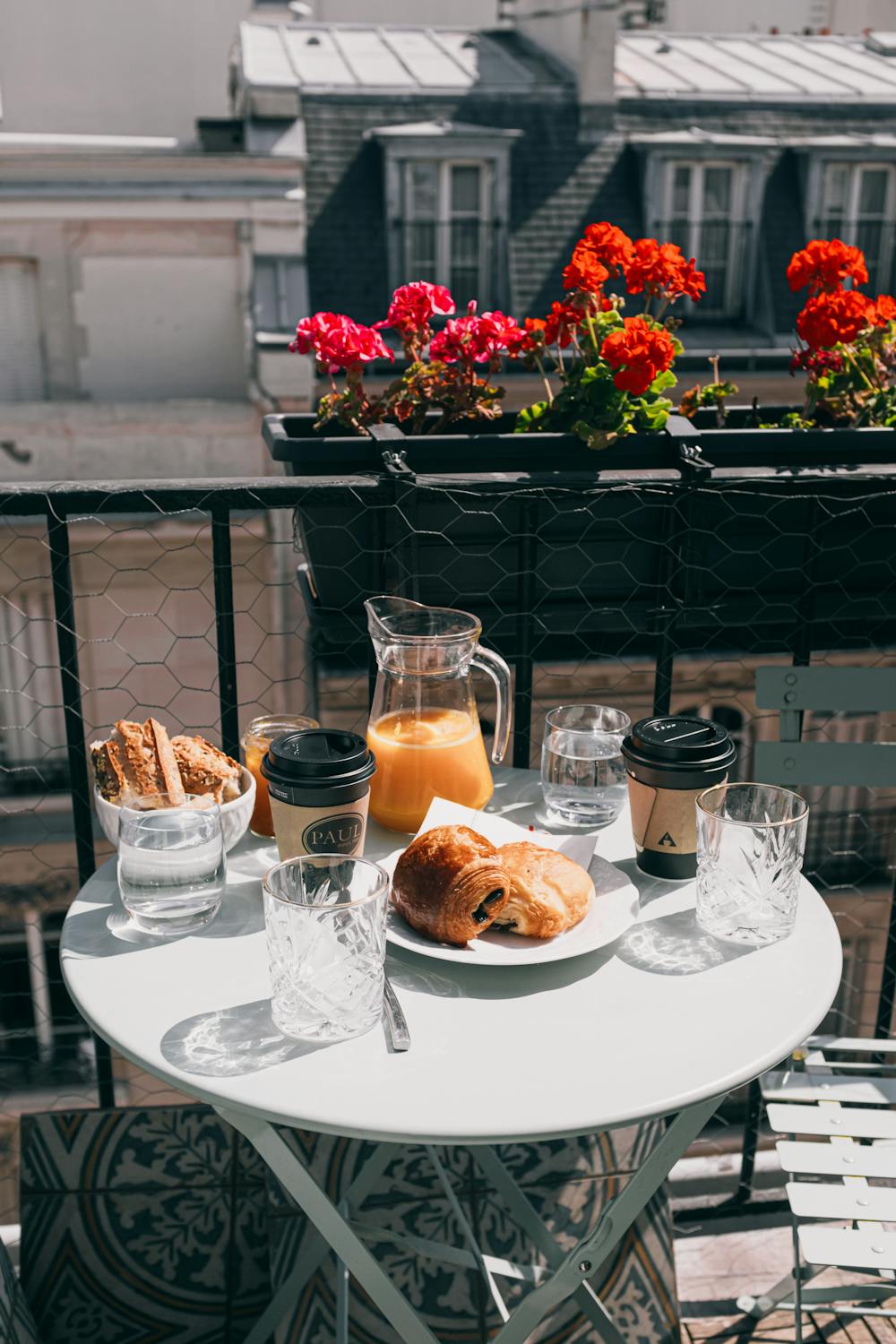 Chef Yuya Yamanaka creates dishes that capture the essence of both French and Hawaiian cuisine. 
This is one of the best restaurants in Honolulu for a romantic dinner with your beloved. The rotating prix fixe menu brings to life several flavors. 
The restaurant offers a variety of reservations and you can either choose the eight-seat chef's table or you can head to the back for an intimate dinner for two. 
Sweet Revenge Bakery - Haupia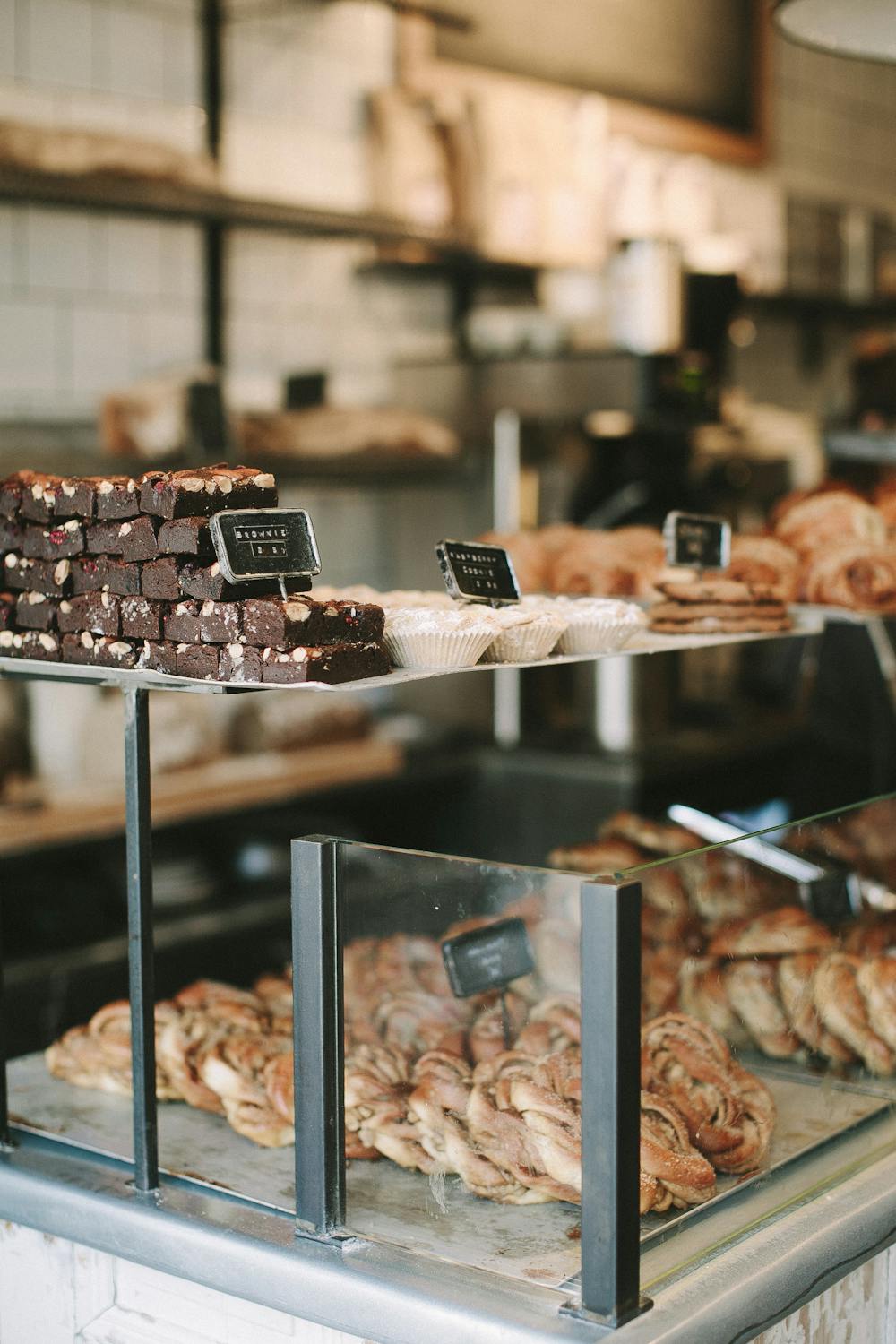 For the travelers who have a sweet tooth, this is the place to visit for a delicious serving of Haupia.
This bakery must be in your list of best places to eat in Honolulu. The coconut milk custard is a must-try for anyone who appreciates a good sweet dish. 
However, if not this particular bakery, several bakeries across Honolulu service Haupia. All you have to do is ask!
Senia Honolulu
- Fine Dining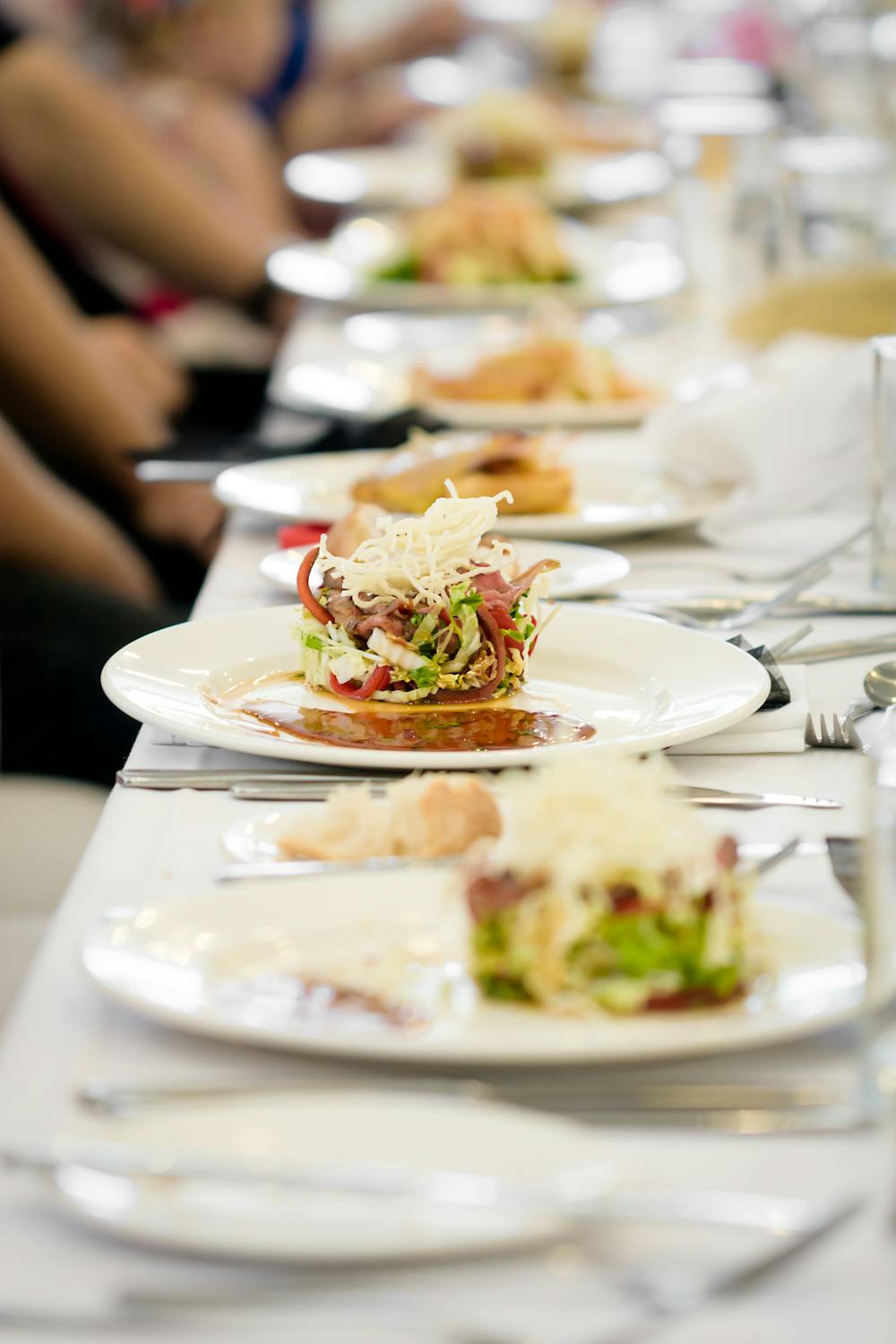 This fine-dining restaurant is owned by three friends who have taken their passion for food and created a restaurant that everyone enjoys. 
One of the best features of Senia Honolulu is its private dining option which is located directly above the restaurant. It serves up to 8-12 seated people or up to 20 for standing. 
One of the things to do in Honolulu is to experience the Tasting Menu at Senia Honolulu. The reservations are open until 60 days in advance. 
Haleiwa Bowls - Acai Bowls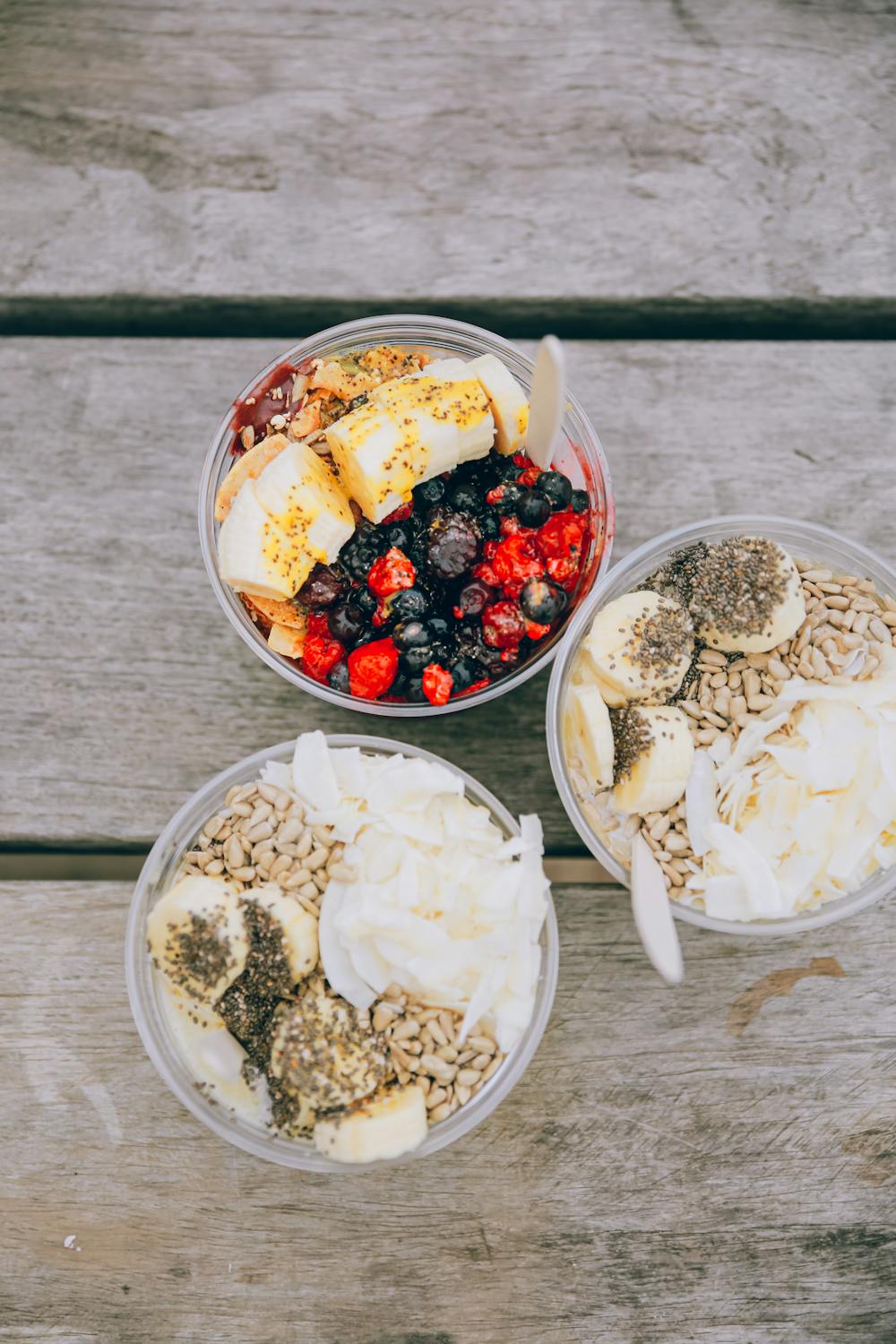 Acai Bowls are a dish made from frozen and mashed fruit served with a topping such as granola or syrup.
One of the best restaurants in Honolulu to indulge in a fresh Acai Bowl in Haleiwa Bowls. Actually, it is more a roadside shack that offers these bowls created with fresh fruits sourced locally. 
The location is more towards the North Shore. Therefore, the best time to grab a bowl is before hitting the beach. 
Honolulu Coffee - Coffee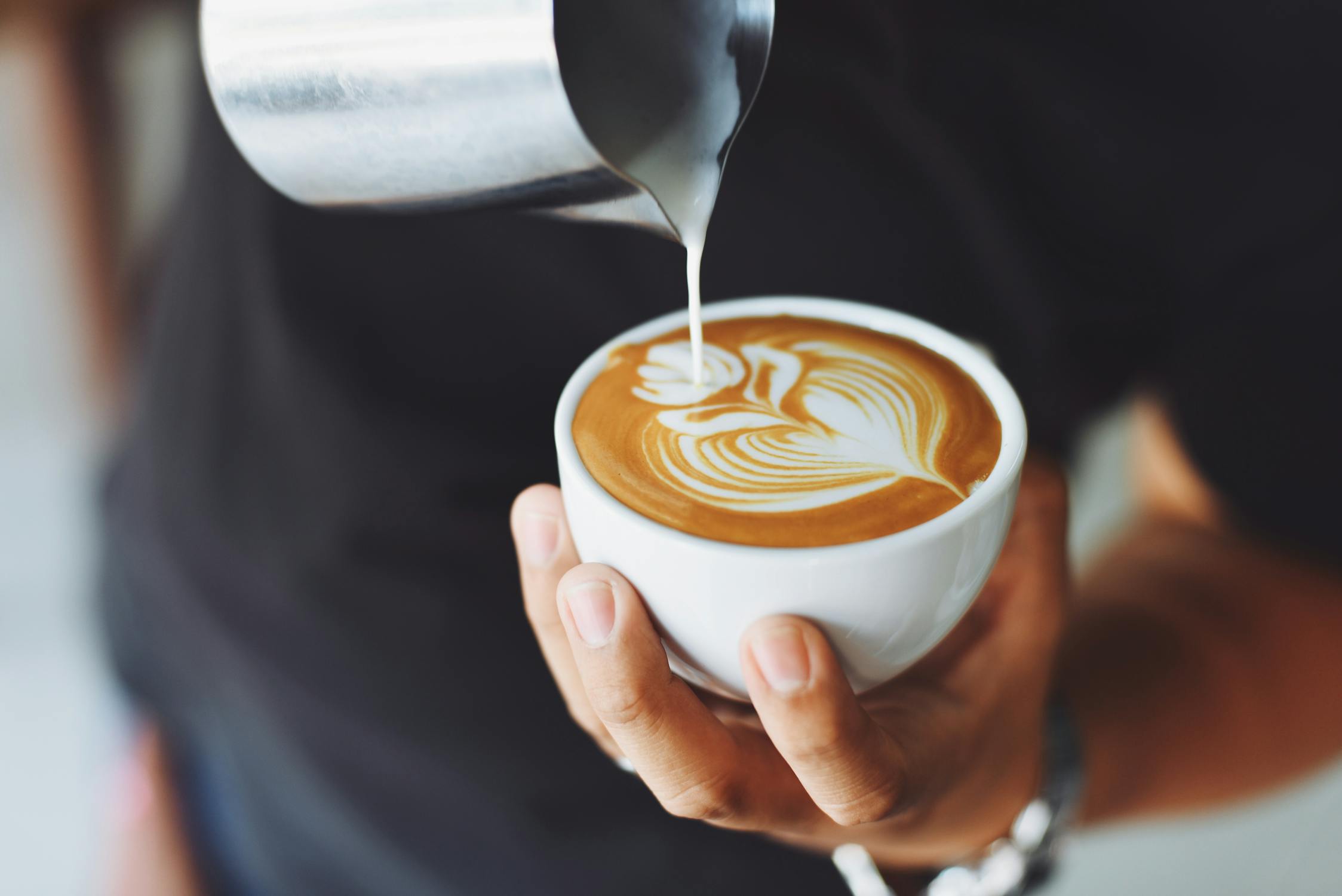 This might not be the best restaurant in Honolulu per se, but it is one of the best places in the city to have coffee.
There is no way you can visit the only US state growing its own coffee beans and not sit for a cup. 
The best of these coffees can be found in family-owned cafes. It is highly recommended you take some time to enjoy a cup of fresh coffee. 
Sunset Smokehouse - Texas Style BBQ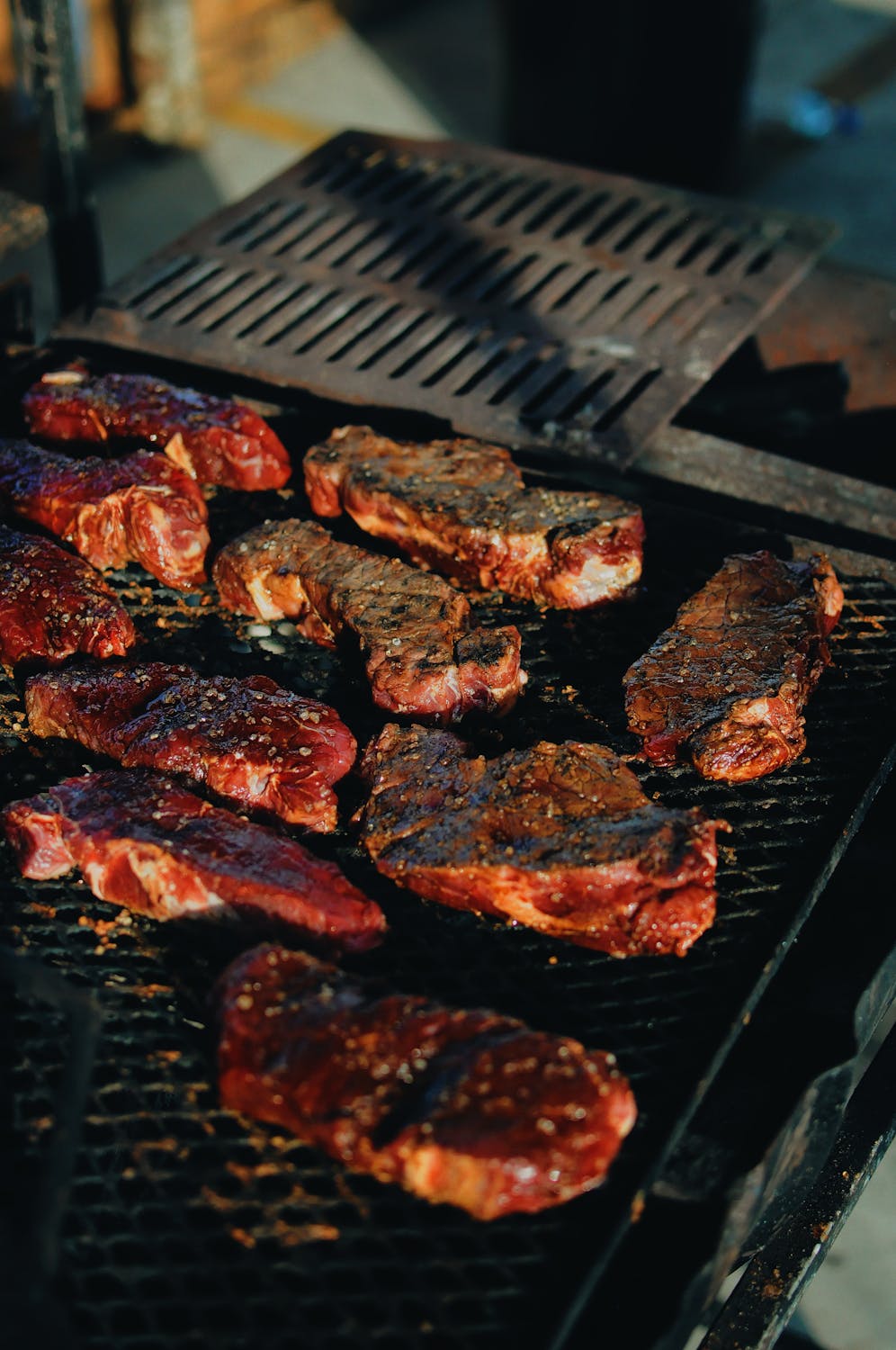 The first time Sunset Smokehouse came into existence was via a food truck. It was considered as one of the best foods in Hawaii within the Texas range. 
However, now it has grown to become a restaurant. Each of the dishes prepared is made with meat which has been smoked over a period of time. 
Overall, there are five types of meats available - beef ribs, beef brisket, beef sausage, pork ribs, and pulled pork. 
KNOW WHERE TO EAT WHEN YOU CREATE YOUR ITINERARY
The primary reason it is important to do your research before going on a vacation is to save time. The less time you spend doing your research on vacation, the more time you have for enjoying it. 
The above spots are some of the best places to eat in Honolulu that caters to the taste buds of every type of traveler.