Are you looking for 10 year anniversary trip ideas? Well, look no further cause here we are with the atrociously romantic destinations from across the globe! 
10 YEAR ANNIVERSARY TRIP IDEAS
Here is a great list of destinations that you should consider for your anniversary!
Monaco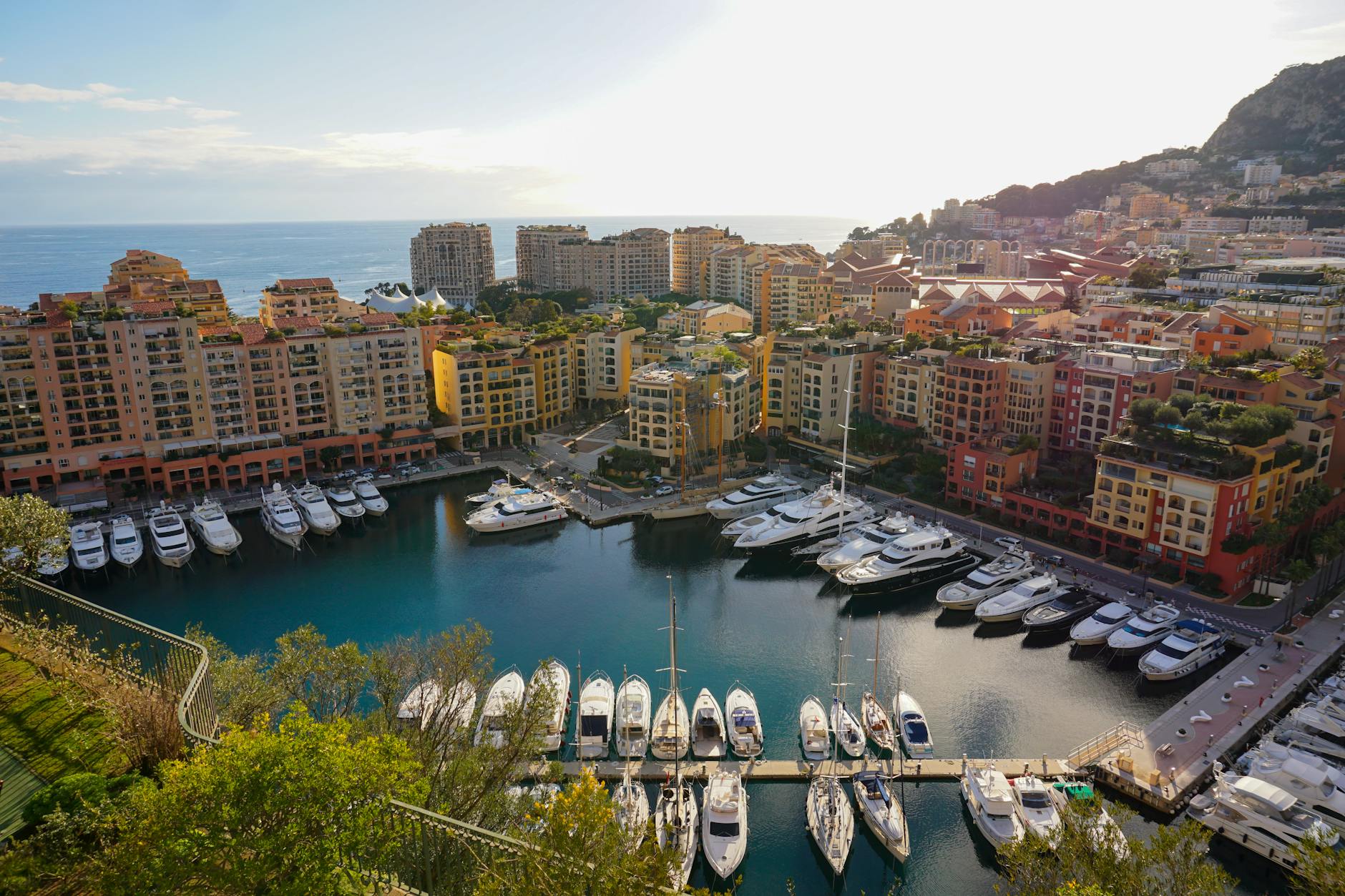 One of the reasons why this is a famous spot to mark the important anniversary is because of what it offers. 
The famous Casino de Monte-Carlo gives each couple the reason they need to get up and get dressed! However, this destination frowns upon casual dressing so make sure to pack the best tux and the best gowns. 
Now, it won't matter if you're going to play poker or have a martini or two, at the end of the day you'll be living a fancy anniversary trip with a surreal backdrop! 
San Francisco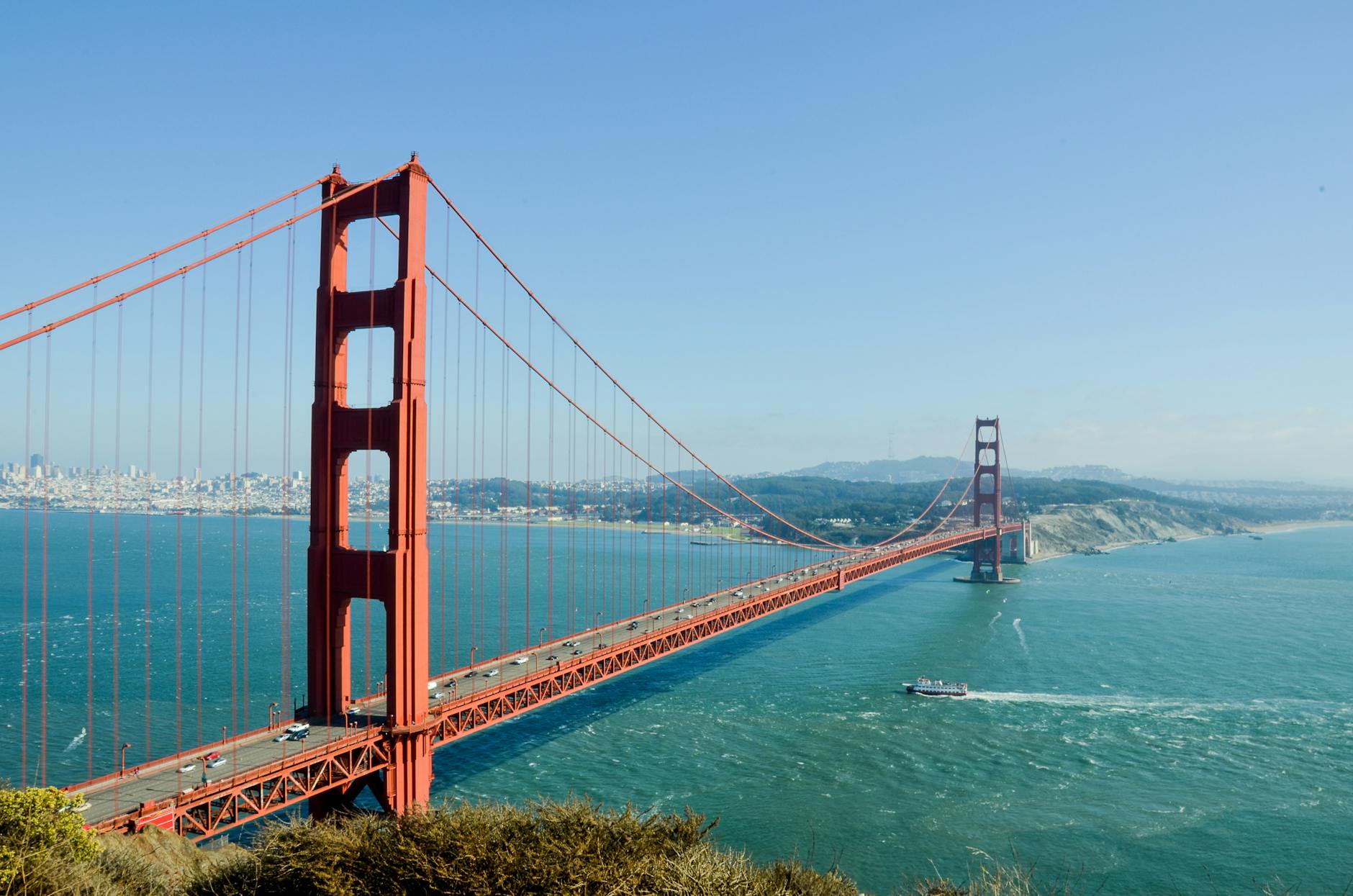 If you're one of the couples who always seek knowledge, then you should hit up San Francisco. 
This is because San Francisco comes with the Club Nautique. This is basically a leading full serving school that teaches sailing, you may try the beginners class or hook one according to your expertise. 
In fact, if you're from the area then the two of you can take up lessons. Maybe one day you'll be commanding your own 31 foot yacht. 
Finally, you can find lodging at the 19th century building which has been converted to a hotel - Casa Madrona. The suites come with a magnificent view of the Richardson Bay along with real fireplaces. 
Colorado 
If you're truly planning an amazing 10 year anniversary, then we suggest you take a look at Colorado. The primary reason being is that there is a spot which makes it perfect for a vow renewal. 
So, Beaver Creek in Colorado makes for one of the most romantic places that you can think of to renew your vows. This spot comes with a boundary of spruce trees and aspen. Moreover there's a hideout which is situated 9,500'ft. Above sea level. 
Honestly, if you're searching for a spot where your bike renewal will be nothing short of a beautiful memory that will always make you smile! 
Botswana 
You'll often find couples who have celebrated their anniversary by taking a safari trip. We believe this should be on your list when you're searching for 10 year anniversary trip ideas. 
Botswana is situated along the Khwai River. It provides access to Okavango Delta. As a guest, you can enjoy the off road safaris along with night drives, guided tours, river banks, and vast grasslands. 
If you're worried about accommodation, then don't! The lodging here is well maintained with proper toilets, lanterns, and Skybeds. These beds are put either in the front or the center. While going to sleep you'll be able to hear the sounds of the wild! 
Mexico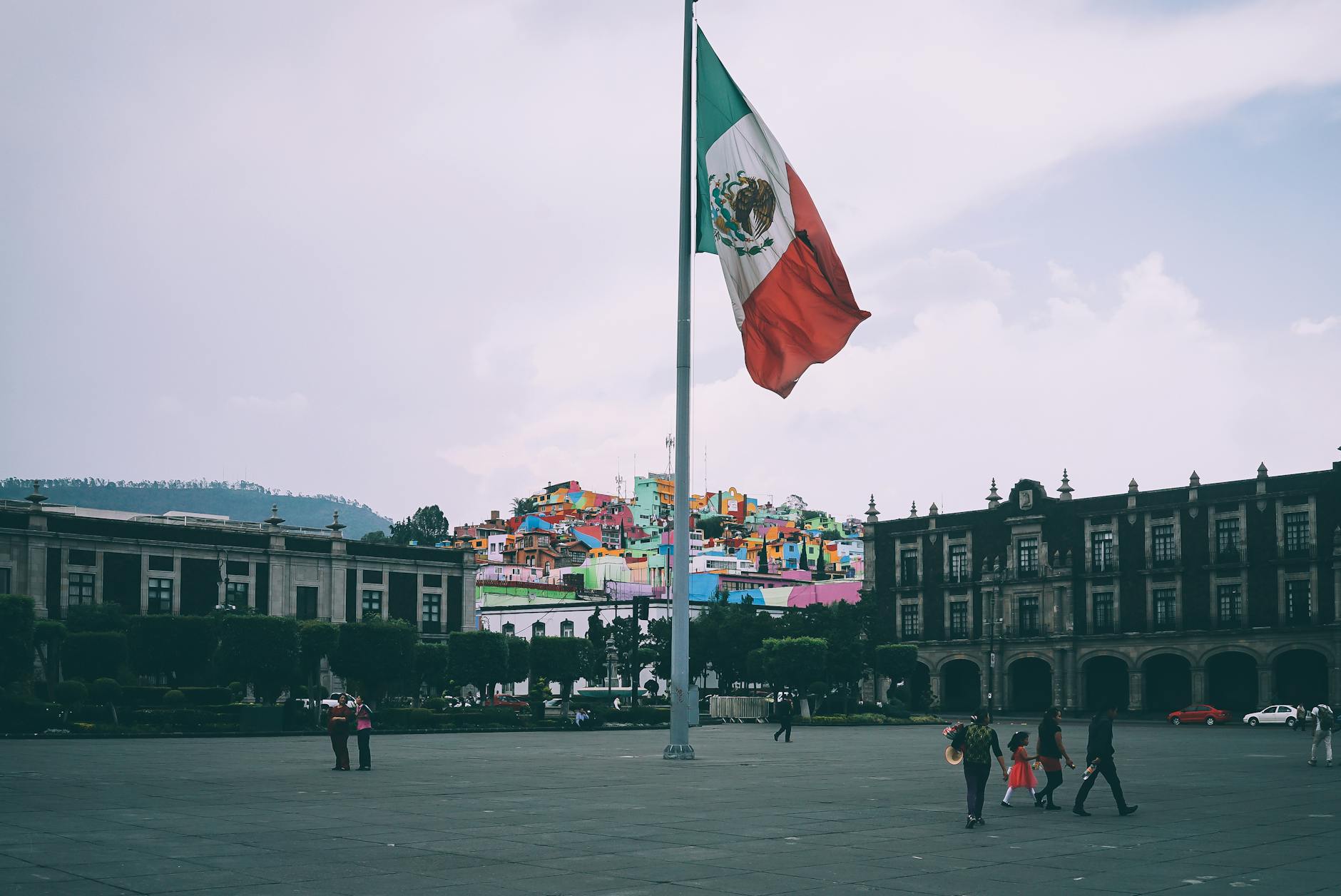 Mexico is another one of the places that have made its name as a great destination for anniversary trips. 
In fact, if you're really into photographs and would love to record awesome videos, we highly recommend you consider Mexico. This trio will be a momento which you relive over and over again. 
Maui
Maui is another destination that you can consider if you've been looking for anniversary trips. This Hawaii trip will definitely live up to your expectations for a beachfront vacation. 
The white sand coupled with the pleasant sunshine is all you need to spend a romantic week with the love of your life. 
In fact, we strongly recommend you take a trip, a driving trip. The one that all couples are recommended is the Road to Hana drive. Don't be surprised if you have strong urges to make frequent stops to click pictures of the beautiful surroundings. 
Paris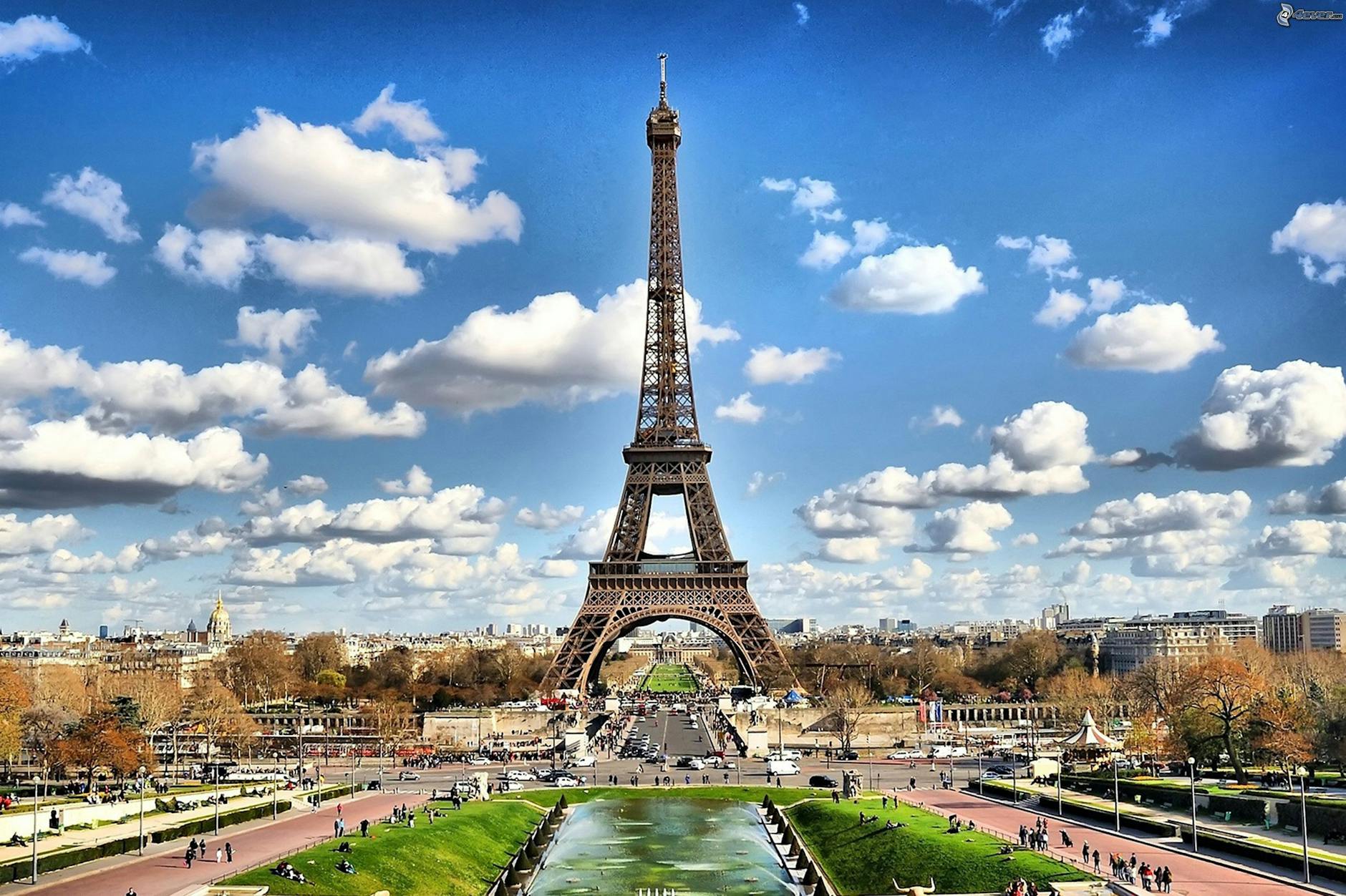 It'll be rather unusual to not consider Paris when you're looking for places for anniversary trips. If you've already been there, then you can try other destinations. 
However, if you haven't been there, then it's a strong recommendation. 
Paris is already known for its art and romance. It's the top city across the globe for proposed. Hence, if you've got the time, and you want it make it a special trip.. then this European destination is what you should consider! 
Make sure to get the picture in front of Eiffel Tower. It might sound cliche but you don't want to regret it later! 
London 
Another European destination is but of course, London! Why? London is one of the top vacation spots across the globe. Therefore, you can't really help but look it up when you're looking for 10 year anniversary trip ideas. 
Nevertheless, we think that some of the destinations might sound like - "it's too common". Now, to think about it, there's a reason why it's too common. It's because tourists from all across the globe actively visit. 
So, if you haven't been to London before, then go now! You do not want to miss the lovely walks on the South Bank, or watching the whole city from the London Eye. 
Dutch Canal House 
Holland's tulip display can be quite romantic. So, why not spend the time visiting the 17th century canal houses that have barely been changed since Rembrandt's time! 
One of the examples of this will be the Pulitzer Amsterdam. This is basically a string of waterfront houses that are almost 400 year old. They have been renovated into 225 hotel rooms. 
On top of that, if you're looking to explore, the hotel comes with an antique boat which they prepare for guided city tours. 
New York City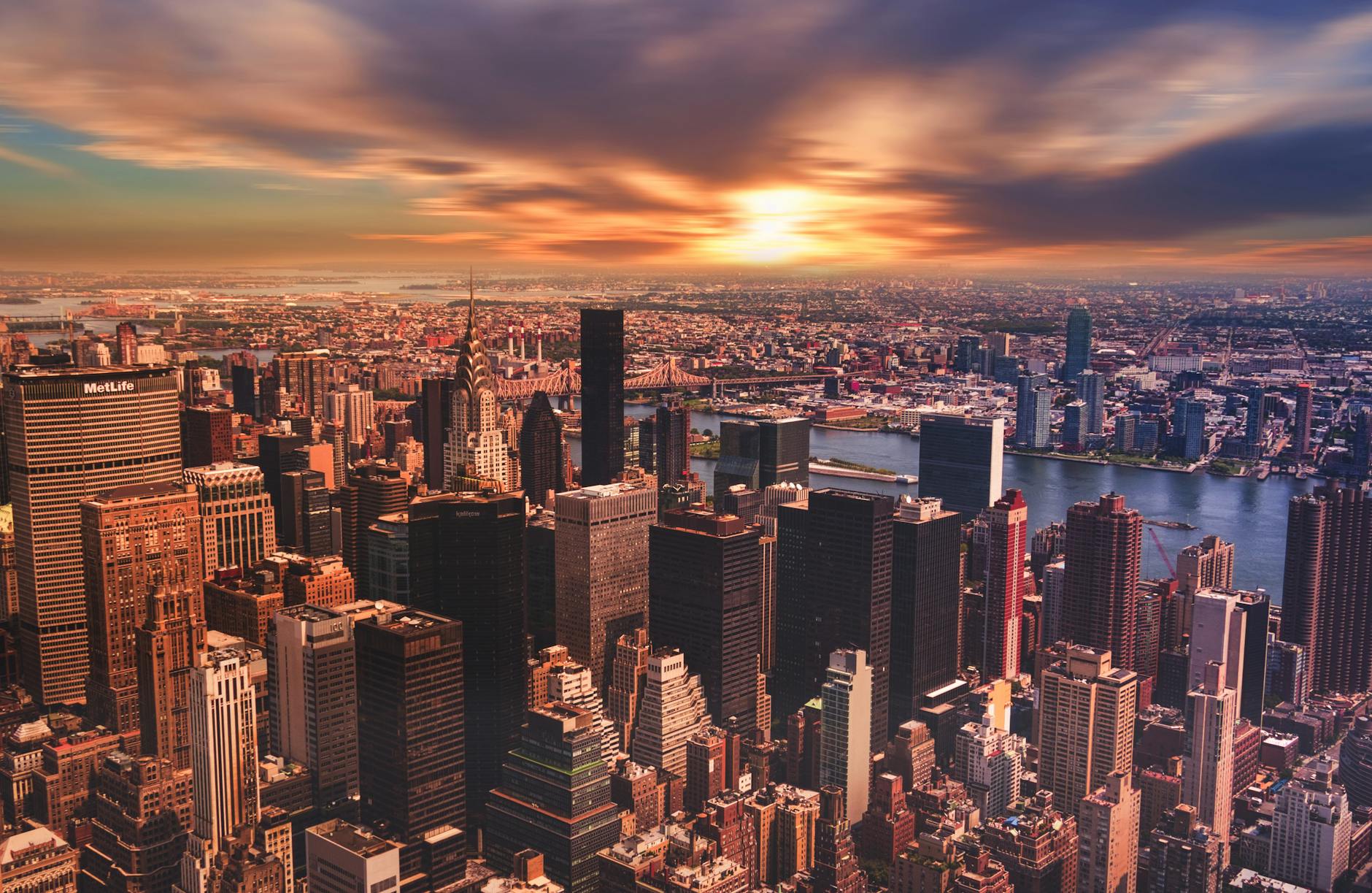 The Big Apple always takes the cake. There will rarely be moments when you'll not want to visit New York City. Similar to London, NYC is quite the common destination for almost every type of holiday. 
Since that's the case, why shouldn't you consider it for your anniversary trip? 
On top of that, New York City will just be the boost you need to ignite the passion and fire after ten loving years together. If you travel with children, even then you will find enough activities to do together. 
However, since it's your anniversary, we recommend a duo-only vacation. Nevertheless, we believe that New York City makes for a great addition to the list of 10 year anniversary trip ideas.