Have you decided to stay traveling and now searching for the best places to travel alone in Europe for the first time? You know what, we can definitely help you here!
BEST PLACES TO TRAVEL ALONE IN EUROPE
Here is the perfect list of 17 destinations that you can pick to make a brilliant start to your journey as a solo--traveler! 
France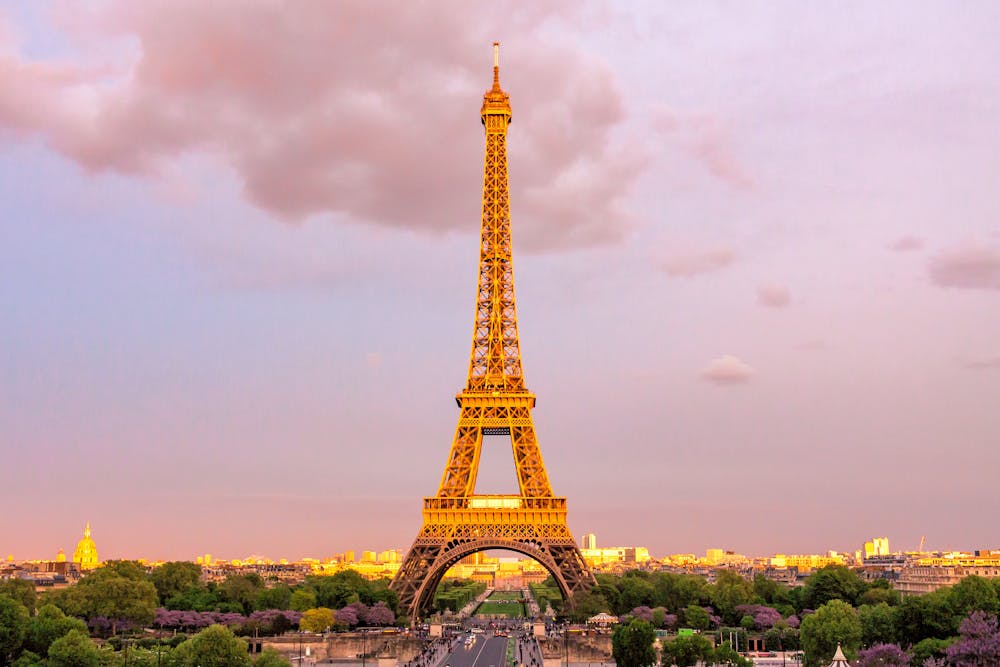 When you begin your journey, you must make the first moment iconic. What can be better than starting your travel journey in the fashion capital of the world?
Furthermore, France comes with a host of various features ranging from adventures to scenic beauties to museums and art.
On the other hand, you must not forget that French cuisine is one that will leave you wanting more every time you take the taste of it! 
United Kingdom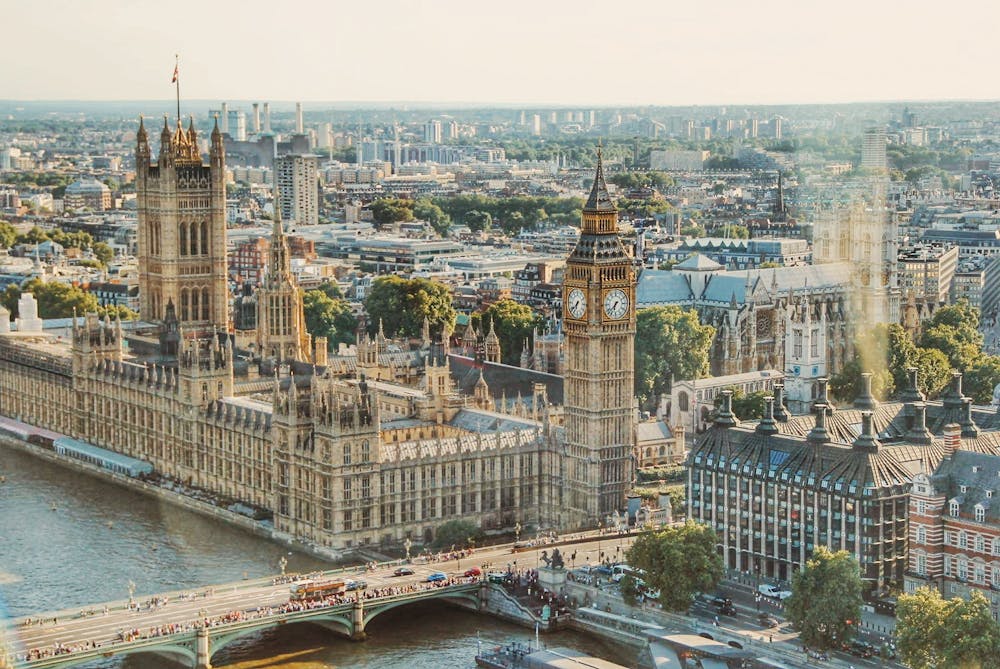 You must have heard of all the stories about the nightlife in London coupled with that of the shopping spree? Well, it is all true! 
The reason why we recommend you take a trip to the United Kingdom as a solo-traveler is because the experience is exhilarating. You will find students and others from different cultures coming together and making memories. 
In fact, we advise you to stay in one of the backpackers' hostels to make the most of the experience. 
Germany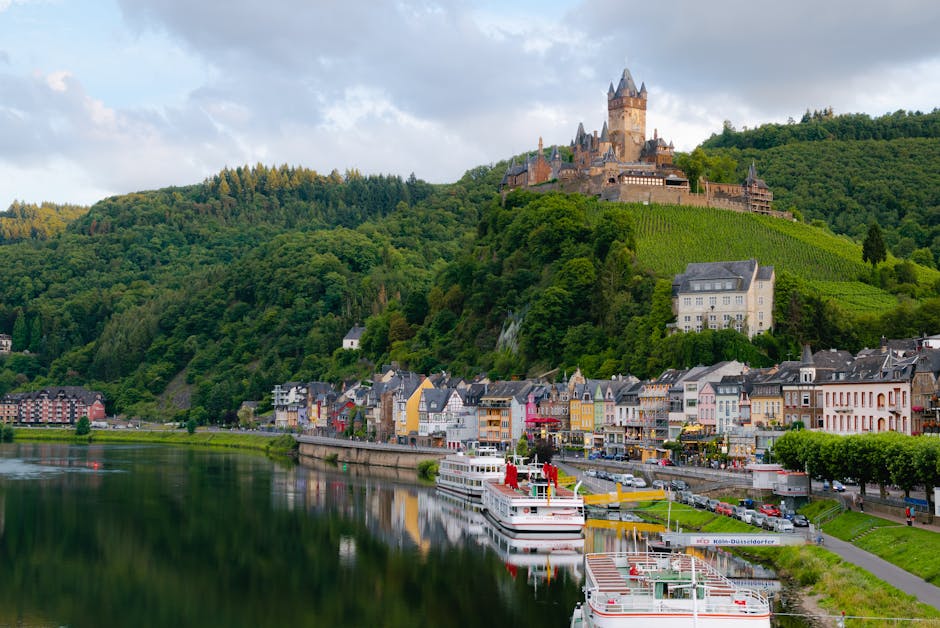 One of the best places for solo travelers in Europe is Germany. You see, you can access any of the major cities in the country via the several choices available. 
On top of that, you will find museums and nightclubs both at the same place. Therefore, you have something lined up for you during the day and night. 
Finally, if you would like to enjoy your afternoon the relaxed way, then why not relax with a chilled beer in the city's beer gardens? 
As a solo traveler, you might even enjoy taking the tour of the several castles that Germany has to offer. 
Italy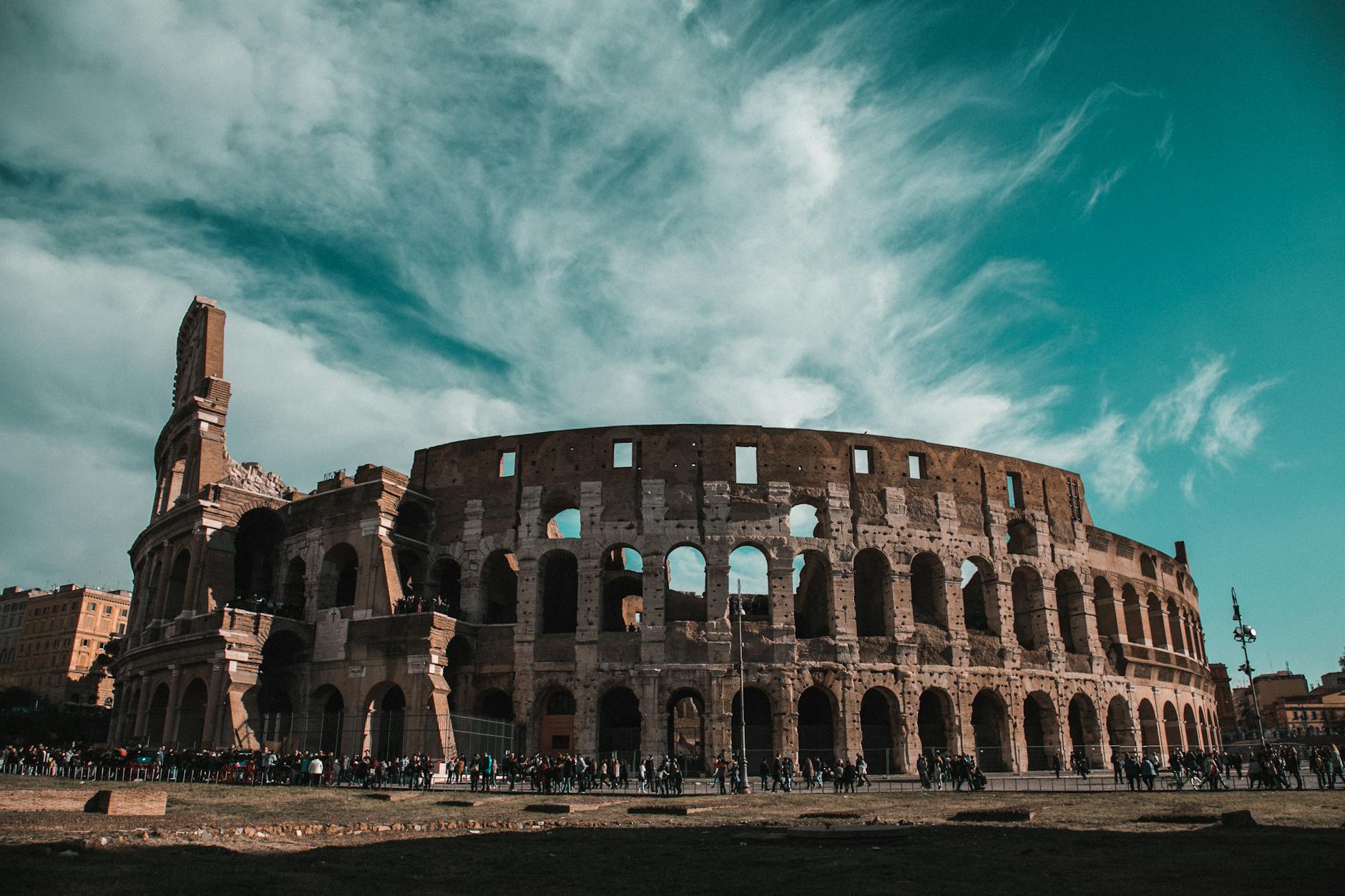 When you are in Italy, you forget about everything else and focus just on the cultural heritage the destination has to offer. Furthermore, you will be engulfed in the street art that prevails in the place. 
On the other hand, the Italian cuisine is another which all of us are familiar with. Therefore, you know that once you take a bite of the delicious dishes, you will lose yourself in the budding taste! 
Obviously, we recommend you definitely visit Rome! 
You May Also Like To Know 14 Best Time Travel Movies For Your Next Marathon
Switzerland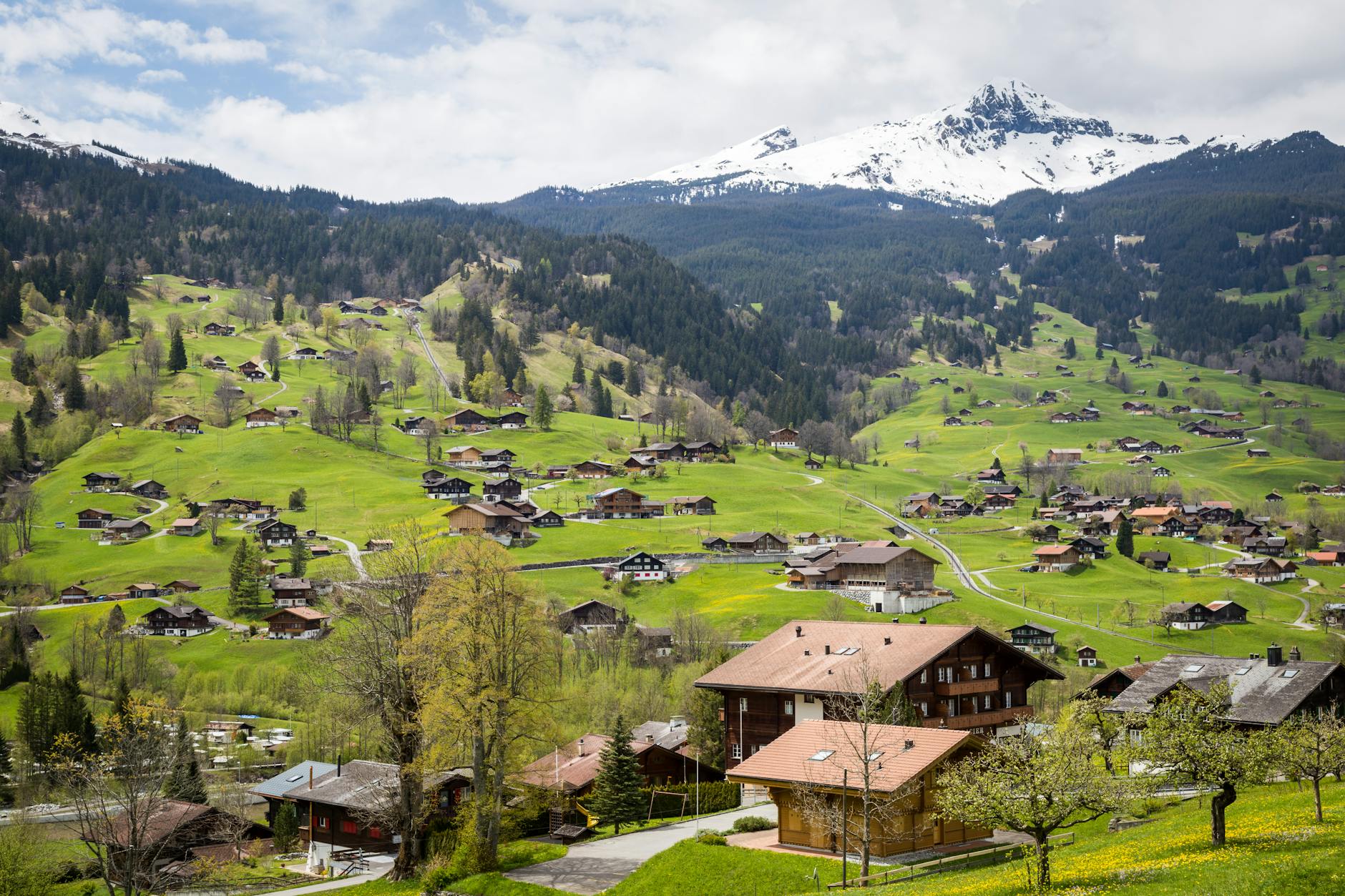 Do you like the peaks and the now, are you planning to take the trip of a lifetime and make memories by traveling alone? Here is where you should be! 
Switzerland comes with the cheese, the chocolates, and definitely the skiing! If not that, there are the glacier baths that everyone is crazy about! 
Regardless of when you decide to travel alone, make sure Switzerland is on your list. The memories you will make there will be like none other. 
Czech Republic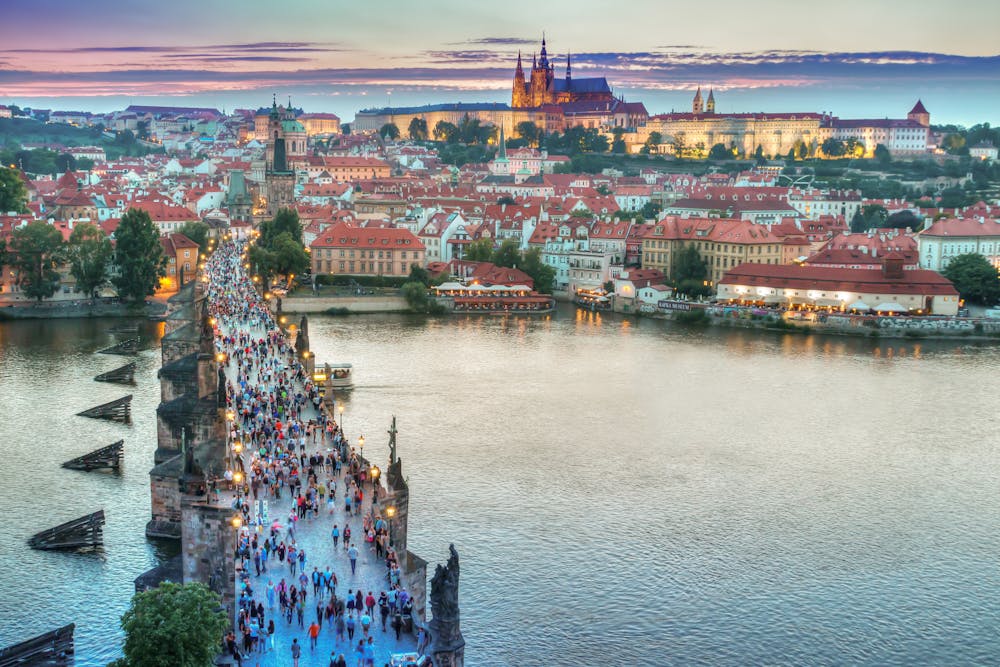 The Czech Republic is said to be safe for female travelers. Even though there are certain basic precautions that you must take at night, that applies everywhere. 
The best way to travel around is by using public transport. Since the locals are friendly, you will be able to communicate quite easily with anyone. English is widely spoken.
We would say make sure you visit Prague and when looking for accommodation, pick a hostel. This is where you will meet several like-minded individuals!
Spain 
So, if you're looking to enjoy both architecture and beaches, or museums and nightlife, or art and hikes, then Spain is the place to be. 
Considering that it offers something for everyone, a number of young solo travelers flock to Spain. 
You May Also Like To Know Where to stay in Barcelona - Spain Travel Guide
The beaches of Spain are some of the best ones around the world. Therefore, wherever you go, you'll see several of them enjoying the sun or enjoying water sports. 
Sweden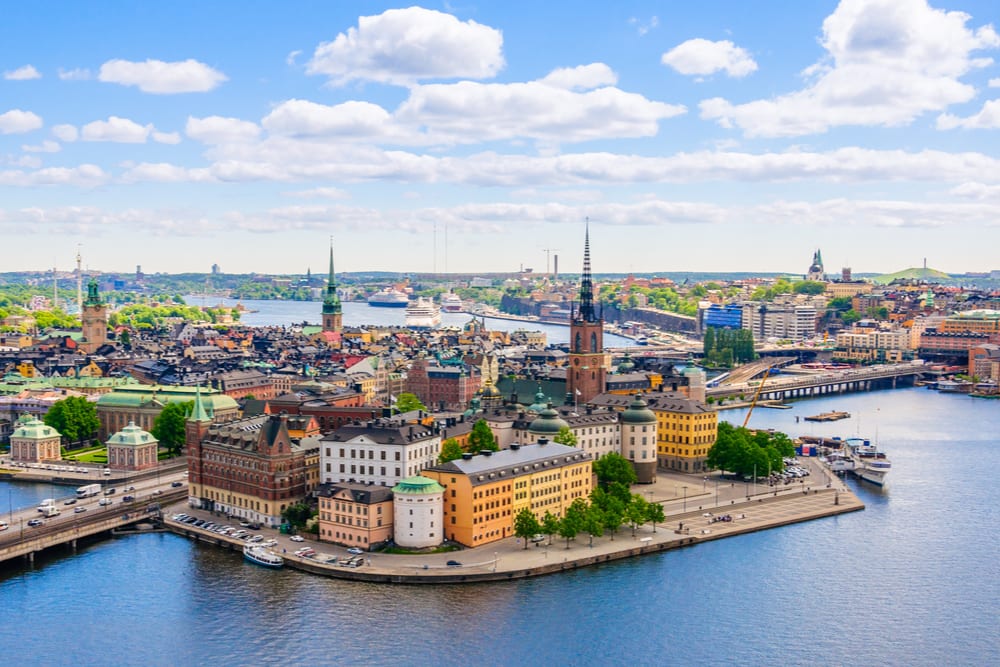 If you're planning to travel to a destination where you'll feel safe and would like to have a hassle-free experience, then you should make your way towards Sweden. 
One of the best cities to commence your trip will be Stockholm. There are numerous hostels where you can stay. Each of them provides security and comfort. This makes the city one of the best for solo female travelers. 
Now, a lover of architecture will be able to find solace in Sweden. With the several palaces, coffee shops, and the 400-year-old preserved ship makes this an ideal destination. 
Portugal
The hostels, the people, and the exciting adventures make this destination auditable for anyone who is looking for the best places to travel alone in Europe for the first time. 
One city we recommend you definitely visit is Lisbon. You'll find the street lights make you want to keep walking. Furthermore, you can take a car trip from there to other destinations such as Sinatra or Algarve. 
Visiting Portugal for a solo trip can have a healing effect on you, we recommend you take it at least once. 
Scotland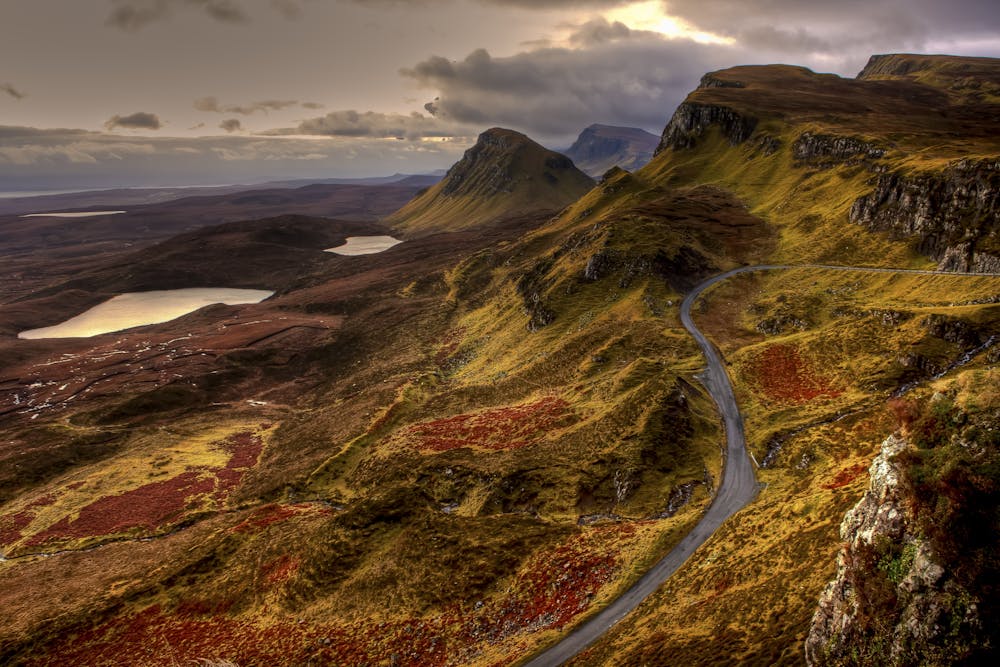 Scotland is a fantastic destination for anyone who wants to begin their journey as a solo traveler. Due to the significant number of tourists traveling there, it is one of the best to get the most out of your trip. 
Scotland comes with some of the best scenic beauties. We recommend taking a tour of the highlands and visiting the Loch Ness. In fact, this might be your turn to spot Nessie! 
Furthermore, hiring a car in Scotland quite easy and you can visit the different towns and cities during your visit. 
Albania 
So, whenever we travel, all of us have the idea of making friends right? Well, this is where you should head off to! The locals are friendly and make it very easy for first-timers to navigate their way around. 
Some of the best features and attractions here are the beaches, the Thermal Baths, and the stunning architecture that has been making its mark from the beginning. 
You May Also Like To Know The 14 Best Tropical Places To Travel In September
Ireland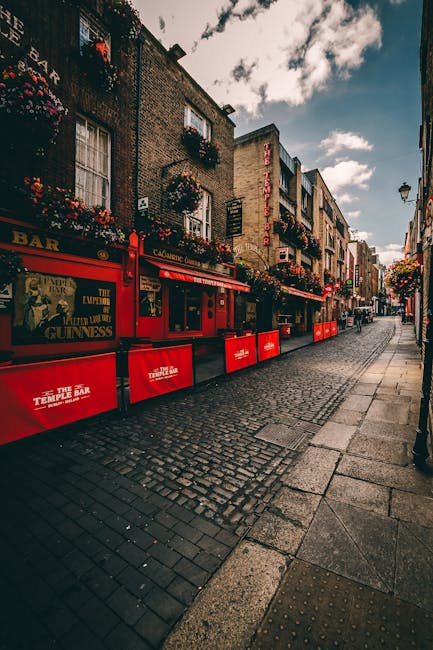 The reason why we recommend you visit Ireland is because of the stunning scenery that it comes with. 
On top of that, this is the best place to enjoy a pint while listening to the lovely folk music that Ireland has to offer! 
Finland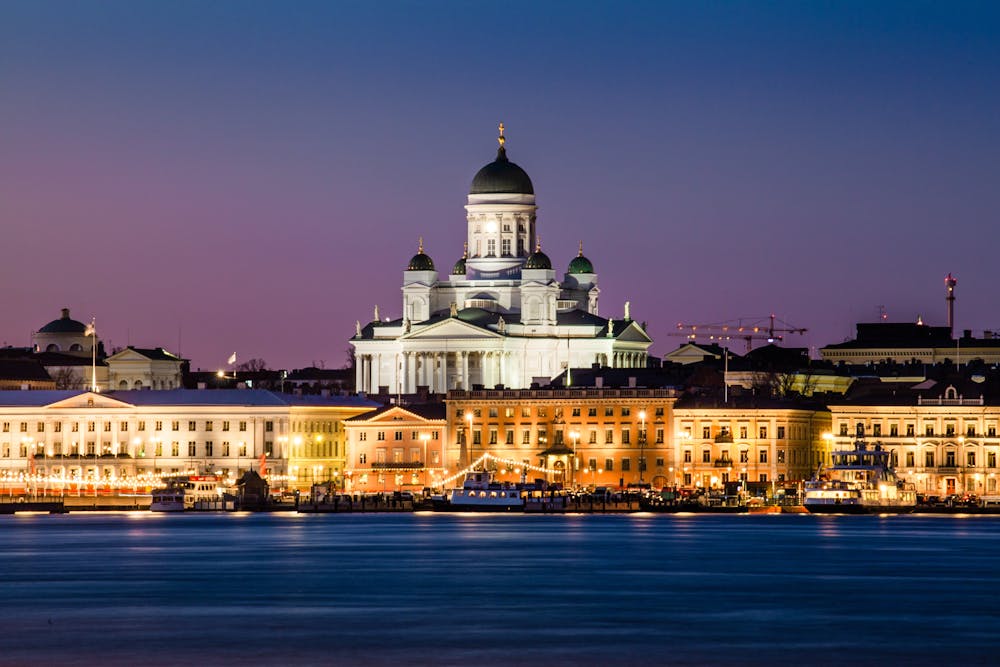 It's quite easy to meet people in Finland. This is the primary reason why it has become a popular destination for solo travelers. 
Furthermore, Finland comes with magnificent saunas, parks, markets, and architecture. A number of these can be easily accessed on foot. 
Austria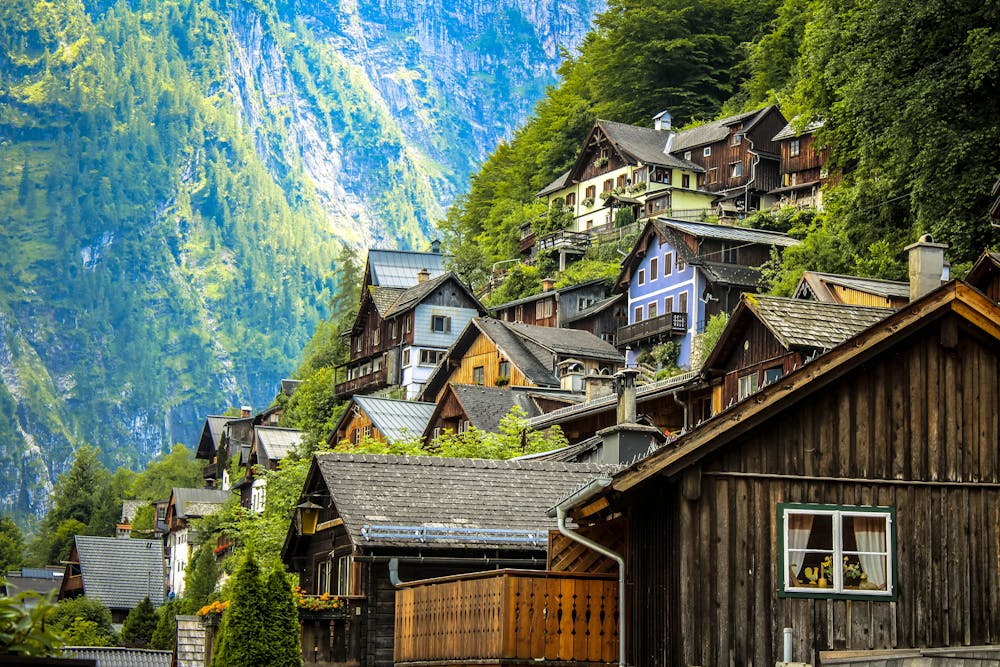 A must-visit destination for first-timers is Austria. It is one of the top safest countries to visit for solo travelers. N fact, if you think you need a hassle-free, tension-free vacation, then this is where you should head off. 
You will particularly enjoy it here if you are a fan of city tours and scenic views. The two and a half-hour train ride from Vienna makes a great experience!
Netherlands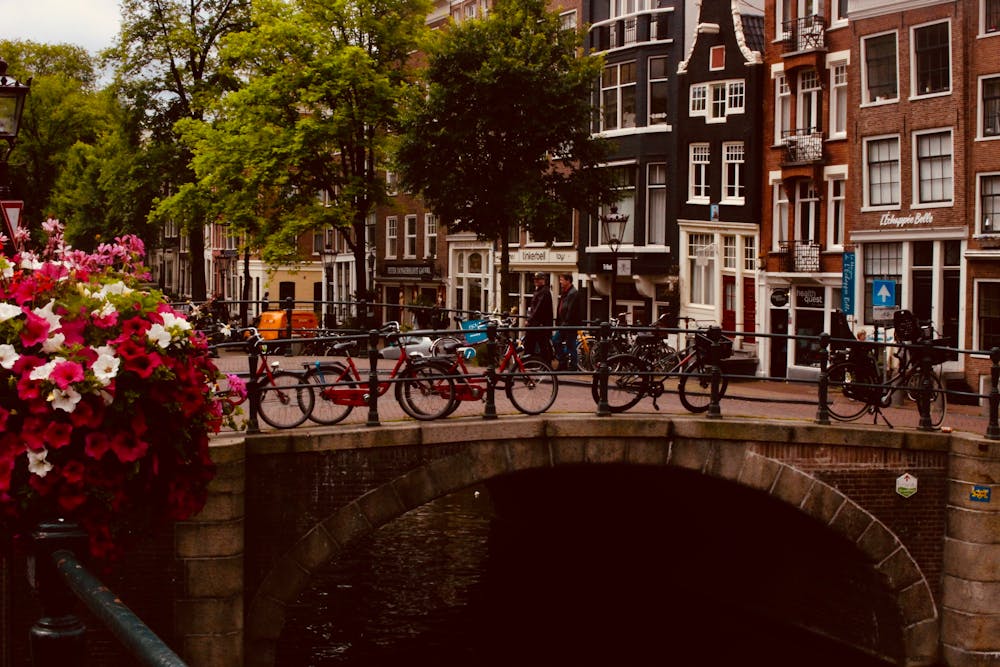 There's not one solo traveler list that you will hear of that does not feature the infamous Netherlands. 
Now, we do recommend visiting Amsterdam. However, remember that the culture of Amsterdam is laid-back and relaxed. 
On the other hand, you can roam around on the bikes. You'll see many locals and tourists renting bikes as a mode of transport. 
Iceland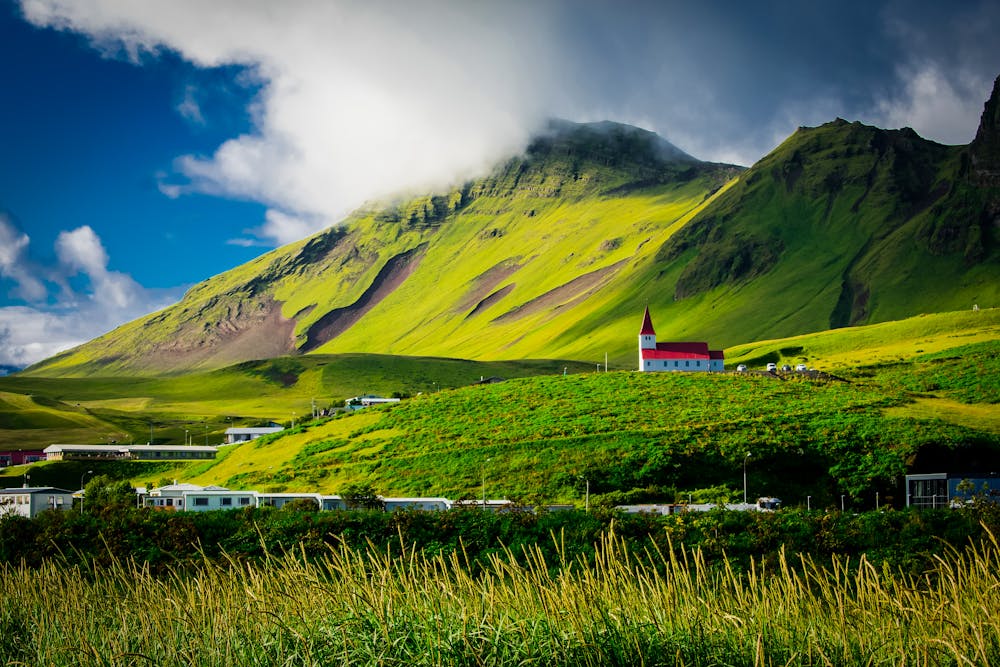 This is the haven for solo travelers. Whether you are looking for best places for female solo travelers or male solo travelers, you cannot say a no to Iceland. 
Additionally, it's the safest country in the world. 
Denmark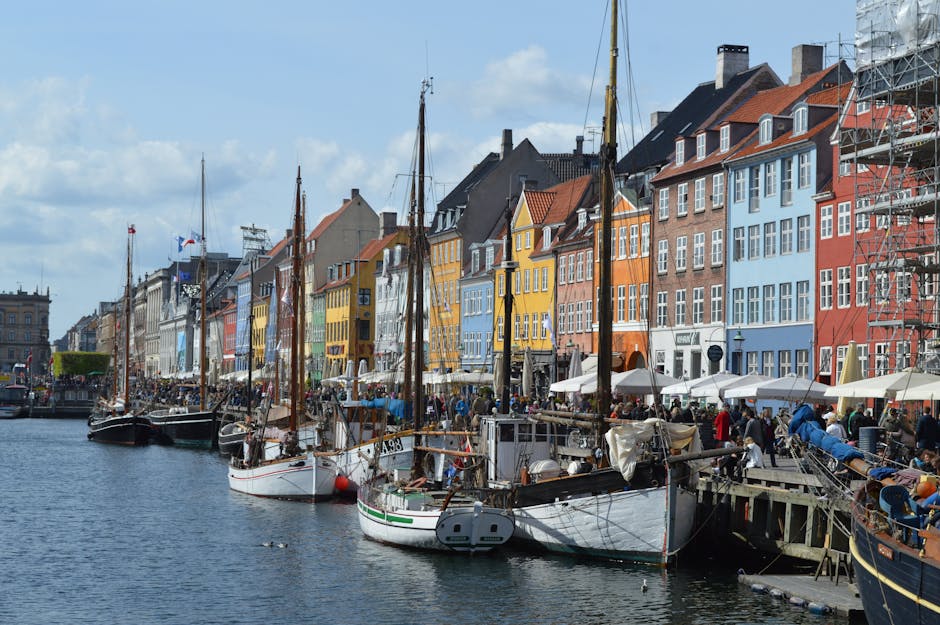 If you do decide to visit Denmark, then we recommend taking a tour of Copenhagen. Over there you will find some of the most iconic townhouses along with the wooden ships. 
Moreover, the Tivoli Gardens, bubble fountains, and aquarium makes it one of the best places to travel alone in Europe for the first time.