Are you looking for good holiday destinations for couples? Well, you are in luck! 
Before we give you the list, we want you to know that we understand how important it is to spend alone time with your partner. In today's hustle and bustle of life, it is becoming increasingly difficult to spend quality time with the love of your life. 
The best way to grow a relationship even after years is to take a romantic getaway and disconnect from work and just enjoy each other's presence. It is important to remind yourselves of the value of your relationship. 
GOOD HOLIDAY DESTINATIONS FOR COUPLES
Here you will find 15 destinations that we believe are going to make great romantic getaways for all types of couples! The only question that remains - Are you ready to pack your bags and fall in love again? 
Bali, Indonesia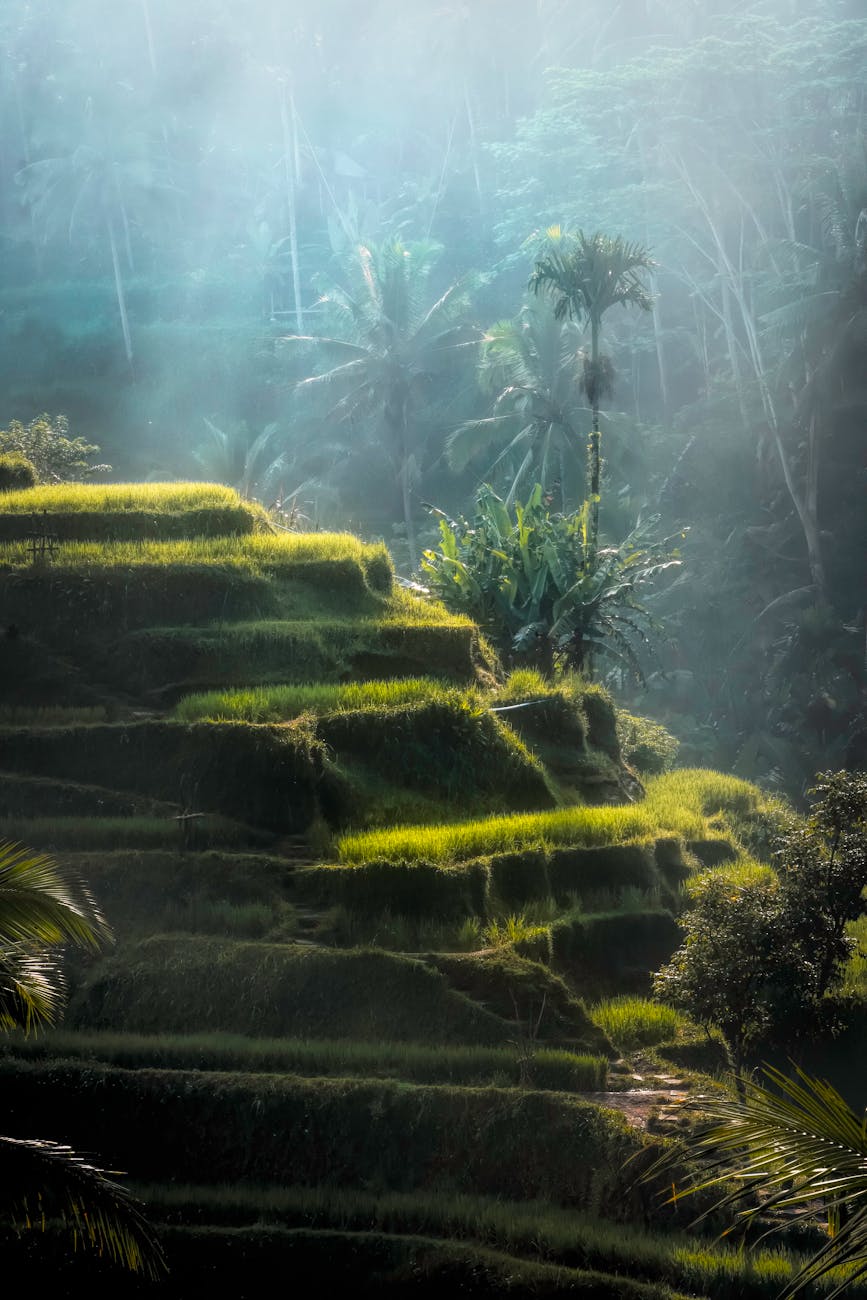 In our opinion, every couple must take a trip to Bali at least once in their lives. The destination brings forth at least one activity that will appeal to every couple who visit. 
You can go hiking through the monkey forests or you can dance to the light shows till dawn! You can enjoy the spiritual scene that persists in Bali or you can relax on the white sandy beaches that Bali has to offer. 
Tulum, Mexico
Here, you will find the intimate settings needed to make your romantic vacation a success. 
There are beaches, water activities, sinkhole swimming, and touring the Mayan Ruins. 
On the other hand, you can enjoy your evenings and nights sitting at a bar and having a romantic candlelight dinner. You will not know how great a destination it is unless you visit! 
Santorini, Greece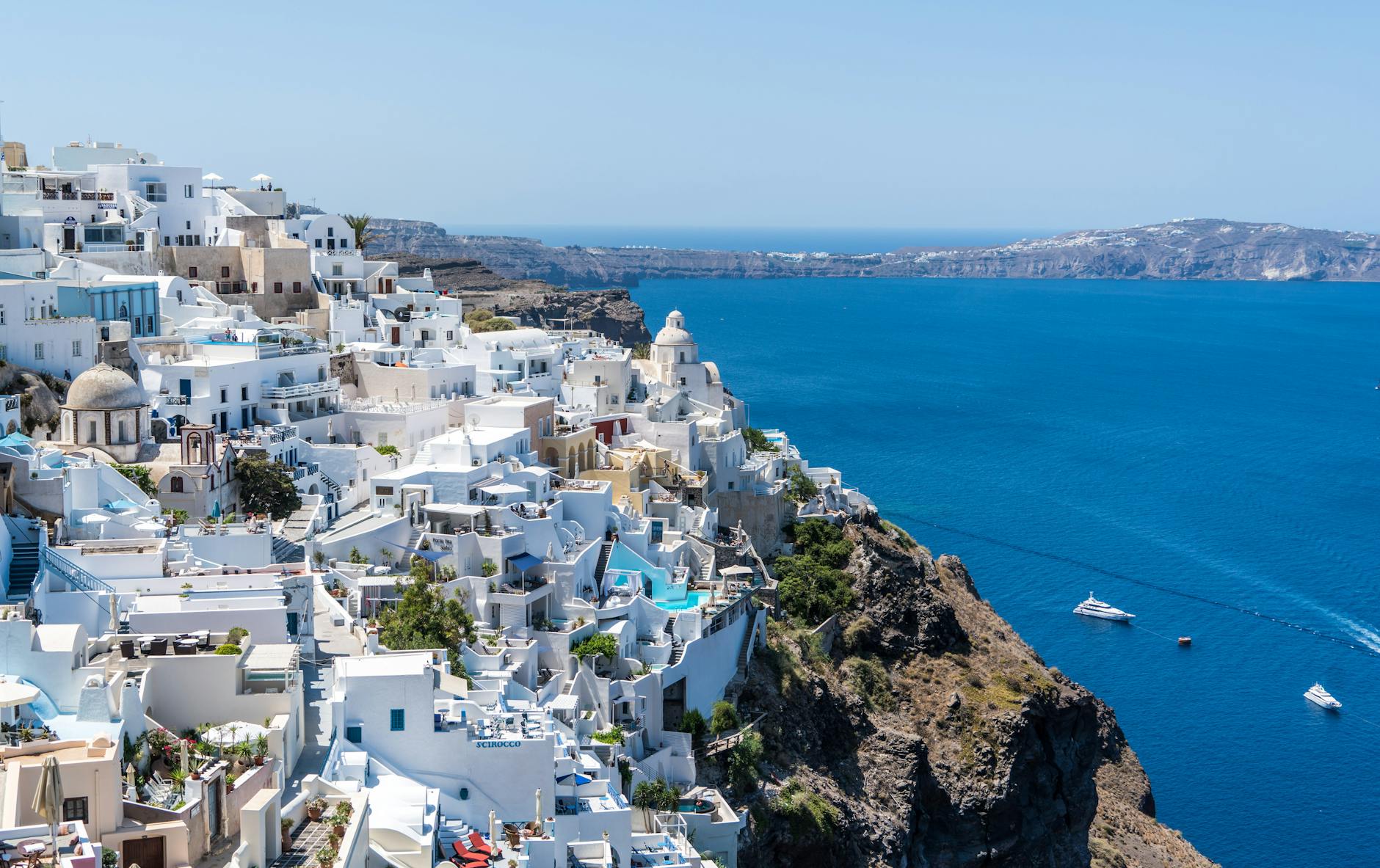 Santorini is a popular destination for newlywed couples. There is a good reason for it as well. 
The island pretty much comes with all the beautiful sceneries that you will like to see during a vacation. On top of that, since its a popular spot for couples, a number of hotels and restaurants have private areas that you can book during your stay. 
Paris, France
There is no explanation as to why Paris made it to the list. The list of romantic getaways is incomplete without Paris. In fact, most of the romantic proposals take place in front of the iconic Eiffel Tower. 
Paris and romance go hand-in-hand and whether you want to reignite the spark or you want to have a perfect honeymoon, Paris is one that you must consider. 
The city offers a perfect spot for everything ranging from proposals, candlelight dinners, anniversary celebrations, and anything you want to do with your partner. 
You May Also Like To Know The Best Places To Travel Alone In Europe
Barbados
Barbados comes with numerous high-end resorts that have irresistible offers making your vacation a cherished memory. 
Some of the things to enjoy in Barbados are the cuisine, island excursions, and private boat trips. The local attractions of Barbados include Rihanna's childhood home and Hunte's Gardens. 
Palm Springs, California
Palm Springs is a great location for couples who want to go hiking, golfing, and take gondola rides. In fact, once you visit make sure you take the Palm Springs Aerial Tramway. This is the world's largest rotating tramcar. 
La Paz, Mexico
This is a romantic location that most couples overlook, but, if you must consider it for your vacation with your beloved. It is located on the Sea of Cortez, which is the world's richest water body. 
There are several activities that you can do there such as kayaking, surfing, sailing, and even island hopping. Moreover, the restaurants serve excellent food which will make your trip worth the journey! 
The Caves - Negril, Jamaica
This is one of the high rated couple's resorts globally. This is because The Caves Is an adults-only destination in Negril. Every room here has its own unique setting and it sits at the top of the sea caves. 
The Seven Mile Beach is located just a few minutes from The Caves and is quite popular as well. You can pick the type of accommodation you want between the cottages and the villas. 
Regardless, you will definitely be mesmerized by the offers that The Caves have for their guests. You must put this on your good holiday destinations for couples list. 
Enchantment Resort - Sedona, Arizona
The reason why this makes for a great romantic getaway is primarily because of the romance package that it has to offer. Additionally, the views of the red rocks from here are astonishing. 
The romance package comes with a suite that has a fireplace and patio. Furthermore, there is dinner, daily breakfast, and chocolate-covered strawberries, sparkling wine, and what not! 
Rome, Italy
The city speaks romance with its architecture, the fountains, and streets, and the art. In fact, when you visit you with your partner, that is when you will understand the romance that it comes with. 
The sights, the food, and everything about Rome will make you fall in love with the city and fall in love all over again with your partner. 
Furthermore, there is a rather raging nightlife in Rome that you can enjoy thoroughly! 
Tenerife
This is a destination where you can have a romantic getaway while enjoying a raving nightlife! You will find beautiful views along with party beaches and secluded beaches. 
You can have a quiet and peaceful holiday during the day and then have a loud holiday during the night with the nearby party beaches and town. However, there is something for all types of couples to do here. 
Ibiza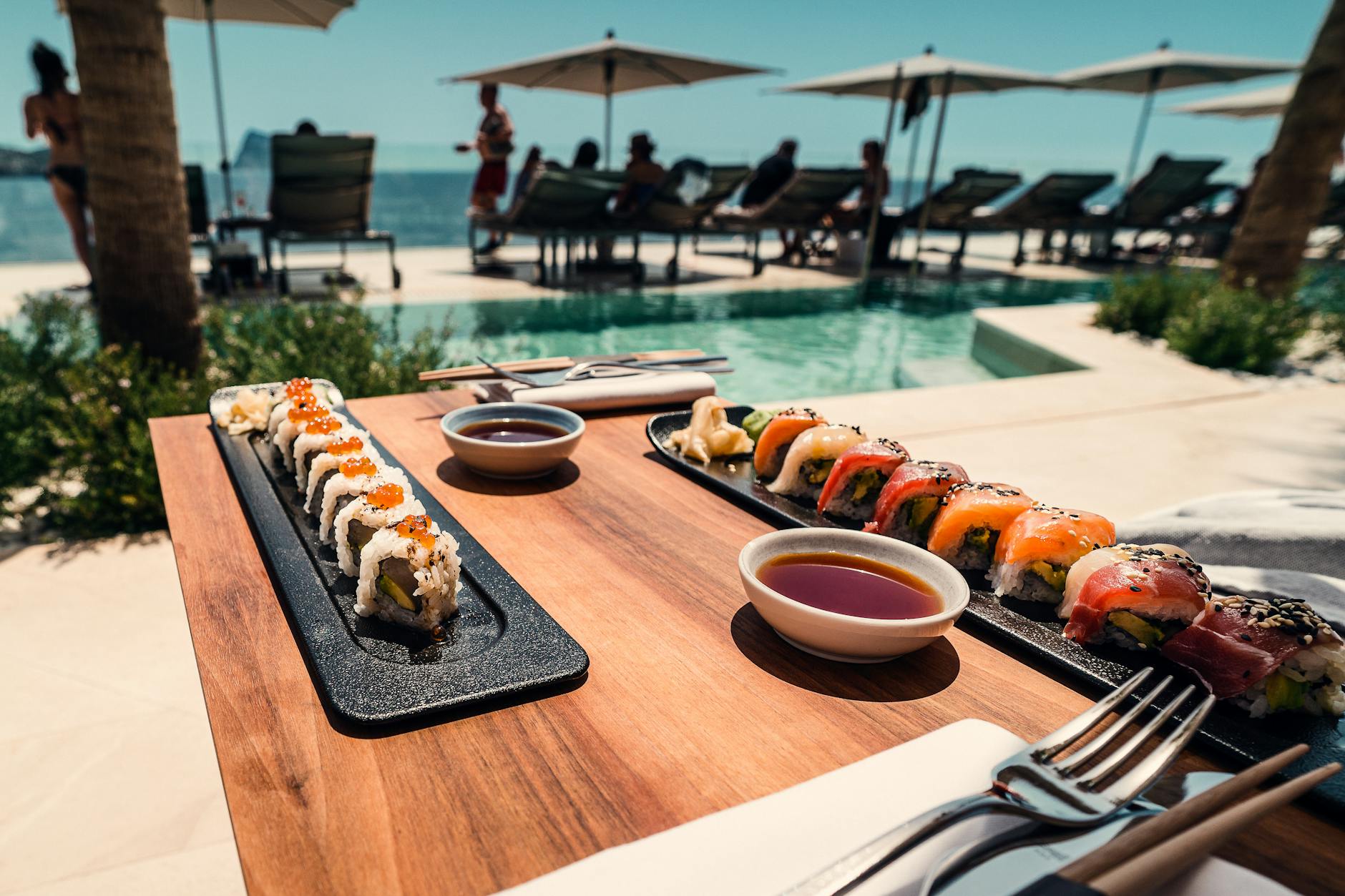 Even though Ibiza is known for the larger and younger crowds, it is still one of the couple vacations that you can go for with your beloved. 
This destination is particularly amazing for couples who want their alone time yet want to party it out at night. You can enjoy the amazing nightlife at night and spend your days in the secluded villas the destination has to offer. 
Considering the beaches are absolutely incredible, spending your days on the beaches is a great idea as well. 
The Oregon Coast
The Oregon beaches are one of the best spots for a couple's vacation. Not only are they as beautiful as it can get, but also come with several activities that couples can have fun doing together. 
You should consider taking a trip to Cannon Beach for the rock formations and then head over to Tillamook Cheese Factory for the samples and the tour. 
The destination comes with various accommodations options that will give you a scenic view that will take your breath away! 
Costa Rica
You must consider Costa Rica when planning for romantic getaways. This island features some of the best exploring adventures that you can take together as a couple. 
You will find tours and trips that you can take with others or you can take the adventure with your partner and go for a self-guided one. 
At the heart of Costa Rica's rainforests sits the Playa Cativo Lodge. This lodge comes with eco rooms that have plunge pools and private outdoor terraces. As a guest, you can take the opportunity to swim in the fresh-water outdoor pool and indulge in other water-based activities such as kayaking, snorkeling, and others. 
Phuket, Thailand 
Whether you are traveling for your honeymoon, or you are traveling to reignite the spark, Phuket is a great place for couples. It always was, it always will be. 
The beautiful beach-destination comes with an array of delicious foods, nightlife, and water so turquoise that you will want to capture the moment and make time stop. 
An exclusive resort, Trisara, is quite popular among couples who visit Phuket. It sits on a secluded cove. Even though the area it is at is not as developed as others, it comes surrounded by a magnificent view of forests, gardens, and oceans! 
Phuket is definitely one of the good holiday destinations for couples.