Traveling doesn't always mean that you need to have a huge budget, especially when some of the popular places to visit are some of the cheapest international travel destinations. 
CHEAPEST INTERNATIONAL TRAVEL DESTINATIONS
We bring to you a list of 12 destinations that will fit in your budget. Furthermore, these destinations come loaded with sites to explore and beaches to enjoy and dishes to taste! 
Thailand 
One of the cheapest places to travel internationally is Thailand. There is no doubt that whenever you go, with whoever you go, you will definitely have loads of fun,
One of the primary things about Thailand is that it comes with the beautiful beaches along with lip-smacking cuisine. You will find that the dishes that they serve in Thailand, are one of the best. 
In fact, if you love street food, then you will find that Thailand is the place to be for this. There is no doubt that by the time you end your trip, you will have tasted at least 100 different street-side delicacies. 
Finally, Thailand brings to you some of the best water activities such as scuba diving or snorkeling. Along with that, there is paragliding and other forms of activities that will appeal to both children and the older members of the family. 
Jamaica
 
Another great recommendation for cheap places to travel internationally is Jamaica. This is because the destination is one that contains the rich cultural appeals of the Caribbean.
Once you visit, you will understand how spending time at the beach or soaking n the sun does not require you to burn a hole in your pocket. 
Additionally, if you are in Jamaica then you will want to become a part of the reggae music culture. There are several spots around where you will be able to listen to great music while enjoying the sunset and sipping on some of the best drinks around. 
Turkey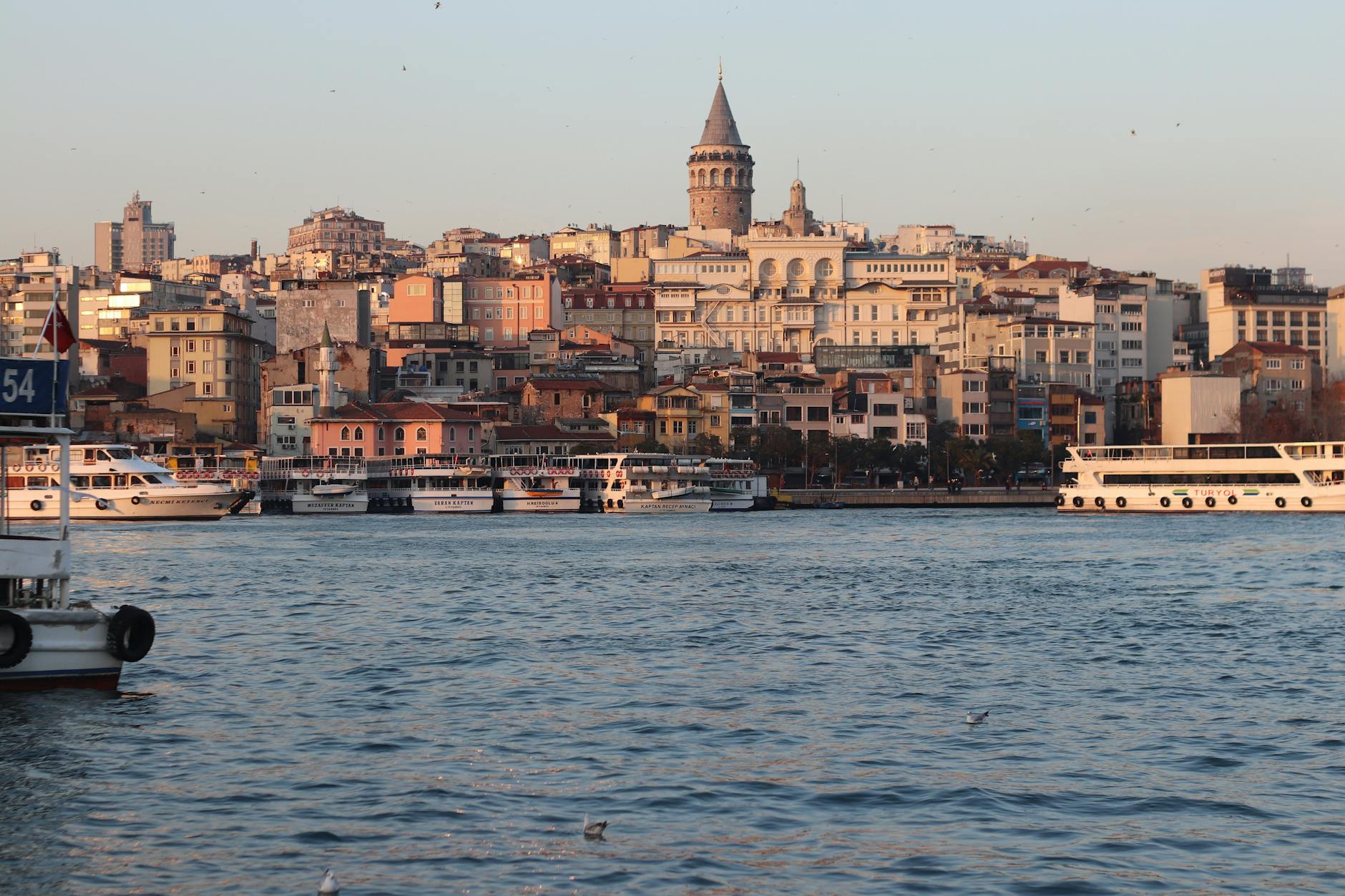 Turkey is one of the more fascinating destinations that you can visit when you are traveling on a budget. Whether it is a solo-trip or you are traveling with your squad, you will enjoy every bit of it. 
It does not matter which appeals to you more between exploring or beaches, you will find everything here in Turkey. Some of the more popular ones are the Roman ruins, Mediterranean beaches, Cave cities, and the bazaar.
If you love to shop in lanes and stalls, then you will find Turkey to be a great destination to fulfill your shopping spree. 
Colombia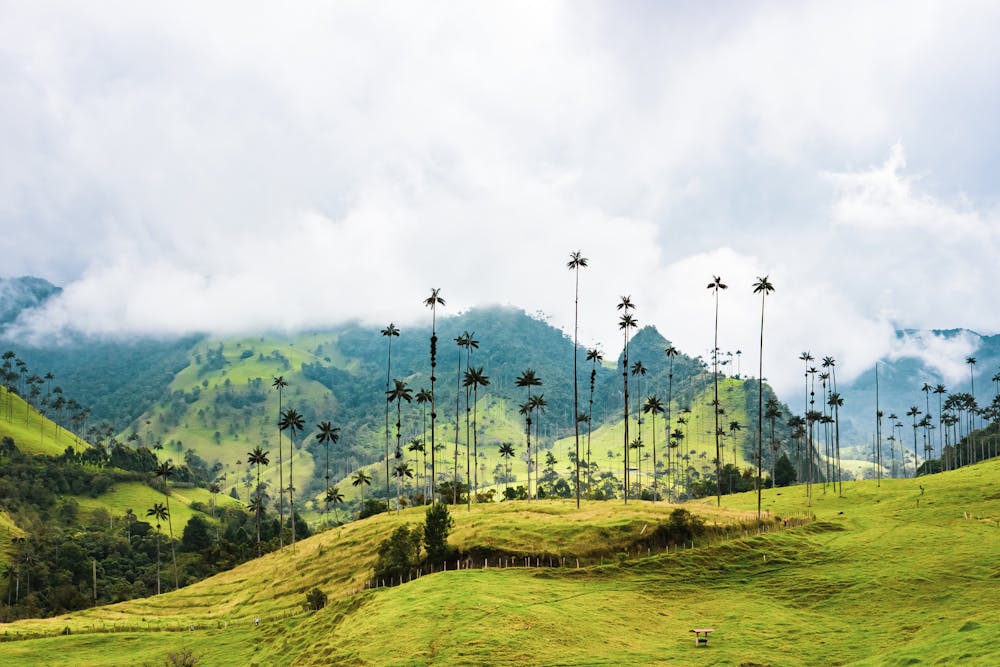 Here is where you need to be if you want to get a taste of what South America can genuinely offer you, but in a budget. This is where the two coasts of Pacific and Atlantic meet. 
On top of that, the Amazon rainforest, the Andes, and even the culture is all within an arms reach. You just need to know that once you are there, you will really not want to leave. 
Finally, Colombia is one of the best-rated countries by solo travelers. The exchange rates just make it a much better place to be at. 
Cuba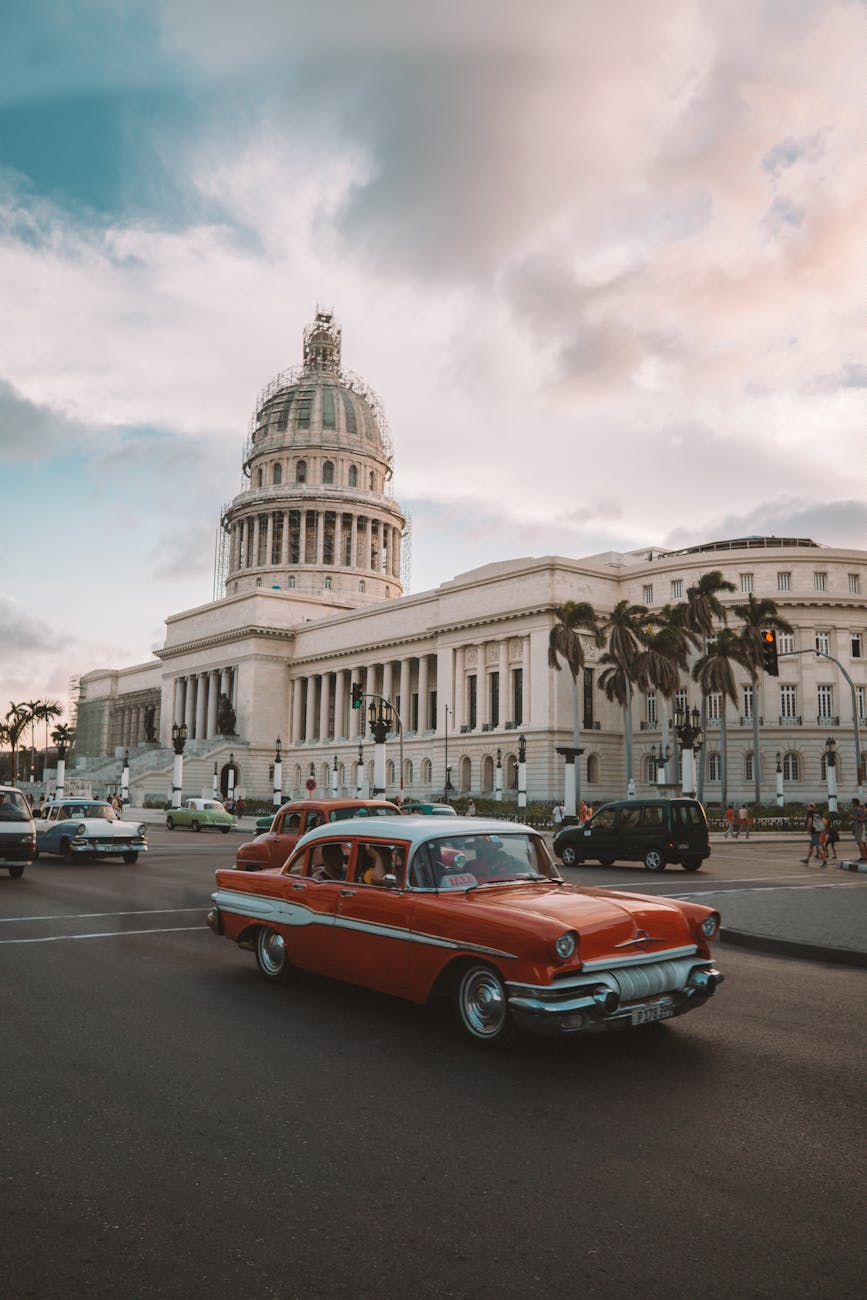 So, if you are looking for cheap places to travel internationally, then you must take a good hard look at Cuba. You will find that this destination is extremely affordable and the accommodation prices just make things better! 
Whether it's good or exploring or even shopping, a lot can be achieved at just $100! Therefore, for a budget traveler, we will definitely recommend a trip to Cuba! 
Bangladesh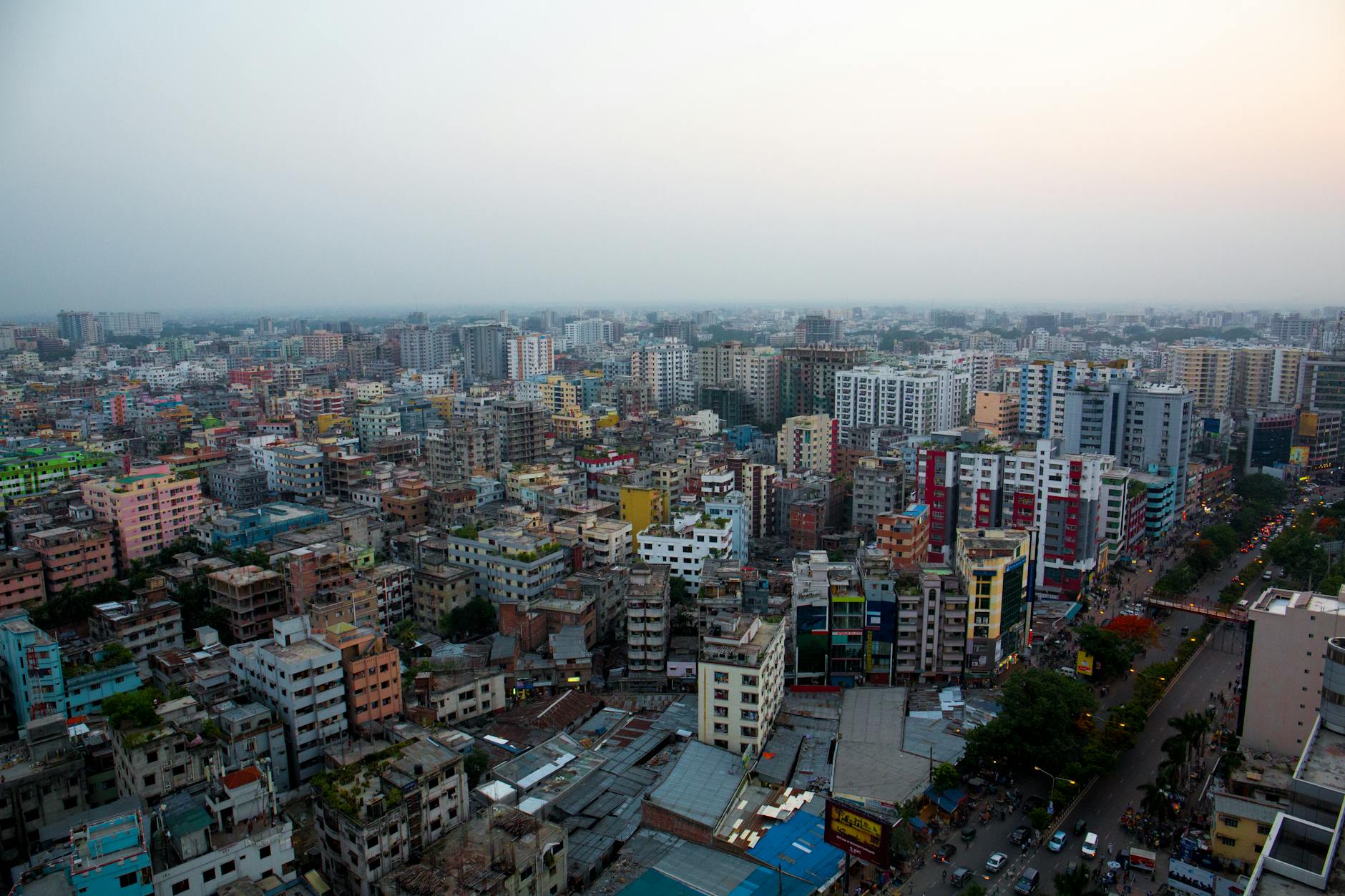 If you want to get value for your money, then you must take a trip to Bangladesh. It's cheap enough to buy a meal or even enjoy a river cruise within as little as only one dollar! Now that's a bargain, isn't it? 
If you stretch your budget slightly, then you can even take a trip to see the dolphins and the tigers right along Sundarbans National Park. Additionally, you will find a range of arts and crafts such as sculptures from bamboos, or even coconuts masks. 
There is a possibility that you might be granted a visa on arrival. However, it's better to make sure that it is possible and make sure how long the visa remains valid. 
Indonesia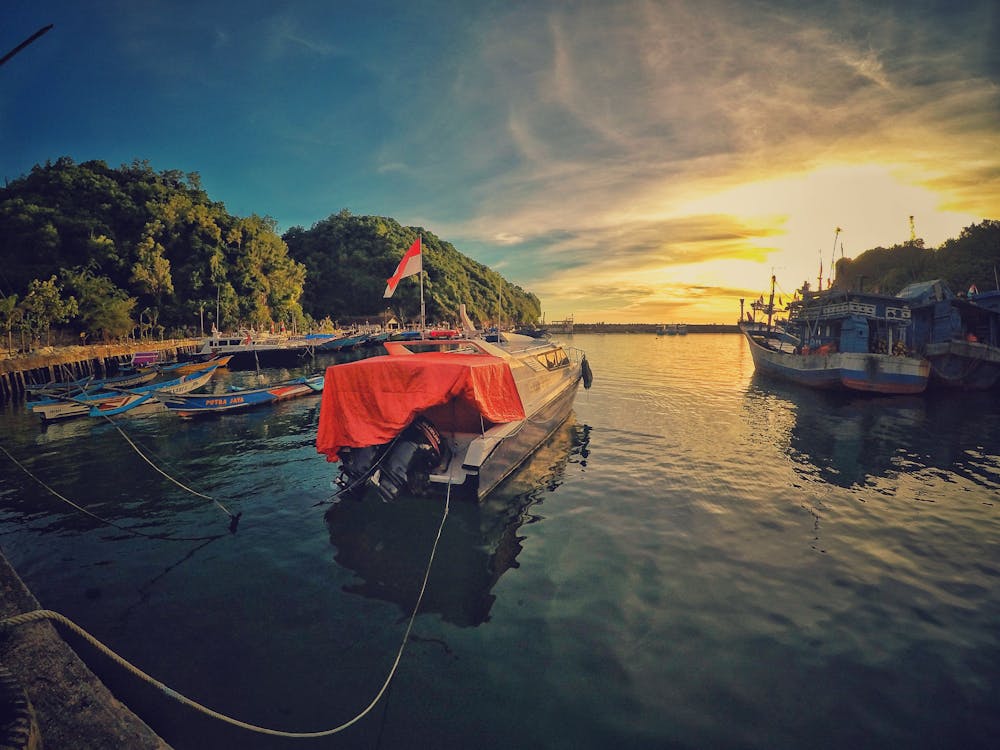 One of the best places to travel internationally is Indonesia. Over here, you will that the sandy beaches and the volcanoes come together to give you the experience of a lifetime. 
The place we recommended the most along with others is Bali. Several tourists flock here to soak in the sun. In fact, this is a famous spot for couples to get their romantic spark back. 
You can travel here with as much as $25 a day. However, this is the price outside Bali. Within Bali, you'll have to reach $50 a day. 
Philippines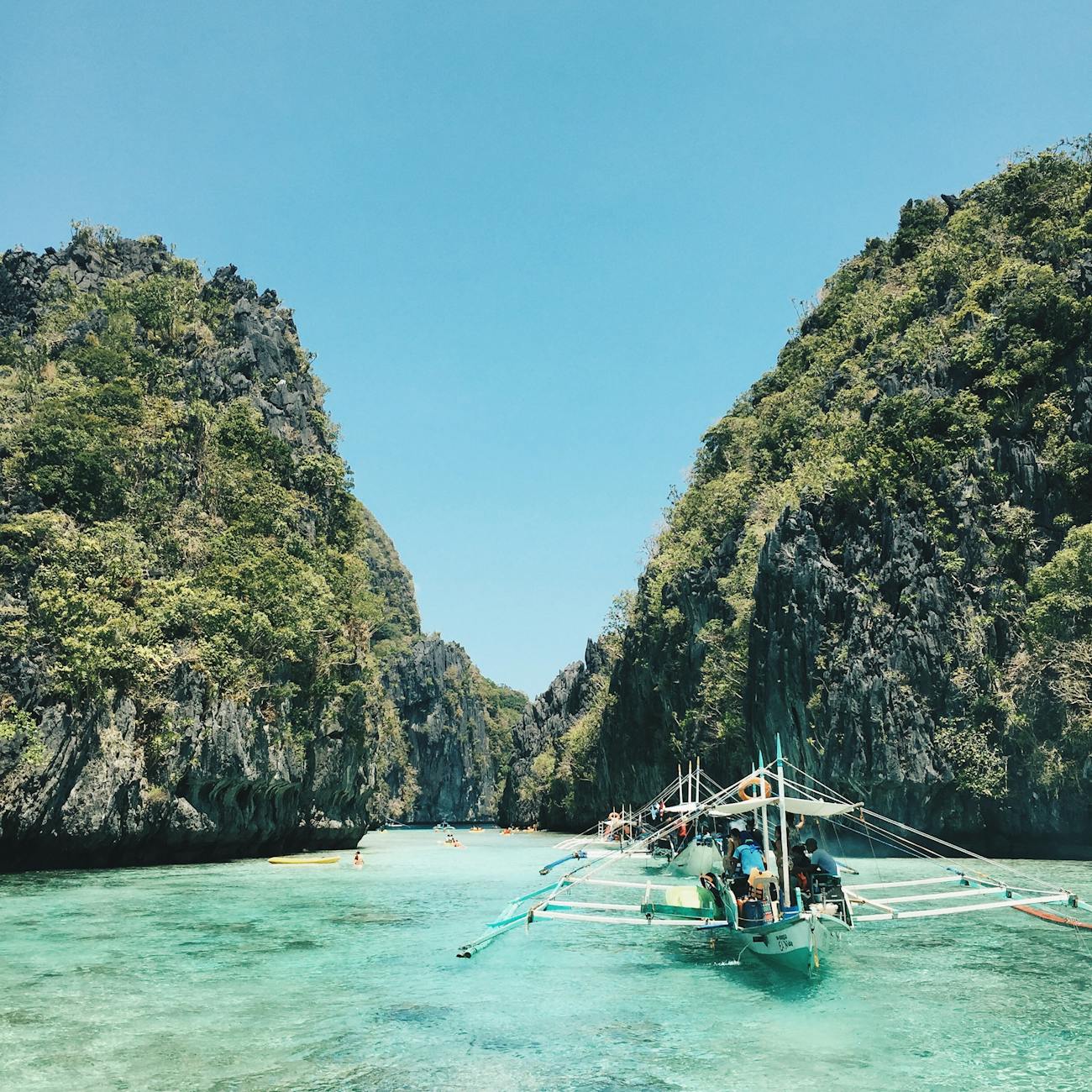 When you want to visit the islands, the Philippines is the place to be. The destination gives you over 7000 islands to explore, and honestly? It's quite affordable to travel there. 
Most of the Philippines is made up of coastlines, however, you will find that apart from that, the culture that prevails there is more attractive. 
This is one of the cheapest international travel destinations. You can travel throughout with almost $35 a day. We recommend a visit to Palawan Island. 
Guatemala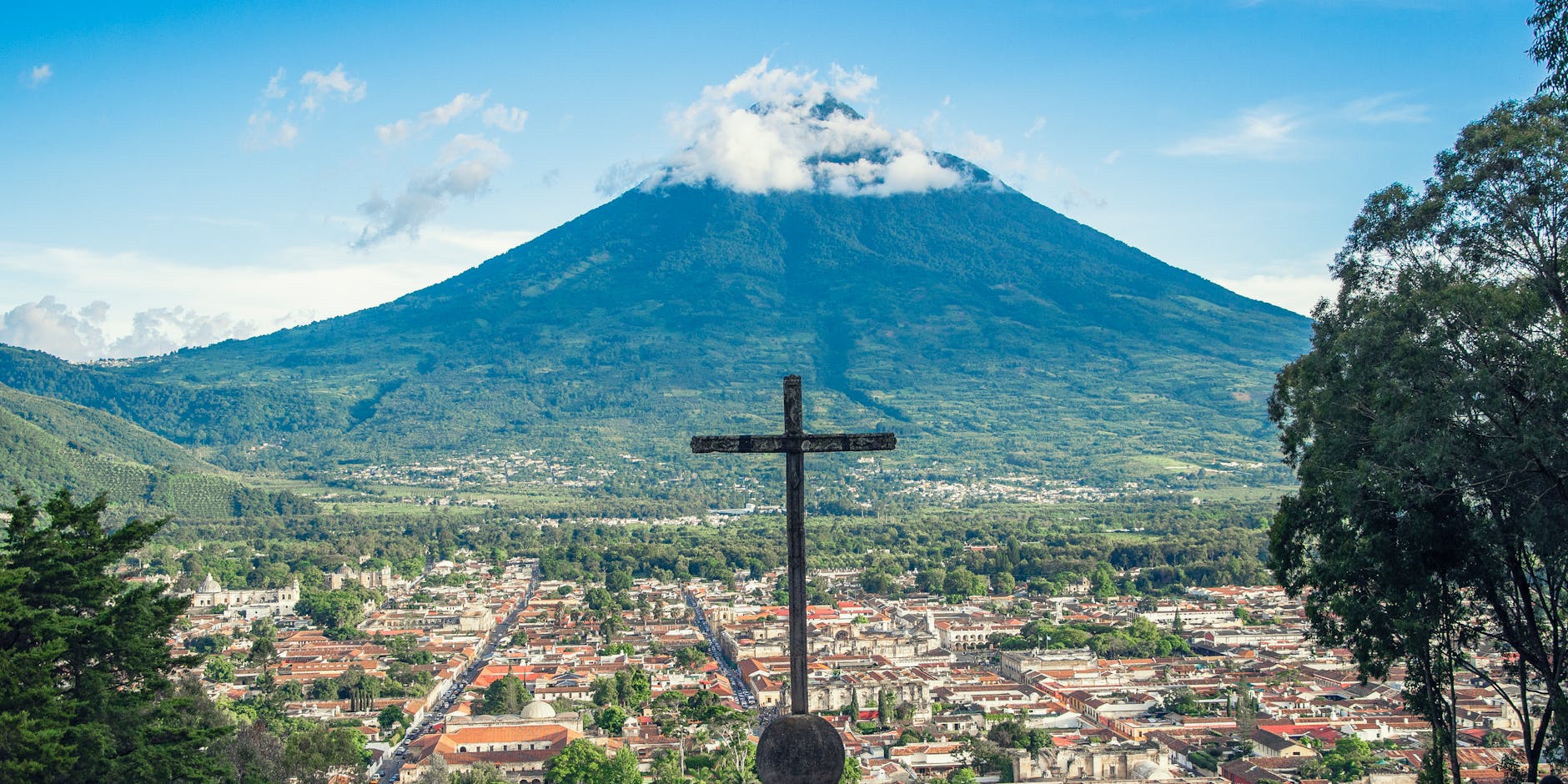 A country in Central America that will give you the true taste of a culture that you will not find anywhere else. 
Guatemala is one of the places where you will find a Mayan Temple which takes your breath away at sunrise. On top of that, the lakes, villages, and the volcanoes will immerse you in their greatness. 
We want you to take a visit to Semuc Champey. This is where you can explore the caves with candlelight and swim through pools in a jungle. All of this for just $25 a day! 
Morocco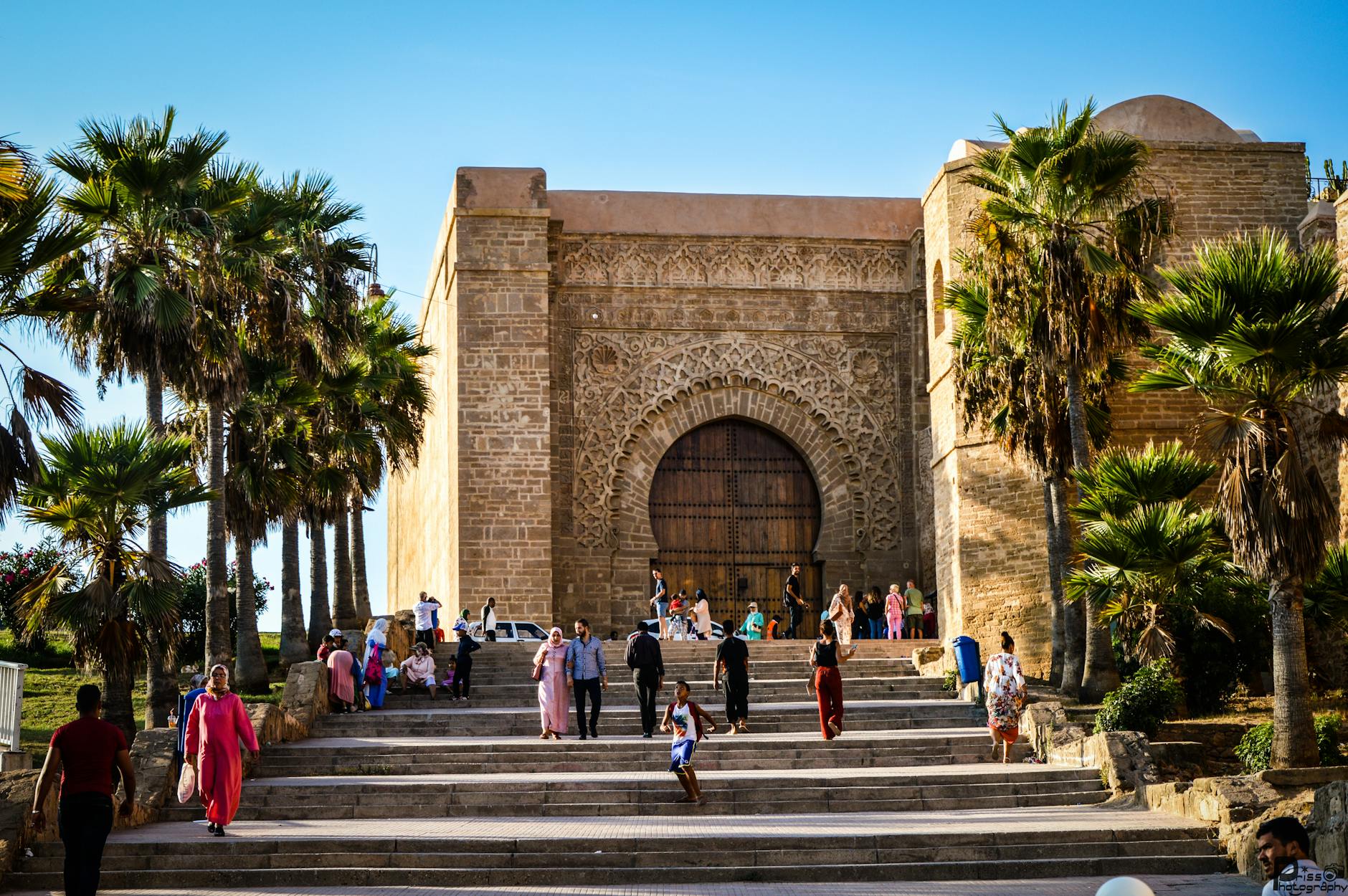 We believe that Morocco is one of the cheap places to travel internationally because of its growing network. However, you need to make sure that the salesmen over there do not push you into accepting higher prices than necessary. 
As a backpacker, this is a great place to visit given that the hotels are growing at a great pace. You will be able to find several options at an affordable rate. If you expand your budget slightly, you can find accommodations that come with courtyard gardens. 
We would recommend taking the camping trip to the desert. The sky lights up with stars while you enjoy the surrounding peace and give yourself the much-needed break. 
Malaysia 
Considering that this is one of the Southeast Asian developed countries, you might consider it to be pricey. However, once you take your trip there, you will understand that it is far from that. 
One of the best things to do in Malaysia is to get to know the locals. There are different stories and different grounds that will make you fall in love with both the place and the people. 
On top of that, you must try to explore the jungles and take a trip to one of the islands. All of these are extremely affordable regardless of how it may seem. 
Additionally, if you are looking to receiving a scuba diving certificate, Malaysia is one of the cheapest places to acquire that. 
India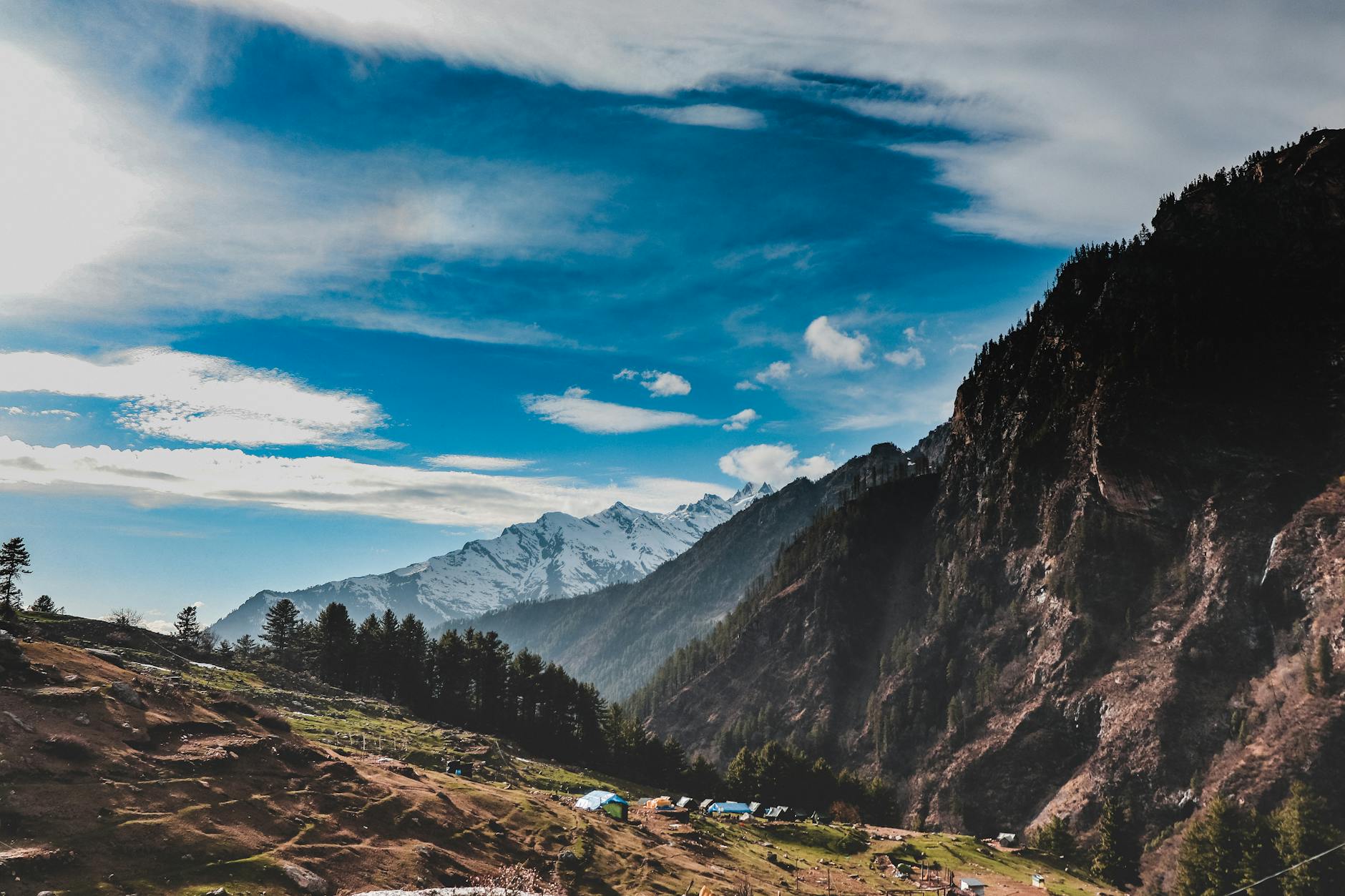 There is no doubt that India is a country that has made a name for itself for being culturally rich. Well, it is the case. When you visit India, you will encounter different cultures. Each city has its own story to tell, in their language. 
On top of that, India has mountains on one end and beaches on the other. Wherever you wish to go, you will find affordable accommodation along with some of the delicious food. It is said that few of the best dishes in the world come from the rich Indian heritage. 
We recommend you take a trip to visit Goa if you love beaches. Goa is highly famous for being the hub of nightlife while being the must-visit spot for peace and serenity. 
In our view, India is one of the cheapest international travel destinations.